Home
›
PSA Set Registry Forum
1963 Topps baseball - official PSA thread
mariner
Posts: 2,520
✭✭✭
This beautiful set deserves its own thread. This is a classic set that contains some of the very best multi-player cards. Bombers Best is one of my favorities. The colors in this set are magnificent. Of course, the bottom borders make it more difficult to obtain high grade cards.
I have seen quite a bit of interest in the '63 Topps baseball set lately, so it is appropriate to start a new thread on it. Here are a few gems to get things going. And, I mean that literally!!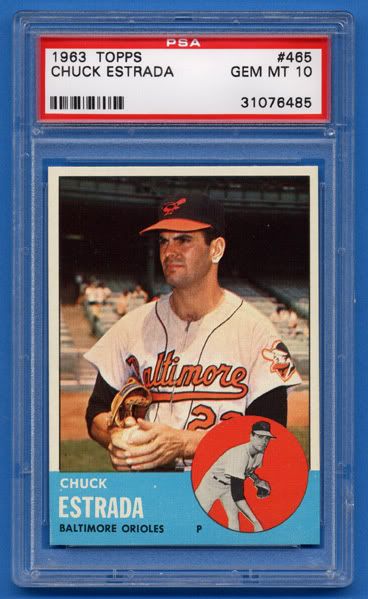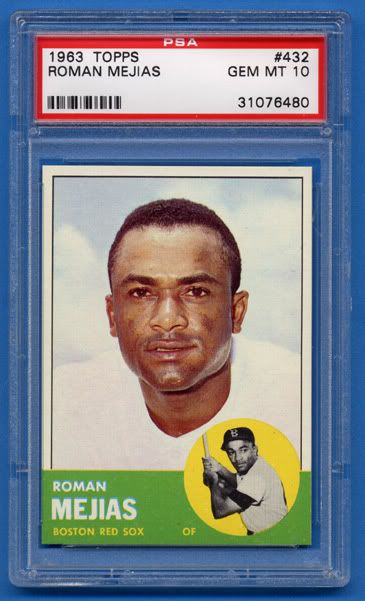 By the way, all three cards came from my 1963 Topps Presentation Set.
Don

Collect primarily 1959-1963 Topps Baseball
set registry id Don Johnson Collection
ebay id truecollector14