Home
›
U.S. Coin Forum
The Michael F. Hayes Barber Megathread
MFH
Posts: 11,723
✭✭✭✭
I was asked to open up another Barber Thread as the Part Two version was sticking,
Which is why we closed Part One.
I have read that there is a system glitch on PCGS which is causing posts not to load
unless there is another post immediately behind it ... which sort of boosts it along.
Last year at the BCCS Meeting in Chicago's ANA....
The
Link to Part One Barber Mega Thread
The
Link to Part Two Barber Mega Thread
Just a few choice goodies from my current sets:
My Grandfather's pair of Birth Year coins: Liberty Head Nickels: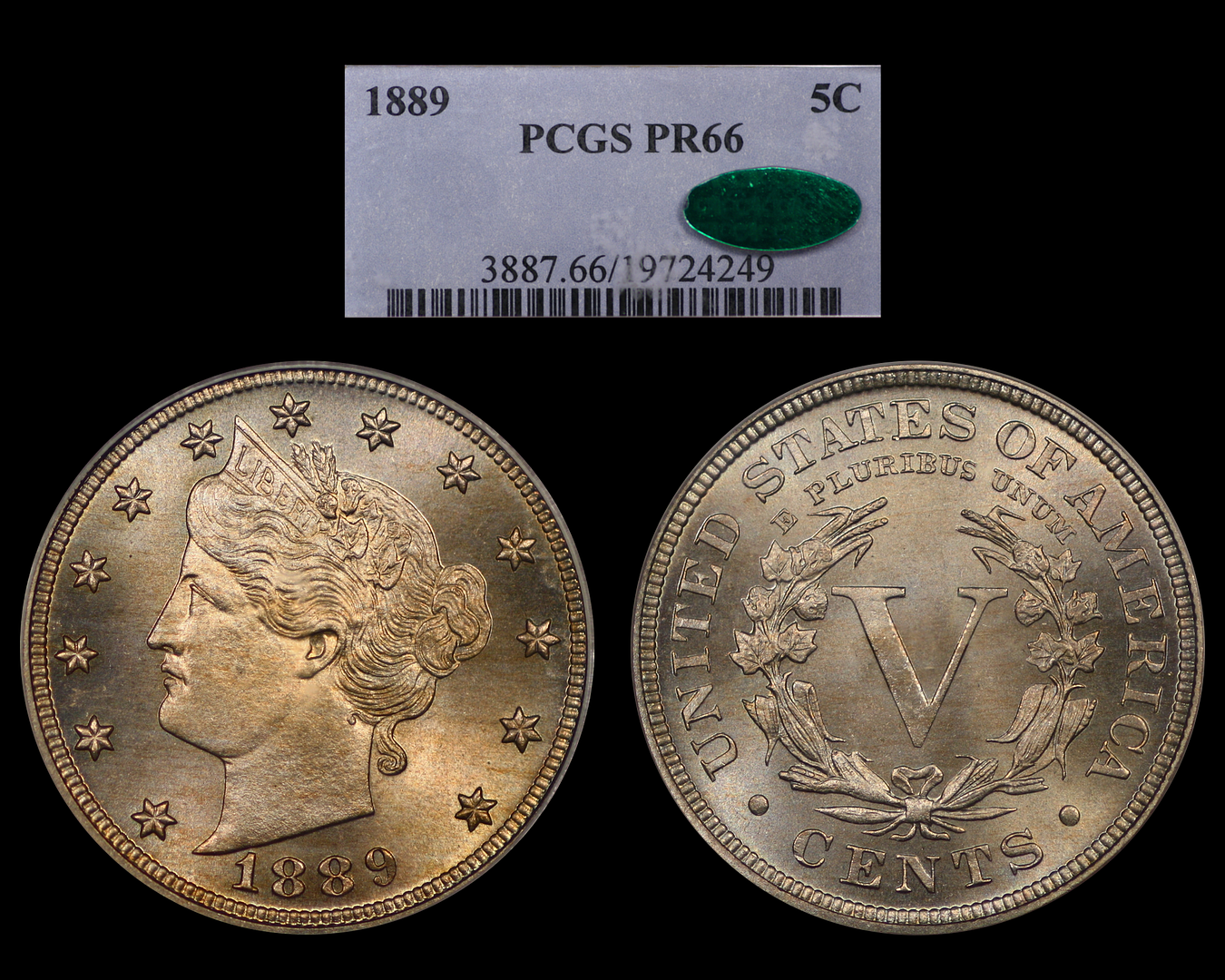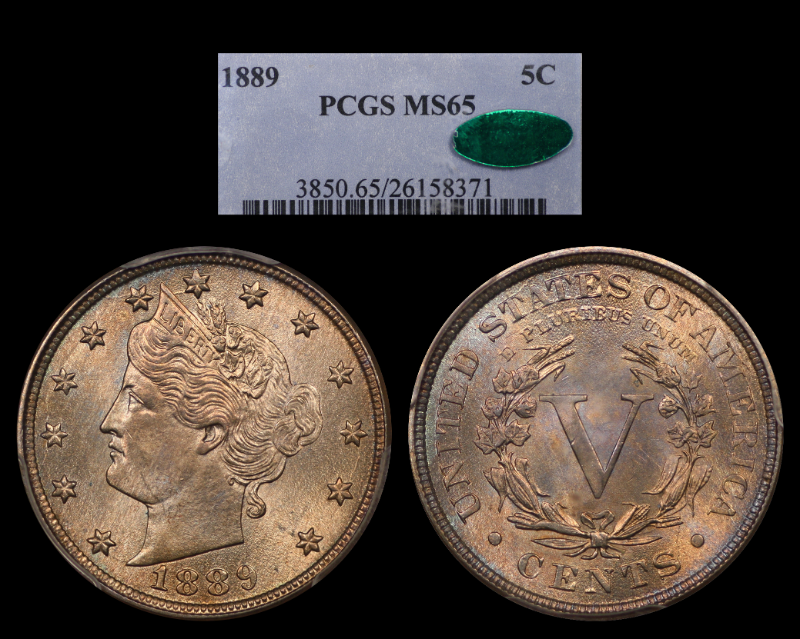 Here is one of my original Dimes right out of the Dansco...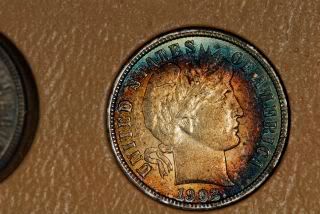 .Our hosts said it was Artificial Toning...
their competition disagreed.
A few of my favorite certified Dimes...
This was the first Dime I had seen in fully proof like condition... personally, I think its quite scarce.
Love the look - very original as well...
Where would this beauty fit into my set ? I was dumbfounded when I first laid eyes on it... I had to have it.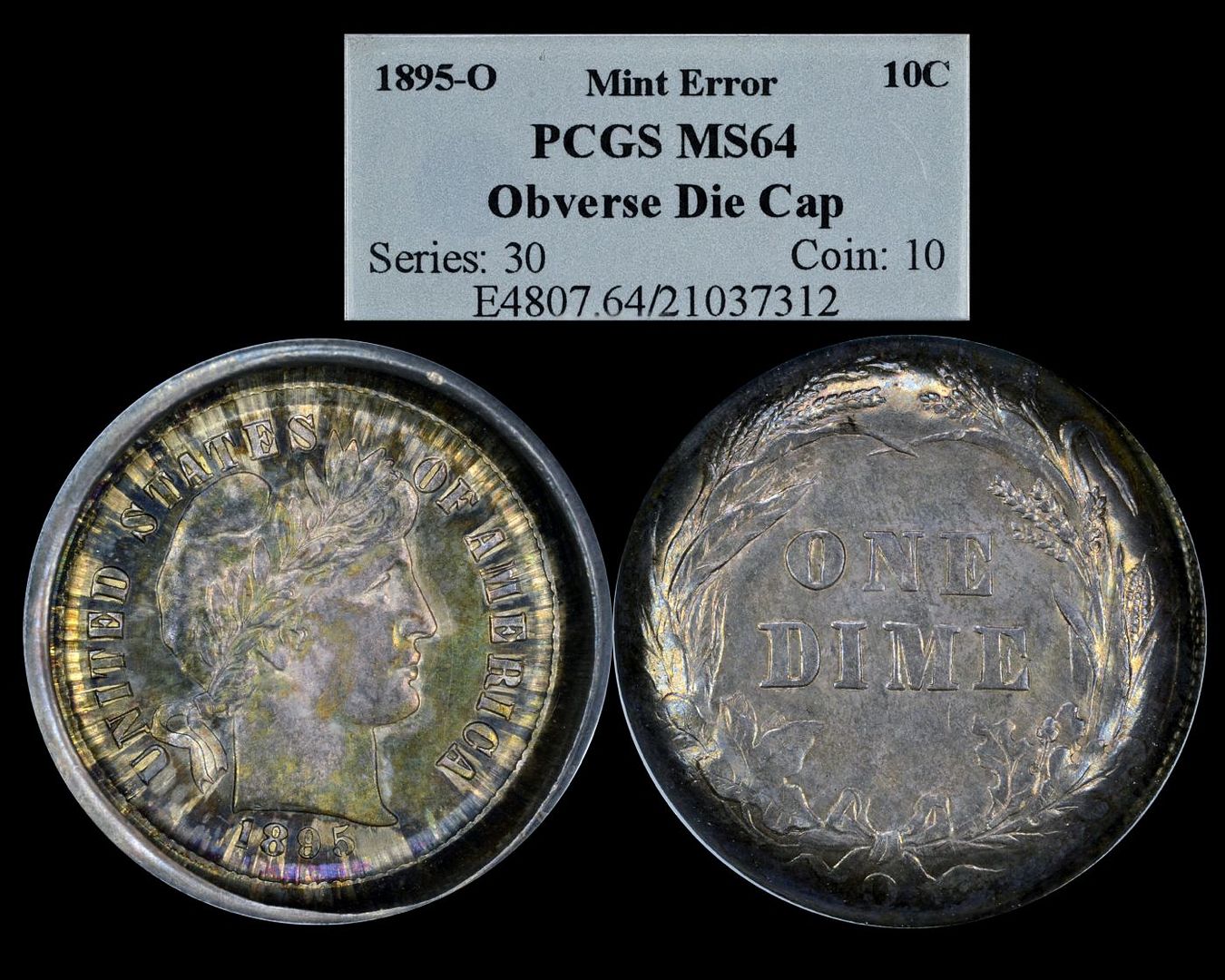 In a matter of months - I am hoping to have my Dime and Quarter sets imaged.
Here are a few of each that I really enjoy ...
Here's how the Dime set started...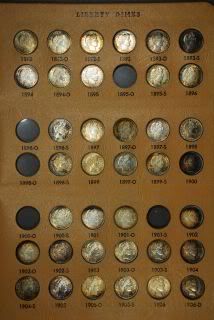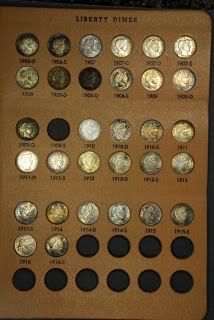 some of its contents:
Raw dimes from David Lawrence while he was still alive :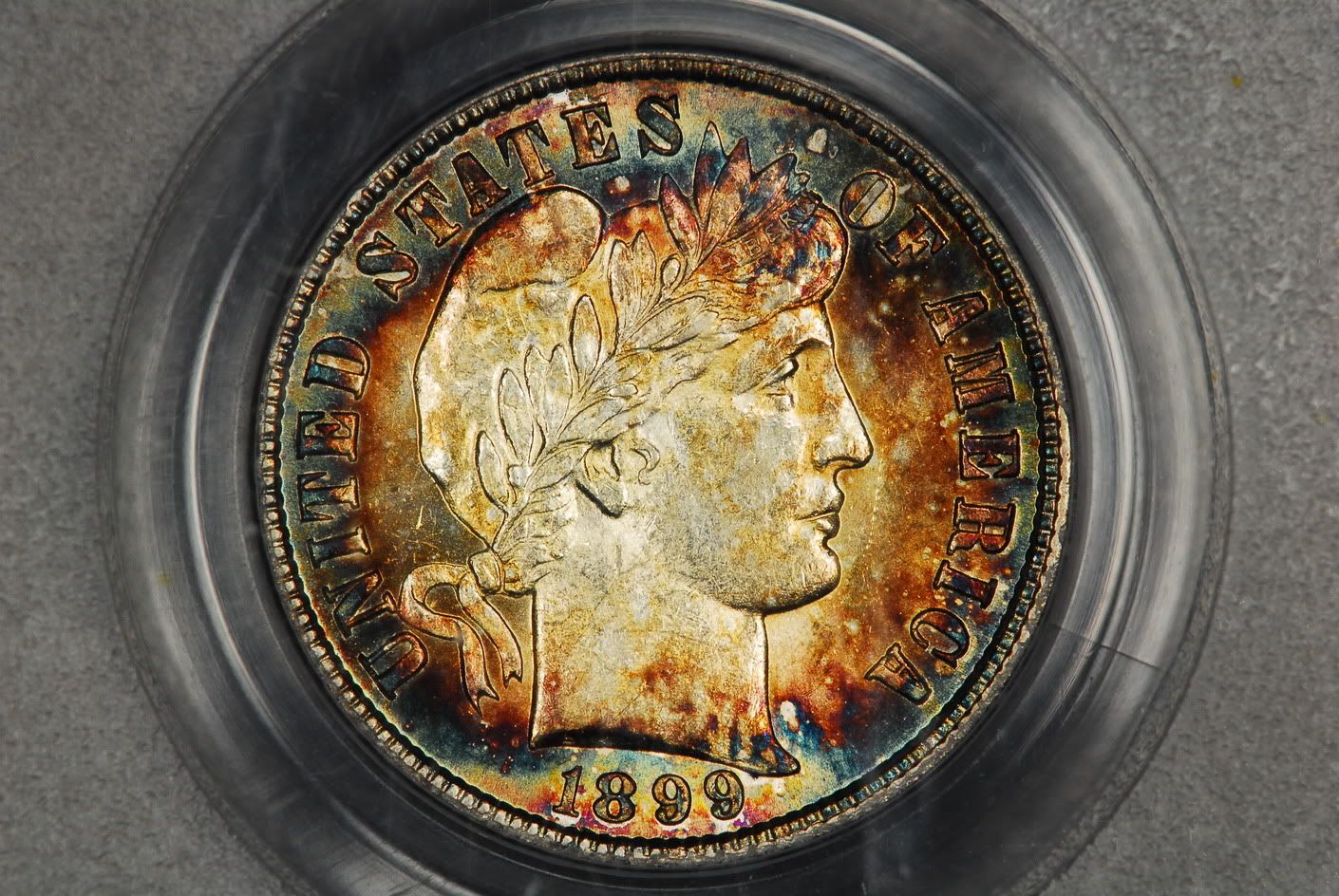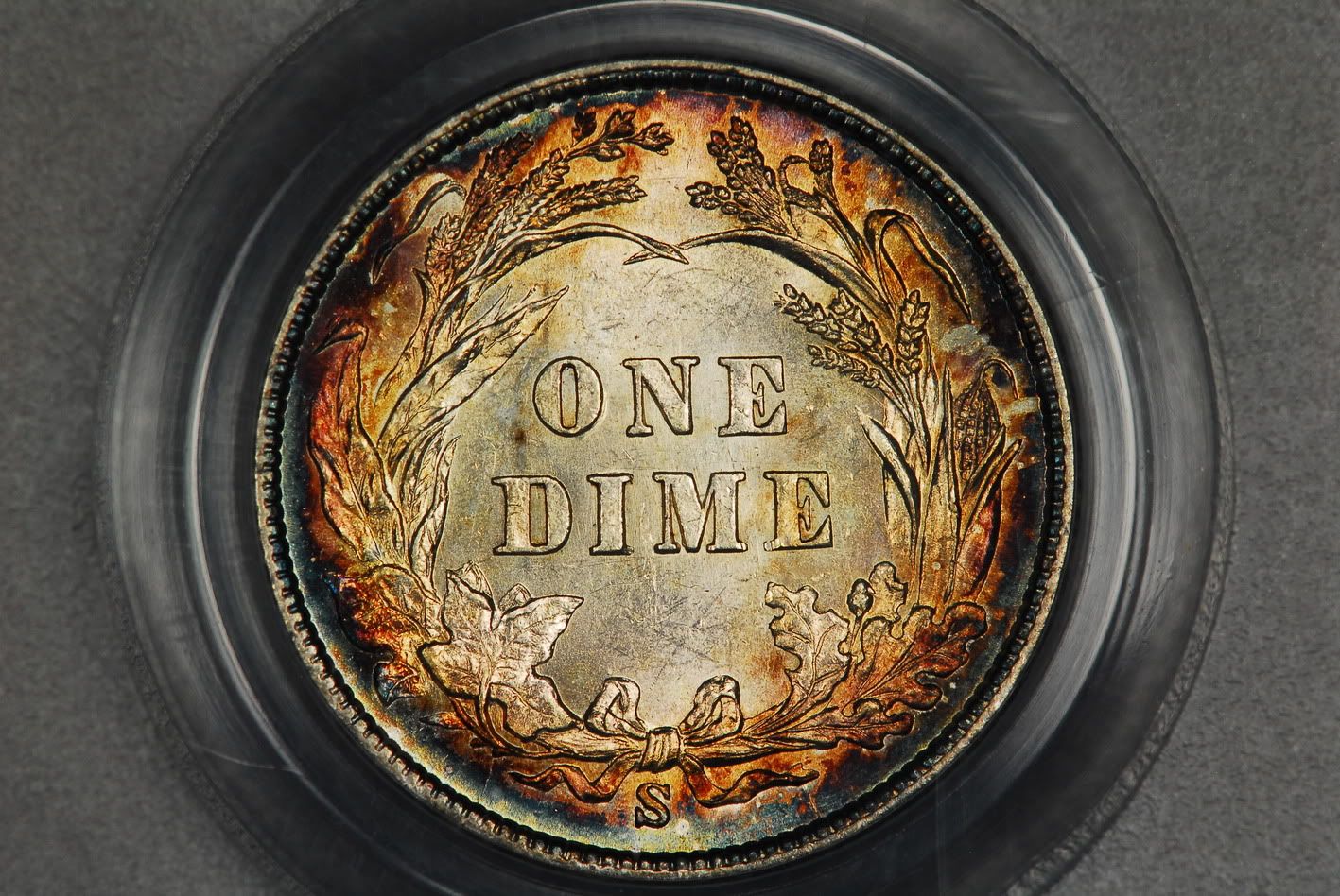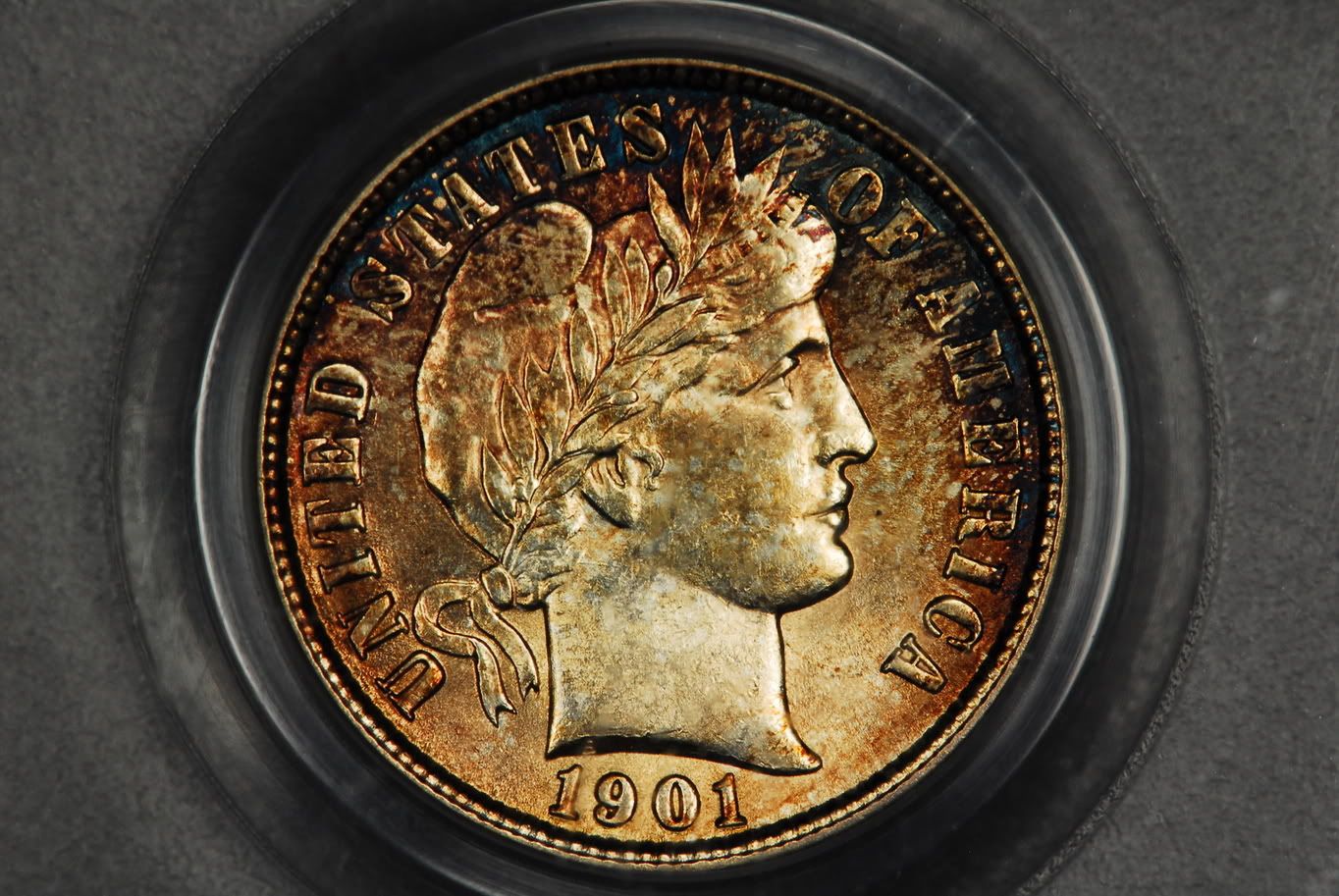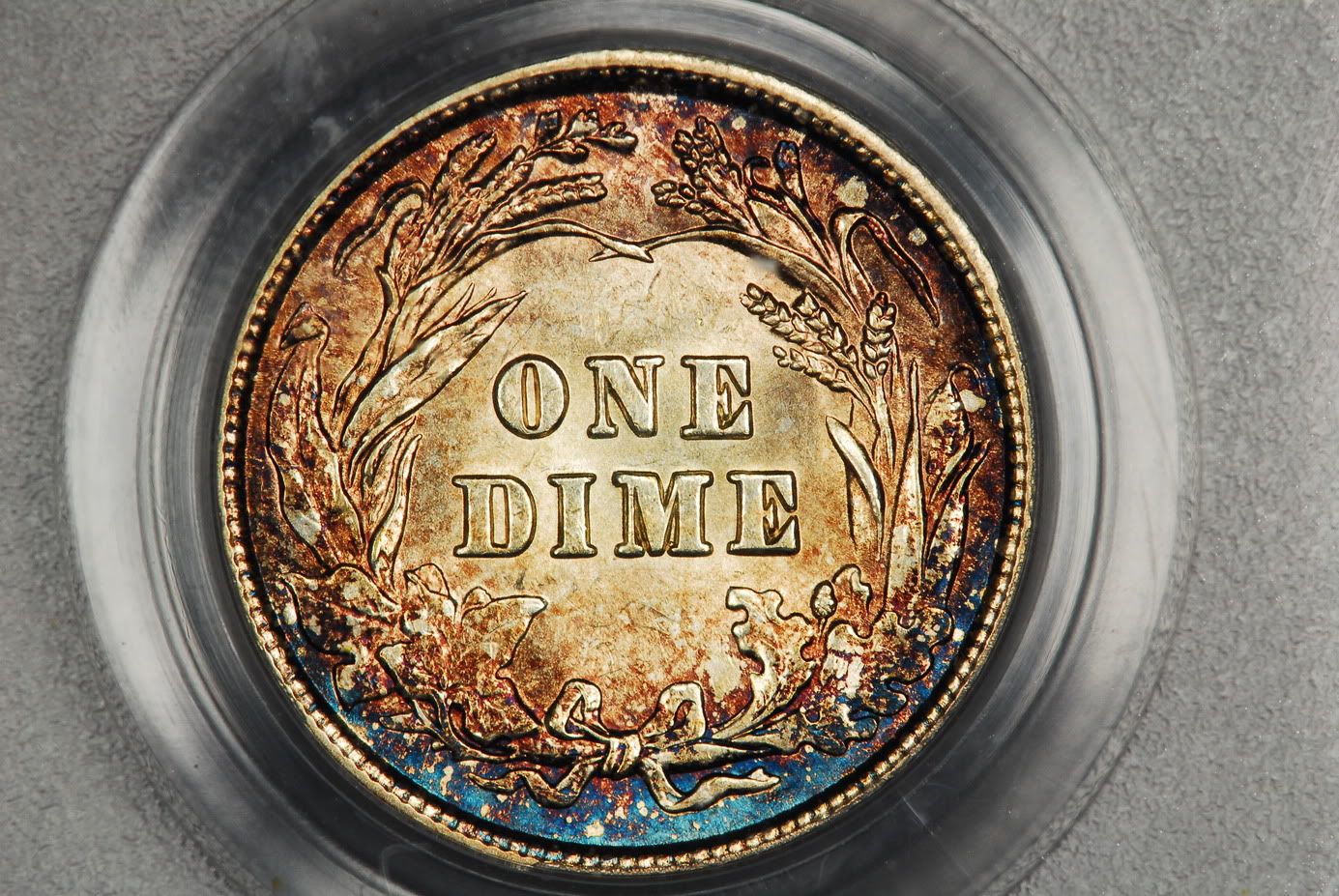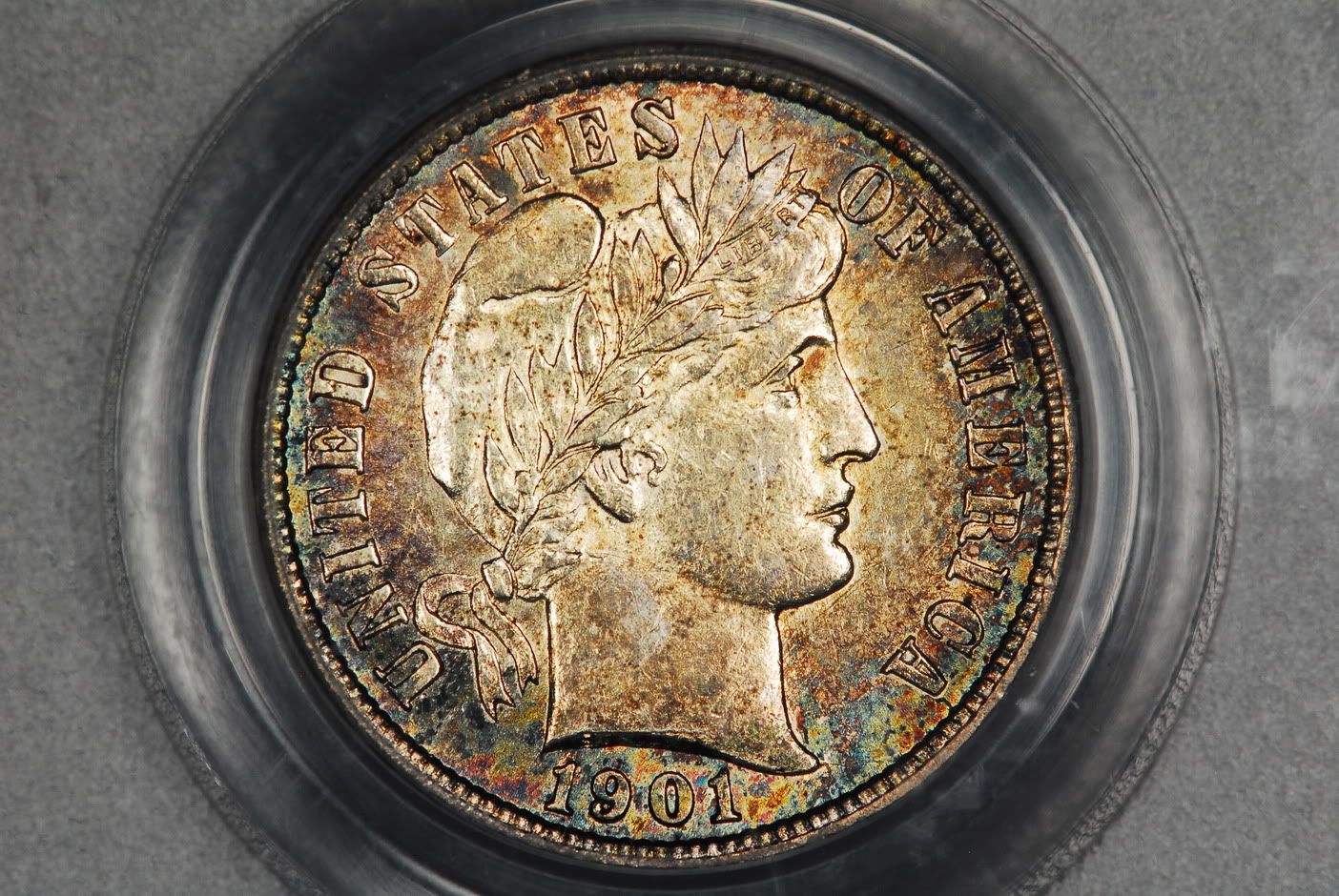 More Quarters than I have time to list... sorry...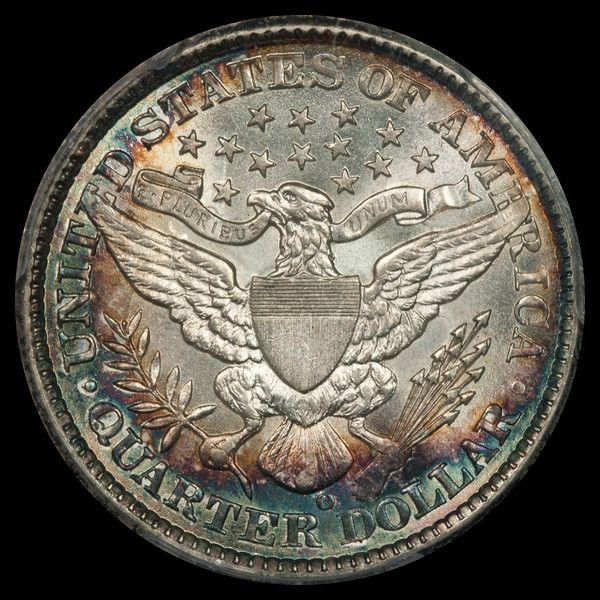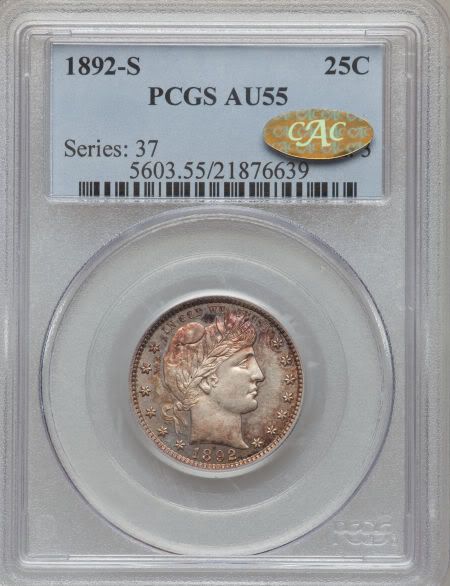 Here is a coin I chased for eight years - and I finally found it - decided that I preferred my MS 64 instead -
this coin was graded AU 55 and received a Gold CAC sticker - had to be for eye appeal. This beauty now
resides in another Florida collection and has since been "upgraded" by our hosts as an AU 58.
Before any new collectors scan and forget what they just looked at:
THIS IS A BEAR TO LOCATE !!
This coin was in my original set - which I sold in 2011 - I liked the coin so much, that when it reappeared at auction, I had to buy it.
My All time favorite Half - I set a high reserve on this coin at my August, 2011 Auction. The reserve was less than the amount it originally
cost me to buy the coin when it was in an NGC 65 Star Holder - attributed to the Queller Collection. I had the coin crossed - and it
returned as a MS 64 I resubmitted again - as I was sure it was a MS 65 and it returned once again as a MS 64.
I resubmitted under the new service "Secure Plus" and the coin was returned as a MS 64+. Although I received some bad press on my
reserve, I didn't care - its my coin - and if I don't want to loose money - I think that's my prerogative. My reserve was less than what I
paid for the coin to begin with - let alone all the fees involved with trying to cross and up grade the coin while it was in a PCGS holder.
This coin may never be available for sale - maybe when I'm a doddering old fool in Shady Acres Rest Home... LOL
Barberites must be sick of seeing that 1901 Half...
Barber designed a few Comm's and I just had these imaged
My father's birth year coin... the only gold coin issued in 1917...
Other Barber Designs:
The Obverse is Barber... The Reverse is Geo. Morgan's:
The CAC sticker was green - packing take ripped off the color - leaving a silver tone... LOL
Never really liked this design - but wanted an example regardless - so - a perfect fit: AU 58: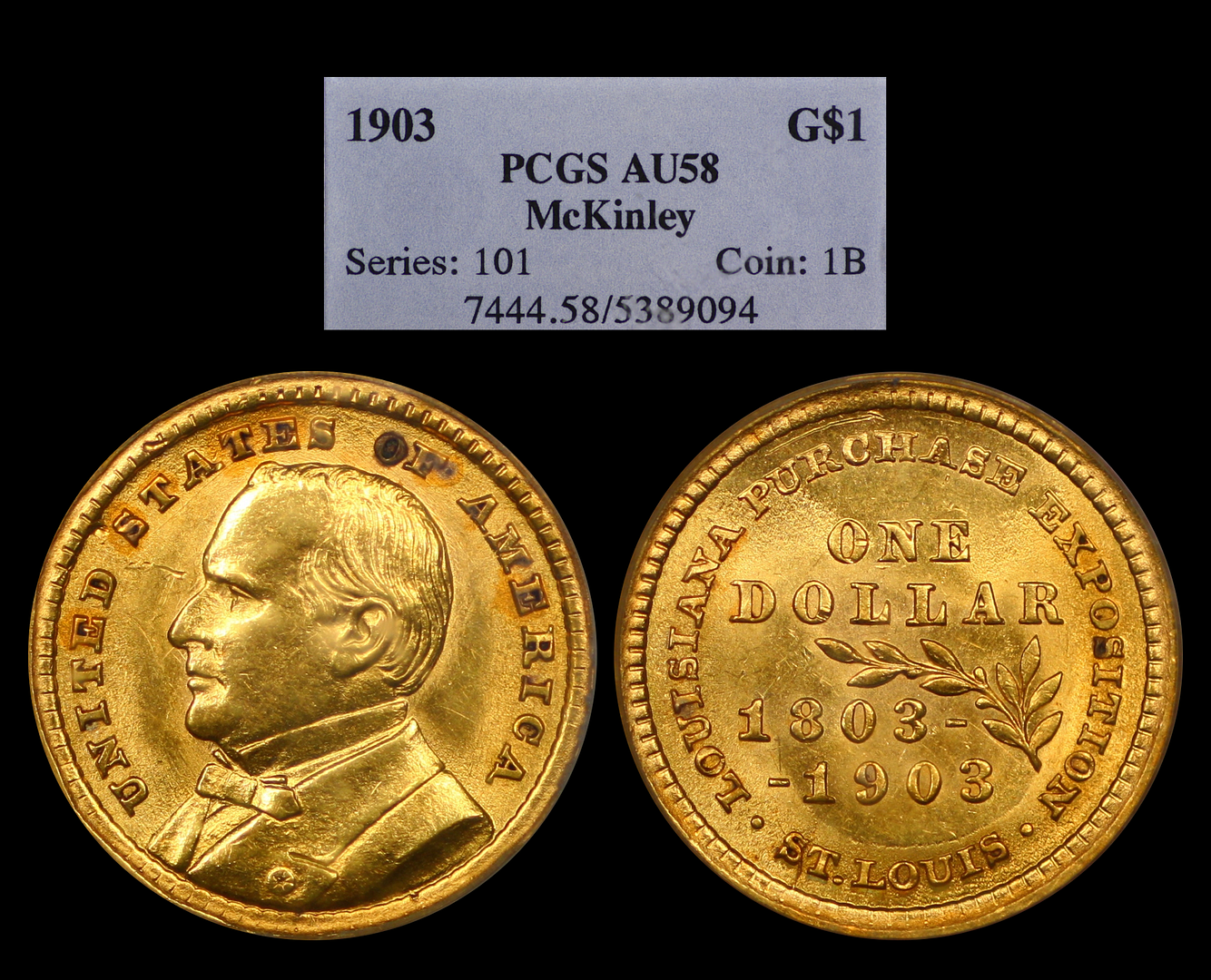 Ok, my last parting image [ for now, that is]
The coin I should have held onto - I auctioned it off under bad advice - I kick myself for not keeping it: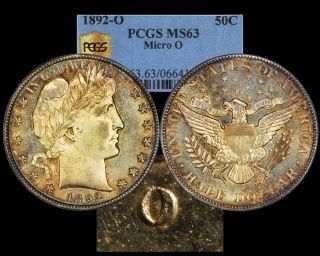 Leave a Comment