Home
›
U.S. Coin Forum
Silver Libertas Americana medal
cardinal
Posts: 2,005
✭✭✭✭✭
At the Philadelphia ANA I had the good fortune to pick up an original silver example of the Libertas Americana medal, and my good fortune extended when it crossed over to PCGS at the show.

Here is it, thanks to the photographic genius of TrueView:
I also found a (somewhat) related, but very peculiar "trial piece" on display at the show. I took a number of photos of it at the show, hoping that at least one would be decent: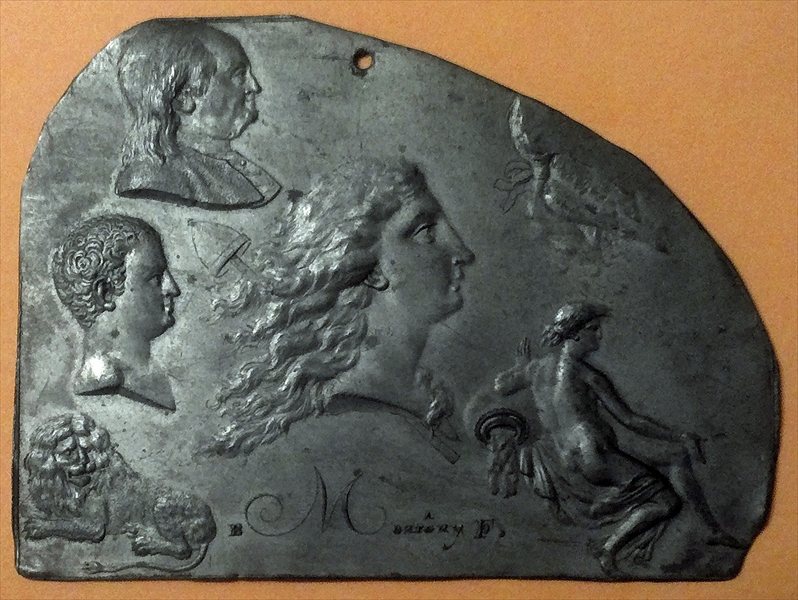 A most peculiar item, but I have to say it piqued my curiousity, after having already seen a copy of the 1783 Hibernian Magazine article regarding the Libertas Americana medal, and the image published therein: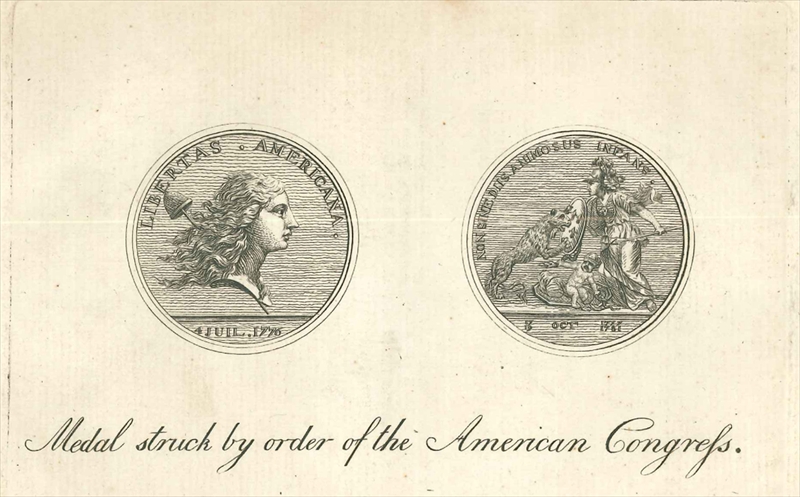 Did anyone else see the trial piece at the show? I have tried to identify the other stampings present on the piece. The upper left image looks to me to be very similar (though in mirror image) to the Franklin Natus Medal; the middle left seems to be Montagny's bust of Napoleon Bonaparte; and the lower left looks to me like the lion used on 1790's Sierre Leone Company coinage. I haven't a clue as to the other stampings. Any guesses??
--Cardinal
Libertas Americana Showcase
Leave a Comment