Home
›
U.S. Coin Forum
Would you return this coin?
amwldcoin
Posts: 11,269
✭✭✭✭✭
I'm not one to return coins. I also blame the PCGS trueview as much as the seller, but the seller's pictures were pretty much like the trueview. I'm looking at this coin thinking, why did PCGS call this coin cleaned? If it looked like the picture I would be happy with it and probably give it another shot at PCGS. It's not an easy date to find either. Following is the trueview followed by my pictures which are pretty much spot on except they don't show that cleany sheen the coin has.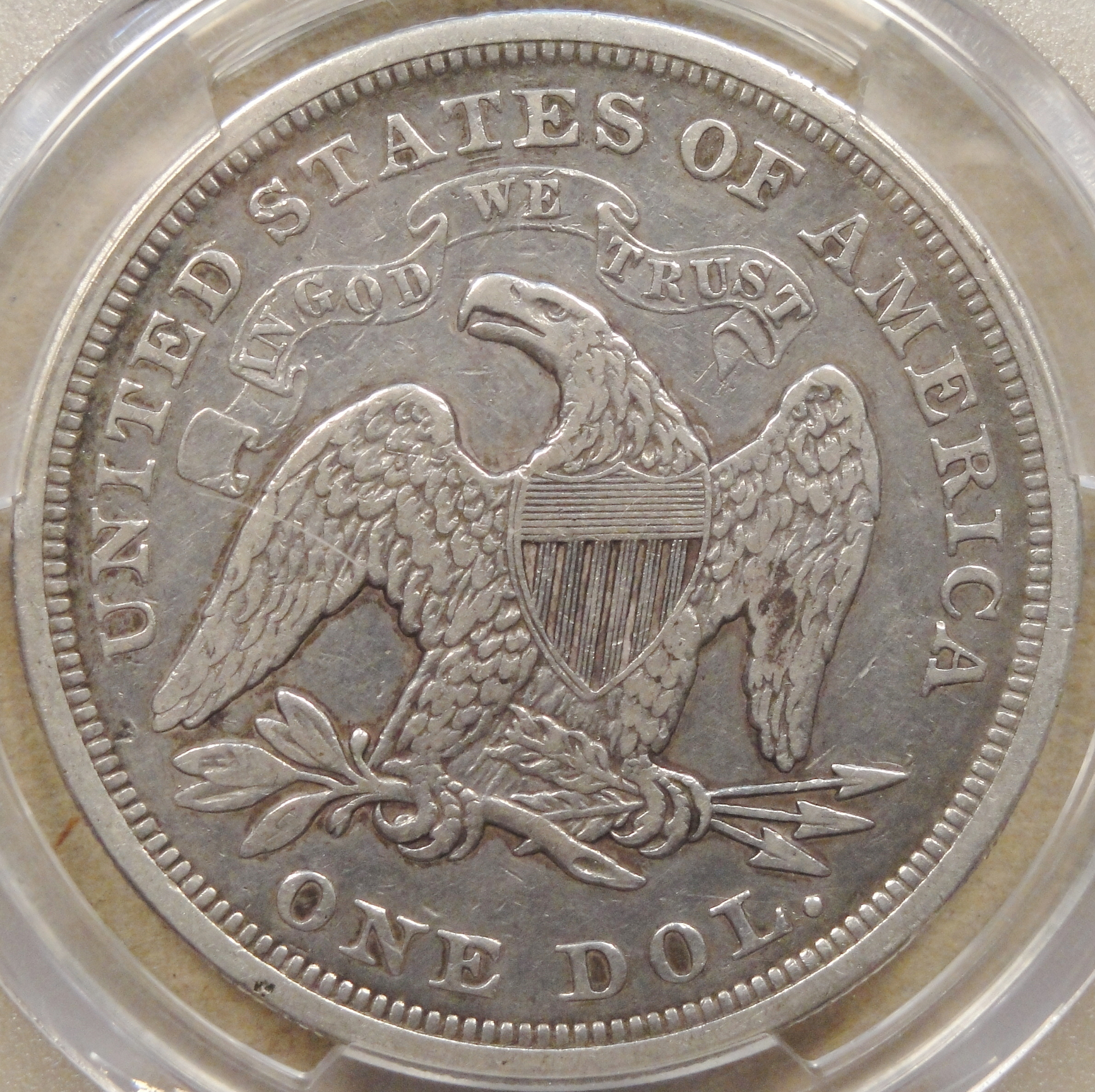 Would you return this coin?
This is a public poll: others will see what you voted for.
Leave a Comment