Home
›
U.S. Coin Forum
My MAC coins I honestly forgot about...

Kurisu
Posts: 1,746
✭✭✭✭✭
So I'm looking through my NGC and PCGS boxes and found these.
I genuinely forgot I had them and I can tell you that they must have cost me very little during a little buying spree...
Though based on the http://www.macpriceguides.com/ I must have made an absolute killing on these
Maybe I can get MAC to buy them from me
I also found an old thread regarding the not so loved MAC stickers https://forums.collectors.com/discussion/994929/what-is-your-opinion-of-the-mac-sticker-designation-and-the-accuracy-thereof
In another forum I remember someone calling them the copy CAC sticker lol!
These are nice but I just don't see them fetching those MAC guide prices, or even close. Am I wrong?
Anyone else have some MAC coins? It's ok...we promise not to make fun of you...right everyone?!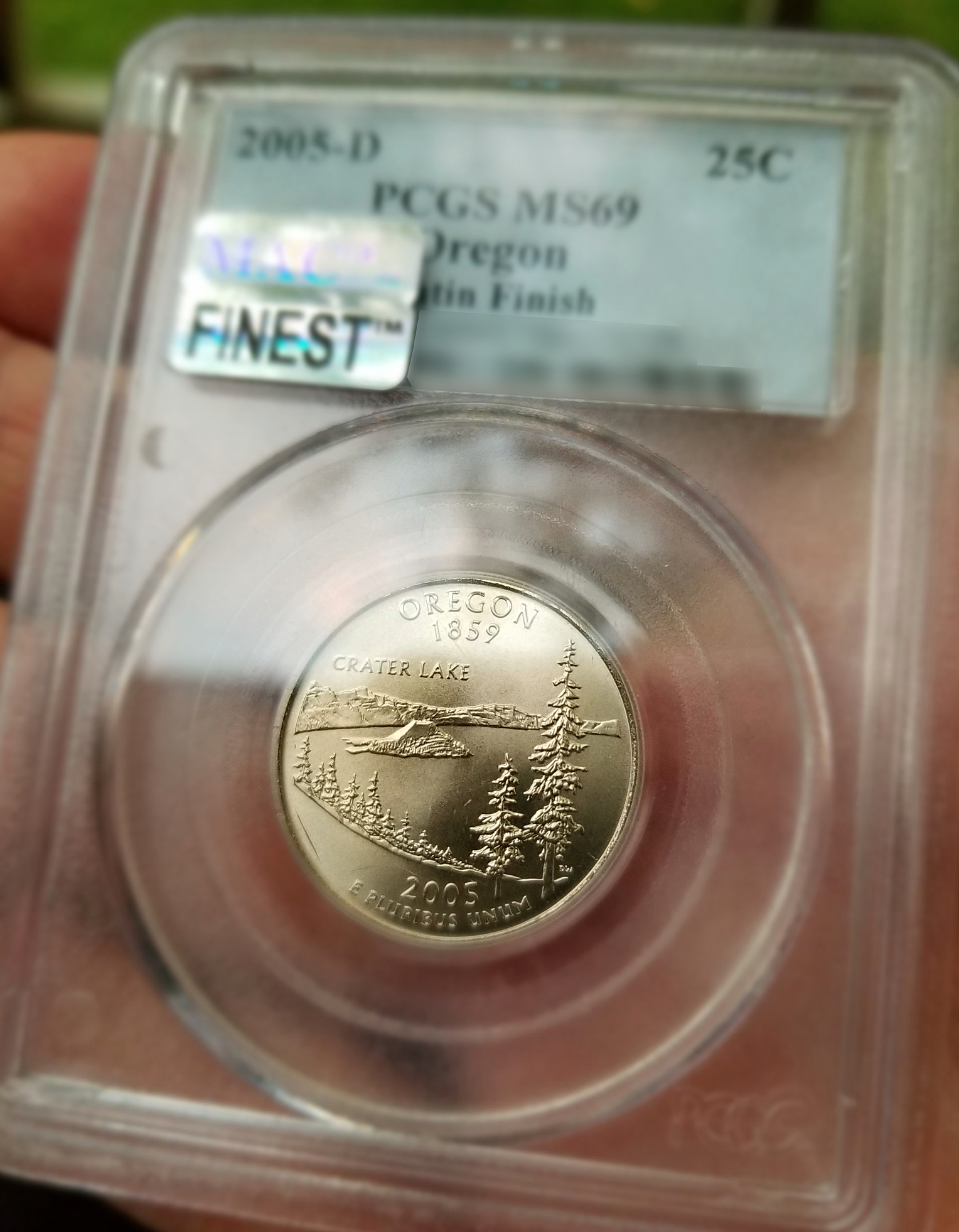 Coins are Neato!



"If it's a penny for your thoughts and you put in your two cents worth, then someone...somewhere...is making a penny." - Steven Wright
Leave a Comment