Home
›
U.S. Coin Forum
Civil War Tokens - The PCGS Way!

Zoins
Posts: 19,986
✭✭✭✭✭
Back in 2012, PCGS indicated they would start slabbing Civil War Tokens (CWTs), but I haven't seen many slabbed CWTs. Recently, I thought I would take a look and I found one nice submission with some TrueViews. How is PCGS doing with CWTs and are more CWT collectors moving to PCGS?
2012 thread: https://forums.collectors.com/discussion/866326/pcgs-still-doest-slab-civil-war-or-hard-times-tokens-do-they
This submission is by jester3681 of CoinTalk in October 2016. It's posted at the link below with PCGS certs: 82172509 - 82172519, 21.
CoinTalk: https://www.cointalk.com/threads/pcgs-civil-war-tokens-12-14-aint-bad.287539/
There's a great specimen of "Exigency - Time is Money", one of my all time favorite designs, along with a couple of others. See the CoinTalk thread for the rest.
I also want to say thanks to PCGS for slabbing these! The TrueViews rock!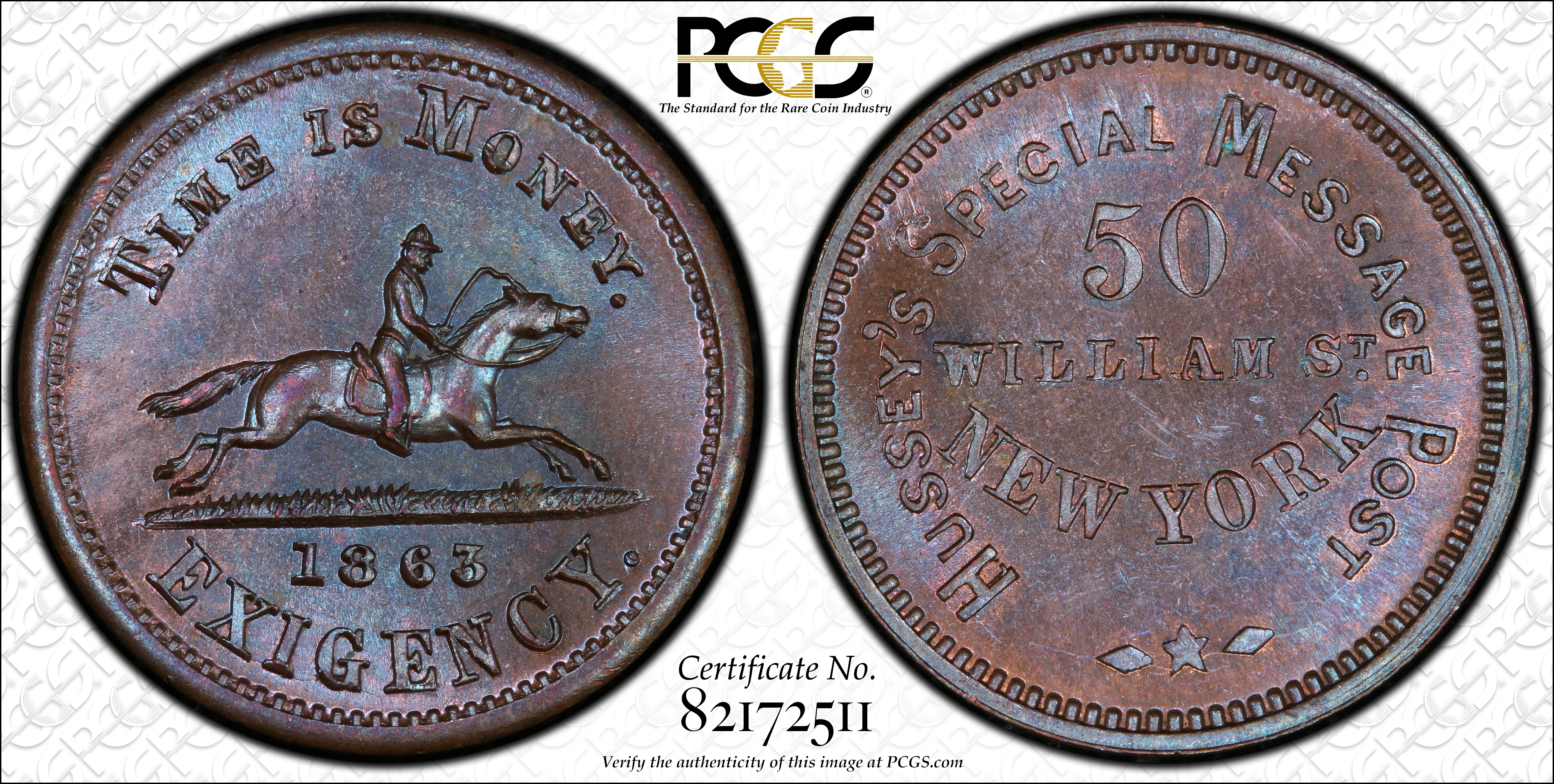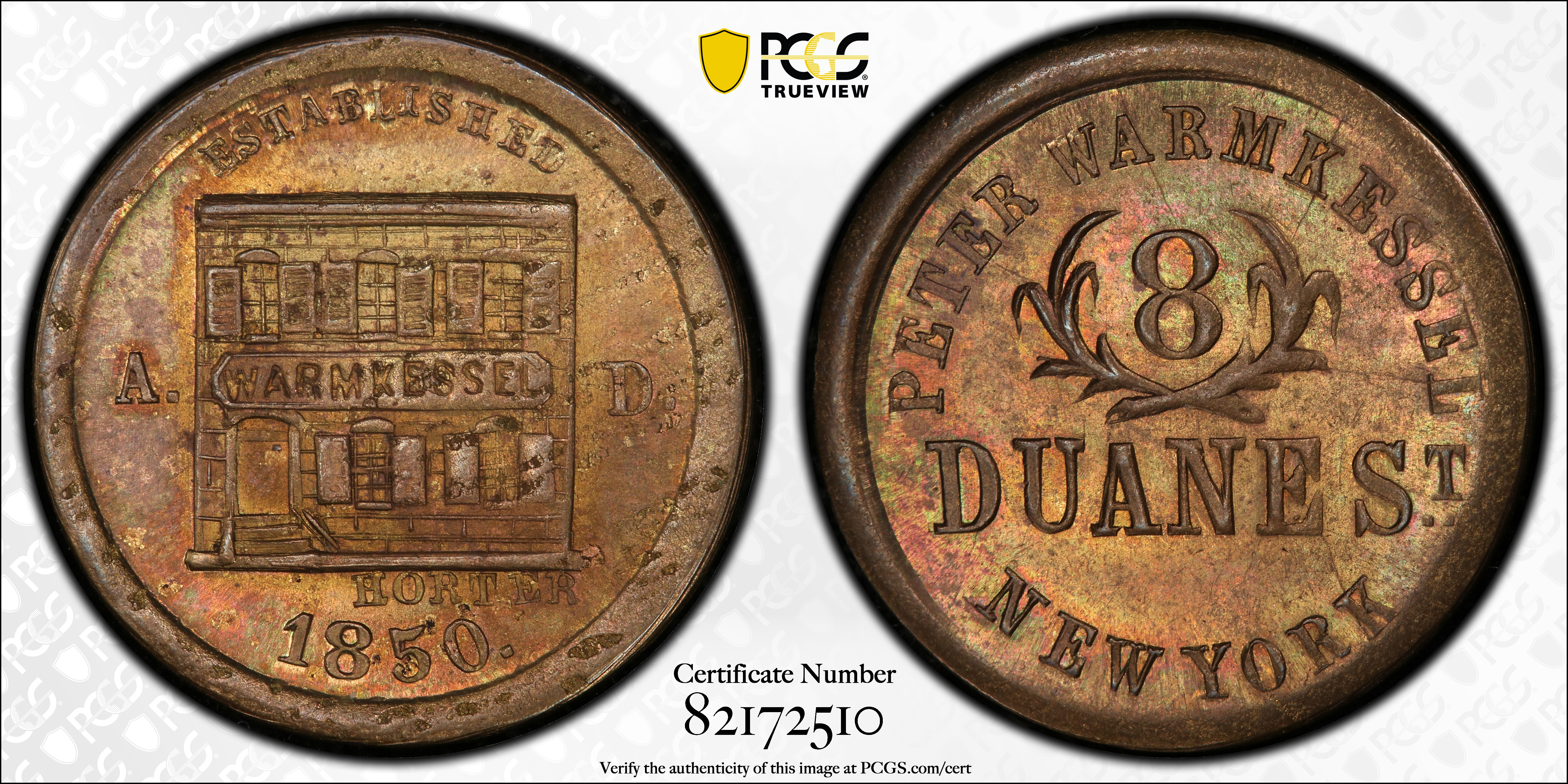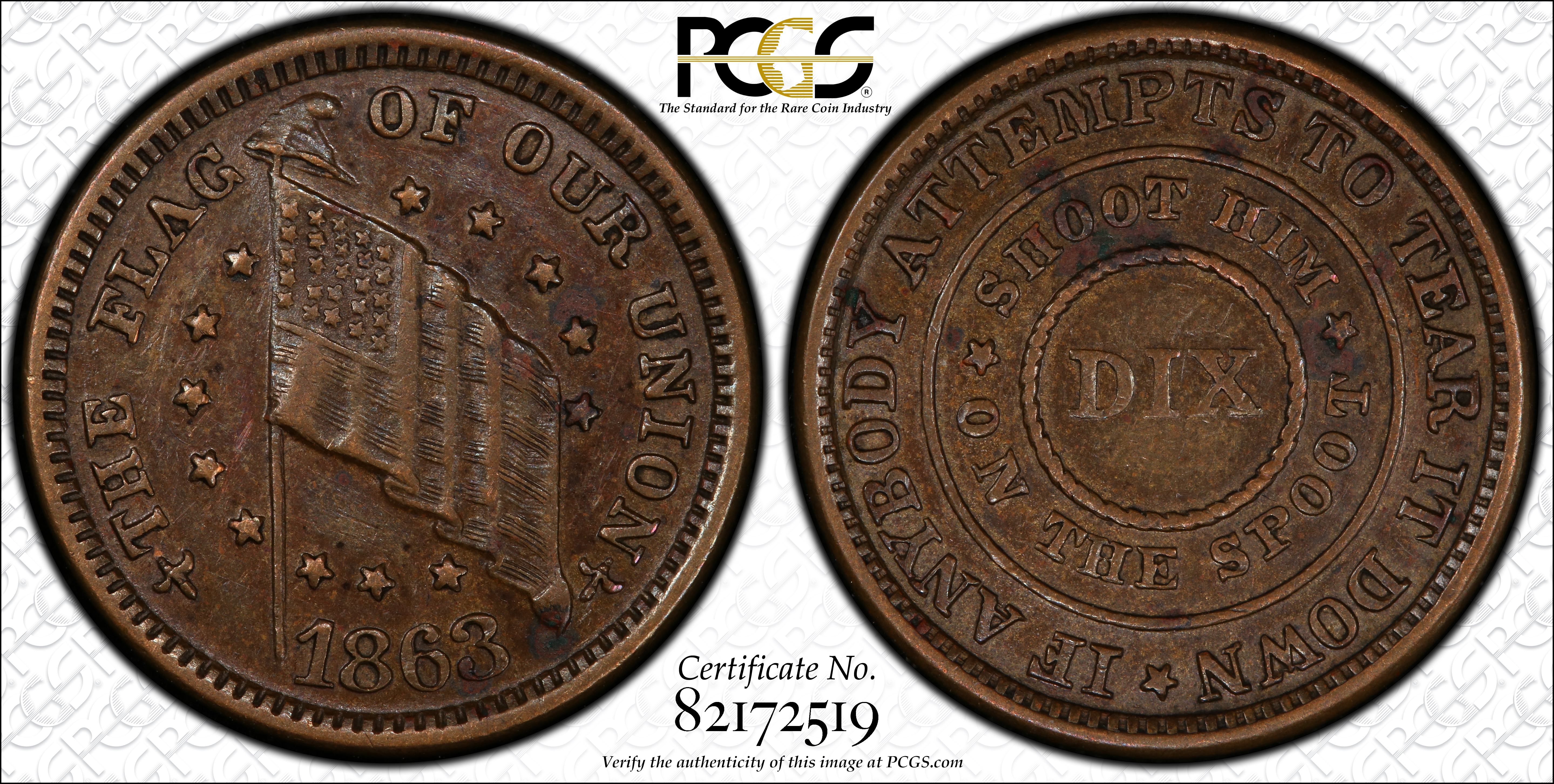 Tagged: