Home
›
U.S. Coin Forum
Do you have a mint set? A coin from every mint? Most collectors do not!

rec78
Posts: 5,630
✭✭✭✭✭
Most collectors do not have a coin from every mint because even the lowest price coins from the Charlotte and Dahlonega mints are very expensive, because only gold coins were minted at these 2 mints. There is only one denomination that has been struck at the first seven early US mints and that is the $5.00 Liberty gold coins. I have decided to pursue my "Mint Set" in this denomination, slabbed in XF condition. Only the West Point coin will have to be different. $5.00 Liberty gold coins were struck from 1838 to 1908.
Here are the coins I have so far. Only need a D(Denver) and S(San Fransisco) and a W gold coin for completion. All $5.00 Liberty's straight graded.
Charlotte 1842-C NGC-XF-45


.
.
Philadelphia 1852 PCGS-XF-45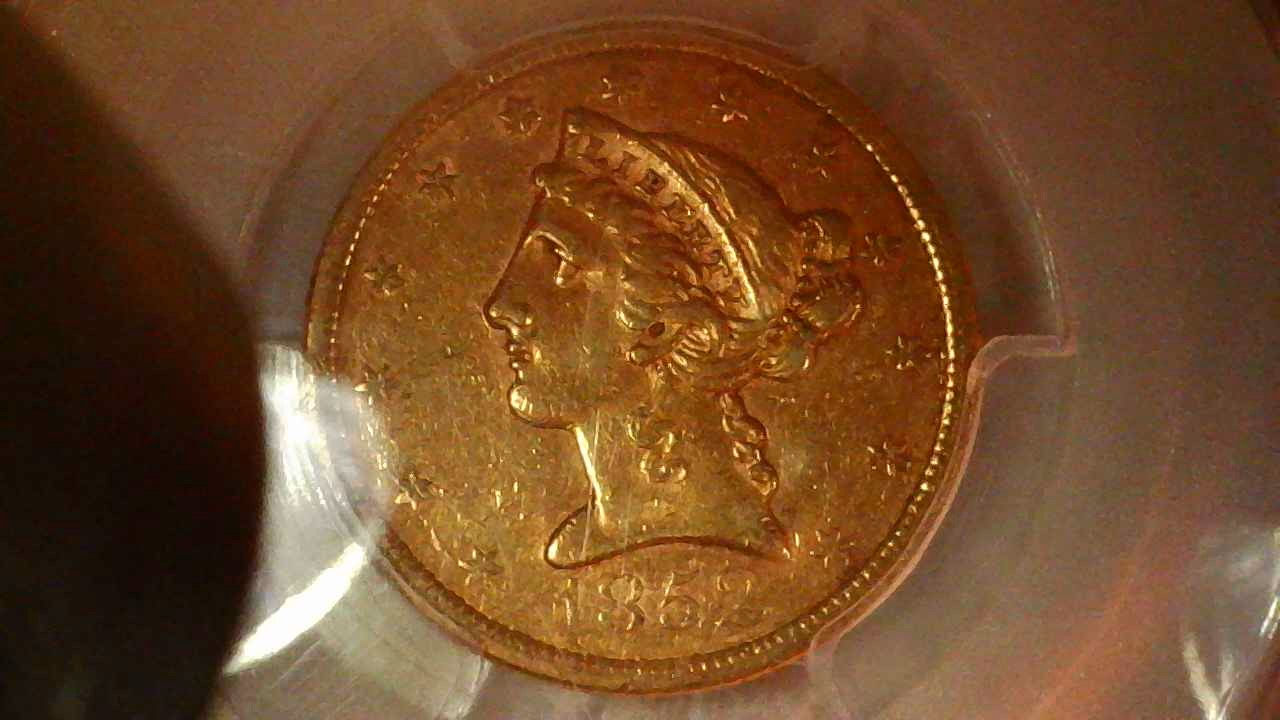 .
.
New Orleans 1844-O PCGS-XF-40


.
.
Carson City 1892-CC NGC-XF-45


.
.
Dahlonega 1842-D NGC-XF-45

I don't what I am going to use for the West Point $5.00 coin at this time. They do mint them, I just have to figure out which one i want.
Leave a Comment