Home
›
U.S. Coin Forum
New CBH - Guess everything!
pursuitofliberty
Posts: 6,356
✭✭✭✭✭
That's right it's a Guess the Grade ... show your chops by adding in the Overton number ...
... Bonus if you guess whether she did or didn't get the bean (previous owner indicated it has been sent in) ...
... bigger Bonus if you are sharp enough to tell me something about this Die Marriage that is of interest to DM collectors (there is something notable).
.
In hand, I really like her! My images aren't too bad either (my opinion)
All comments appreciated!
.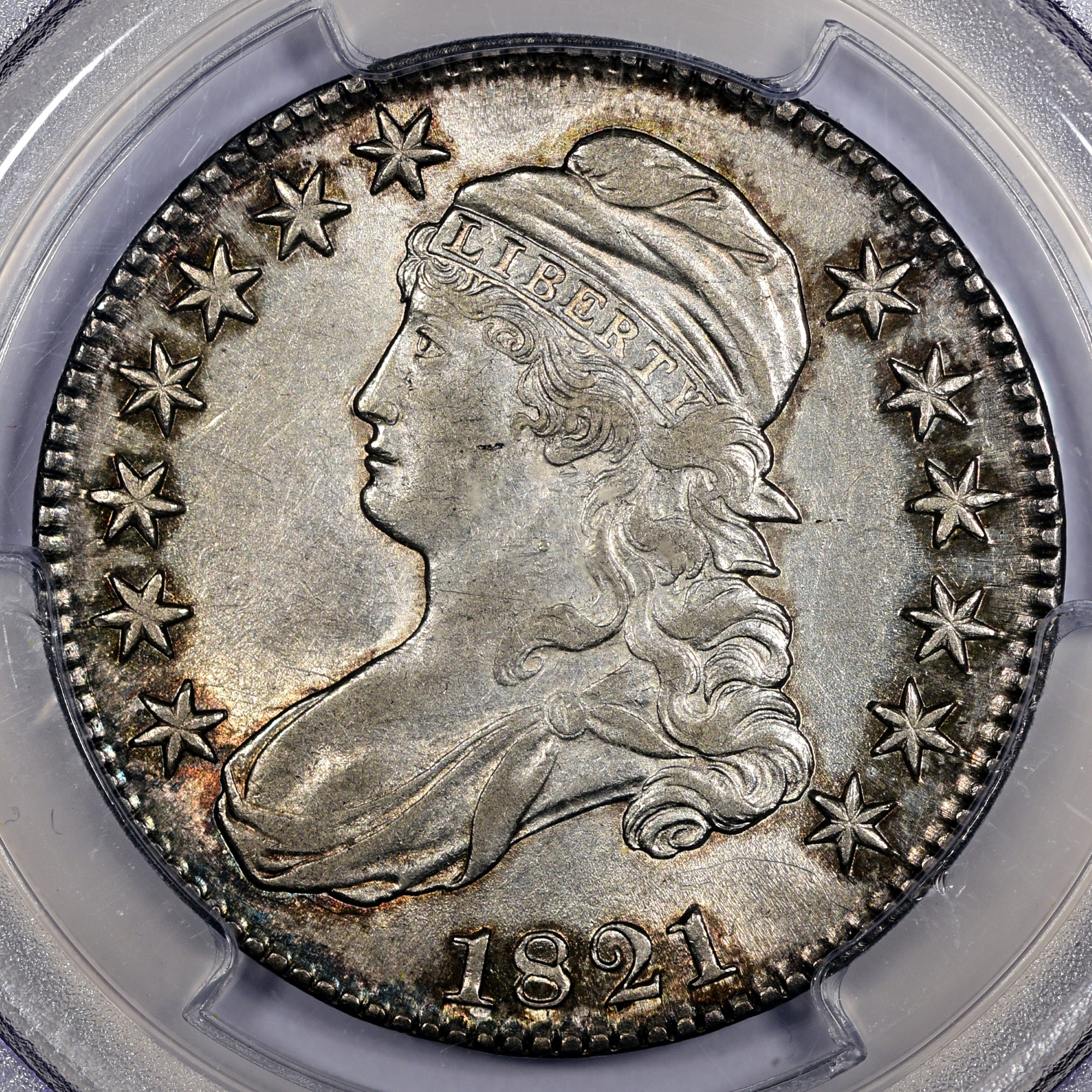 "We are only their care-takers," he posed, "if we take good care of them, then centuries from now they may still be here … "

Todd - BHNC #242
Leave a Comment