Home
›
U.S. Coin Forum
Coinage under duress: post photos of BB, bullet, or buckshot targets

Fraz
Posts: 1,186
✭✭✭✭✭
Let us see the coins in your possession that someone has aimed at, pulled the trigger on, and hit with a projectile.
We can discuss things like: BB or buckshot, manual or CO2, gauge and caliber, lead or steel, accuracy, and commiserate about the wrong done.
Don't go out and shoot up your own coins; the only exception being an ASE with a 22.
This guy was a deadeye with a Daisy: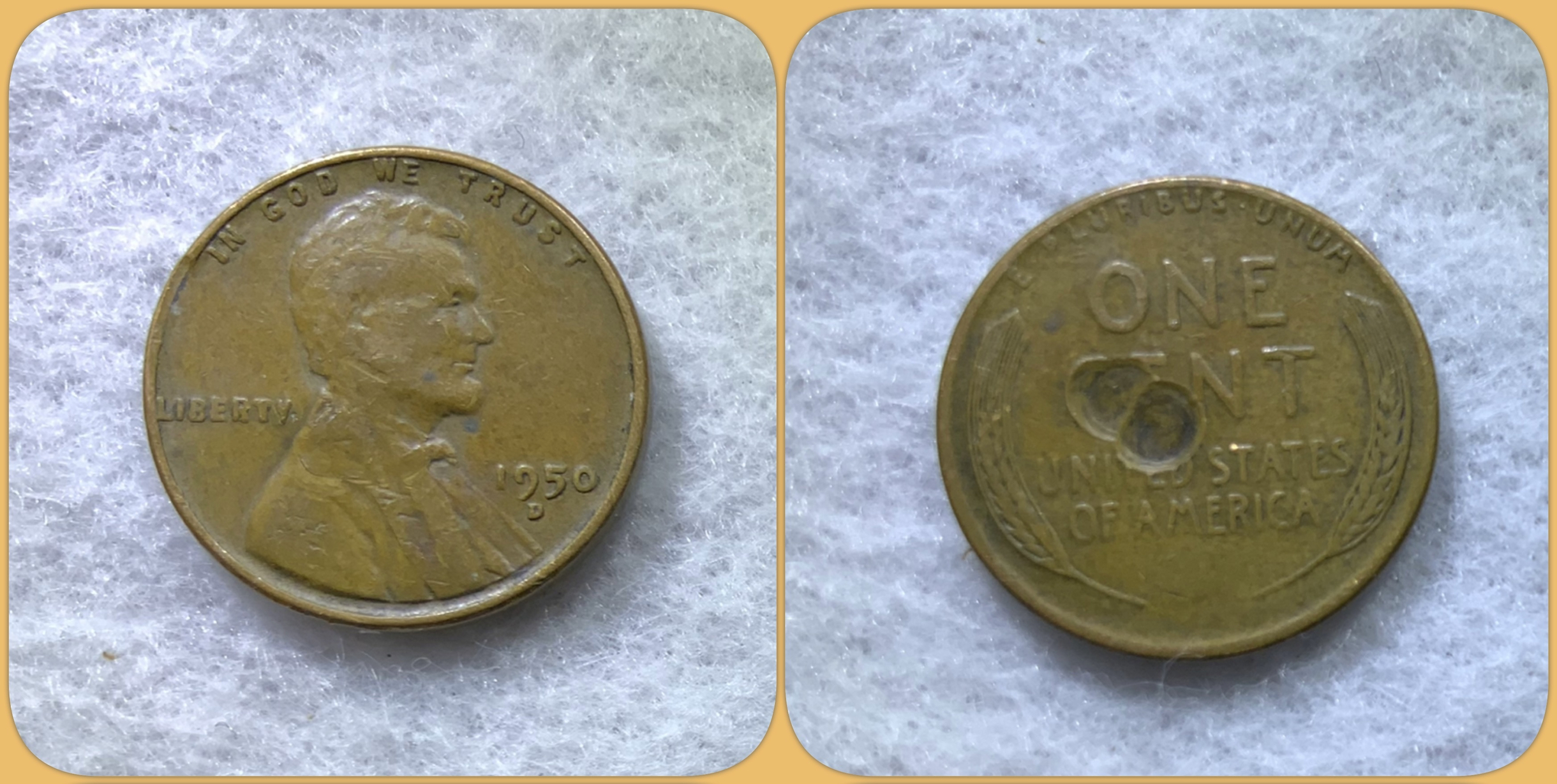 Leave a Comment