Home
›
U.S. Coin Forum
Charmy's 2022 CENTRAL STATES (CSNS) COIN SHOW REPORT w/tons of Pics!

ThePennyLady
Posts: 4,421
✭✭✭✭✭
Wow! this was such a busy show with lots of new coin purchases that I'm just now finally digging out from my post-show paperwork, coin inventorying, processing, and website updating, not to mention a long day trying to get home from Chicago during a huge thunder storm and tornado watch that occurred Saturday evening. The CSNS folks pulled out all the stops to make this a successful show, and in spite of some unforeseen helper issues, from all accounts, they greatly succeeded. There were even record lines of folks waiting to enter the show on the first day!
A few days before I left for Chicago, I had just returned from another show which followed a series of back-to-back shows. The CSNS show was the last one I would be attending for a while in that string of shows. While I was really tired, I still very much looked forward to being back in the Chicago area as I suspected from all the pre-show publicity, this CSNS show would be a very well-attended and active show.
I left bright and sunny OC for the show on Tuesday so I could attend the PNG dealer day on Wednesday. Coincidentally, there were several other coin dealers on my same flight!
I never get tired of viewing the OC shoreline from up in the air, it's always beautiful and breathtaking.
Flying into the Chicago area is also equally breathtaking!
I rode to the Renaissance with a couple other coin friends, and checked into my room - I was happy to see I had a nice view.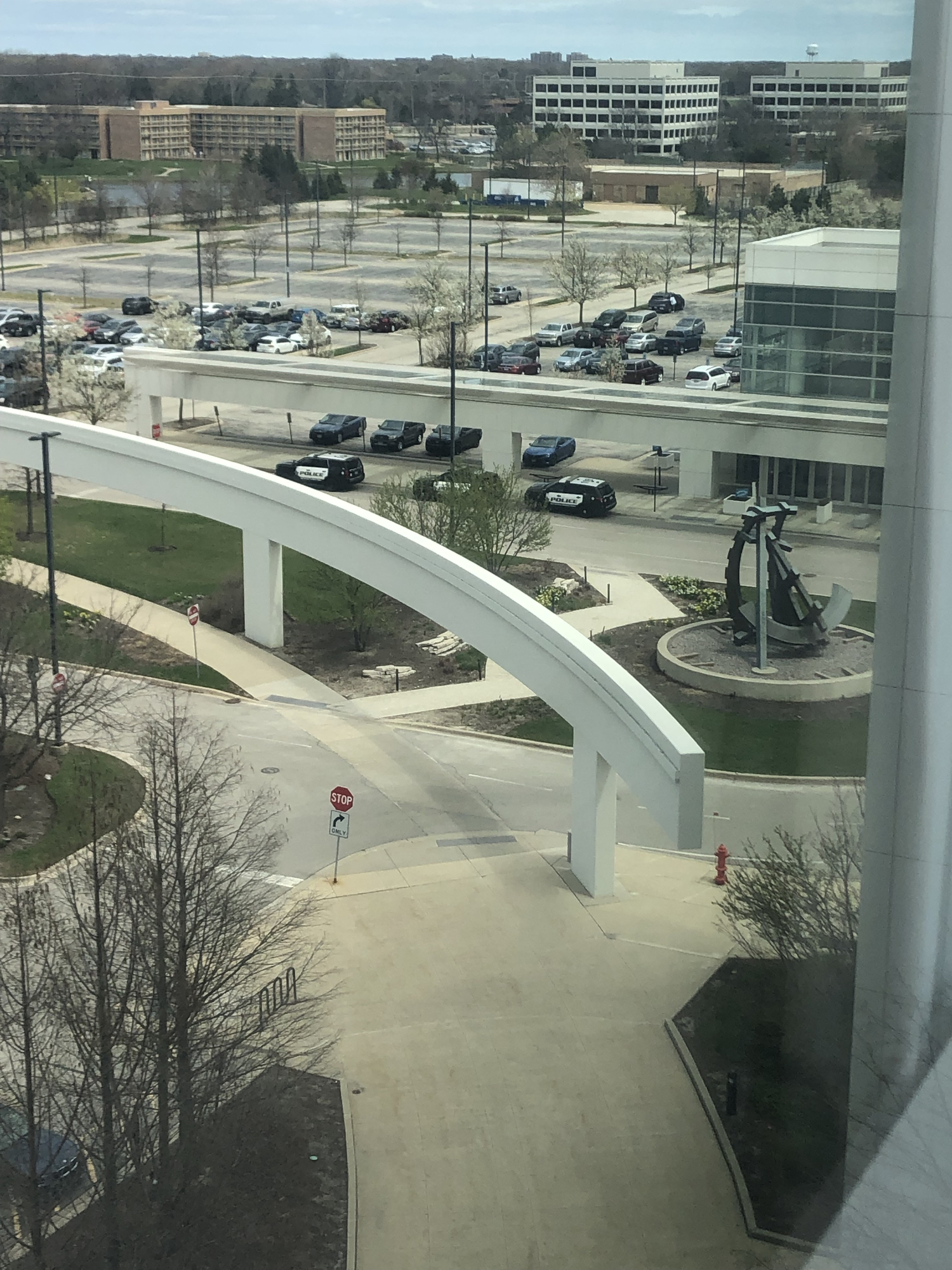 I then went down to the restaurant for dinner with my friends.
After dinner, I stopped in at the bar. Of course, with the Renaissance being the host hotel and site of the show, I enjoyed seeing and catching up with several of my coin dealer friends, some of whom I hadn't seen in a couple years. Then it was off to bed to rest up for (hopefully) a very busy week!
Dealer day began at 9am on Wednesday morning, so I went down early to register and get my new badge. All along the hallway from the hotel to the convention room, CSNS put up several great signage advertising the "new" CSNS show.
I also wanted to stop by PCGS to drop of some coins for show grading. The PCGS folks are always friendly and happy to indulge my photo-snaps!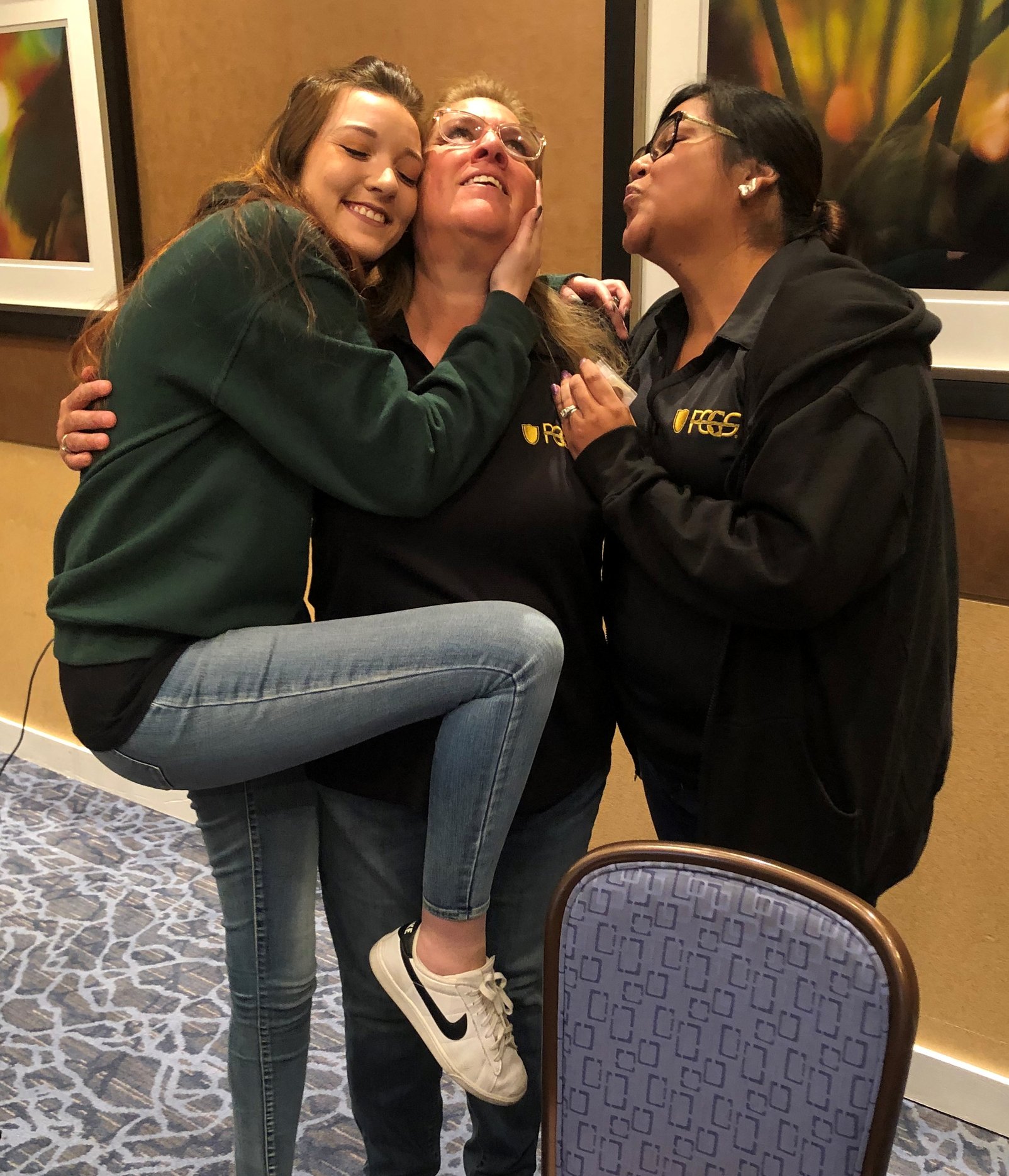 When I got into the show, there were probably around 40 PNG dealers set up, so I made my way around hunting for coins for my customers and for general inventory, and was fortunate to find some really great pieces.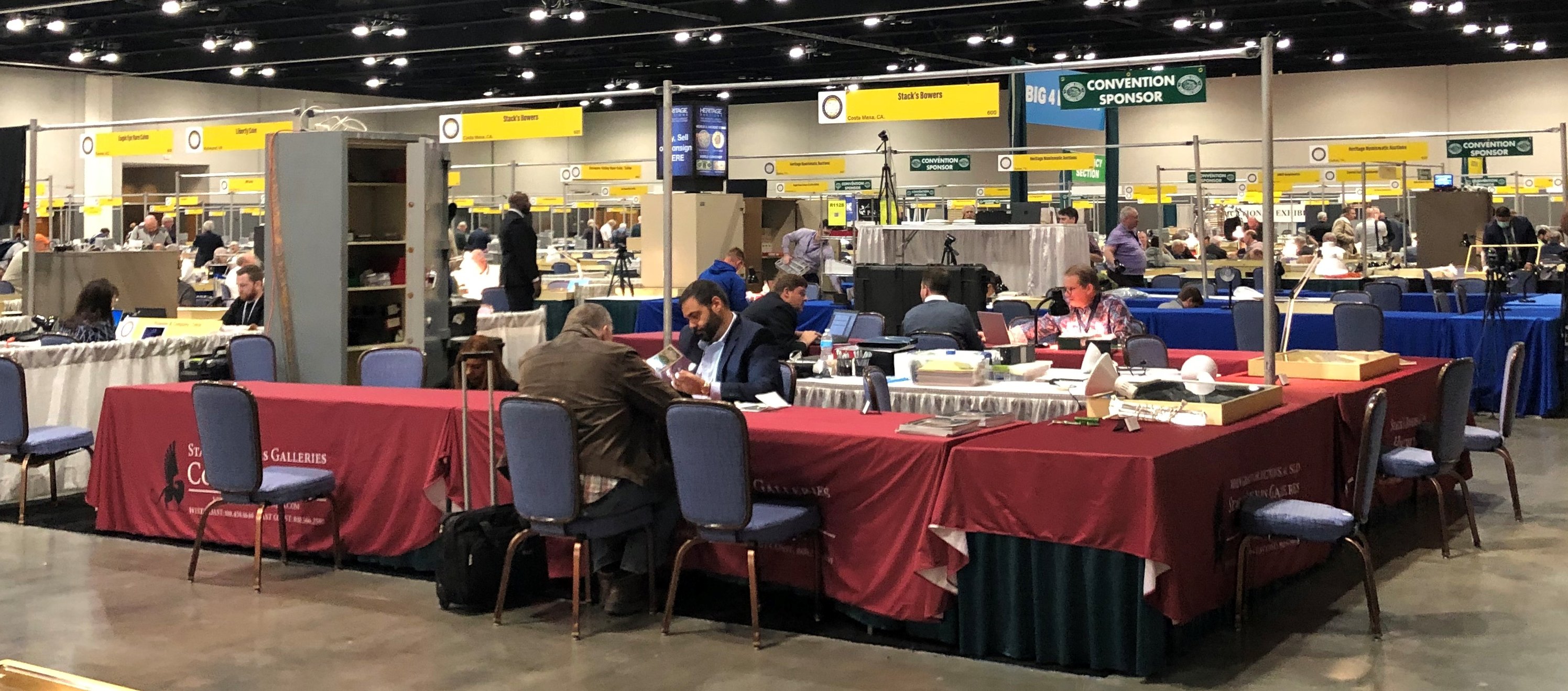 I ran into my dear friend Mitch Ernst who is President of CSNS and was still working very hard making sure everything was ready for general dealer set up at 2:30pm.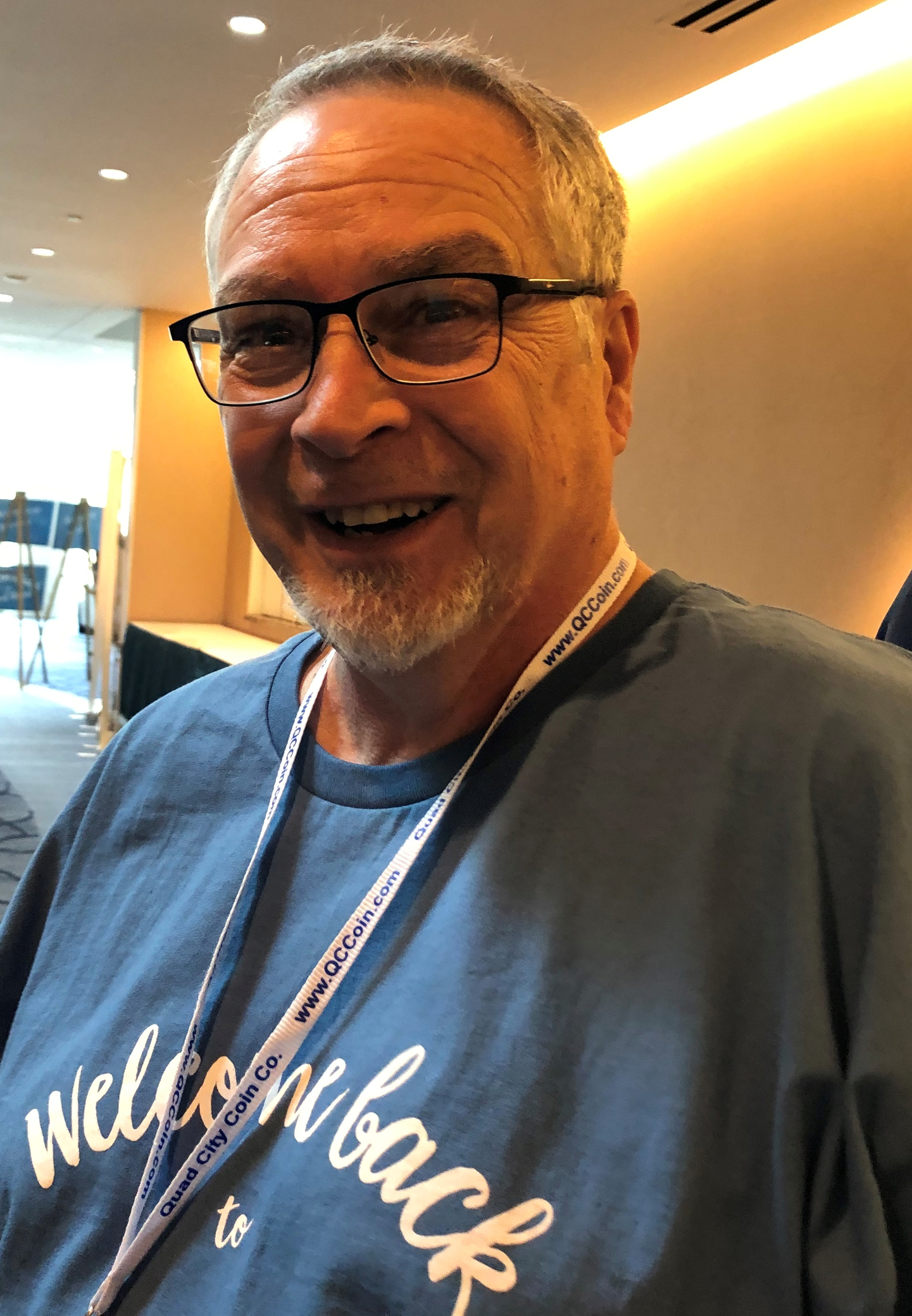 The day before, Mitch had sent me a photo of two familiar faces whom you may recognize from the FUN show. They were working hard helping set up the show - Dreama Hurst and Cindy Wibker! Mitch said they and a few other FUN volunteers were invaluable in helping prepare the show!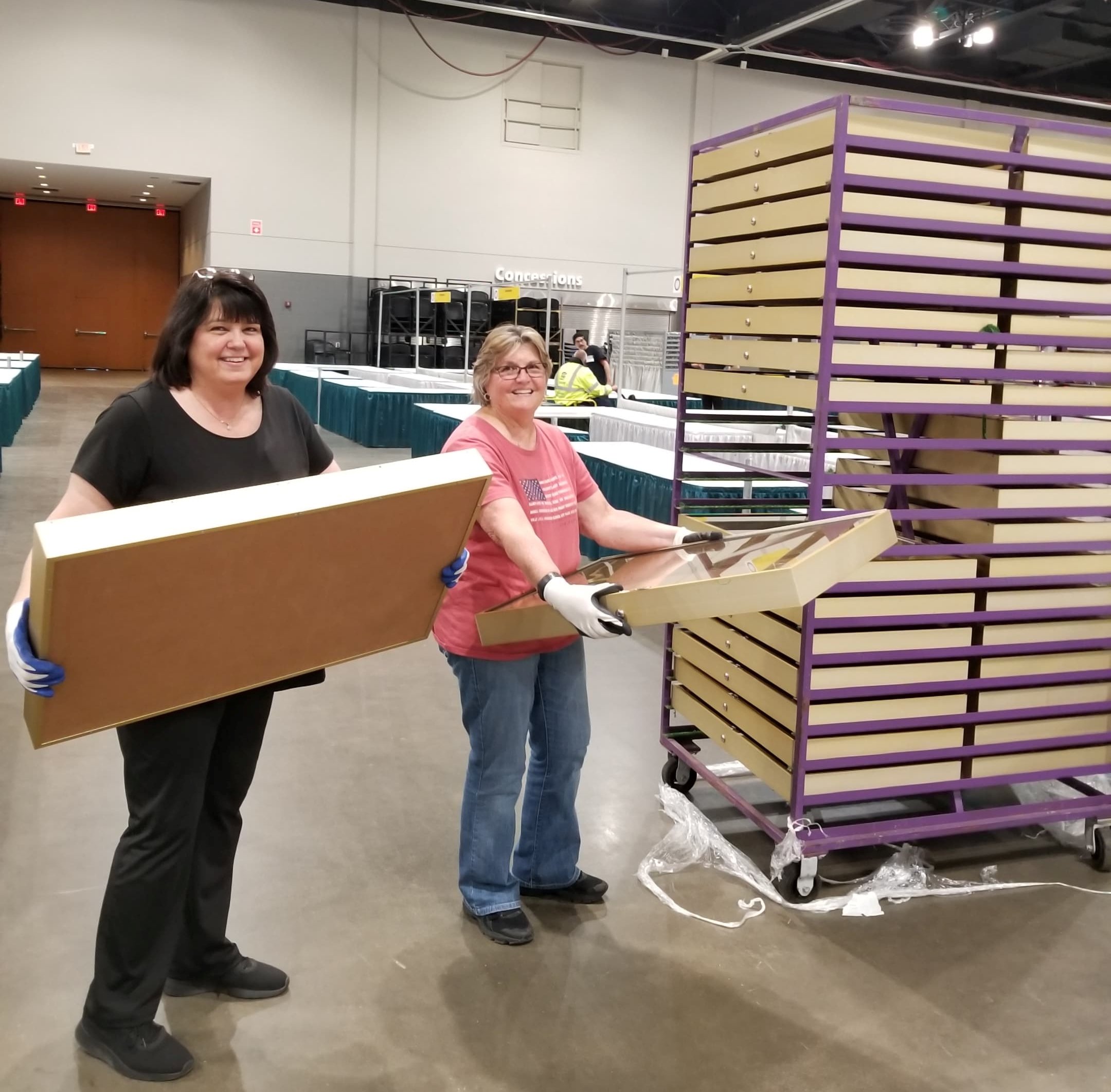 So all non-PNG folks had to exit the bourse by 1:30 so that some of the PNG dealers could move to their regular tables. Then at 2:30, the rest of the table holders were let in to set up.
After I set up my table, I walked around to see if I could find some more Pretty Pennies, which I did! I ended up buying more coins at this show than I ever have at a single show, and I also sold a ton of coins as well. These are the coins I acquired throughout the show (less of course the ones that went to new homes during the show!)
I gawked at the amazing "Big 4" coins at GreatCollections' table.
I met Justin Waddell at the hotel bar earlier and we had a great time talking coins and in particular, he told me he had both of the only two known beautiful Indian cent proofs struck on white metal. Being a lover of Indian cent errors, I couldn't wait to see them, so he stopped by my table and showed me the PF66+ Cam specimen (which was not for sale) - boy, was I was drooling over this amazing piece! He later showed me the PF65 piece he had for sale and I seriously considered figuring out a way to purchase it.
Soon, it was wine time - these are the two bottles I brought (Del Dotto Cave Blend and my go-to favorite Rombauer Zinfandel, along with a show staple box of Cheez-It crackers!
After the show ended on Wednesday, I was going to head over to the riverboat casino in Elgin, but my Uber driver suggested I check out the Rivers Casino in Rosemont near the airport since it was nicer and closer. I agreed it was very nice, good sized, and had several of my favorite games. I look forward to going back when I'm in Rosemont for the ANA!
Thursday morning the show opened to the public - and wow! no one could believe the amount of people who were waiting in line to get into the show! Yes, they had some backlog at the registration table, but it soon got worked out and things seemed to flow more smoothly and faster, and it didn't take that long before everyone was through the doors!
When I got to the show, I ran into Ben Franklin!
A guy offered me this AMAZING Indian cent proof and I was thrilled to purchase it from him. it's one of the most gorgeous "brown" proofs I've ever owned and is completely cameo in hand without even putting it under light. Needless to say, it didn't last very long and was sold within an hour to one of my customers who was specifically looking for toned proofs!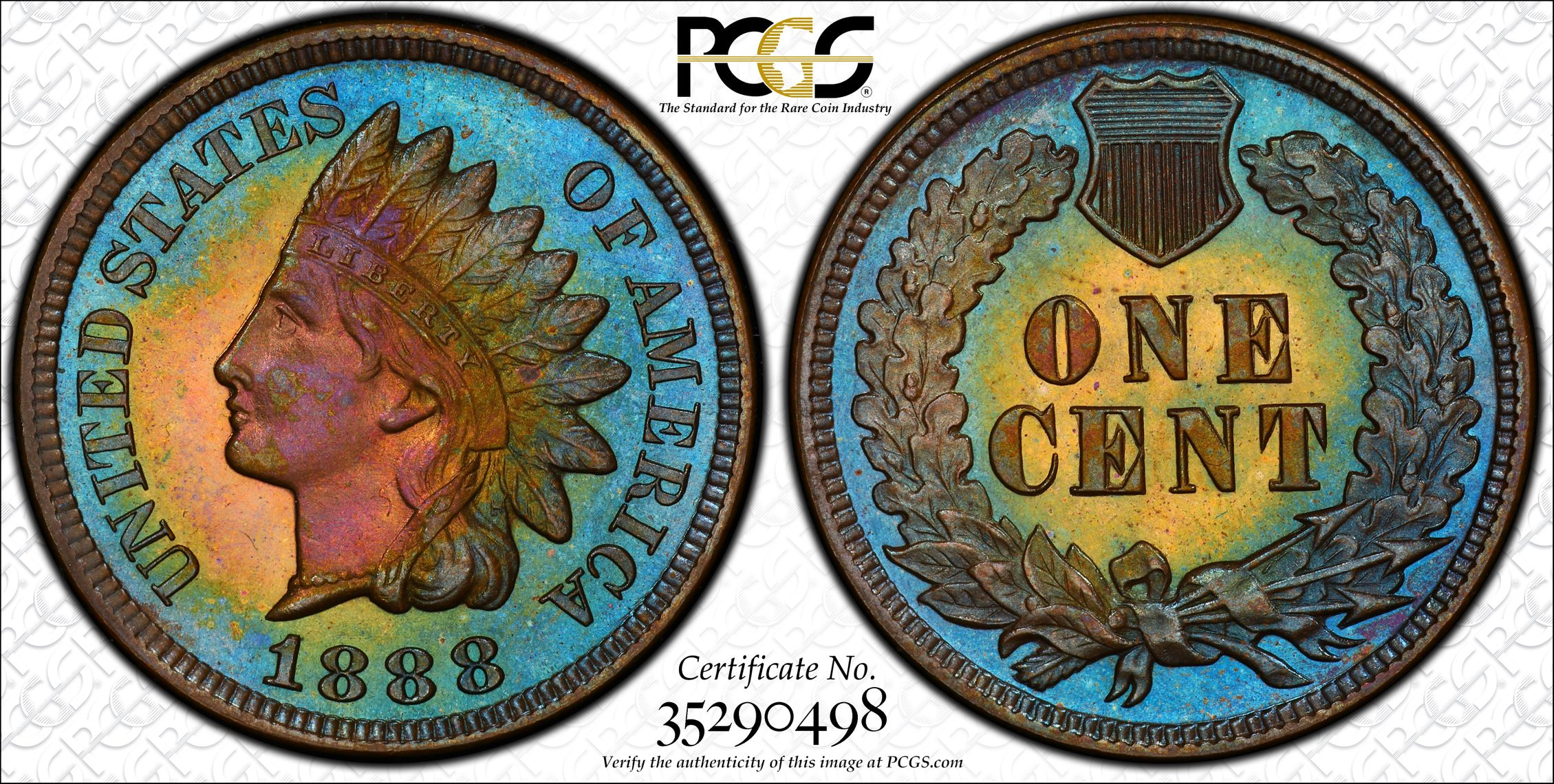 I also bought a few coins from Justin (mentioned earlier), including this beautiful 1868 Indian cent proof with a rotated die "medal strike" - again, it didn't last very long either!
Forum member BidAsk stopped by for a photo op

One of my favorite vest pocket dealers is this young man, Eric Lindholm. He is so smart and sharp, and one of the nicest people I know! I like to give him a list of coins I'm specifically looking for and he scavenges the entire bourse floor for me. He really is an amazing young man and so enjoyable to work with!
This is one of my most charming, sweet, kind, enthusiastic and gracious customers - Bob Radford. Every time he buys a coin from me, he lets me know how excited he is to add it to his collection. And to top it off, he showed up at my table with TWO bottles of very yummy wine - one from Paseo Robles and one from Columbia Valley in Washington - he even remembered to bring plastic wine glasses!!
And this is Bob with Mike Bureny/Morgandollar78
Heather Boyd (PCGS Director of Marketing and message board moderator) and Chris Demoray (Director of Sales) stopped by my table and introduced themselves - even though we all know who Heather is, I'd actually never met her in person. She and Chris are super nice, and were so very kind to let me know how much they appreciated my show reports.
Another one of my favorite people, Larry Sekulich (my exhibit instructor from Summer Seminar several years ago), stopped by to say hi and catch up. He also brought me this very appropriate wine coaster - which I promptly put to good use that later afternoon with one of Bob's wines!
After the show, we stopped by the hotel bar for a cocktail before we headed off to dinner and ran into Andy Lustig/MrEureka and PCGS's Curtis Mease
Then we had dinner at Chicago Prime Steakhouse - wow! it was fantastic!!
This is my happy place!
These are some of the appetizers we had
While we were having appetizers, one of the waiters brought me a glass of wine out of nowhere. Then he pointed to a couple across the room, and I understood. It was a fellow wine lover dealer friend, Jeff Wuller at Arrowhead Coin and Jewelry in Arizona, with whom I set up next to at the Tukwila show - he had sent a glass of wine over to me which was AMAZING! So when I went over to thank him, I couldn't believe that it was a VERY DELICIOUS Caymus cab!
So I shared a taste of the Caymus with a couple people at my table taste it, including Matt Chapman who usually prefers beer, and he loved it so much that he bought a bottle for the table (the restaurant price was $200/bottle!). But I have to say, it was one of the most yummiest wines I've had in a long time!
Then, when we had finished that bottle, because it was so very amazing, Ron and I decided to go in together and buy ANOTHER bottle of Caymus for the table! It's kind of like drinking good wine begats drinking more good wine!
By the way, and perhaps due to the great wine, I forgot to take photos of the delicious steak we had. I wish I had taken a photo of the huge tomahawk steak that 3 people split - everyone said it was delicious!
On Friday, I walked around and took a few photos before the public was let in.
PCGS folks hard at work

When my lightbulb burnt out, CSNS David Harper was very kind enough to retrieve a new one and even install it for me!

Two very hard-working ladies, Billie Blattel and her daughter Amanda Blattel with CDN Exchange

Isaiah Hagerman/Vamsplus stopped by and showed me an interesting medal in a huge PCGS holder

Tony/Earlyaurum also stopped by

Robert/Rob41281

This enthusiastic young man and his very supportive mom bought a couple Indian cents from me

My dealer friend David of DJ's Coins in Idaho

Jack Smith

Carol, Bob Campbell's wife, from All About Coins in Utah

Ben and me signing the Declaration of Independence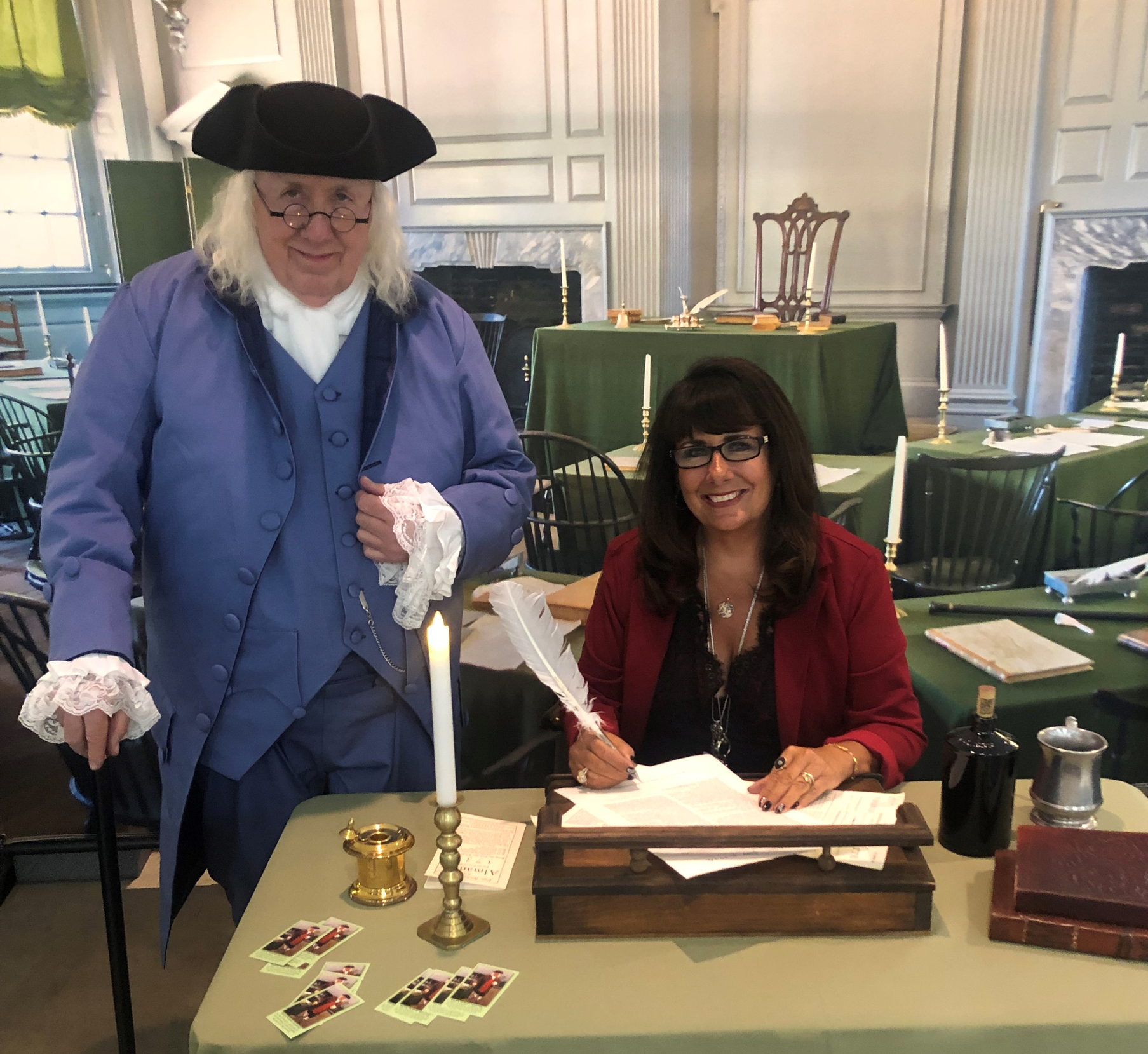 CSNS Message Center helpers, Cliff Mishler and David Harper

Mitch Ernst and his son Sam, without whom the show wouldn't go on!

A few pics around the bourse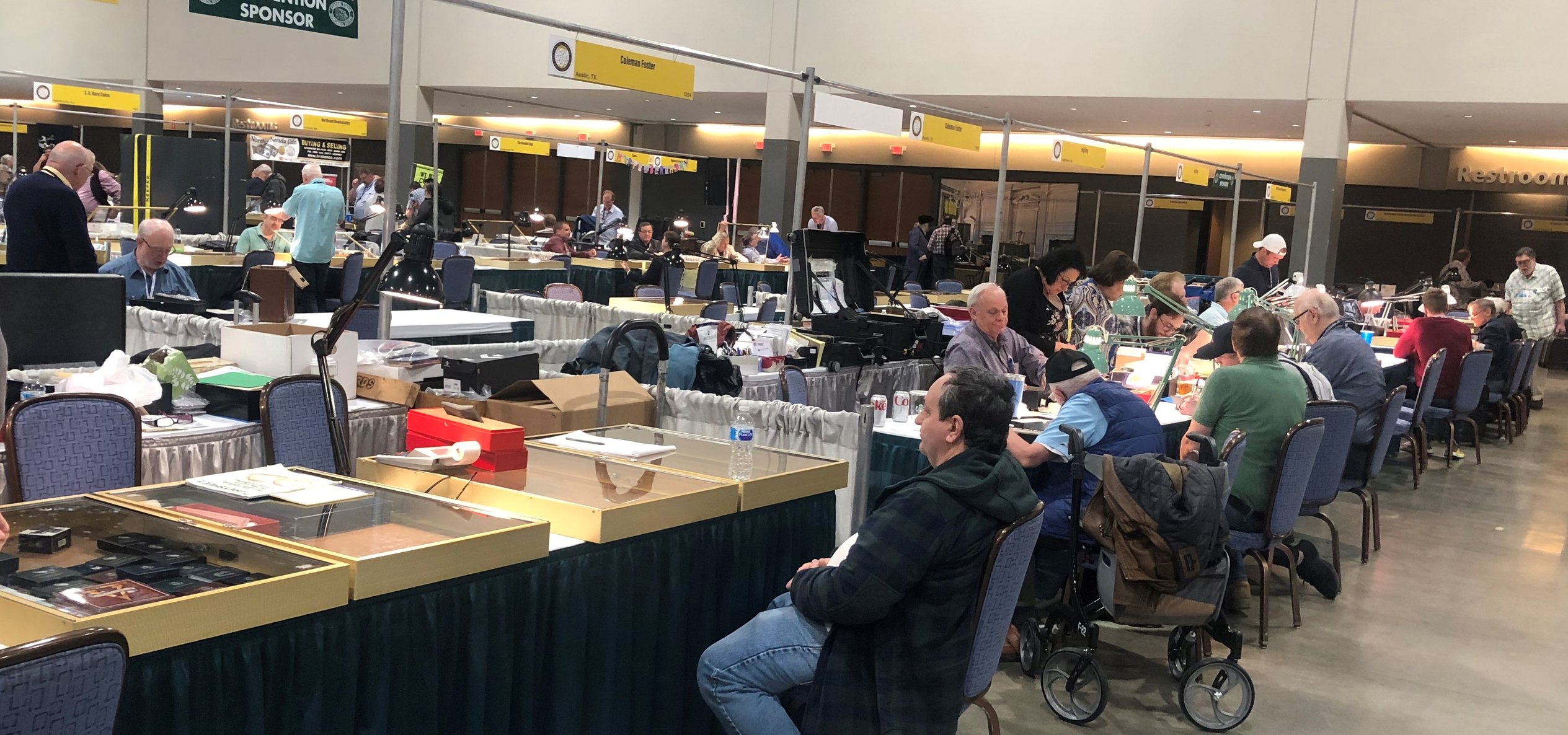 As many of you know, this show had to famous Large Cent collections that were "dueling" each other. They were amazing to see side by side and it was had to tell and a very close call as to which one was "better" but I understand the Walter Husak collection won out by a mere 4 votes! (Thank you Curtis Mease for providing some of these photos)
I also found some more very fun penny exonumia for my personal collection, including a set of interesting repousse/pop out pennies, and more prisoner-made penny teapots, another bracelet with prisoner-made penny charms, and a really neat small buffalo pan from the Pan Am Expo (to go along with my encased penny frying pans from the same Expo)
I also bought a really neat scarce Conder token (Warwickshire D&H 128) with a buckled die and large die cracks for my personal collection - messed up planchets are one of my favorite types of Conder tokens to collect!
On our way out to dinner Friday night, we came upon a wedding party who was apparently having their reception at the hotel.

Then we took the hotel shuttle to a highly recommended Greek restaurant, Meze, which was not far from the hotel

They had this huge octopus on ice right when you enter the restaurant!

This is the same group of folks from Daniel Frank Sedwick Coins (who specialize in shipwreck coins) with whom we dine with a the Black Olive Greek restaurant in Baltimore. We tried to find a suitable substitute Greek restaurant at this show, and while the wine and atmosphere was nowhere near that of the Black Olive, I can say that the food was equally as good!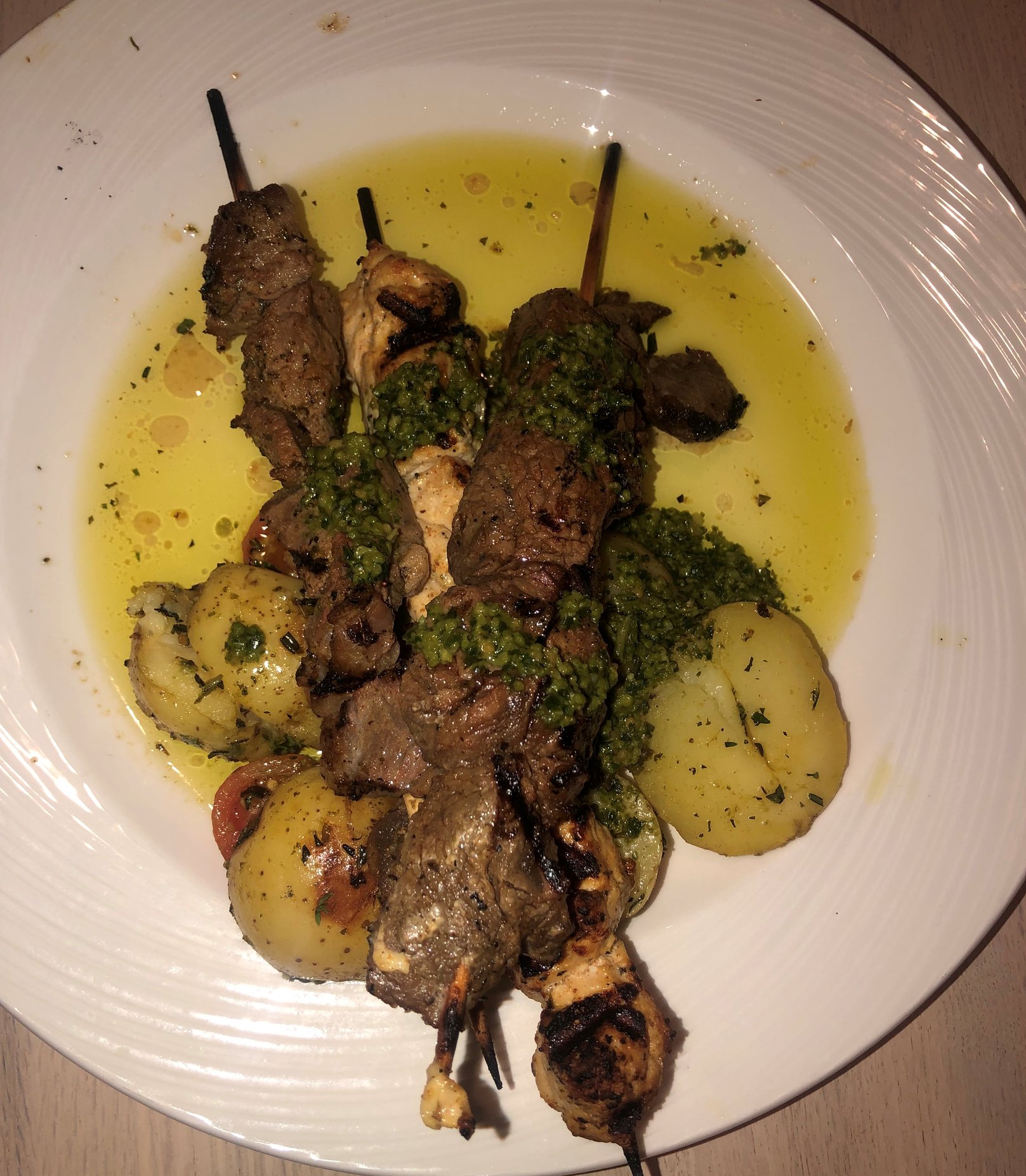 After we arrived back at the hotel, a few of us stopped by the old bar that they had just opened for "one last hurrah" and we found it hopping with lots of folks from the show!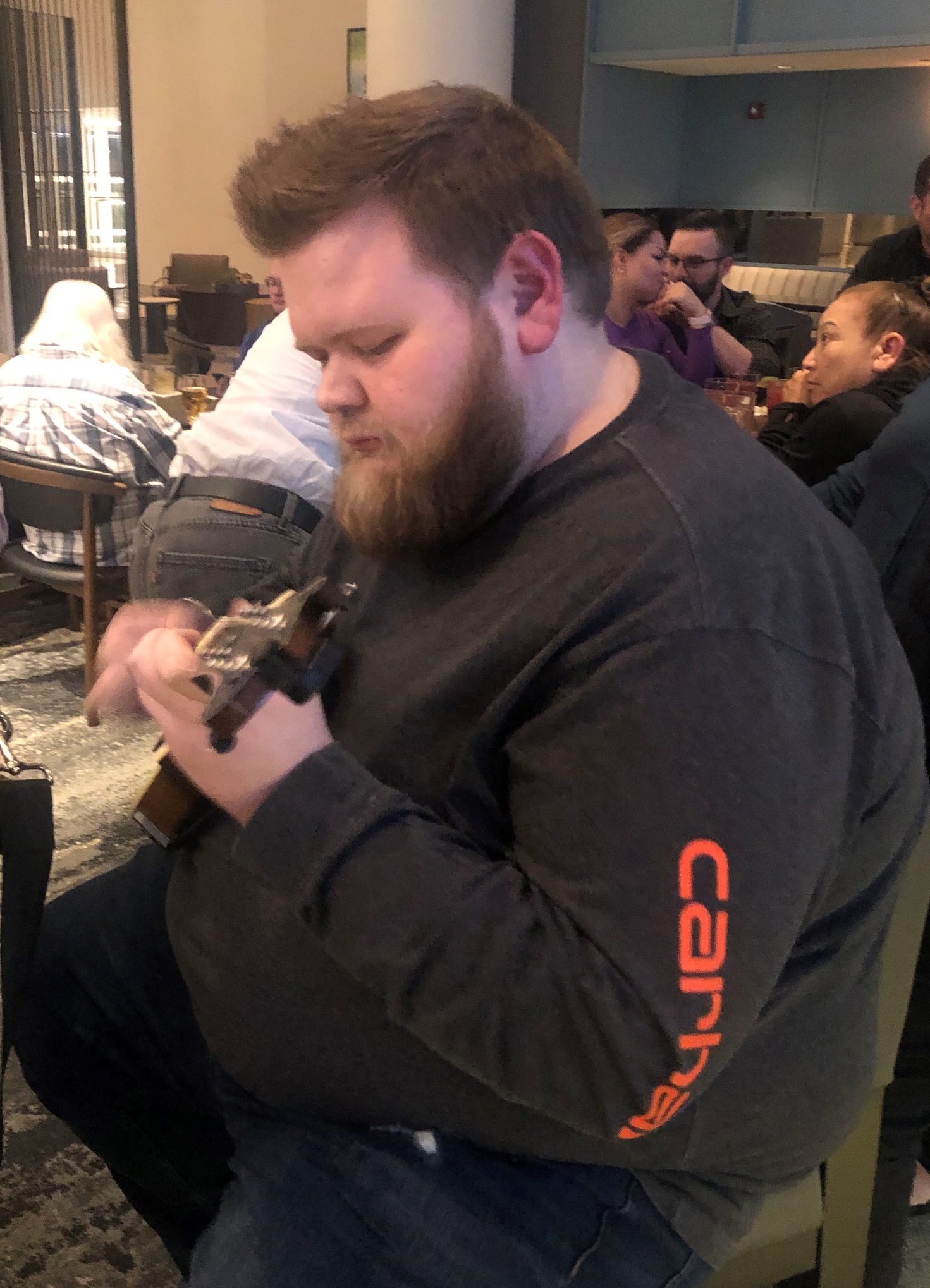 Saturday morning was relatively quiet at the show, though it is always refreshing to see a lot of families bring their children to the show!
Even though we weren't able to get together for dinner at this show, my very favorite (not to mention beautiful) couple stopped by my table - Dino and Lisa Koromvokis!
Soon, once again, it was time to pack up and head to the airport. We had all been hearing about lots of flight cancellations due to the impending severe storm (and nearby tornado) that was predicted to arrive that evening. I was travelling with Karl and Joanne and we all had our fingers crossed that it would pass before our flight, but alas, it didn't. Our flight to OC was delayed, delayed, delayed, then the ugly red CANCELLED appeared on our app! So we scrambled for new flights and while I'm on the phone trying to get a new flight later that night, the representative said there were several middle row seats available on a flight to OC, so I booked a seat and just in the time it took to do that and then pull up my friends' account, all those seats were taken! So we went to the Admirals Club and where the reception reps there can help with rebooking flights. We eventually found a new flight that would leave later than night to LAX with enough seats for us and decided to take a chance that it wouldn't get cancelled and booked it. I then called my son and asked if he would pick us up, even though we wouldn't be getting in until almost 1am. LA is an hour from OC and he was such a trooper and said he didn't mind at all coming to get us.
Here are some pics of the storm I took at the airport while waiting for our flight
It was a very long and stressful day dealing with our flight situation, and we were all pretty wiped out!
But we know we are very fortunate that we were able to get a flight that night as I know there were several other dealers who weren't quite as lucky as us and had to take flights the next day. Personally, for me, this is the most difficult part about attending coin shows, but thank goodness it doesn't happen very often!
And with my hubby in Mexico at the NORRA 1000 race (no, he's not driving the race car, just helping out!), at least I had my chubby Penny waiting for me!
So all's well that ends well! And after a slew of back-to-back shows over the past few months, I have a 6-week respite until my next show, which will be here locally - the Buena Park show in mid June, followed by the Long Beach show.~~~~
Charmy HarkerThe Penny Lady®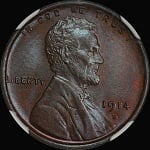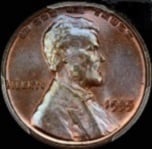 Leave a Comment