Home
›
U.S. Coin Forum
Not a GTG - FH Half $
lilolme
Posts: 2,320
✭✭✭✭✭
So looking through images this one was a little bit of a surprise when I looked at the grade. It has a lot going on.
Would be interested in what others see.
You can look the cert up, or if you just want the grade it is the 10'th and 11'th digits on the long number I typed at the bottom. This way you can look at grade and then coin or if preferred the coin and then the grade without the grade staring at you.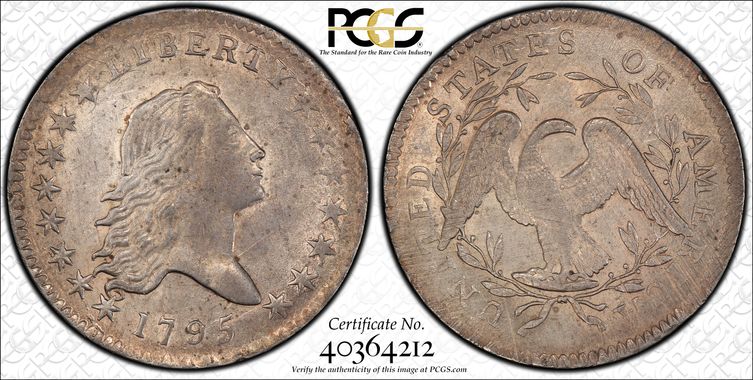 a
a
a
a
a
506355458625361455850536140
https://youtube.com/watch?v=2YNufnS_kf4 - Mama I'm coming home ...................................................................................................................................................................... RLJ 1958 - 2023
Leave a Comment