Home
›
U.S. Coin Forum
Errors: Slab or Not - Comments welcome
keoj
Posts: 980
✭✭✭
As I've posted a few images of error coins that i have received back, I have a few more that I will post as soon as the they are returned from grading. Errors are not my specialty (not like Trade Dollars!), and valuation can be vexing. I've summited for TPG the ones that I'm confident about but there are a few that are on bubble. On one side, the values are low but certifying them might improve the liquidity to cover the grading cost. Comments encouraged....should I have them graded or leave as is?
Always trying to learn....Keoj
A nice major cud Lincoln.... (and yes, I know the cus #'s)
How about a cud Quarter?
A very minor cud on a 1914-S cent....(at 9:00)
A missing clad layer?

yer
A clipped IKE?
A 1970-D quarter on dime stock
A clipped, OC dime
A
A OC dime...

A 3c nickel with split planchet (and yes, I see the verdigris)
A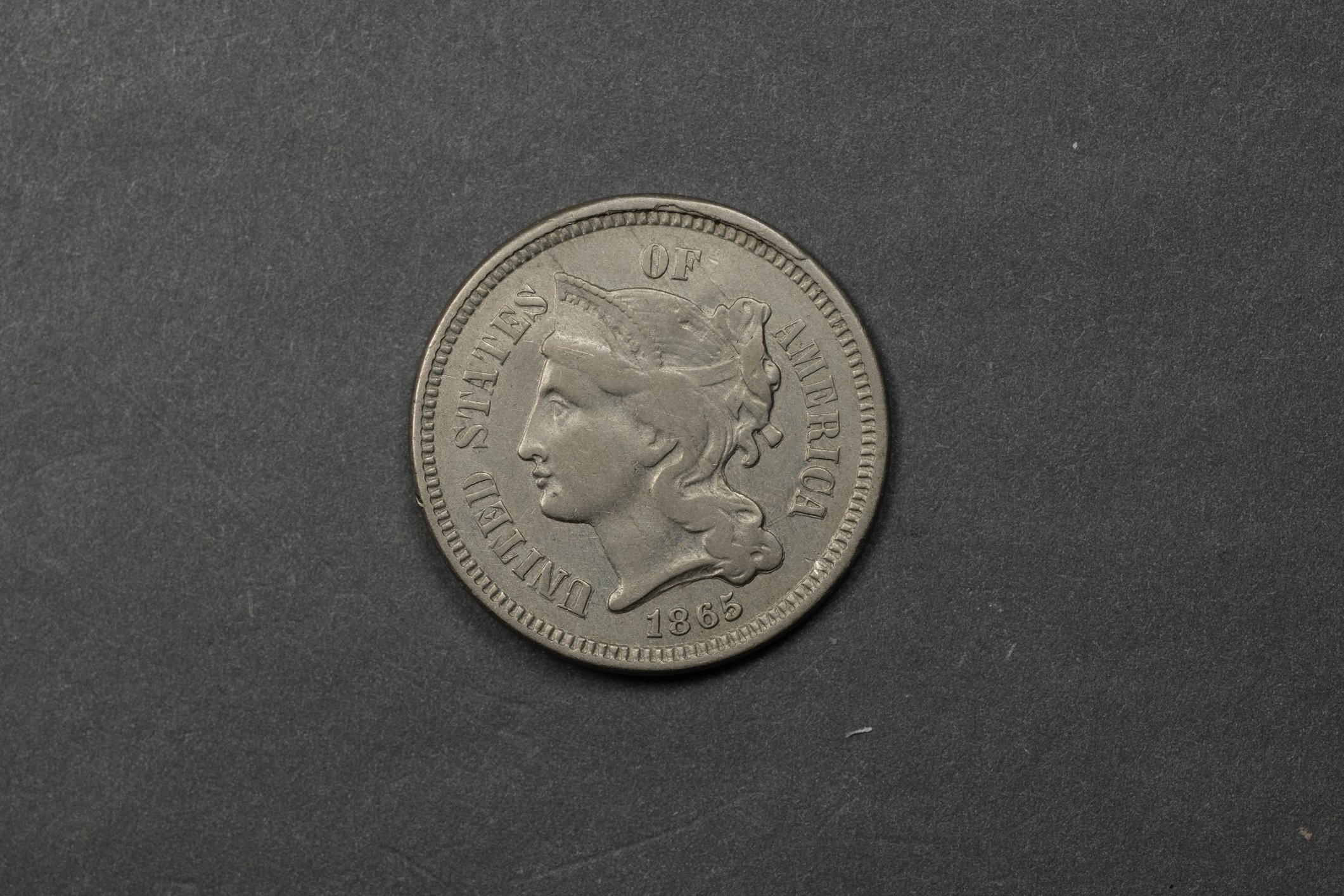 A clipped Peace $
Leave a Comment