Home
›
U.S. Coin Forum
"How time flies..." Giveaway! GAME OVER! LAST 2 WINNERS, announced.
joeykoins
Posts: 14,590
✭✭✭✭✭
Hi guys,
Yep! I just was on my PCGS profile. Didn't realize on Feburary 24. I would of made 10 years on our forum! My, how time flies! I can't believe it. Lol. Being here on our host's forum, certainly taught me many things over the past 10 years. Of course, pertaining to coins but in other areas as well. Most of you guys have been very informative and kind and helpful. I thank you ALL! Our dear host also has been a great help, mainly concerning my financial part of life. By my coins being encapsulated in their product, has given me the opportunity to use my inexpensive coins (whether found in CoinRollHunting or purchased) to be placed into their holders for a very experdentually profit. Made paying my bills a whole lot easier! PCGS, along with YOU GUYS, make this hobby and Forum, FUN!
Anyway, sorry for rambling guys. Lol.
To show my appreciation, look for a
Giveaway
soon to take place. I figure It'll be close to my actual anniversary date of being here for that 10 years
February 24th. Thanks again guys and looking forward to my Giveaway contest and it's prize or prizes! Thanks
Please keep in touch. -Joey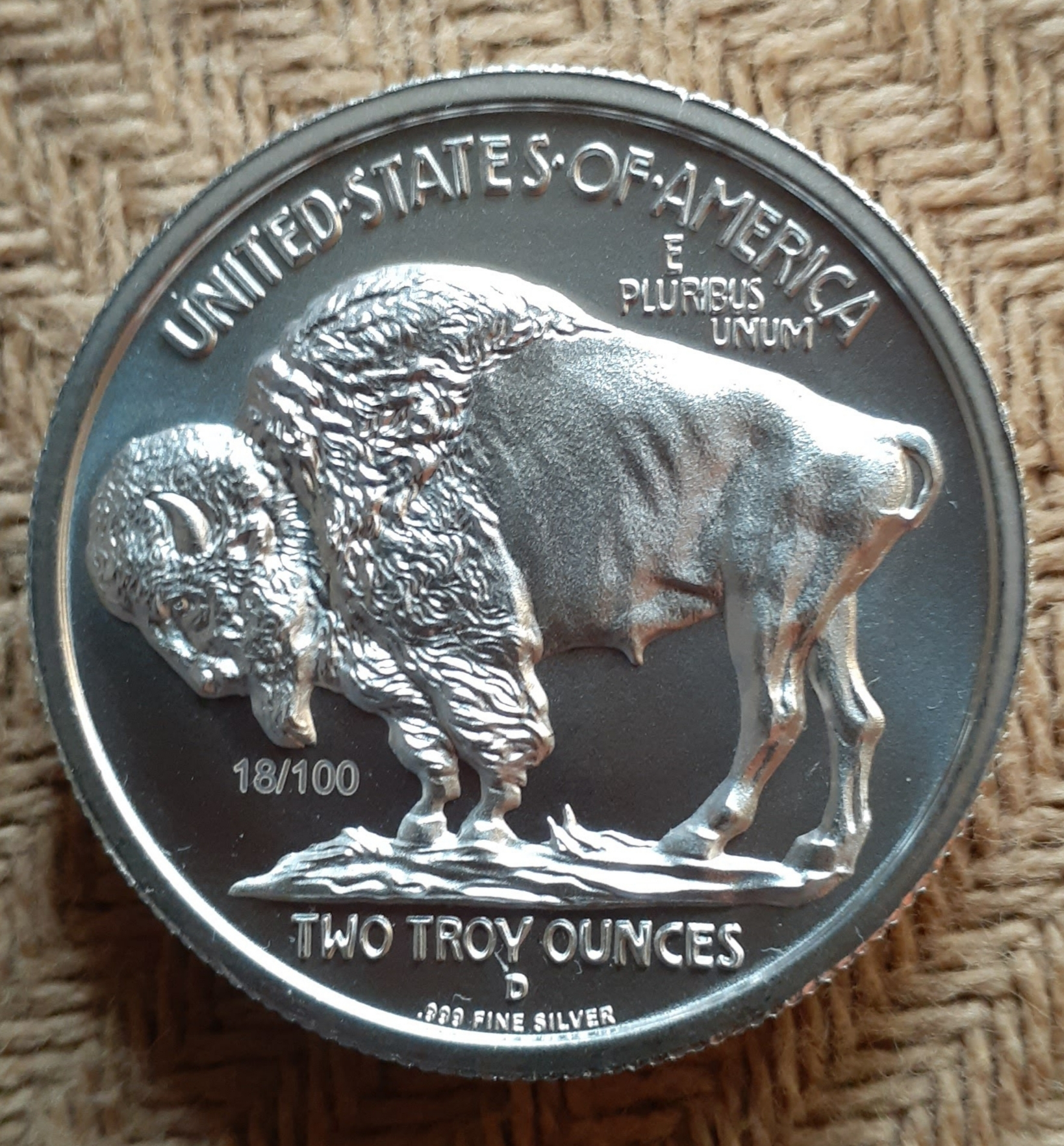 Sorry,
This is NOT one of the prizes.
"Jesus died for you and for me, Thank you,Jesus"!!!
--- If it should happen I die and leave this world and you want to remember me. Please only remember my opening Sig Line.
Leave a Comment