Home
›
U.S. Coin Forum
FUN Show Grading Results (Photos added)
Proofmorgan
Posts: 701
✭✭✭✭✭
I figured I would post how the FUN show grading went for me. Note: Submissions were taken back to CA and shipped back for free as part of the service since there was no on-site grading.
I submitted 4 condition census coins for reconsideration of a "+". They were all CAC early gold I didn't want to risk a full upgrade and losing the sticker and the value/liquidity that comes with it. Note, for all four coins there were no "+" coins in the grade. I also submitted each coin individually as to try to limit bias and also since shipping was free anyway. (yes, they did actually send 4 separate packages).
Results: 1 of 4 upgraded. I was happy with this result based on the current value and standing of the coins in the condition census. The upgraded coin is now #4 in the condition census, top pop CAC, and R7 variety as a little extra icing on the cake.
Note: Two of the coins submitted came back from CAC previously with notes on them being "wow" coins. Neither of those received the plus.
In my opinion all 4 coins will upgrade eventually since they are all light years ahead in quality for the grade from anything I've seen on Coinfacts or in person in a really long time, if ever. You just have to play the game as they say.
See photos…..anyone want to guess which one upgraded?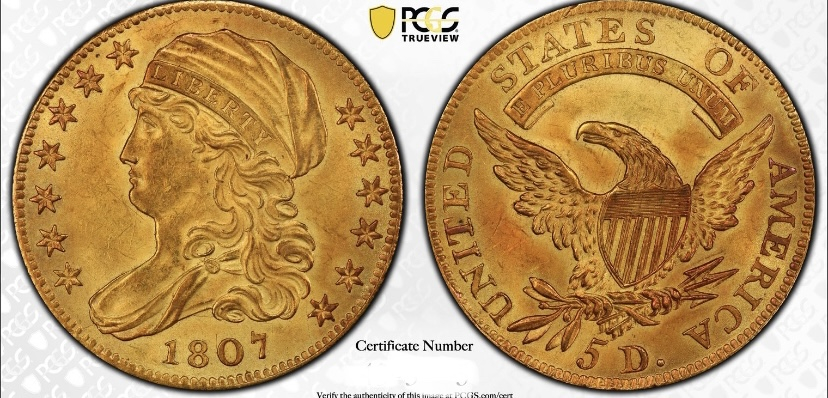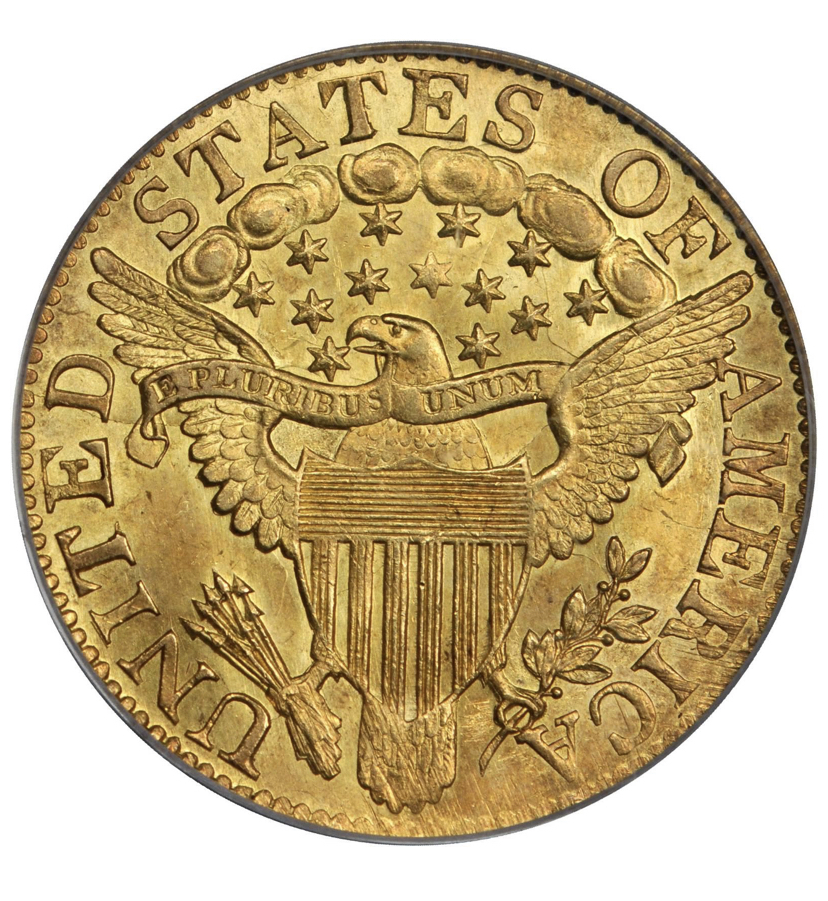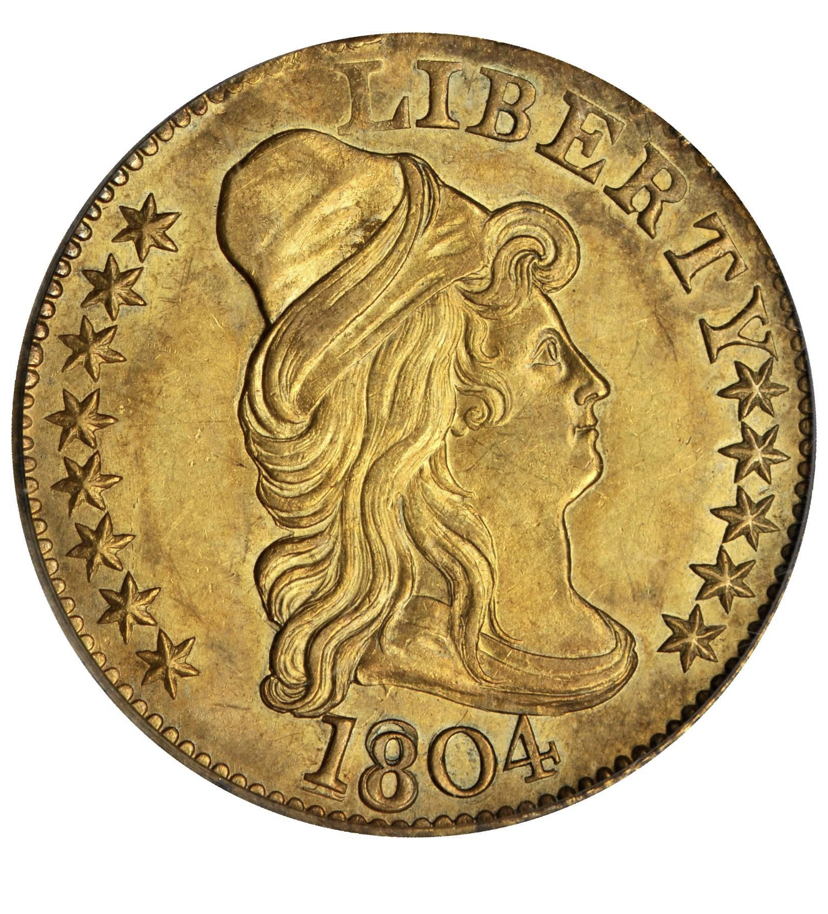 Collector of Original Early Gold with beginnings in Proof Morgan collecting.
Leave a Comment