Home
›
U.S. Coin Forum
Should I send my peace dollar into conservation
markelman1125
Posts: 1,769
✭✭✭✭✭
I have this really nice 1921 peace dollar. The only problem is it had developed dark spots that detract a bit from the eye apeal and I worry it may harm the coin in the future. Is it a good idea to save up for PCGS membership so I can send it into PCGS restoration. And if I send it in will the grade be reduced if the graders believe so? Let me know.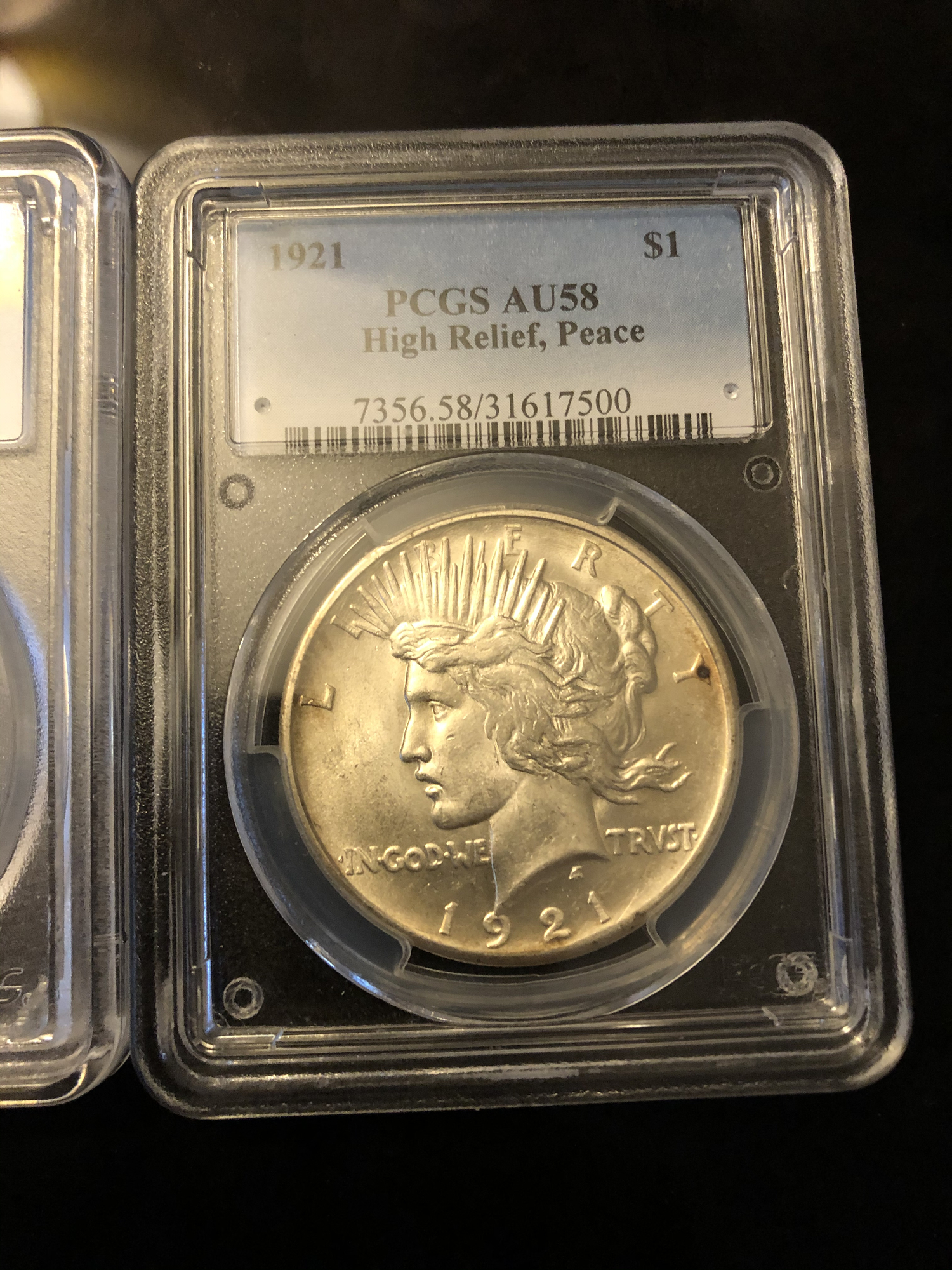 Should I send my peace dollar into conservation
This is a public poll: others will see what you voted for.
Leave a Comment