Home
›
U.S. Coin Forum
I did exactly what you told me not to do. (Edit: Grades are in and I'm happy!!
Azurescens
Posts: 2,665
✭✭✭✭✭
Welp, in the name of having TrueViews and adding these to my registry... I did a thing. All of these have come to mean a lot to me this year. Just gotta have em in my digital albums, and registered in a database.
Will update when they come in, if anyone would like to follow along.
1899 caught an MS-64 and is going to CAC with my quarter Indians.
1904 $5 came out MS63
My boy (err the cent) kept its MS67.
The 10 Indian went from 63 to 62. Woops.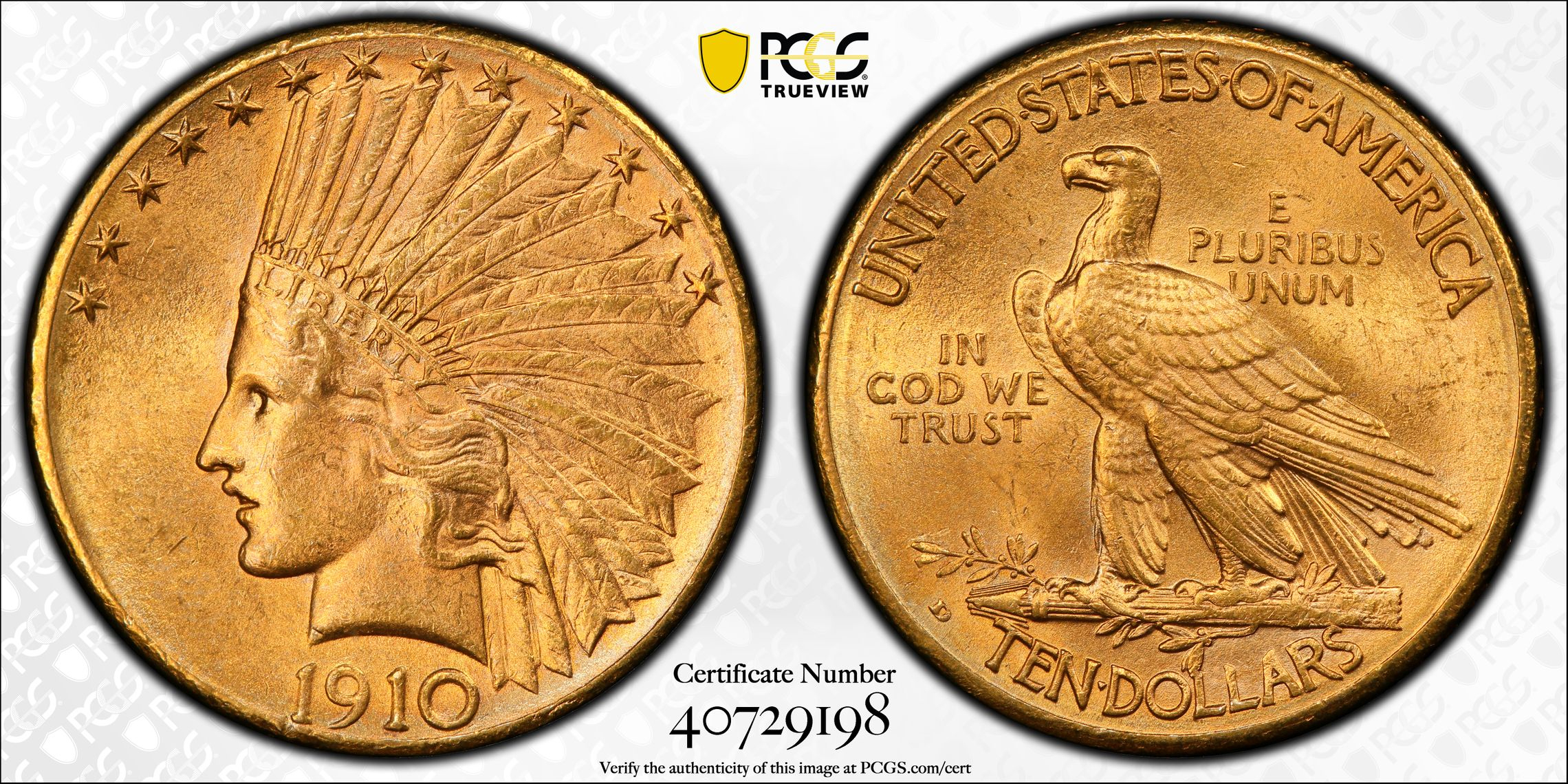 Leave a Comment