Home
›
Trading Cards & Memorabilia Forum
1993 Topps Finest Box Group Rip ?
BALROG
Posts: 587
✭✭✭
Any possibility of this ? (move to buy board as required - but much funner here if it happens. More interested in a cool thread than dinero.. not Robert,, although Robert Di Nero is one of the coolest. If expecting Robert Di Nero to now get in on this, don't)
42 bucks a pack dlvd. Those in must rip and post results, with scans/pics on this here thread on a designated day in Jan.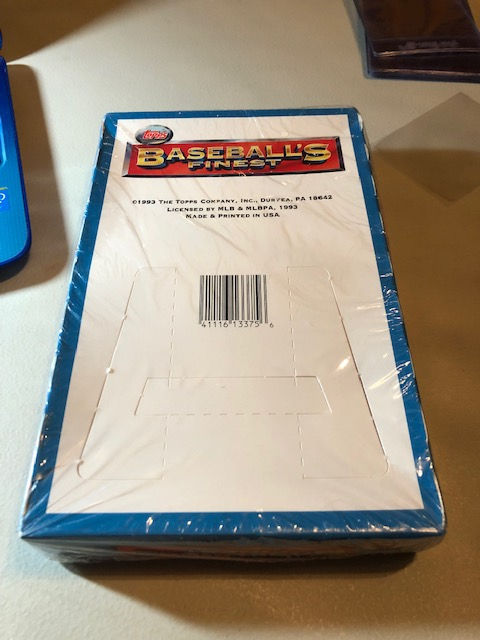 I have NOT licked the box. The packs would be randomly sorted. Lotsos/Larkin, or whoever else swine vermin living in this Phx metro area can open the sealed box and place in pre-postaged/addressed bubbles mailers if ya would prefer that. I'd have to pay whichever the 10 bucks an hour they charge for 'other' things though.
Any interest ? 42 dlvd a pack.