Home
›
U.S. Coin Forum
PCGS is Looking for Opinions on "VideoView"
Kyle
Posts: 1,636
✭✭✭✭✭
Haven't seen this posted here yet, so thought I would share the video.
The existing TrueView service is great, and as the saying goes a picture is worth a thousand words but It's hard to compete with a video. I think this is a step in the right direction for PCGS since videos portray the look of a coin more accurately. I'd love to see PCGS implement this service in addition to their TrueView images.
I think the name can use a little work, PCGS "LiveView" has a better ring to it, in my opinion.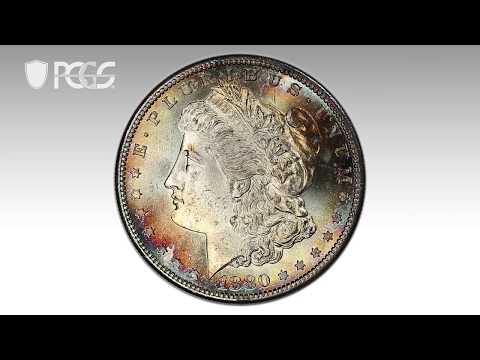 Successful BST Transactions With: tonedase, streg2, airplanenut, coindeuce, vibr0nic, natetrook, Shrub68, golden, Lakesammman, drddm