Home
›
U.S. Coin Forum
Big exonumia bulk bag! Live cherrypicking! (I'll gradually continue posting stuff as it comes out)

lordmarcovan
Posts: 42,947
✭✭✭✭✭
I bought a big sack of miscellaneous exonumia last summer and have only partly gone through it.
In addition to the usual scores of modern arcade tokens and Depression-era tax tokens, there were some interesting pieces. I saw some cull Hard Times tokens and a Conder or two in there. Plus quite a few medals, old and new.
I haven't even scratched the surface yet. Might post more stuff as it comes out of the bag, if anyone is interested in seeing it.
I figured this bag would be a fun "rainy day" project and give me some stuff to research a little.
Plus, it's the sort of stuff one can flip on eBay with no fear of any downside, because after all, since it was a big bulk bag purchase, I have only a few cents invested in each piece.
Here are just the most recent to come out of the bag, with standard apologies for my photography.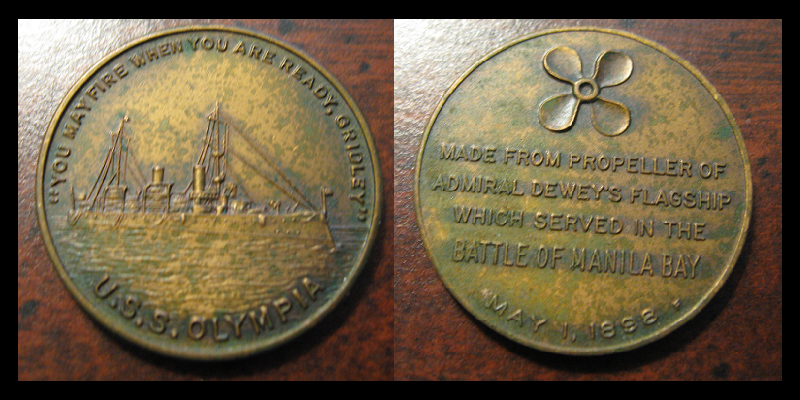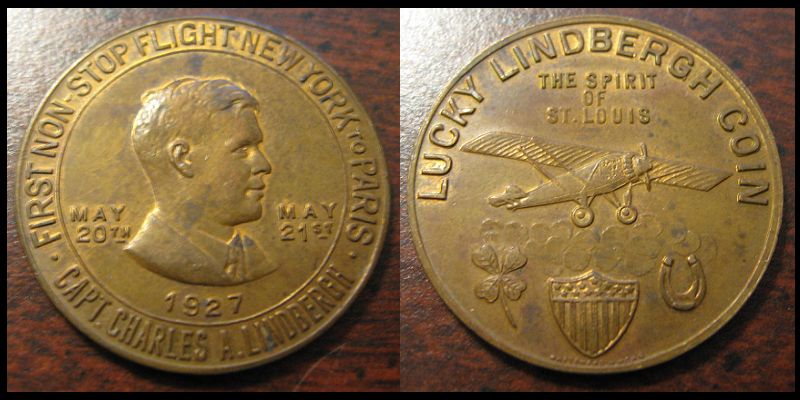 Leave a Comment