Home
›
U.S. Coin Forum
Repousse Coins (aka Push Outs or Pop Outs)

ThePennyLady
Posts: 4,421
✭✭✭✭✭
I mentioned earlier that I wrote an article on penny exonumia and am also working on putting together an exhibit for the Summer ANA show in Chicago. Included in my penny exonumia collection are these cool Repousse Indian cents (aka push outs or pop outs). Here is a little information I found about these fun pieces:
These interesting pieces of exonumia are also known as "Pushed Up," "3-D," or "Repousse" coins. Many varieties exist, including Miss Liberty, Presidents, with Lincoln being the most common, as well as animals, Indians, political, religious, fraternal clubs, foreign themes, etc. Many pop-outs were made into jewelry, such as fobs, rings, pins, brooches, pendants, cuff links, etc. A book on pop out coins called "Pop Out Repousse Coins – a Numismatic Mystery" was published in 2011 by Robert (Stumpy) Stump, who passed away a few days after the book was sent to print.
I posted photos of these two Indian repousse's I took with my iPhone in my Baltimore show report, but here are Todd's wonderful photos of these two pieces I acquired at the Baltimore show!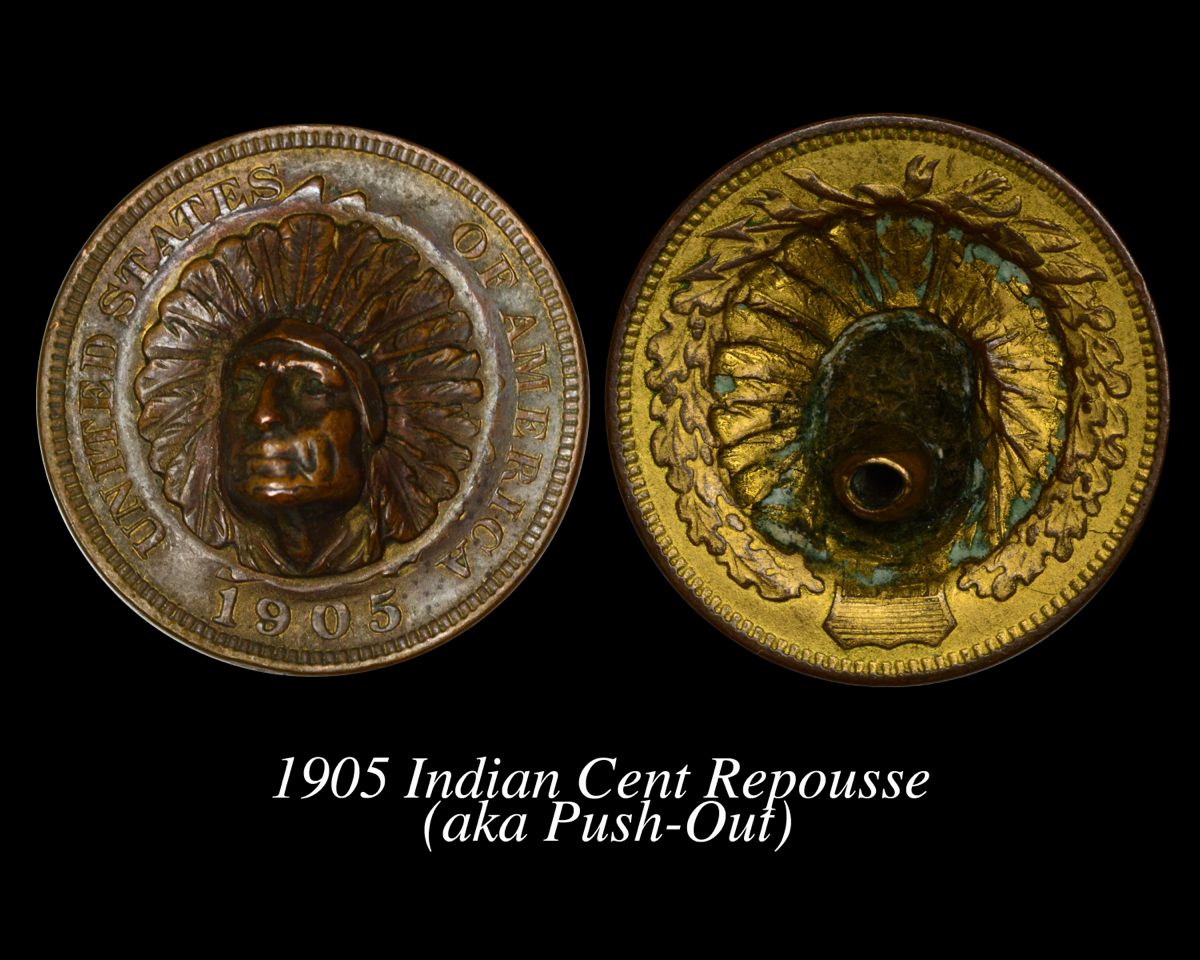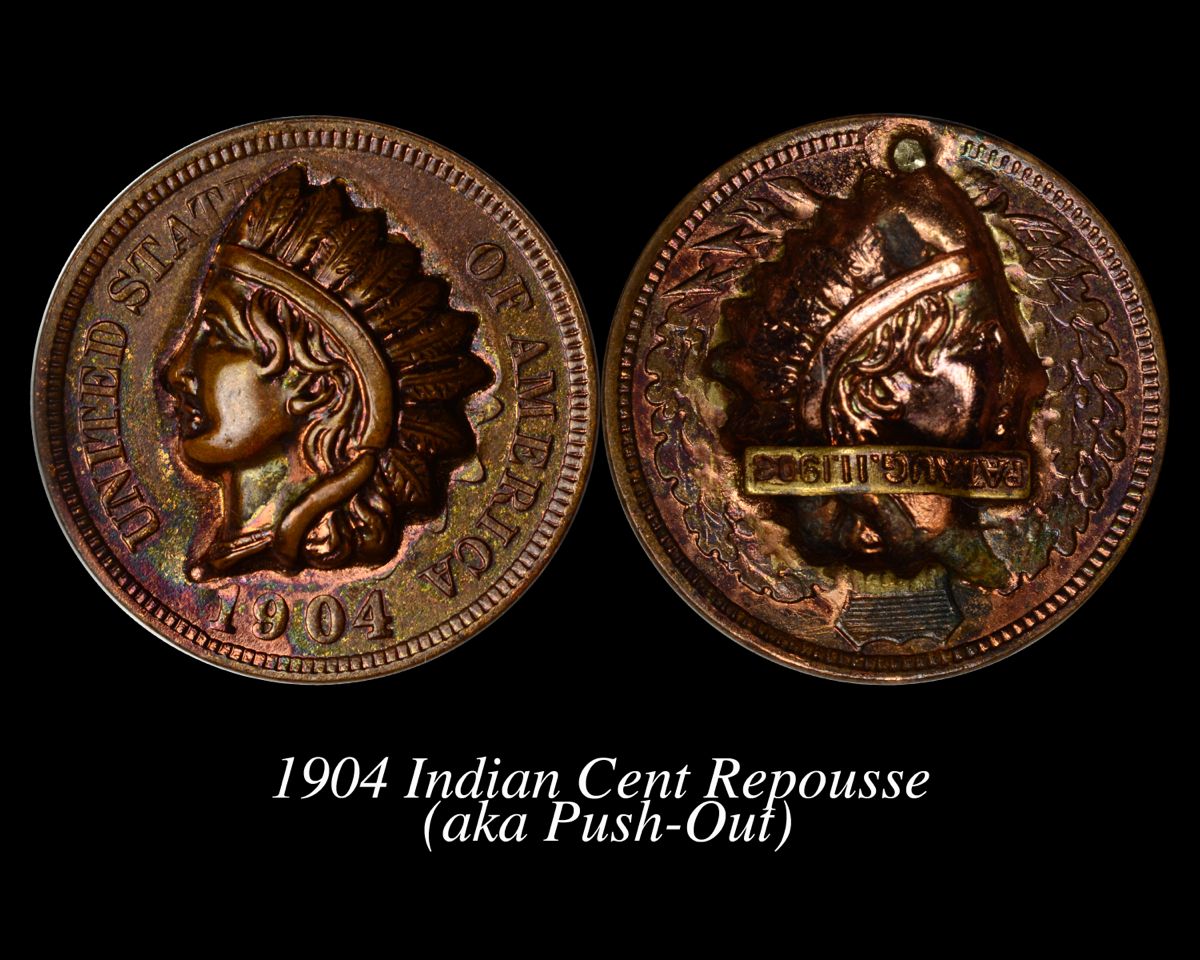 They will go nicely with the Roosevelt push out that I already had in my collection.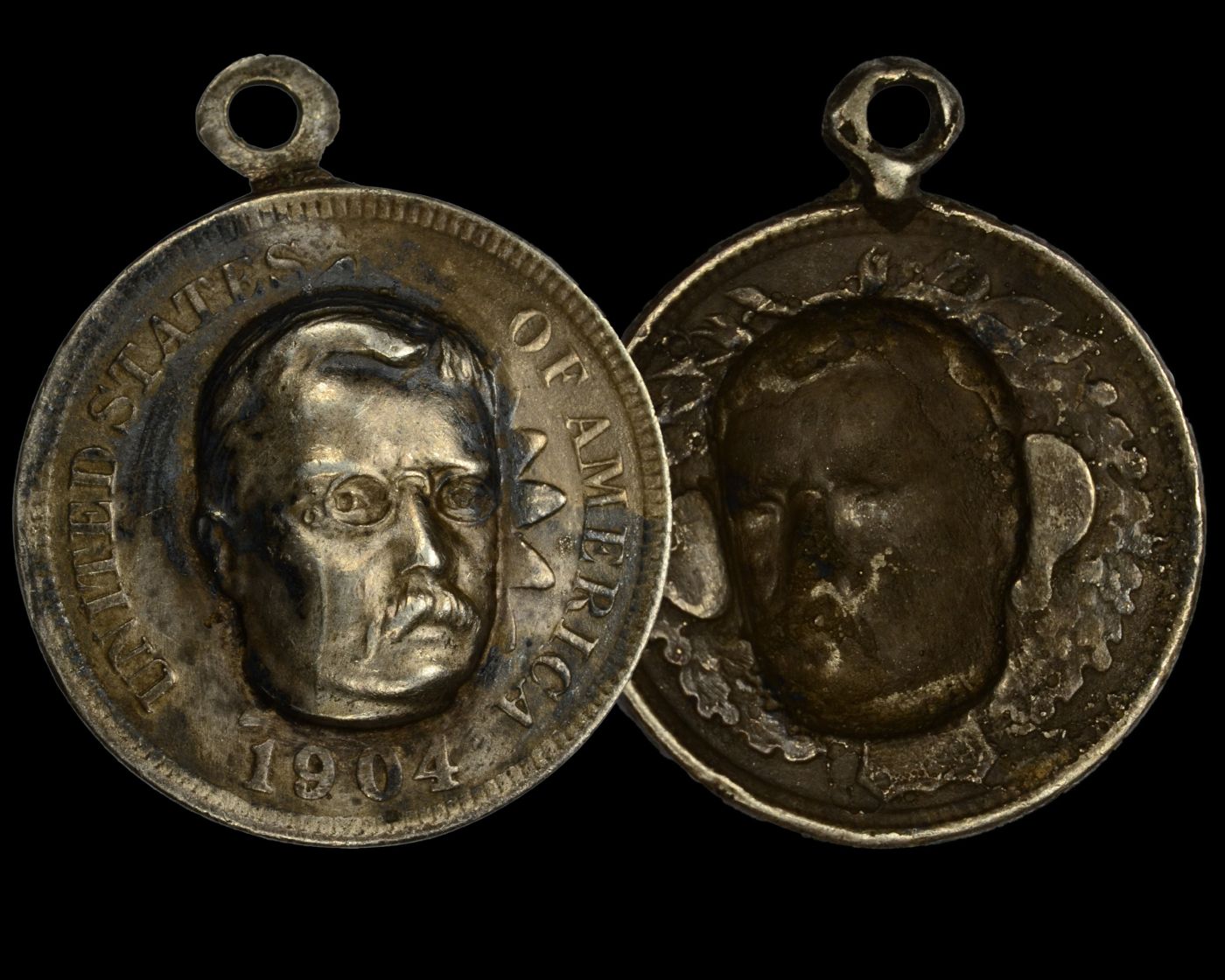 Feel free to post any repousse coins you may have!!!
Charmy HarkerThe Penny Lady®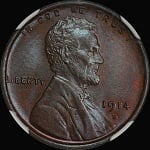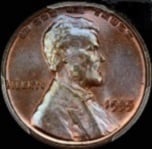 Leave a Comment