Home
›
U.S. Coin Forum
Charmy's February 2013 LONG BEACH SHOW Report w/lots of Pics!!!

ThePennyLady
Posts: 4,084
✭✭✭✭✭
Let me start off by saying that I've been attending the Long Beach coin show for about 15 years, and this show was the BUSIEST, most WELL-ATTENDED Long Beach show I have ever been to! Expos Unlimited did an outstanding job of bringing in more dealers from around the country and their increased marketing was definitely successful in bringing in more public – including of course, having some amazing collections and collectibles on display, arranging for famous sports figures to sign autographs, and yes, even having the Laker Girls make an appearance! A big fat KUDOS to Expos Unlimited and Collectors Universe for putting on an excellent show!!!
On Wednesday, as usual, I drove into the loading dock area, unloaded, moved my car, waited to be let in, then began the tedious process of setting up my booth. One of my SoCal buddies, Roger, was thankfully there to help me put my booth together which makes the set up process go much quicker. During the set up process, the usual "vest pocket" dealers stopped by to show me their copper. This is where I often do the majority of my buying – and this show was no exception. Later in my report you'll see what I mean!
During set up, Expos Unlimited once again set out taquitos and beer for the dealers. I made the usual rounds to my buddy dealers to quickly catch up with them. After set up day was over, a couple of us went across the street to one of my favorite chain restaurants – PF Changs! MMMMMMMMMMMM! It was already pretty crowded so we just sat at the bar and had dinner and some pretty decent wine!
It was a beautiful night, so I took some photos of what the convention center area looks like at night – it's very pretty!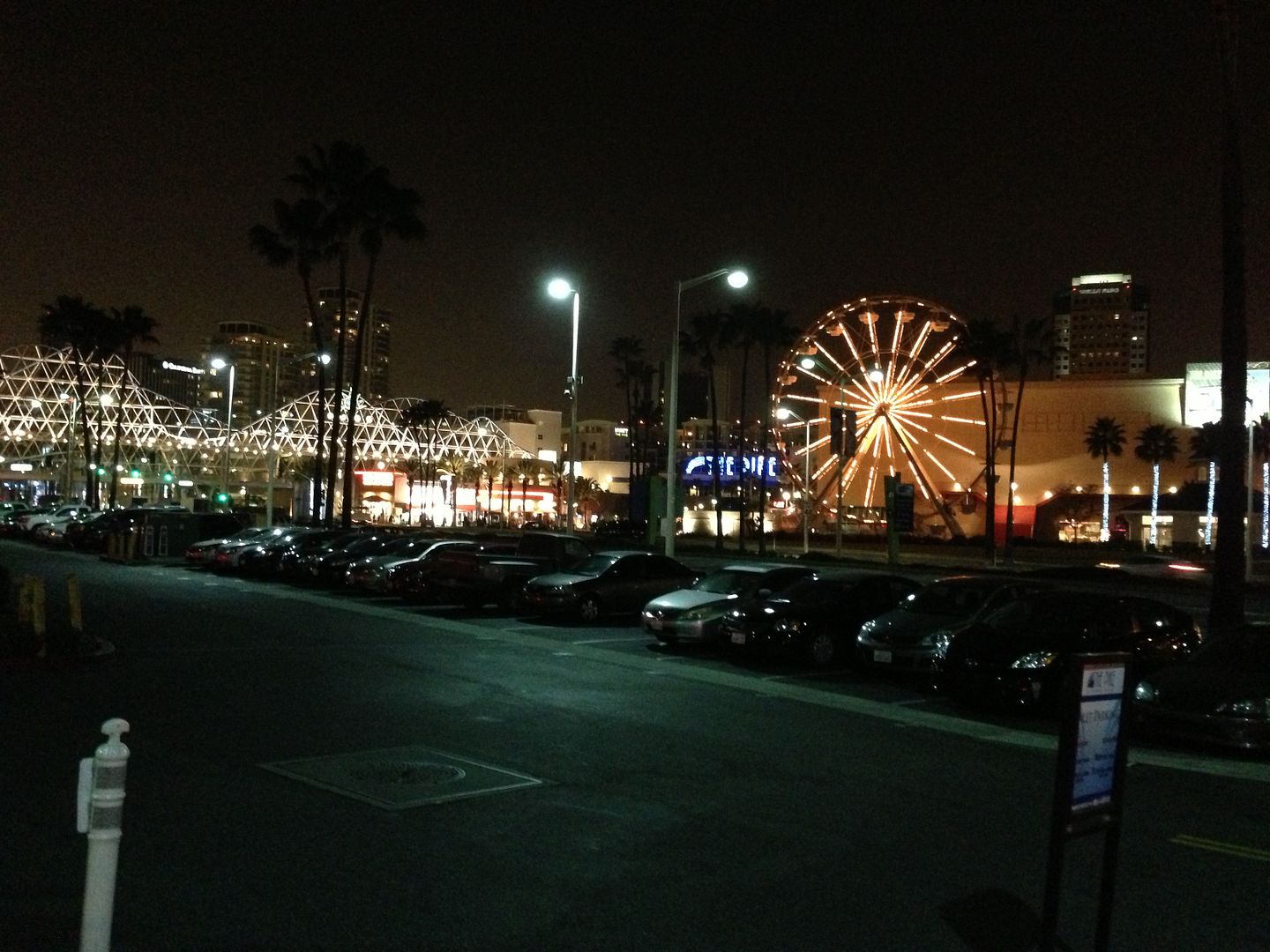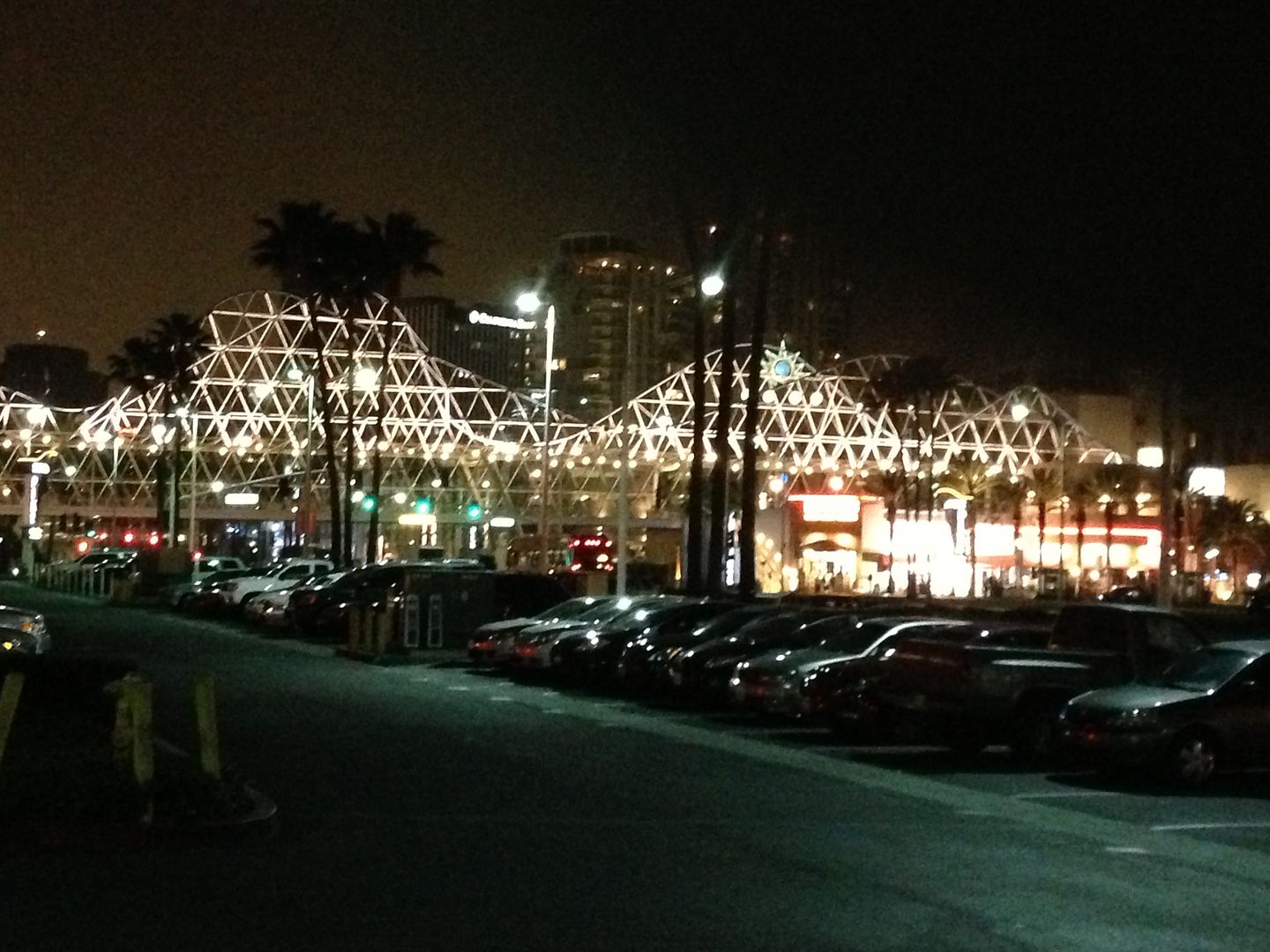 The next morning (Thursday), I went out to the registration area and took several photos before the show opened.
I was quite surprised and very pleased to see tons of people registering to get into the show!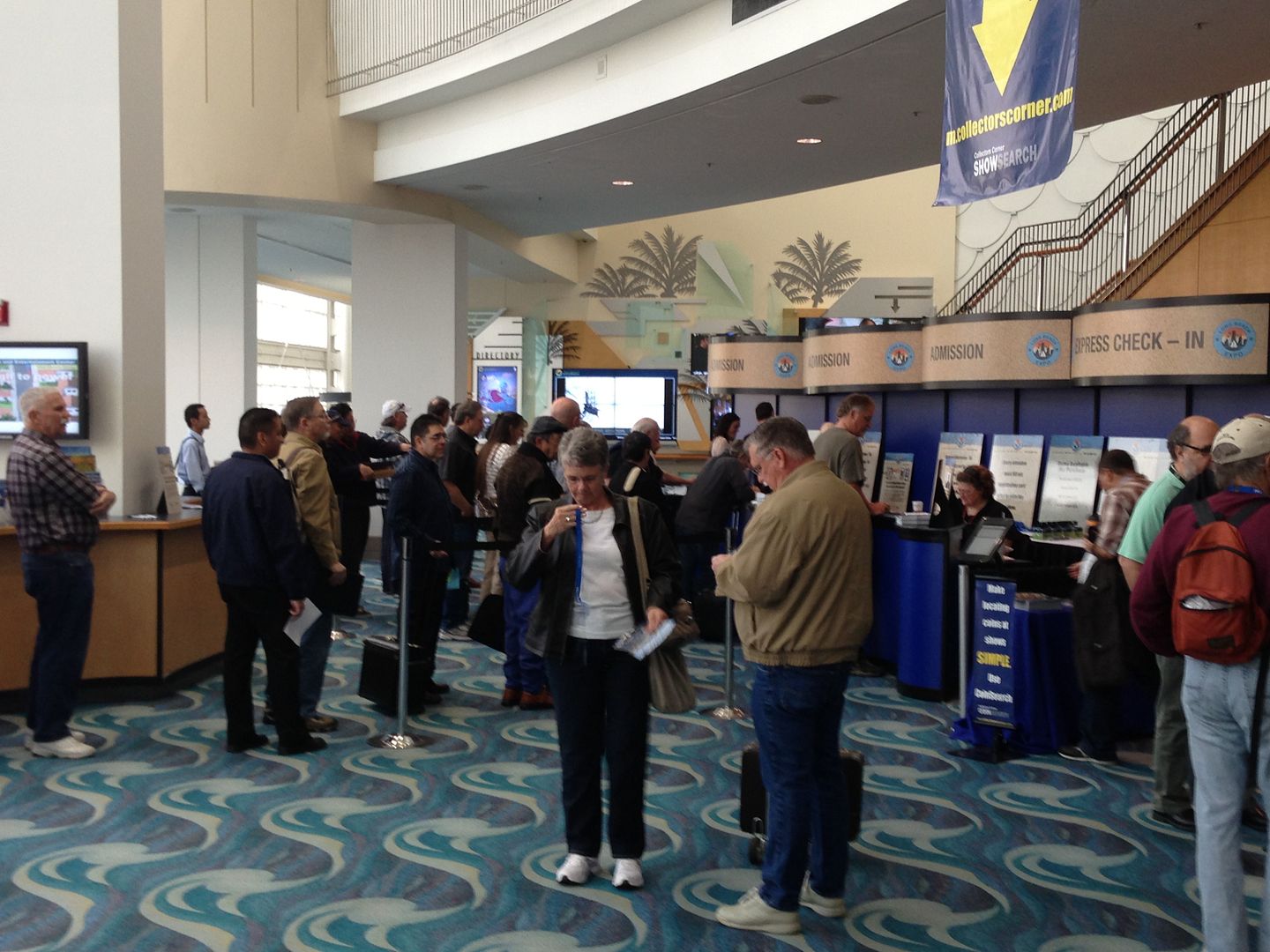 I took a few minutes to walk around the bourse to see the exhibits – including the famous Honus Wagner collectible exhibits – this is the only know Honus Wagner jersey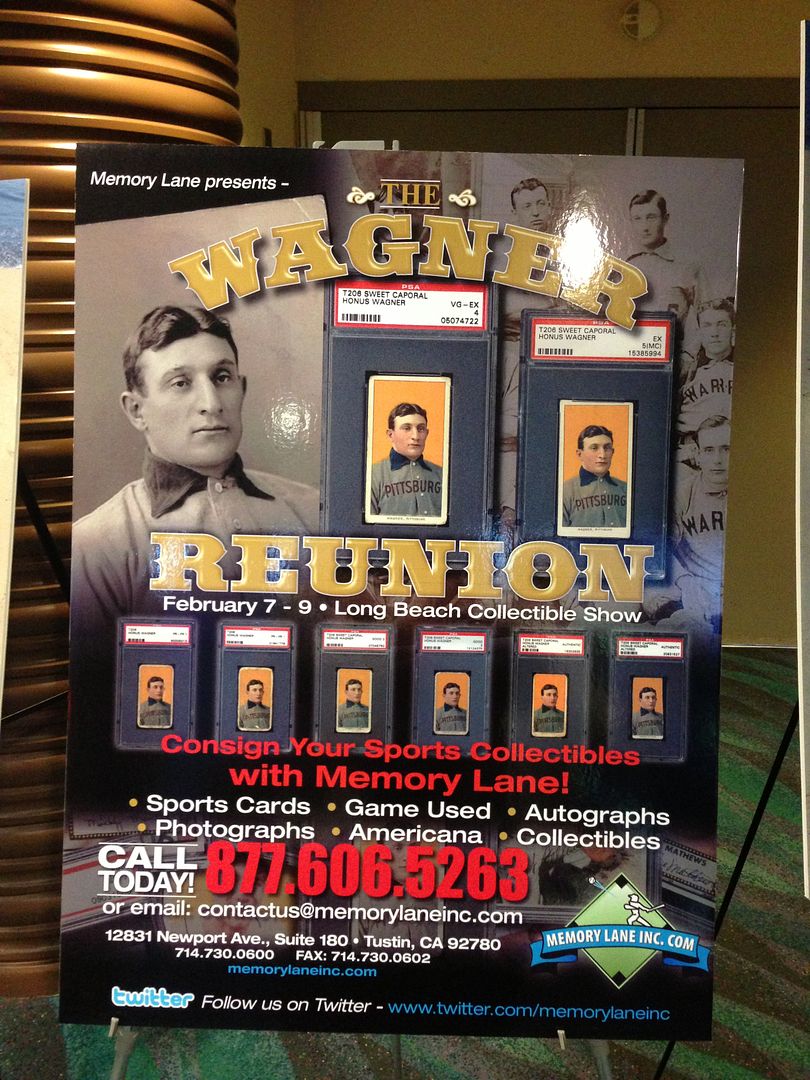 These are some of the Honus Wagner baseball cards that were on display as well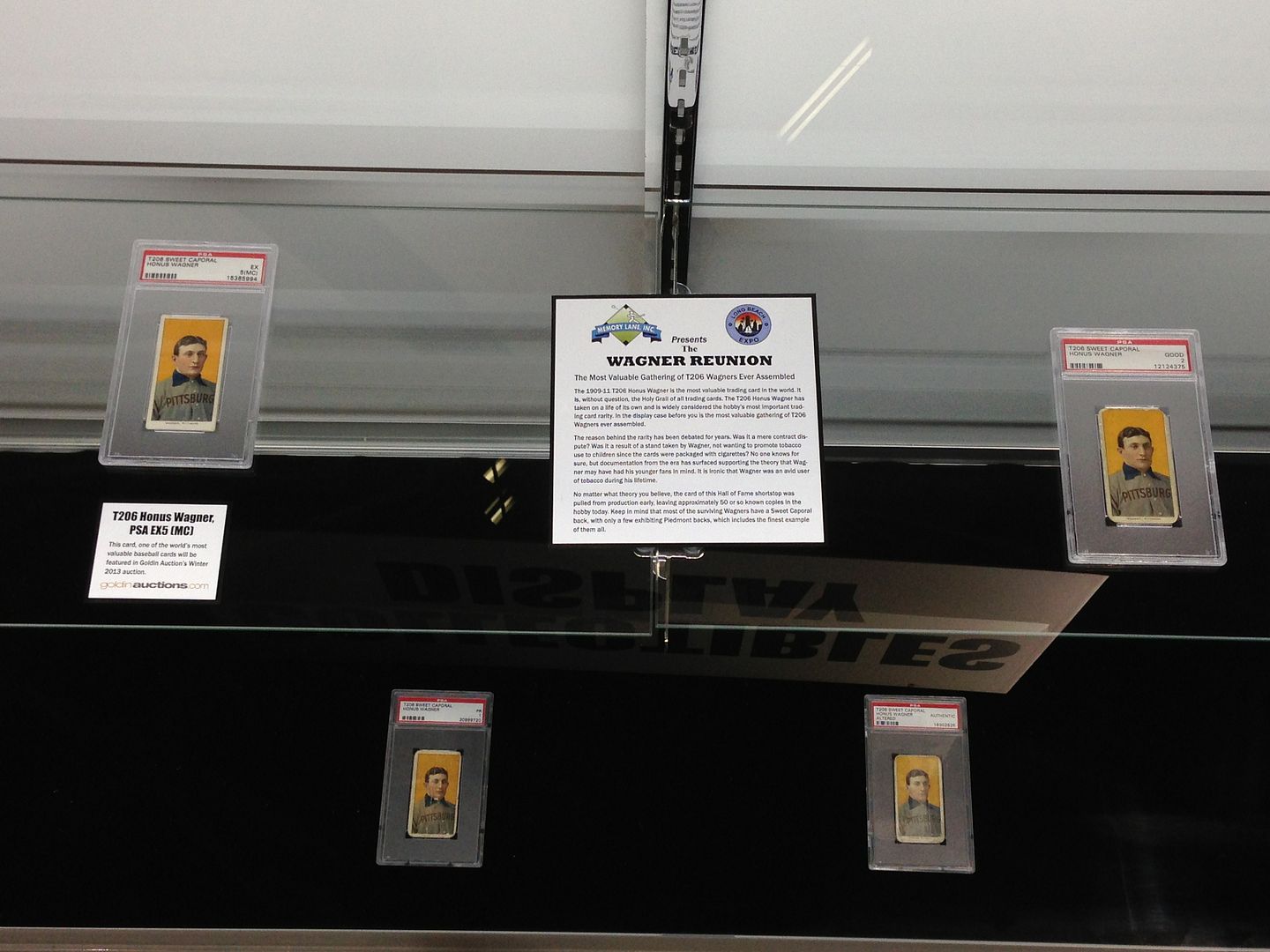 These are some very interesting and fascinating early Peace Medals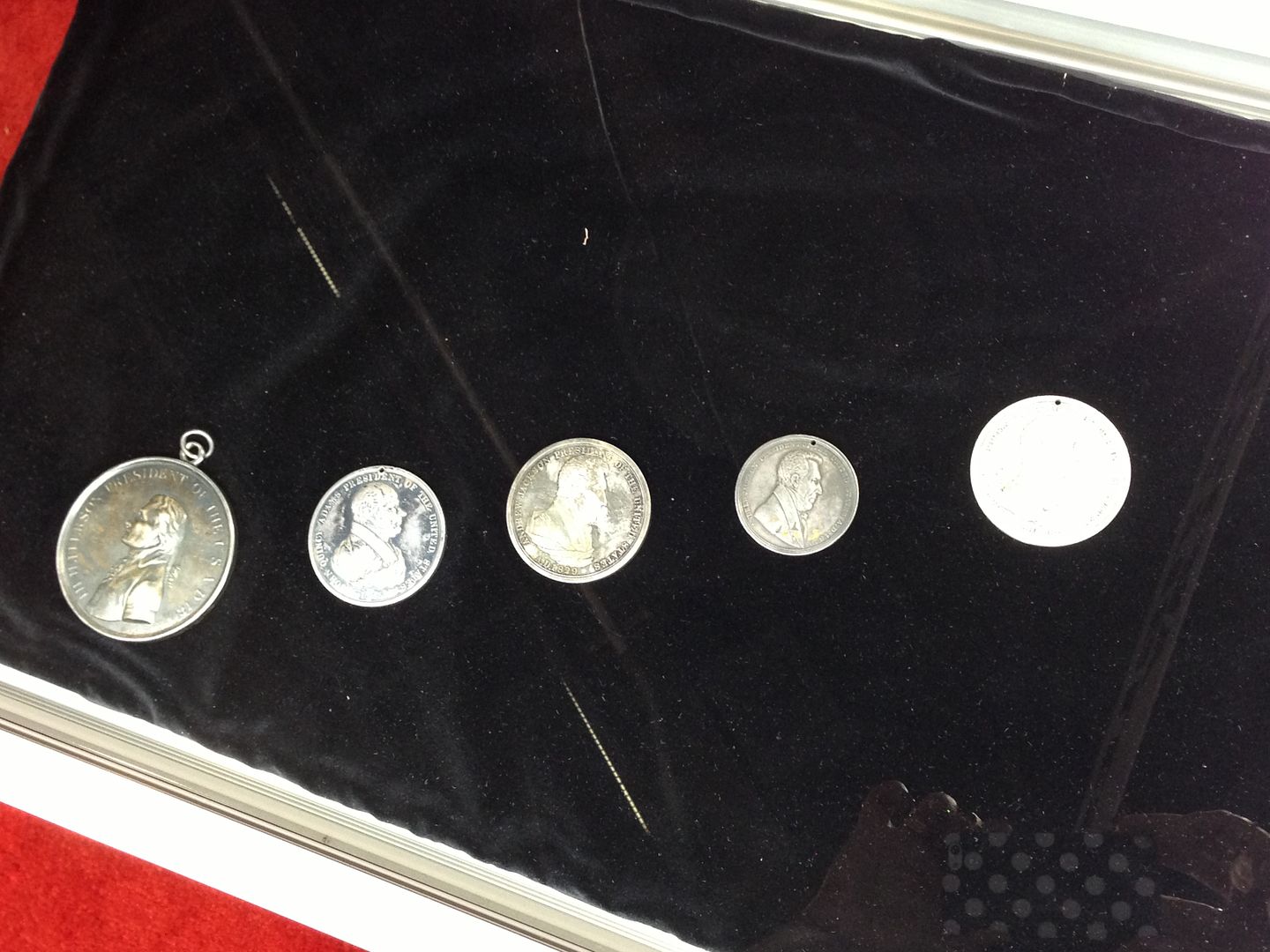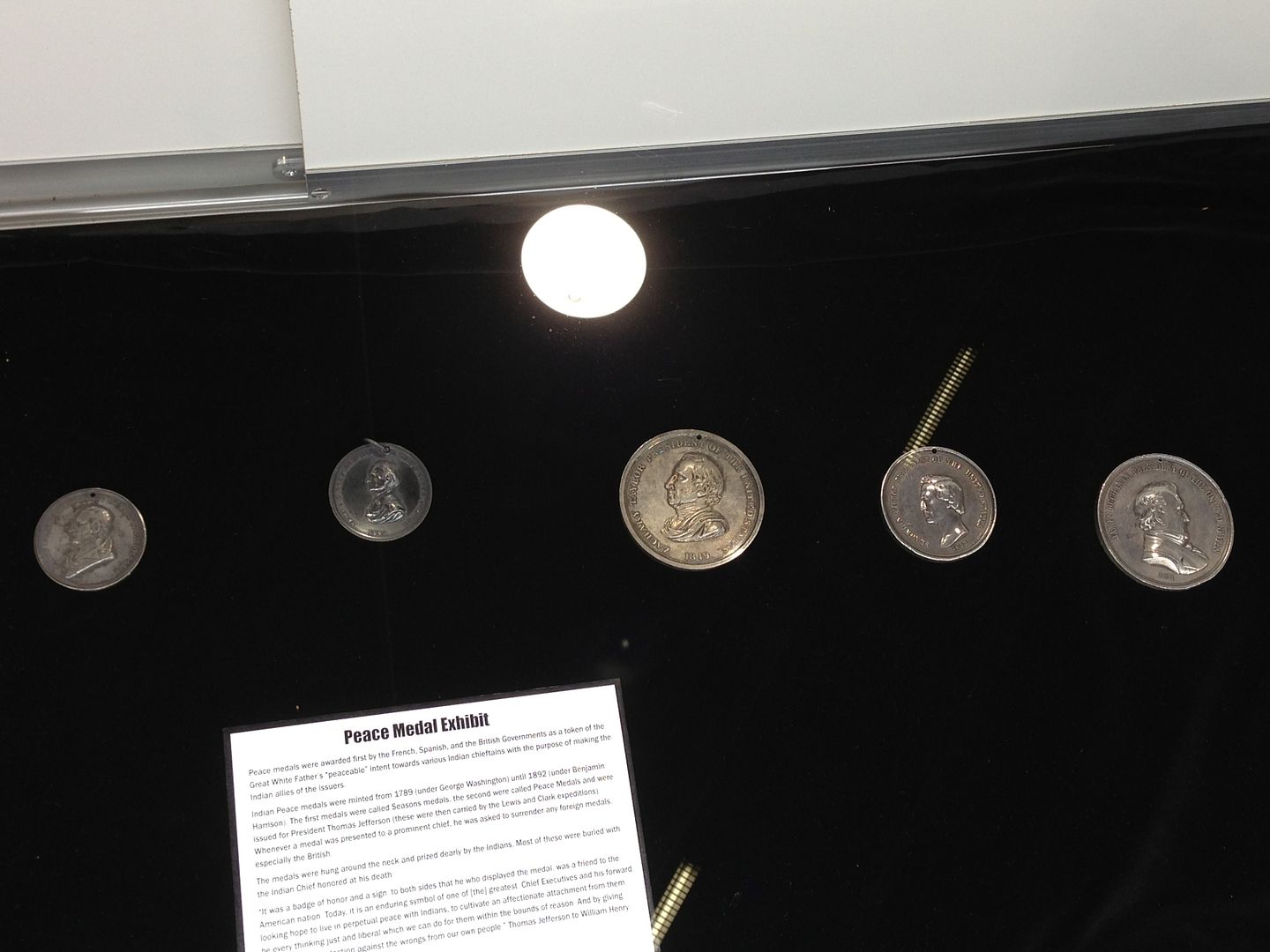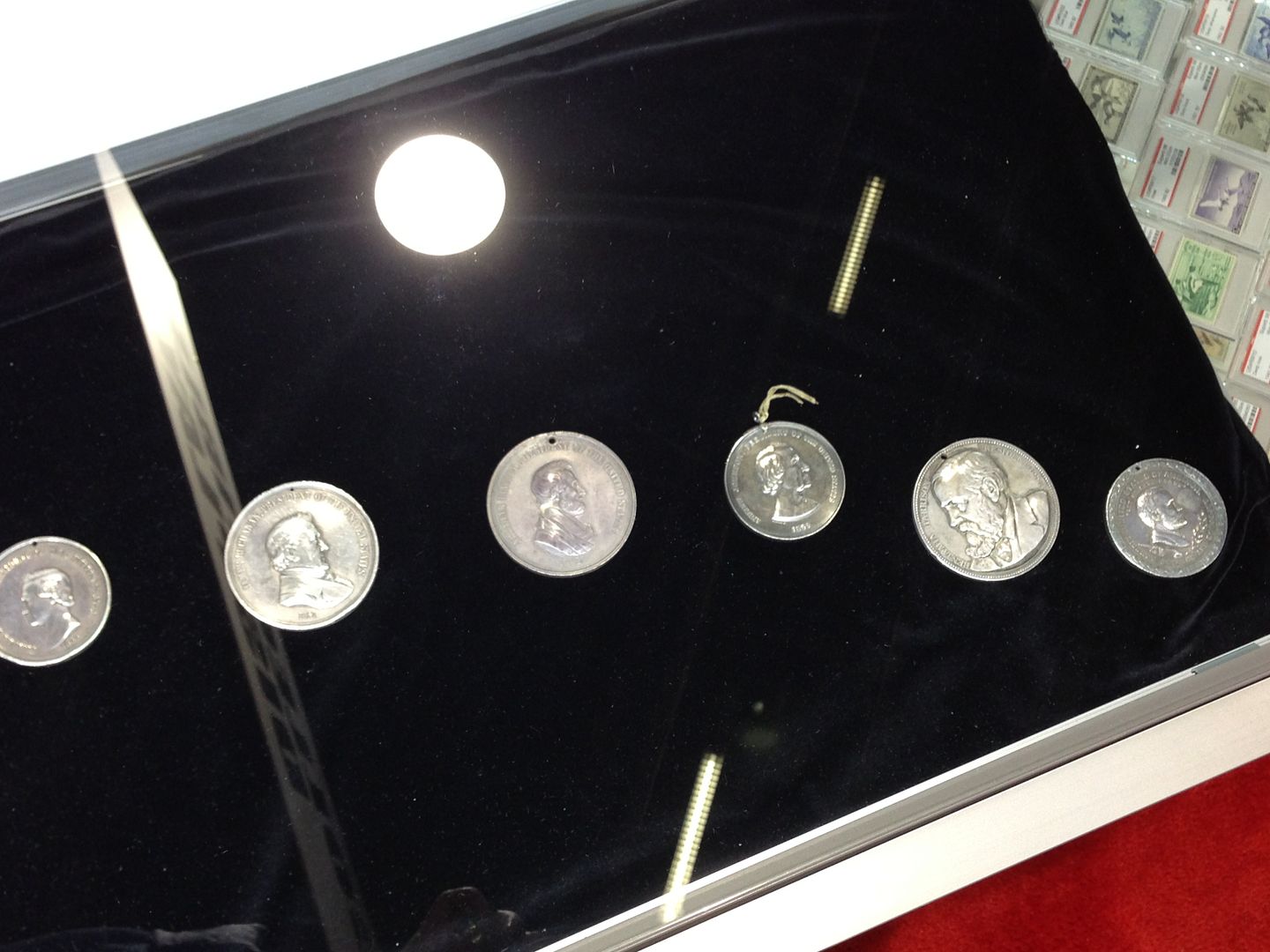 This is the beautiful amazing High Desert Large Cent collection – WOW!!!
My booth and booth helpers opened for business!!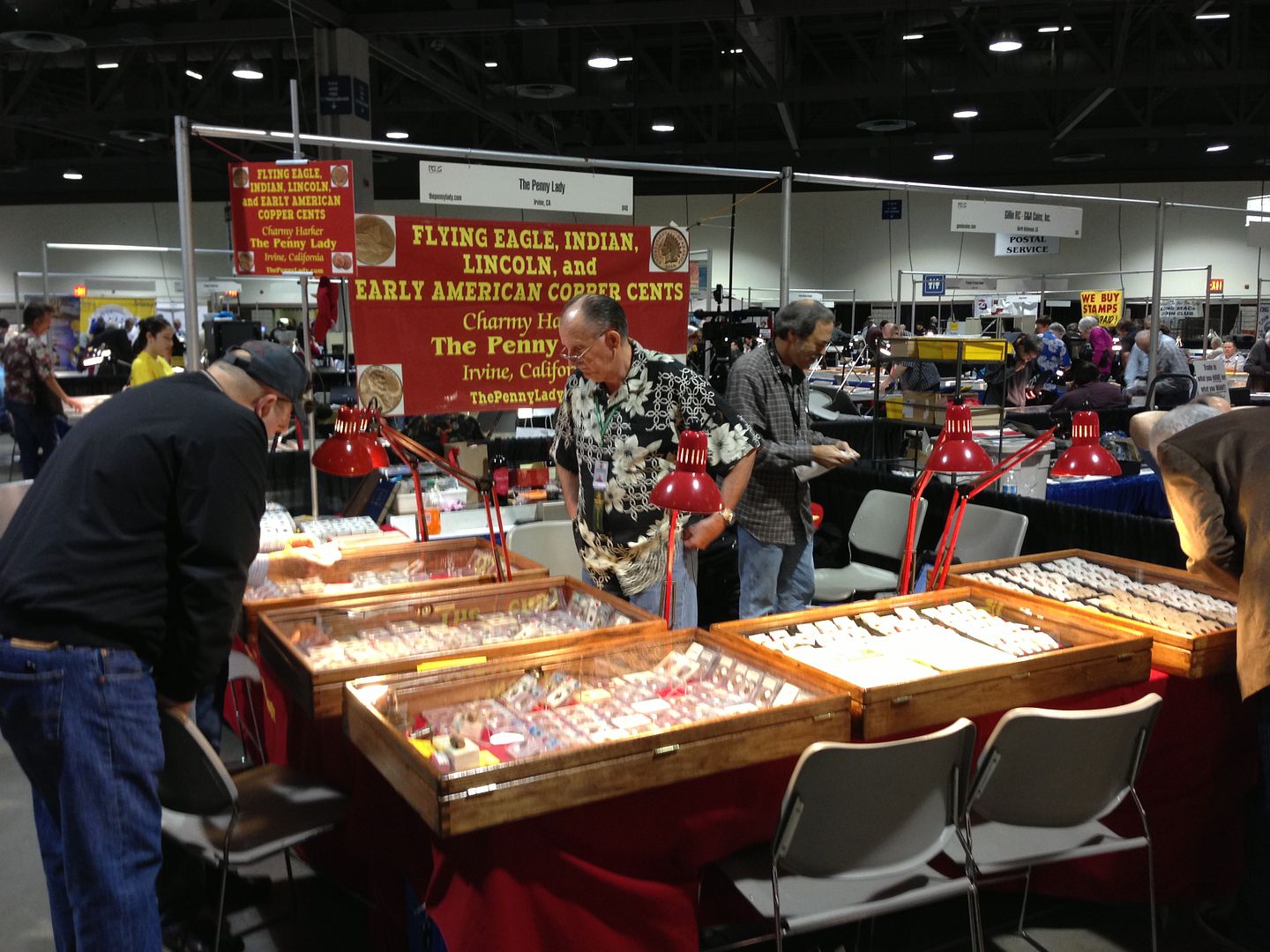 After the show opened, the room quickly filled up and soon the room had a welcomed buzz which was much louder than usual for this show!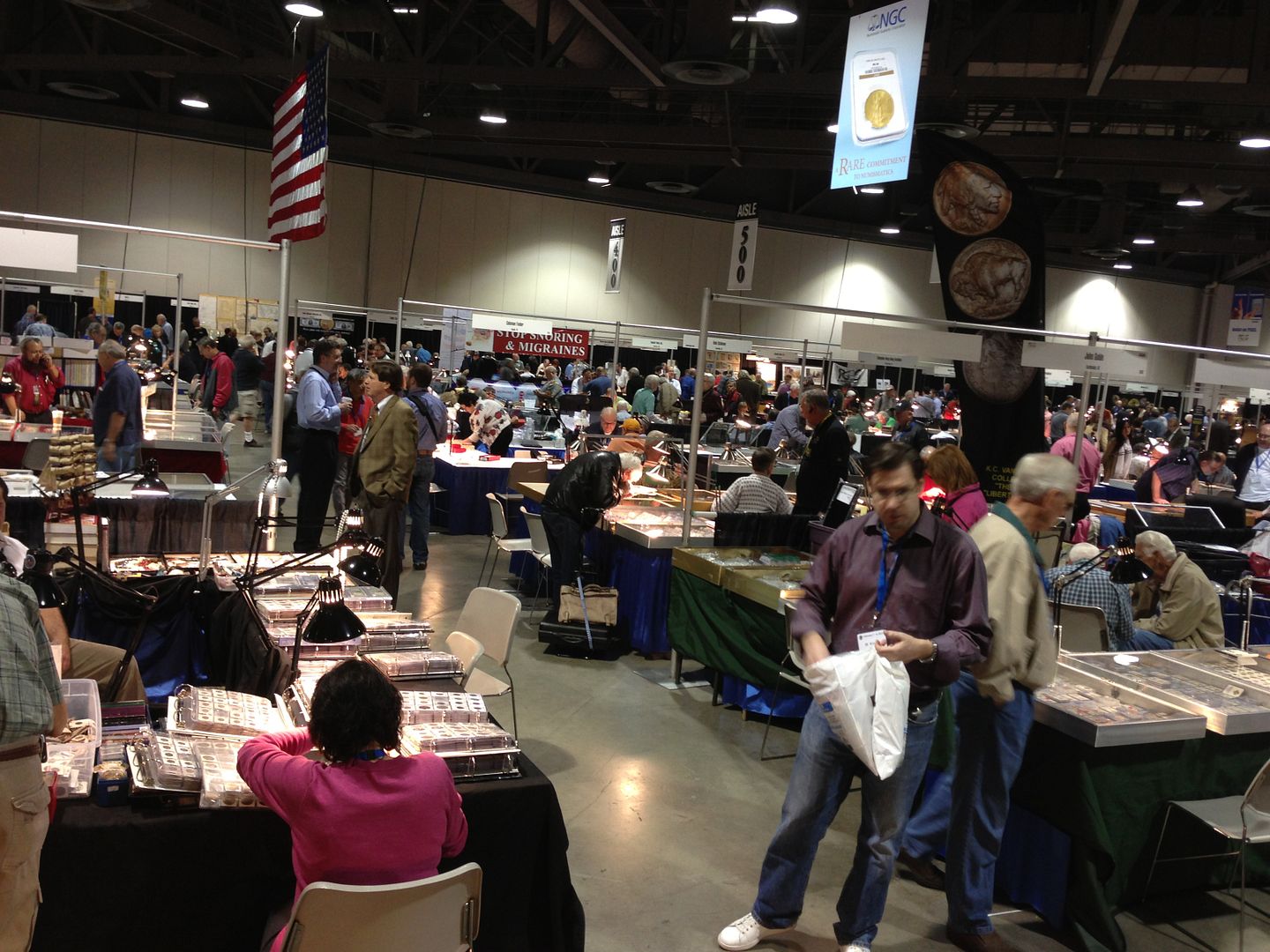 These two lovely ladies from the Coin Dealer Newsletter were my first visitors to my table. They just wanted to say hi and thank me for my show reports, and to bring me this very cute and yummy bottle of wine – they chose this wine due to the picture of the coin in the hand on the bottle!
Also, my very good friend Cindy (of Vams & More) brought me this lovely Valentine's package which included a bottle of this very tasty "Fancy Pants" wine!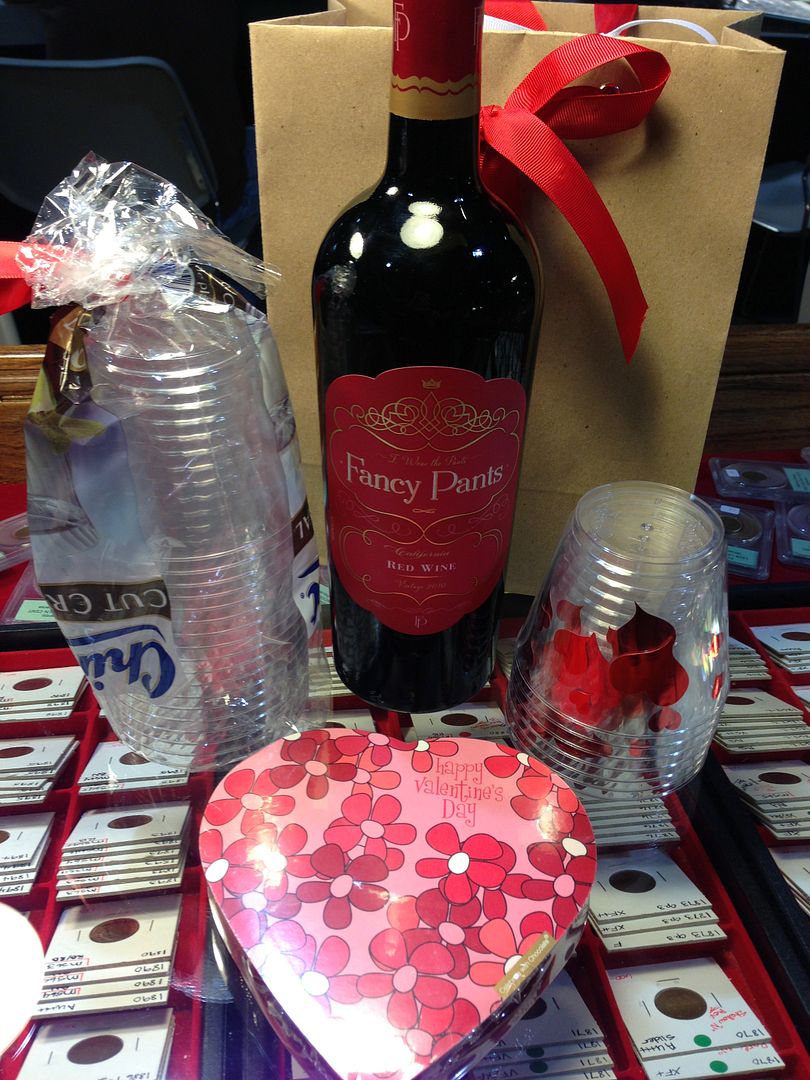 Then, my very good friend and other booth helper, Rich, who is also a big wine lover, brought me this especially wonderful bottle of Exitus wine!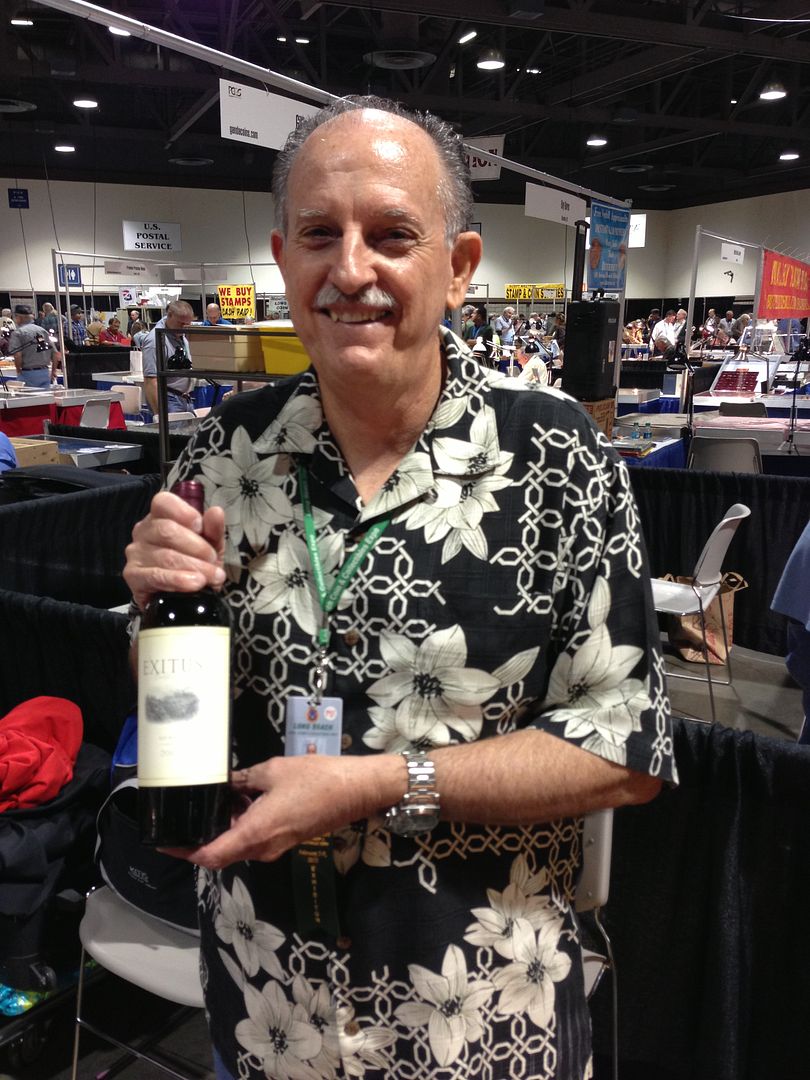 As I mentioned above, throughout the show, I ended up buying quite a few great coins to help fill in some of the gaps that were left from the FUN show – and I even bought some great coins for my personal collection!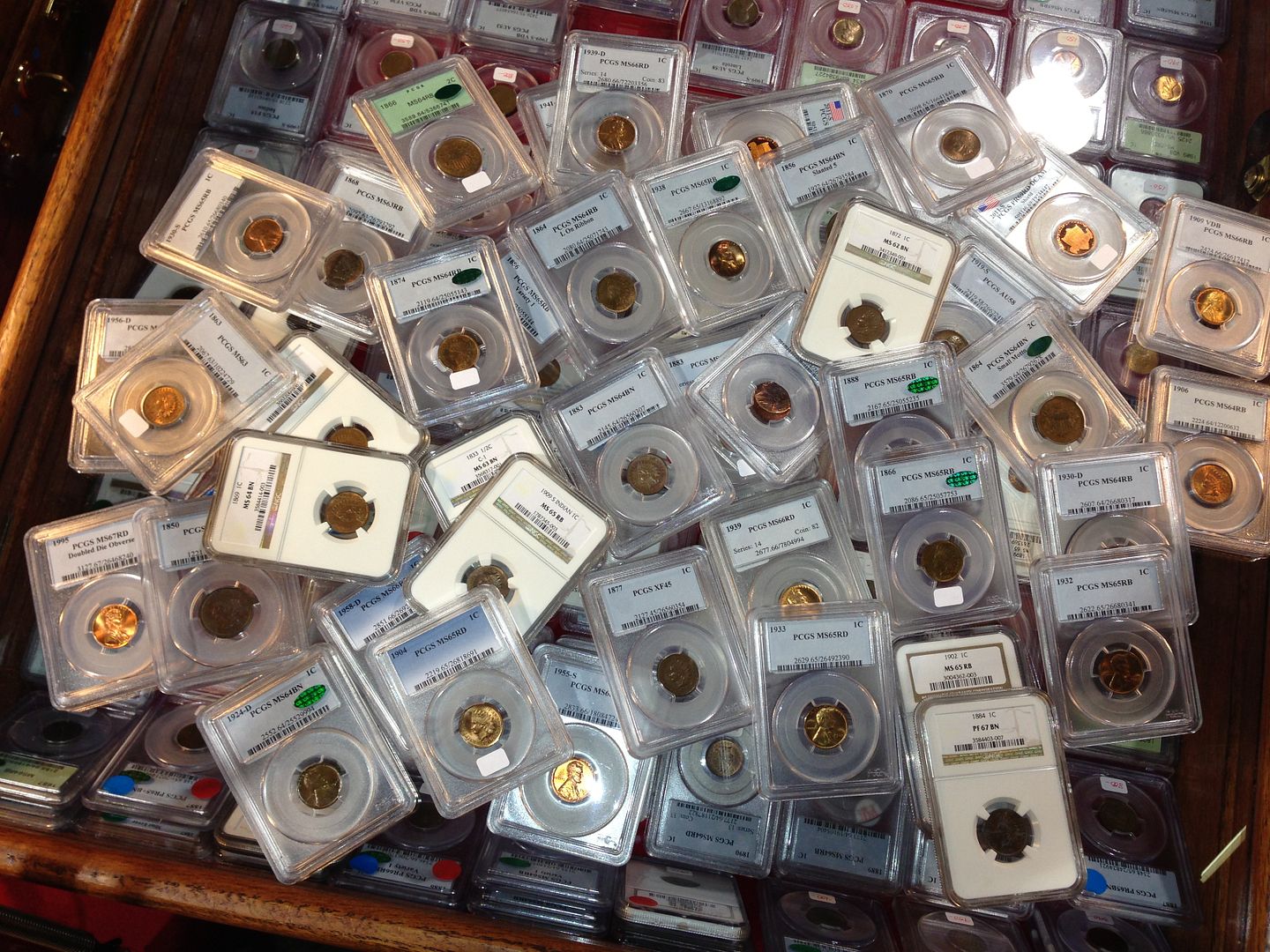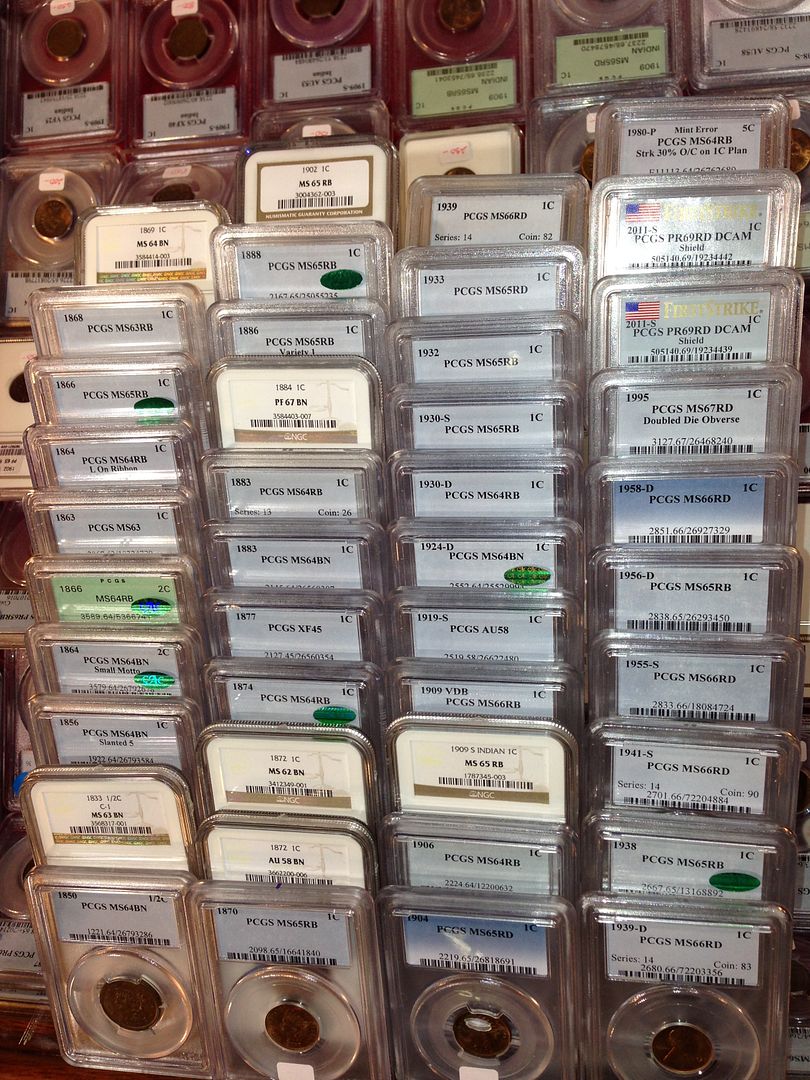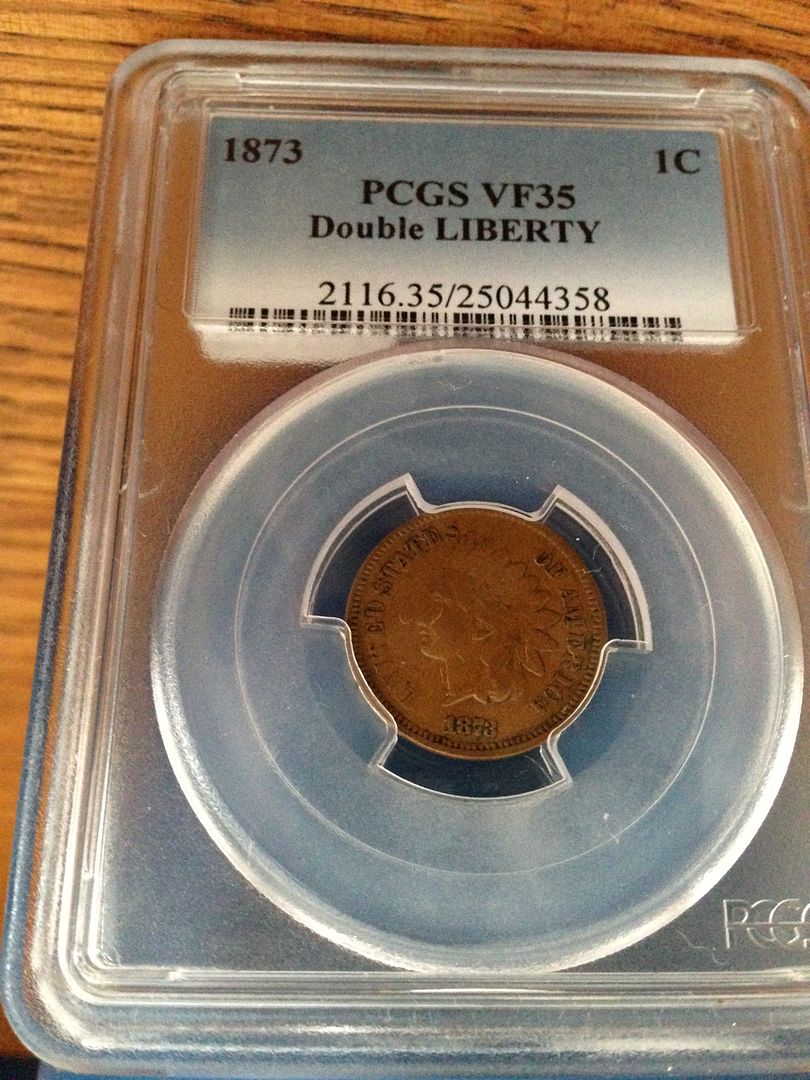 And here are some of the coins I bought for my own collection. I bought a couple very cool errors, as well as some pretty toned common date Lincolns I needed.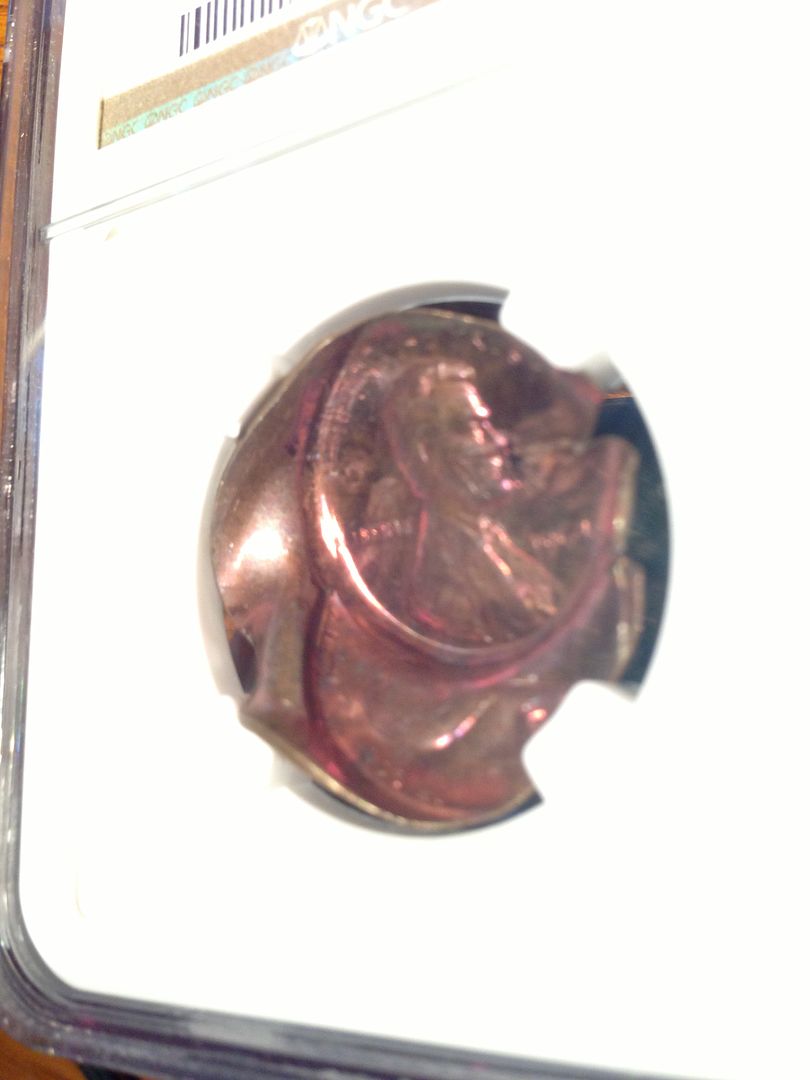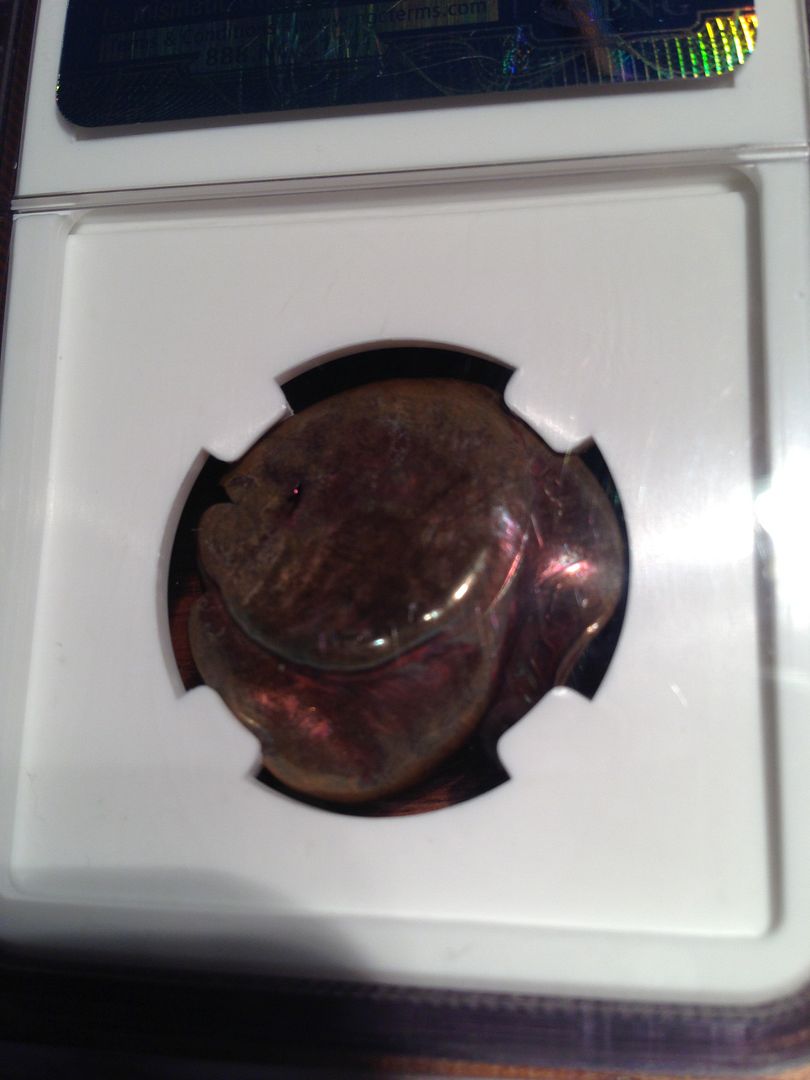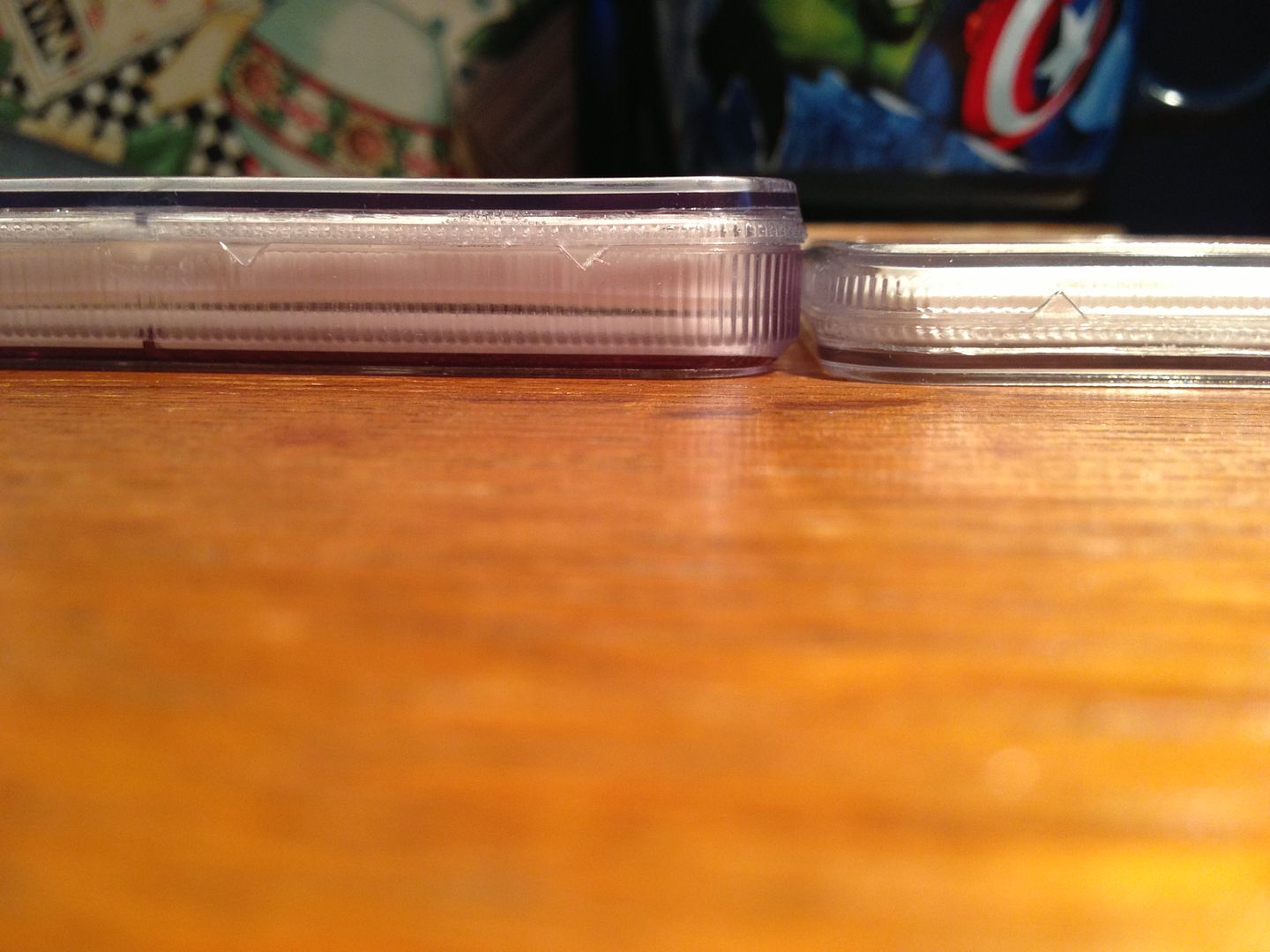 Matt/Renomedphys stopped by while I was taking pictures and, being the cute ham that he is, popped into my photo!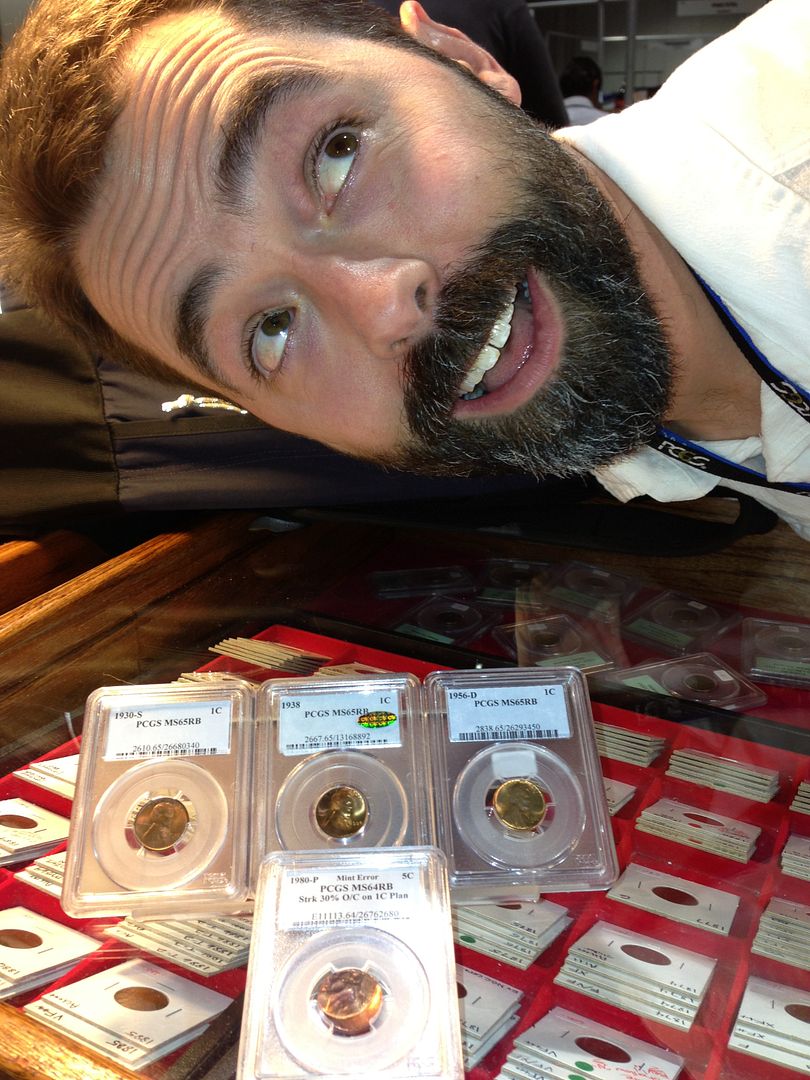 These are some of my latest penny exonumia I had on display in my case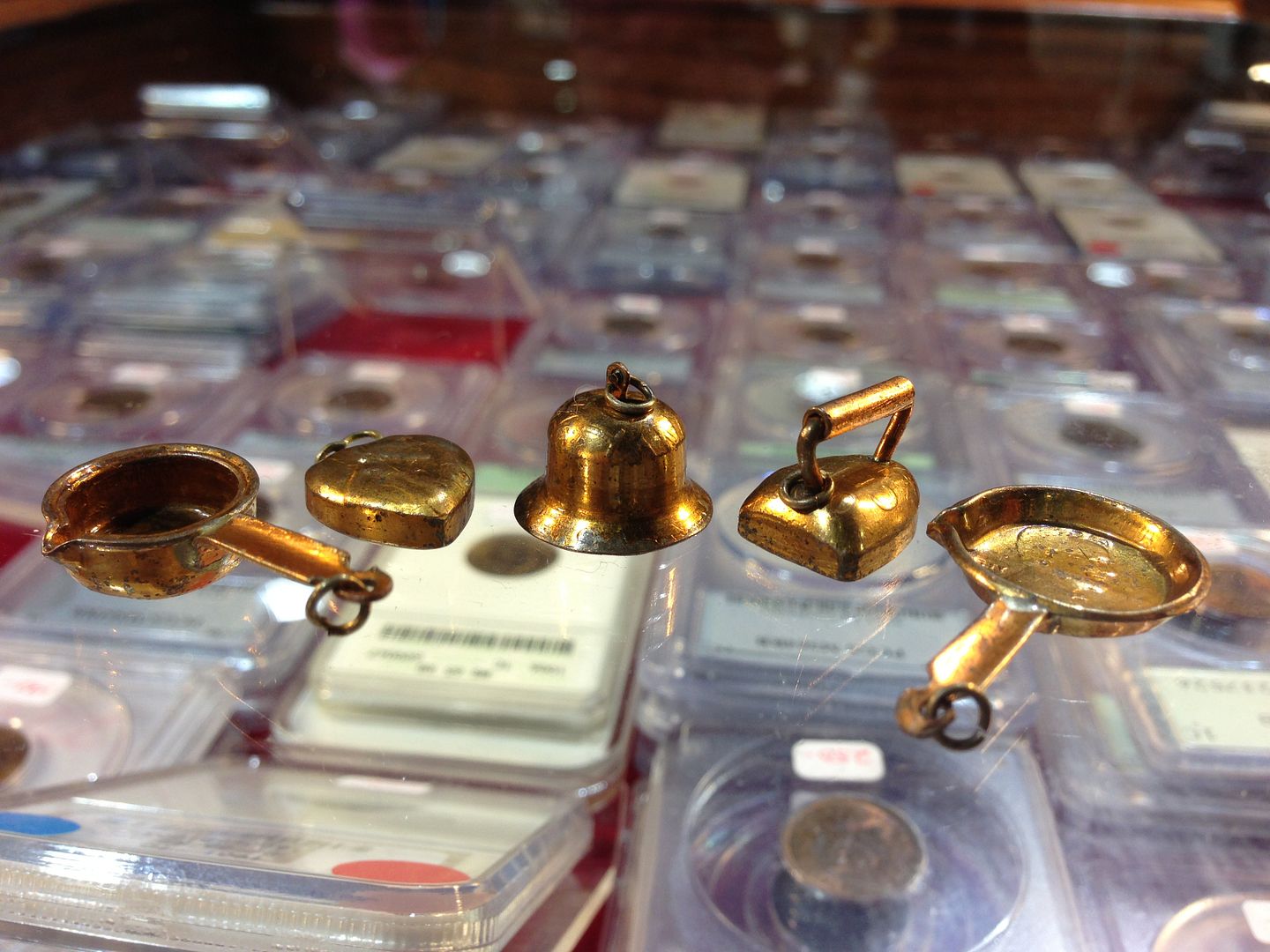 This is my prison art penny teapot collection - it includes Indian, Lincoln and Canadian cent teapots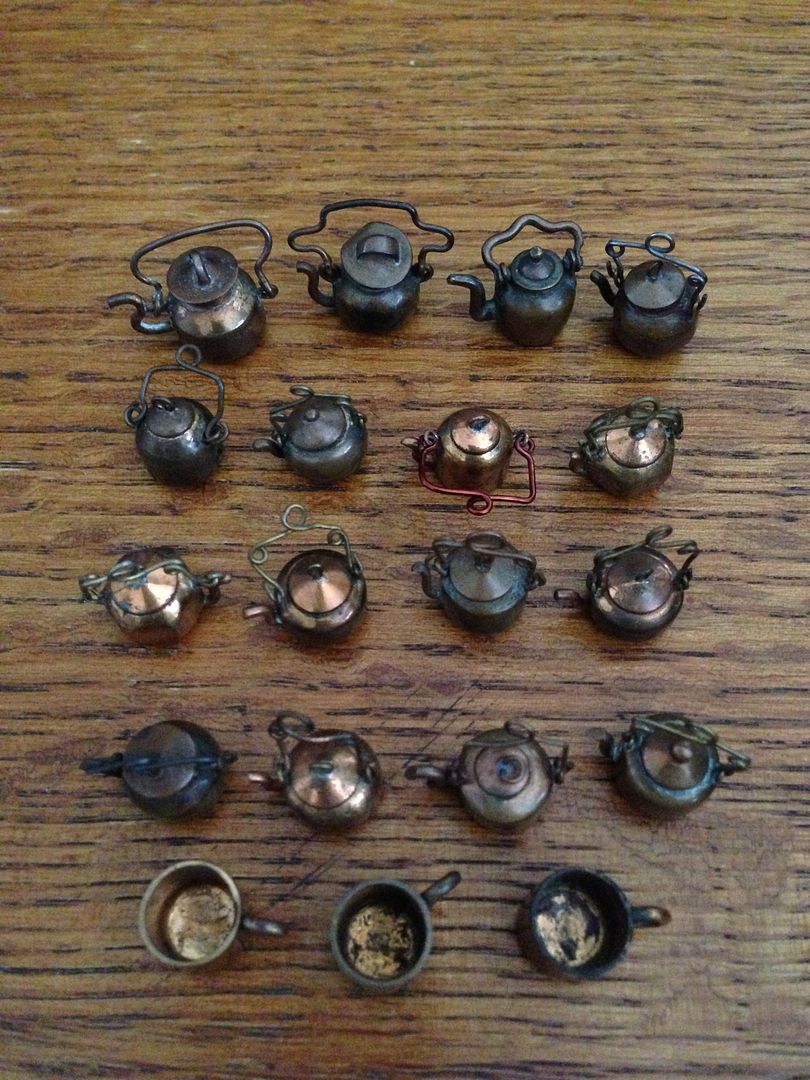 This is a prison art charm bracelet made from pennies – teapot, mug, pitcher, bell, and V-Day penny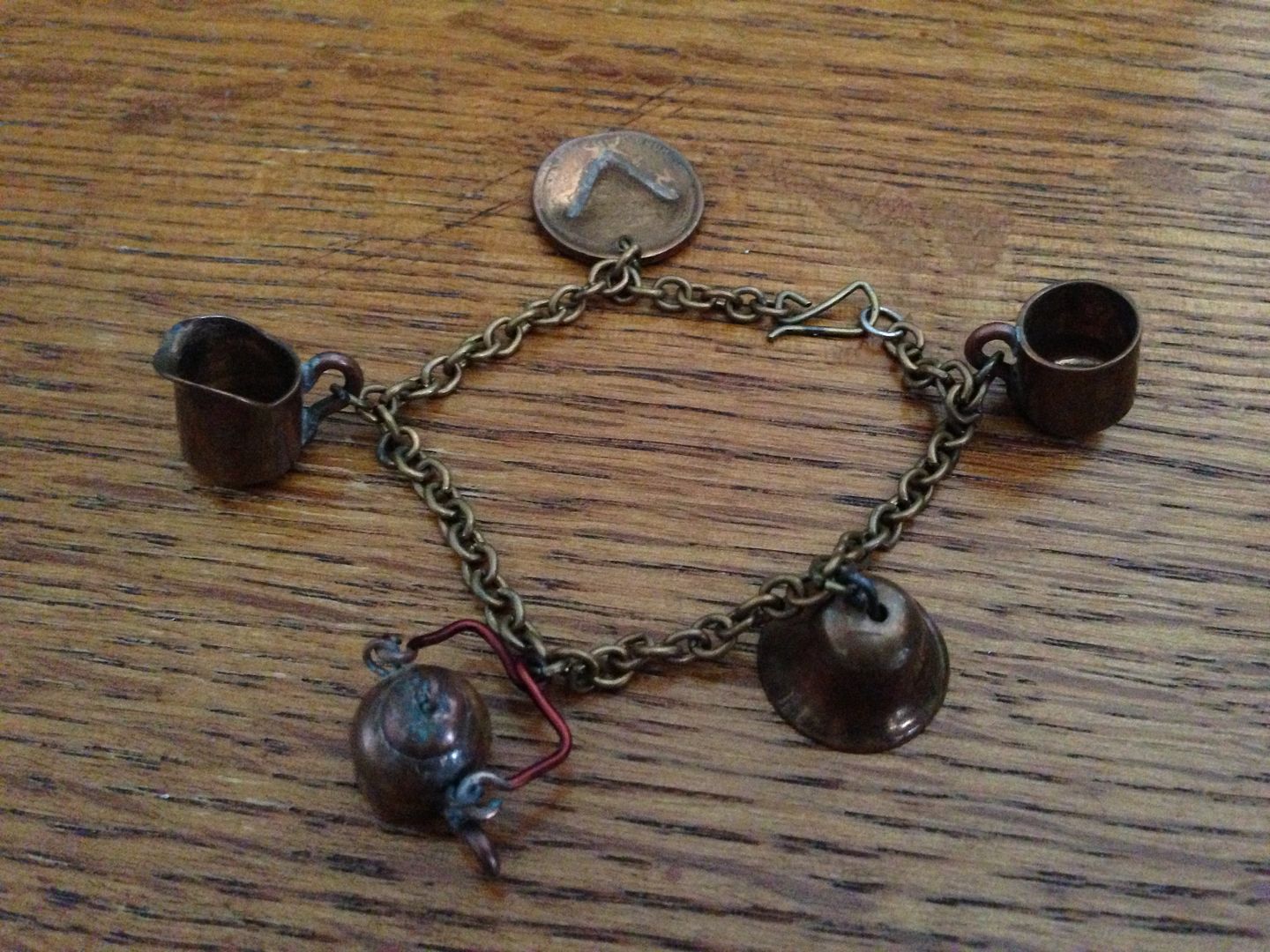 Spoons made from British and Australian pennies
Trench art – match case made from shell casings with a British penny on the bottom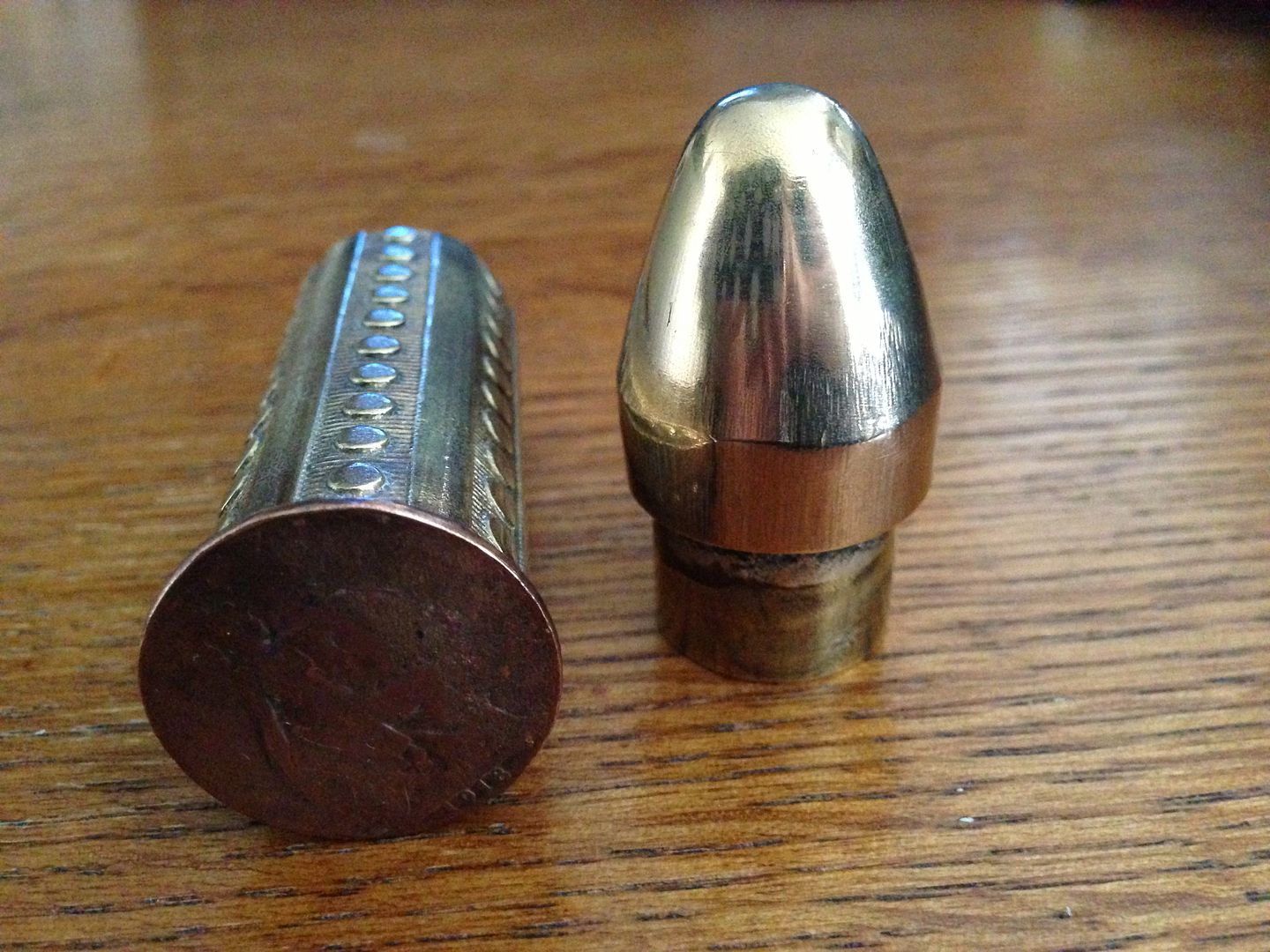 PCGS was busy as usual!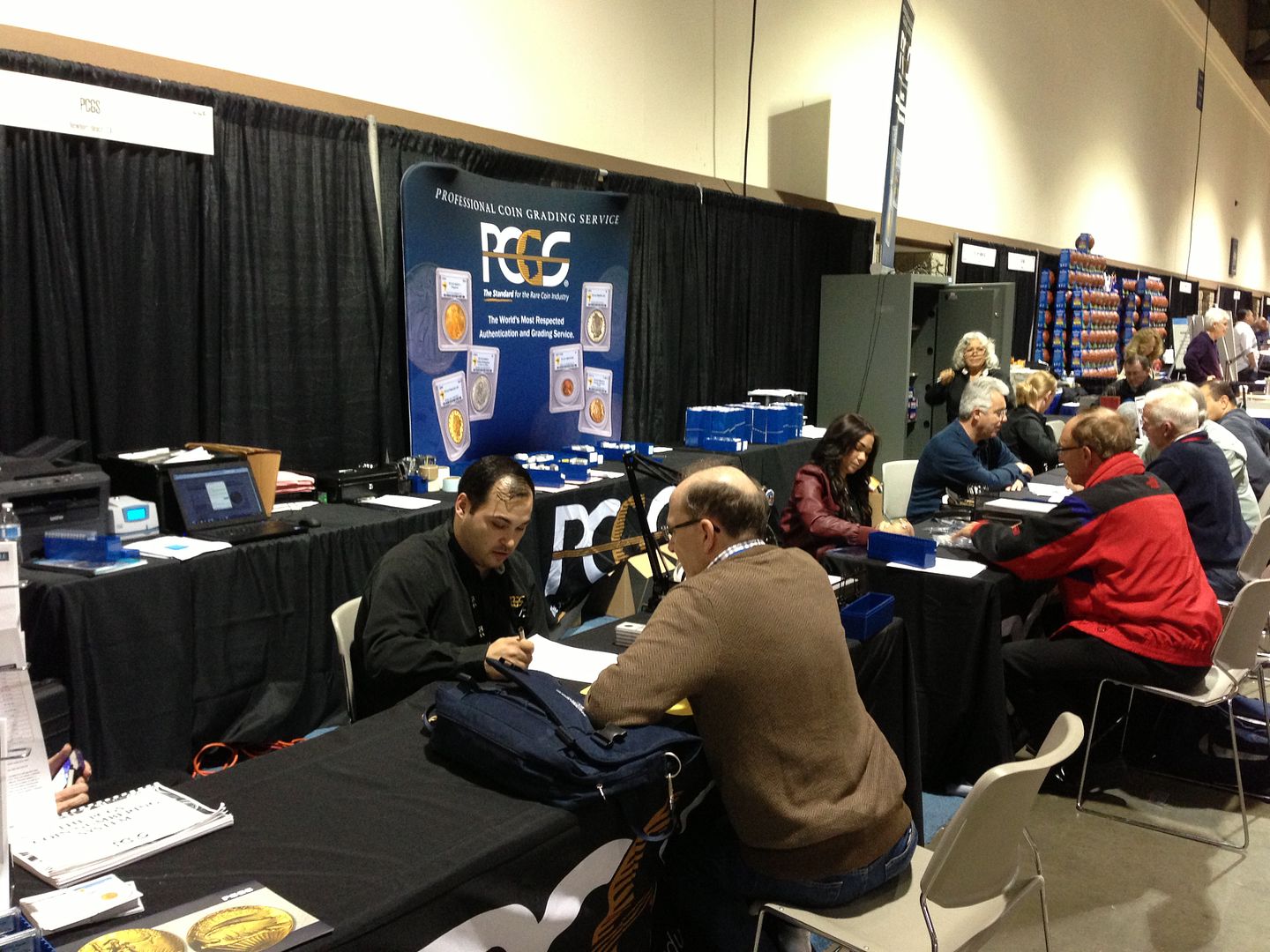 This is the table where you could buy some of the Laker's memorabilia
After the show on Thursday, we went to Naples Ribs for dinner. This is the usual Thursday night dinner hang out for many of the dealers. They definitely have the best bbq dishes!!!
Matt/BillyGoat of Pinnacle Rarities, Jeff Oxman (VAM books author), Todd/Blu62vette, Roger/MustangGT
Bonnie of Albanese Coins, Me, Greg Bingham (formerly with Houston Oilers)
Rich (my buddy and booth helper), Matt/Renomedphys, Rick Snow/EagleEye, and Me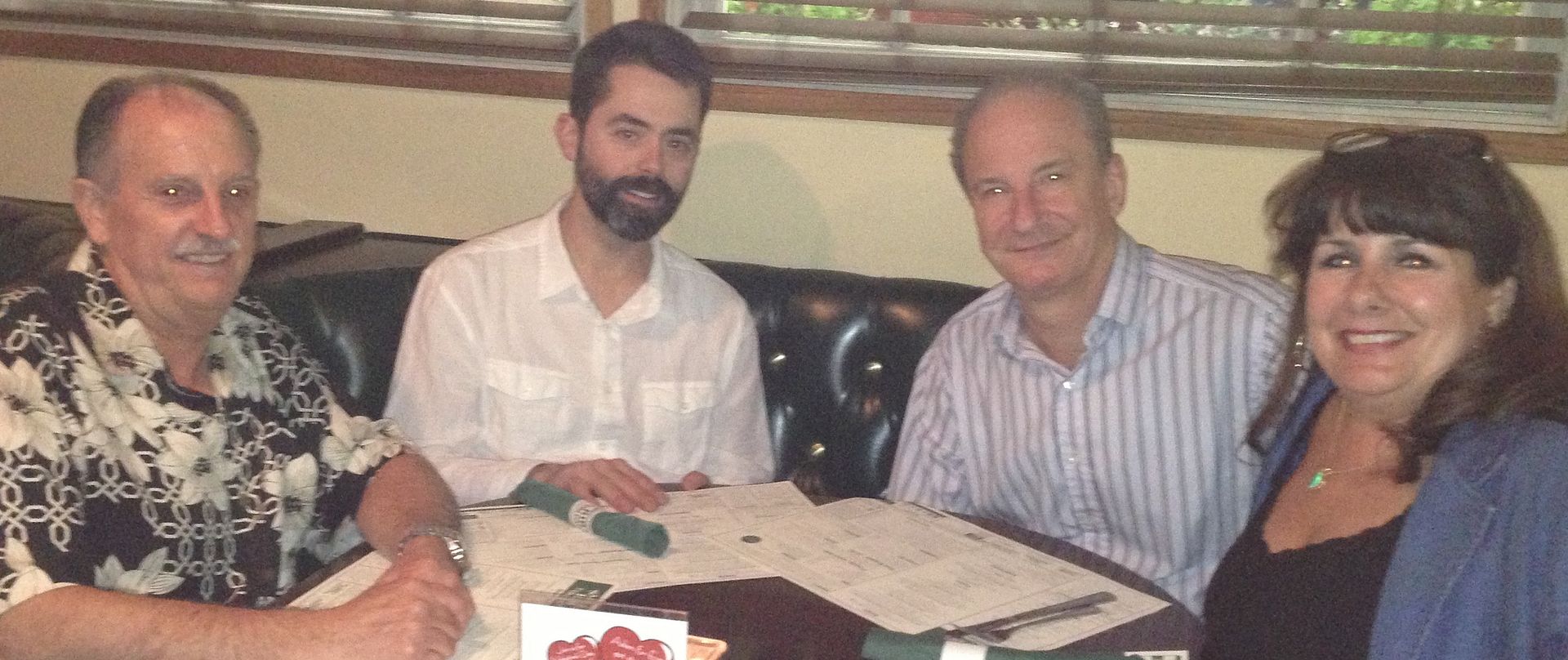 Northern Nevada Coin folks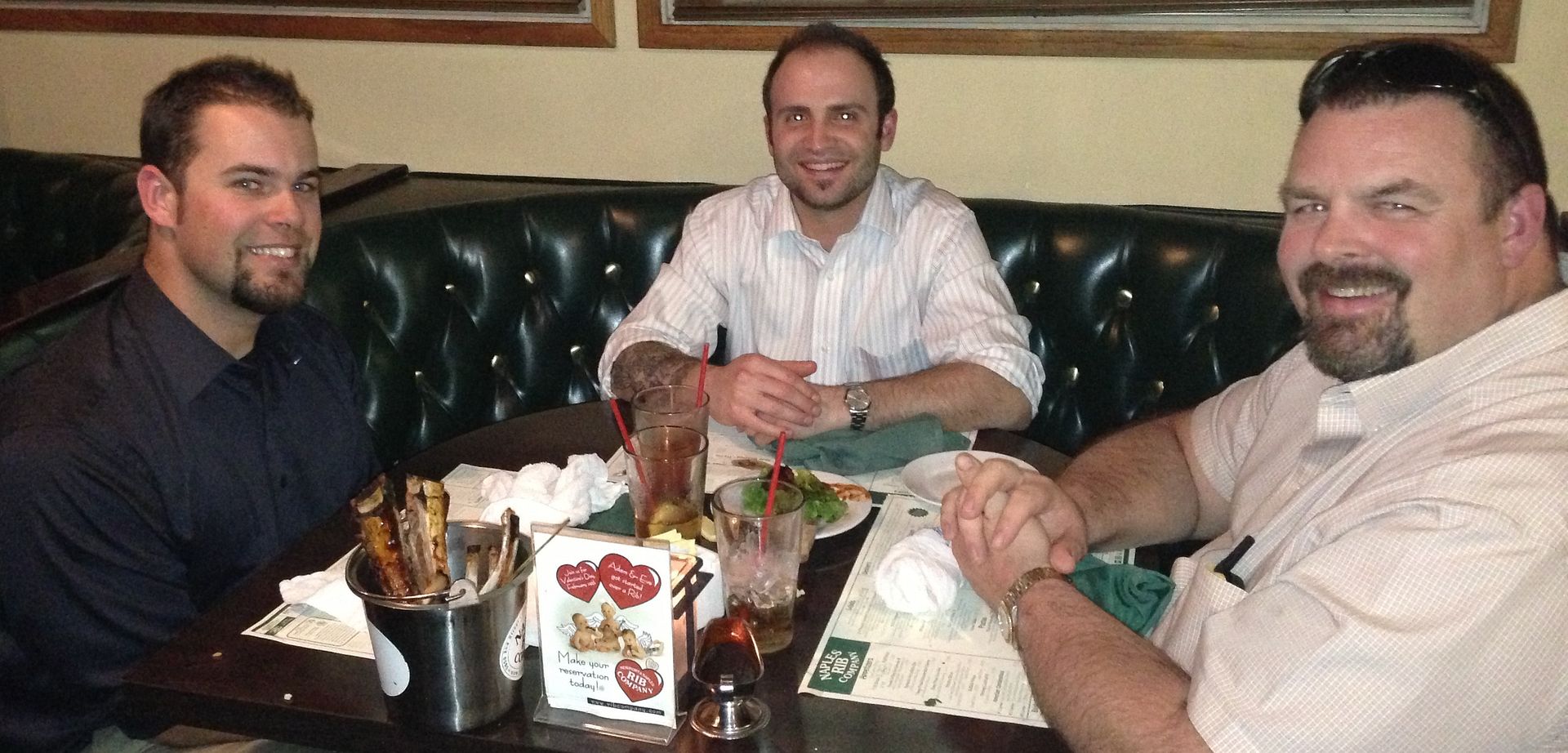 Friday morning was beautiful but you could see the rain clouds moving in – this is the Long Beach Convention Center before the rain came pouring down!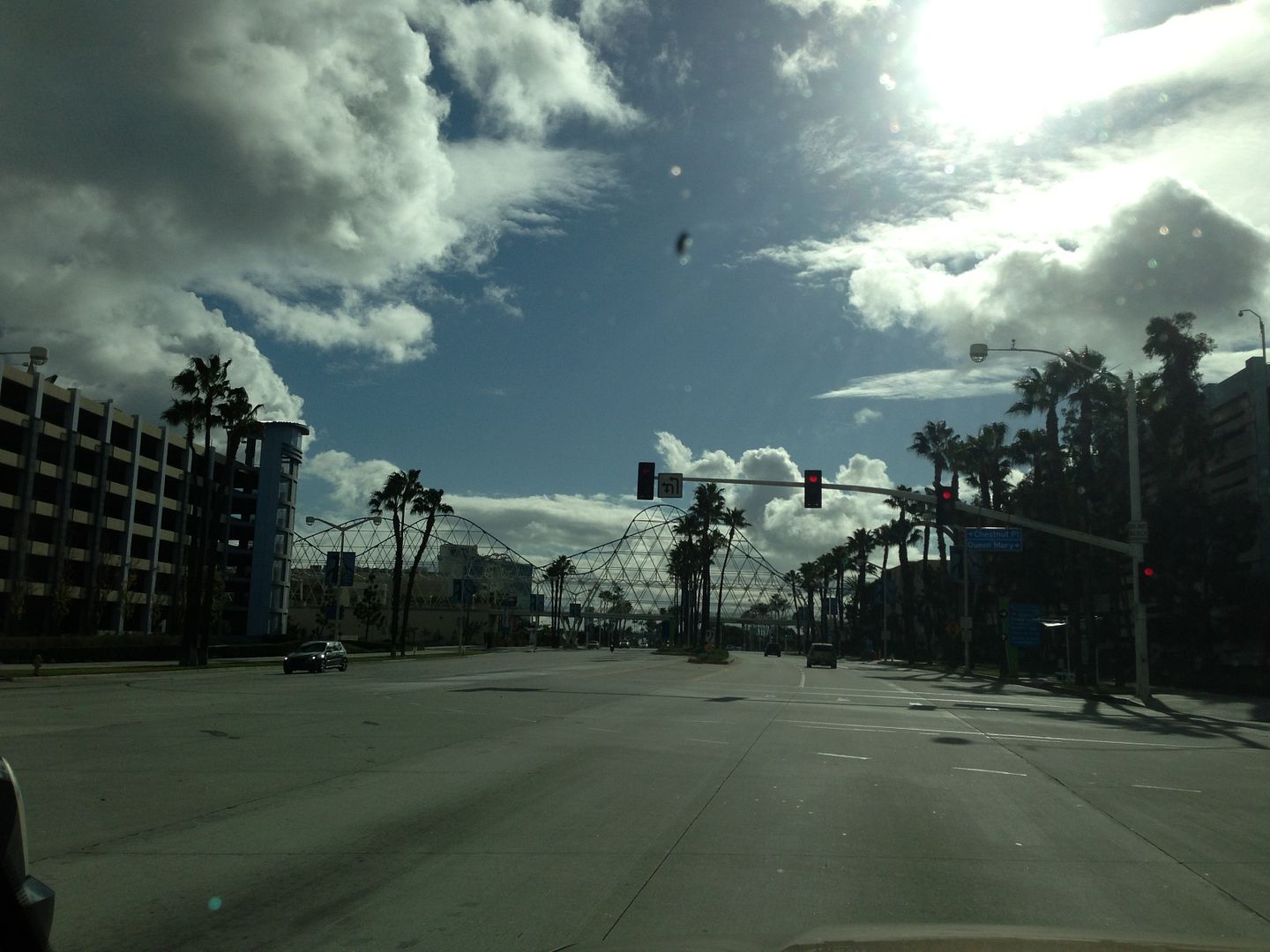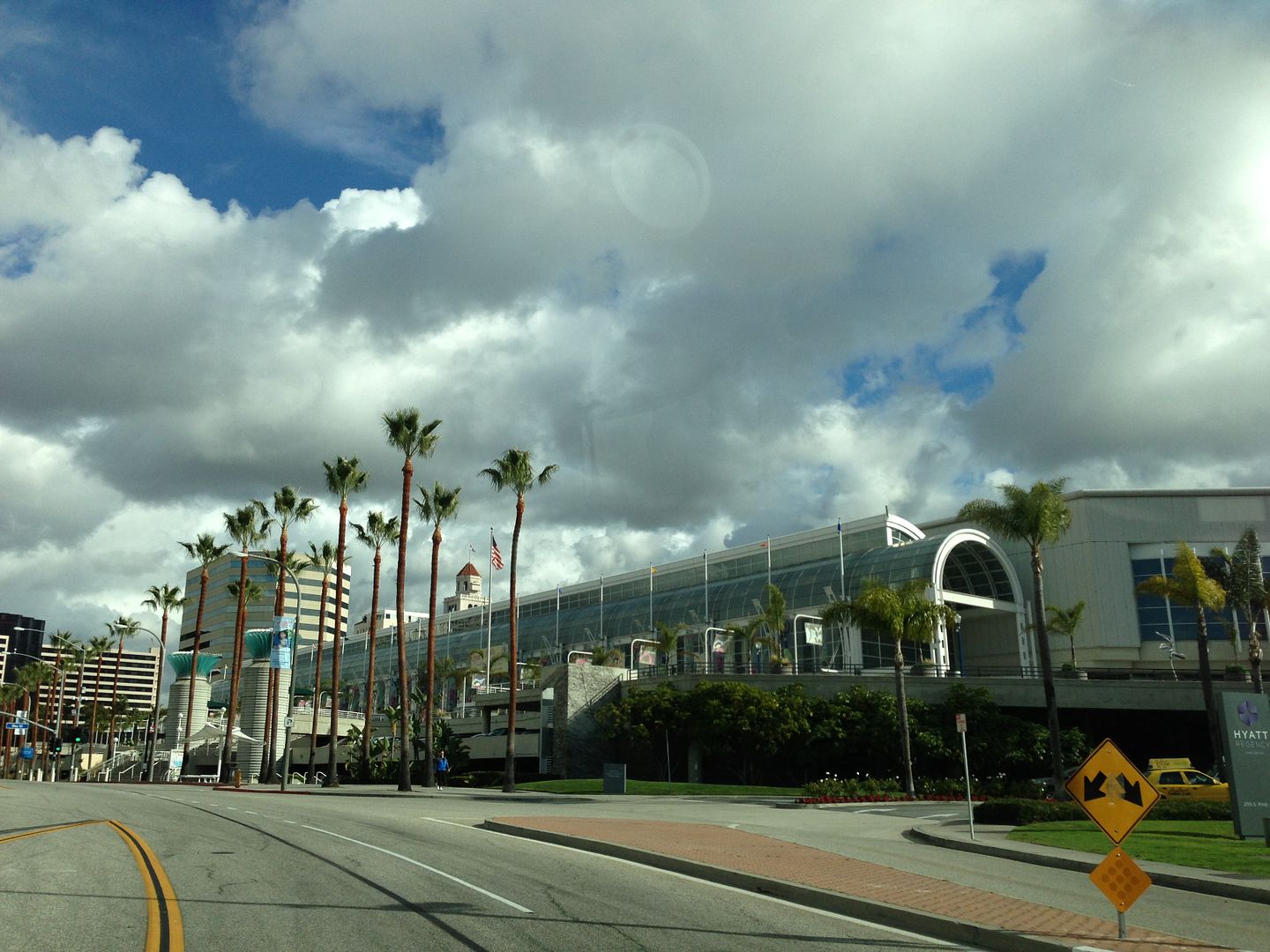 I took a few minutes before the bourse opened on Friday to take some more photos around the floor
My table is in the middle of the bourse floor – this is a shot from my table looking towards the front of the room before the bourse.
Doesn't Bonnie (Albanese Coins) look fantastic in pink!
And guess who this is!!!!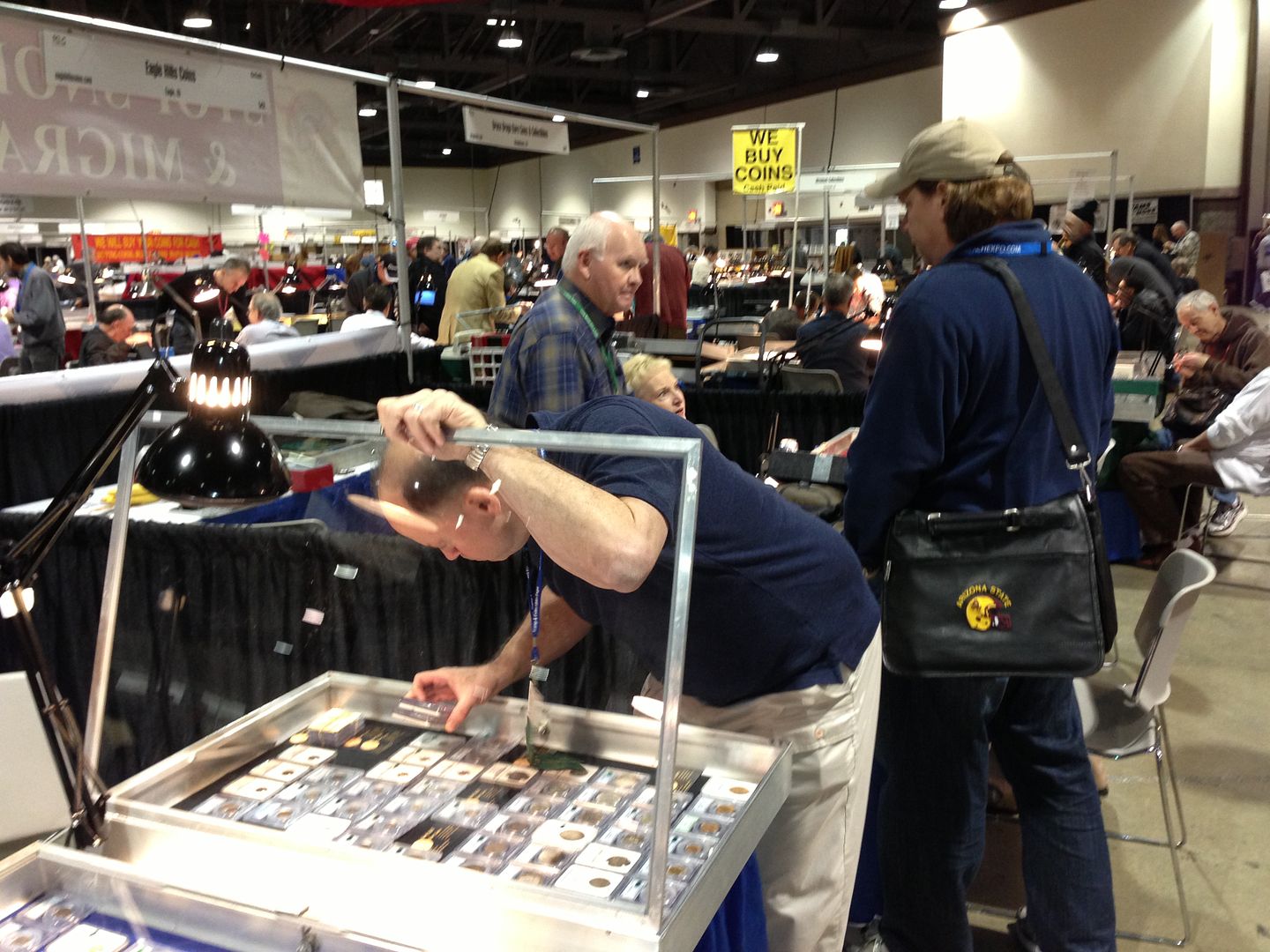 More sports memorabilia for sale at some dealer tables
Stacks Bowers folks!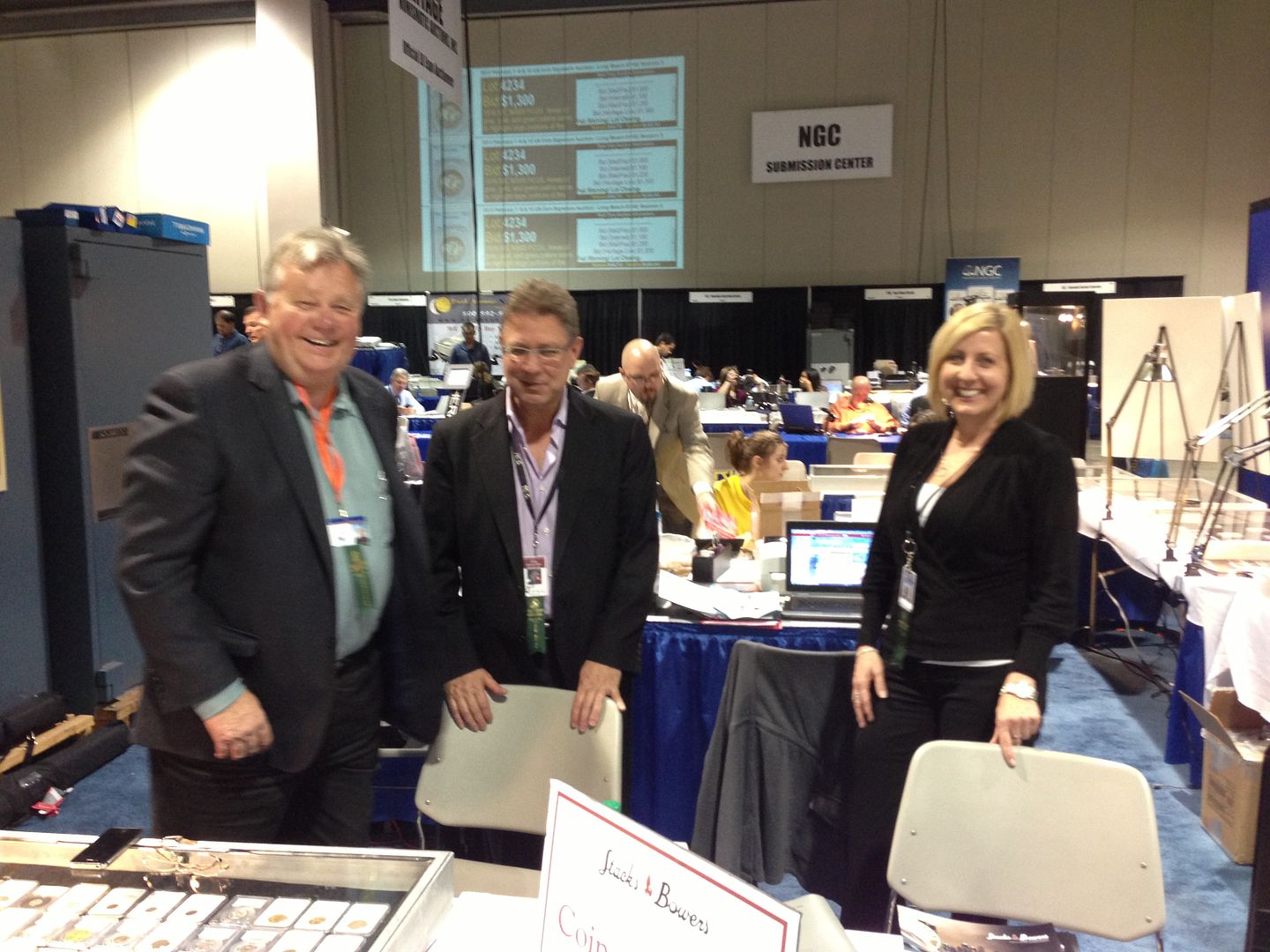 An amazing mostly PCGS AU58 set of Indian cents along with several major varieties – a stunning set for sure!!!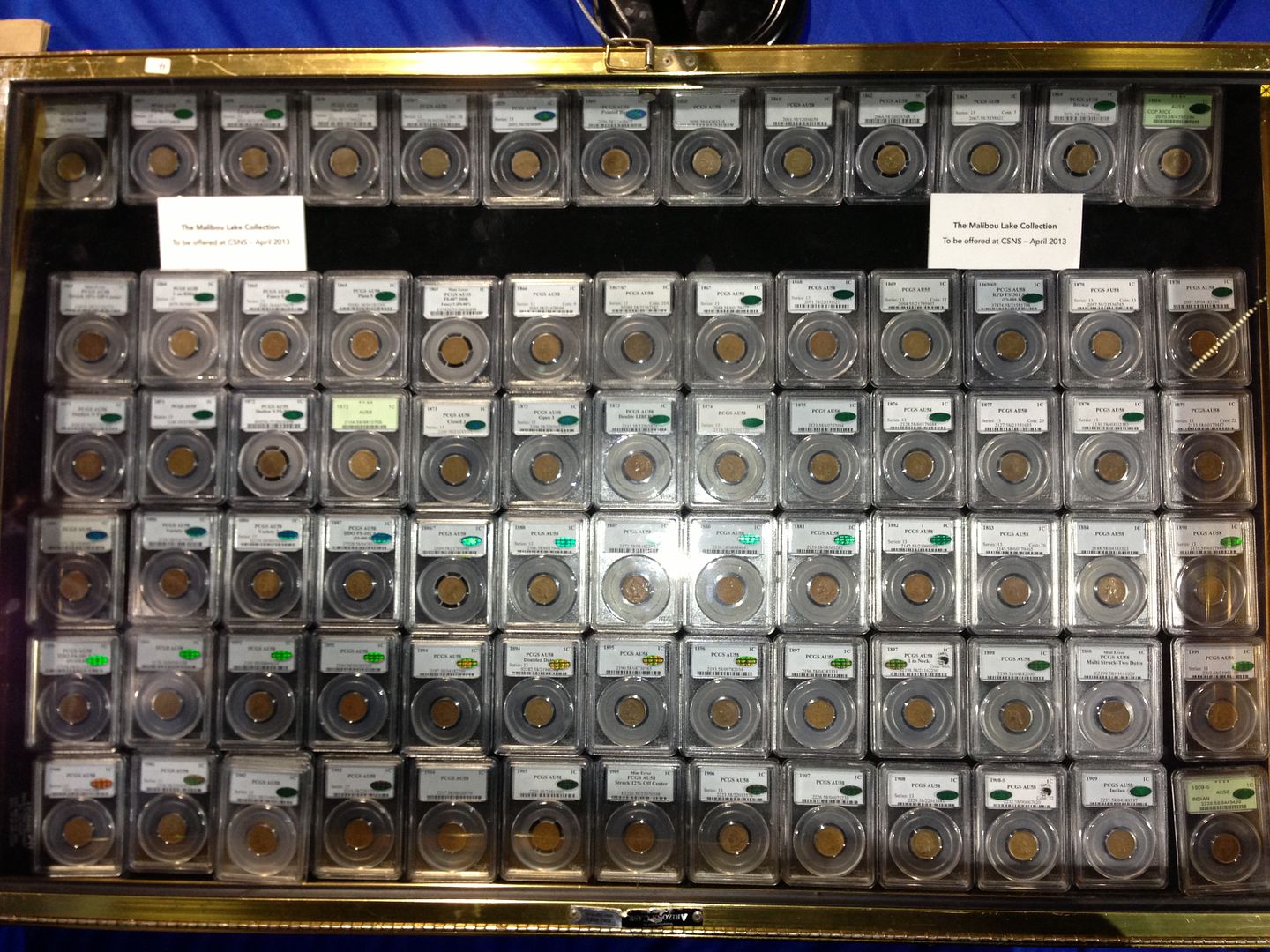 I love polka dots!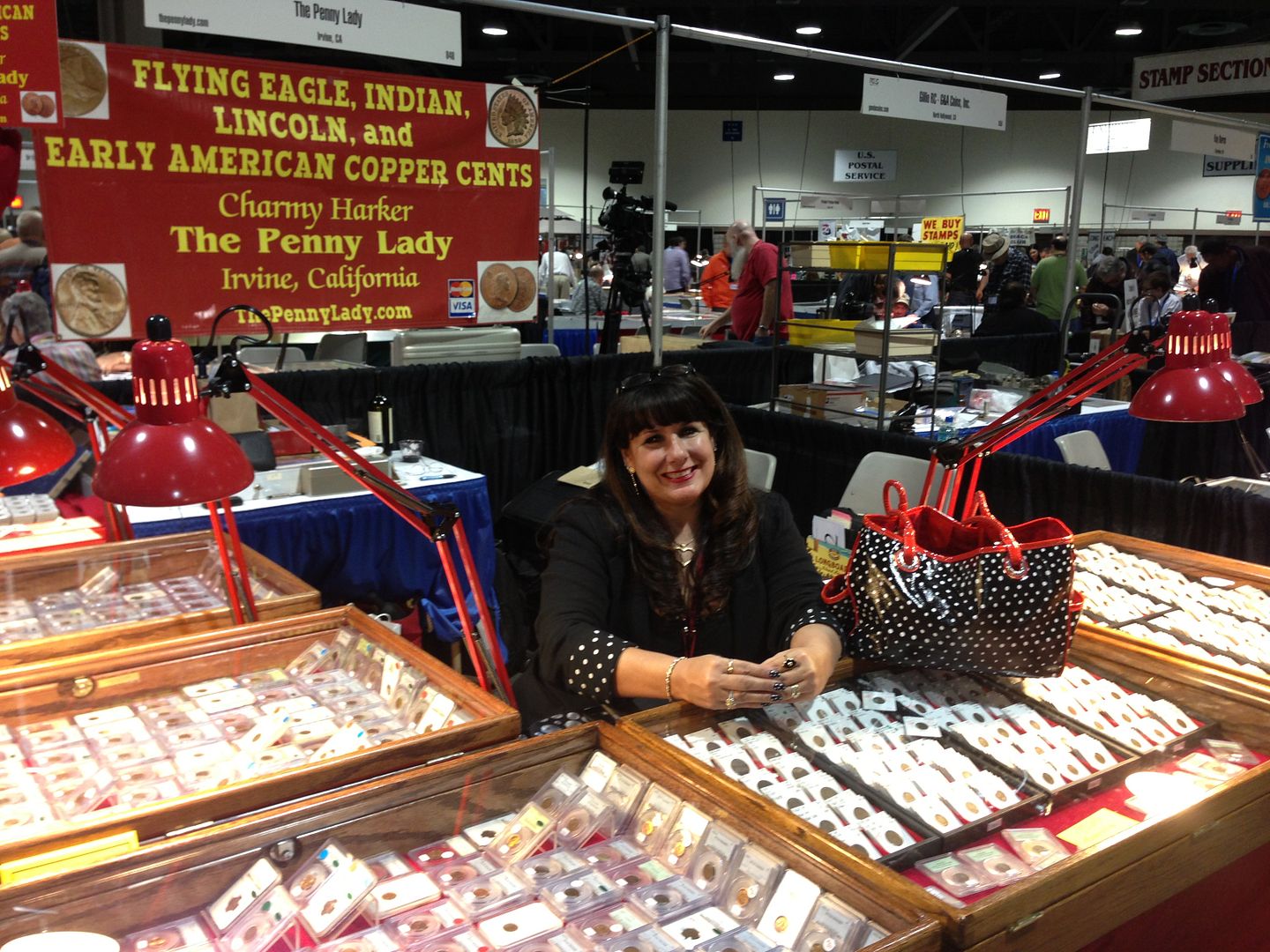 This little numismatist was so adorable I just had to take his photo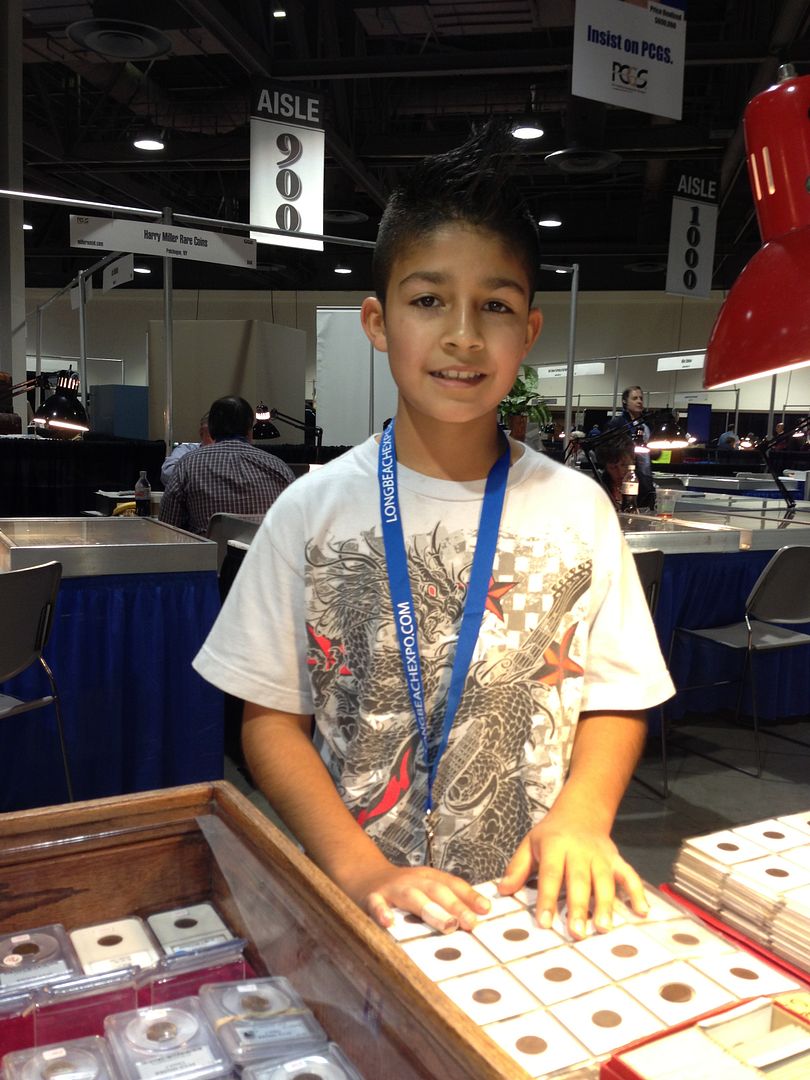 After the show on Friday, we tried a different restaurant – Gaucho Grill – which was an Argentina steakhouse that had great food, a nice ambiance and a singing piano player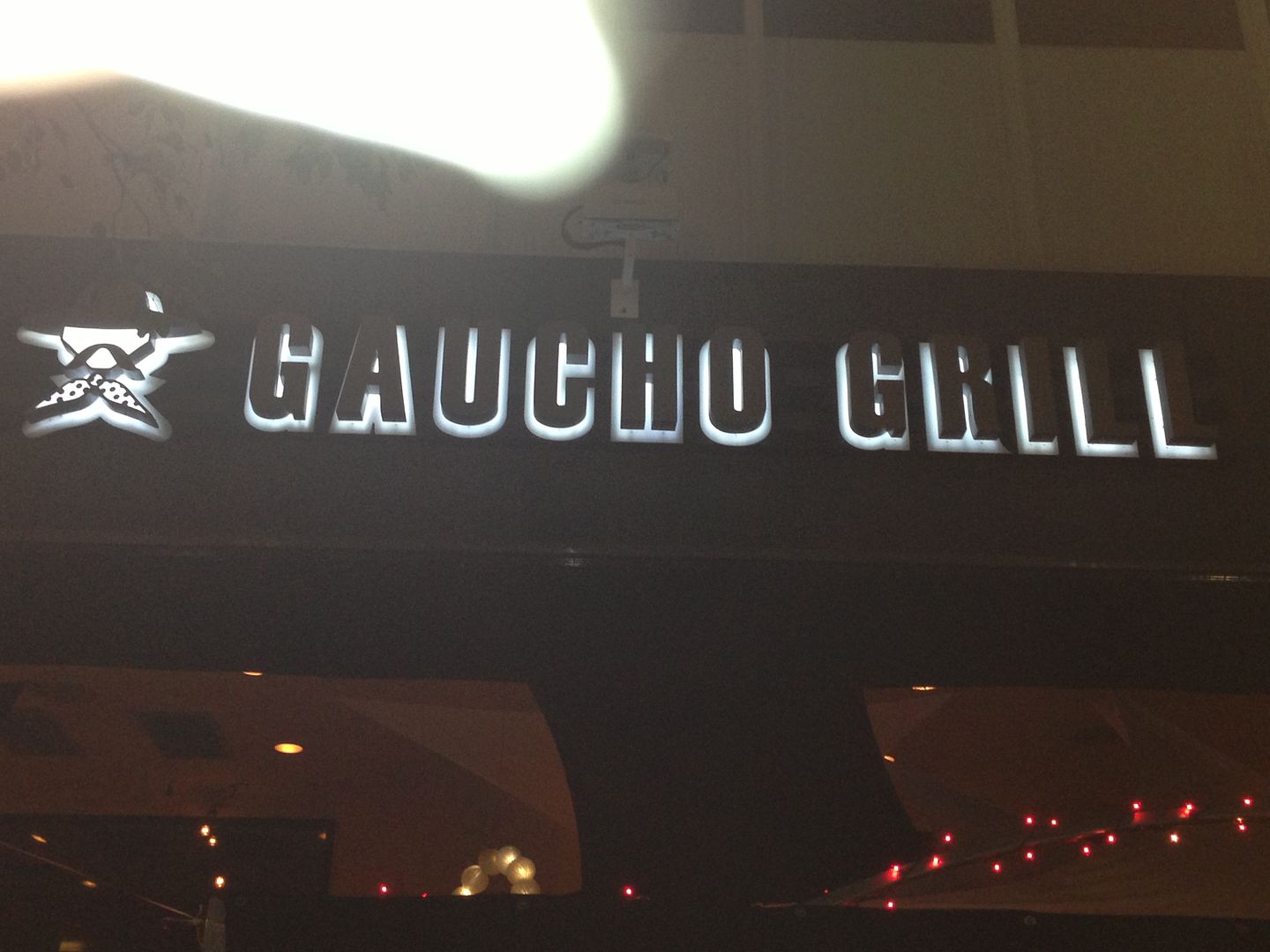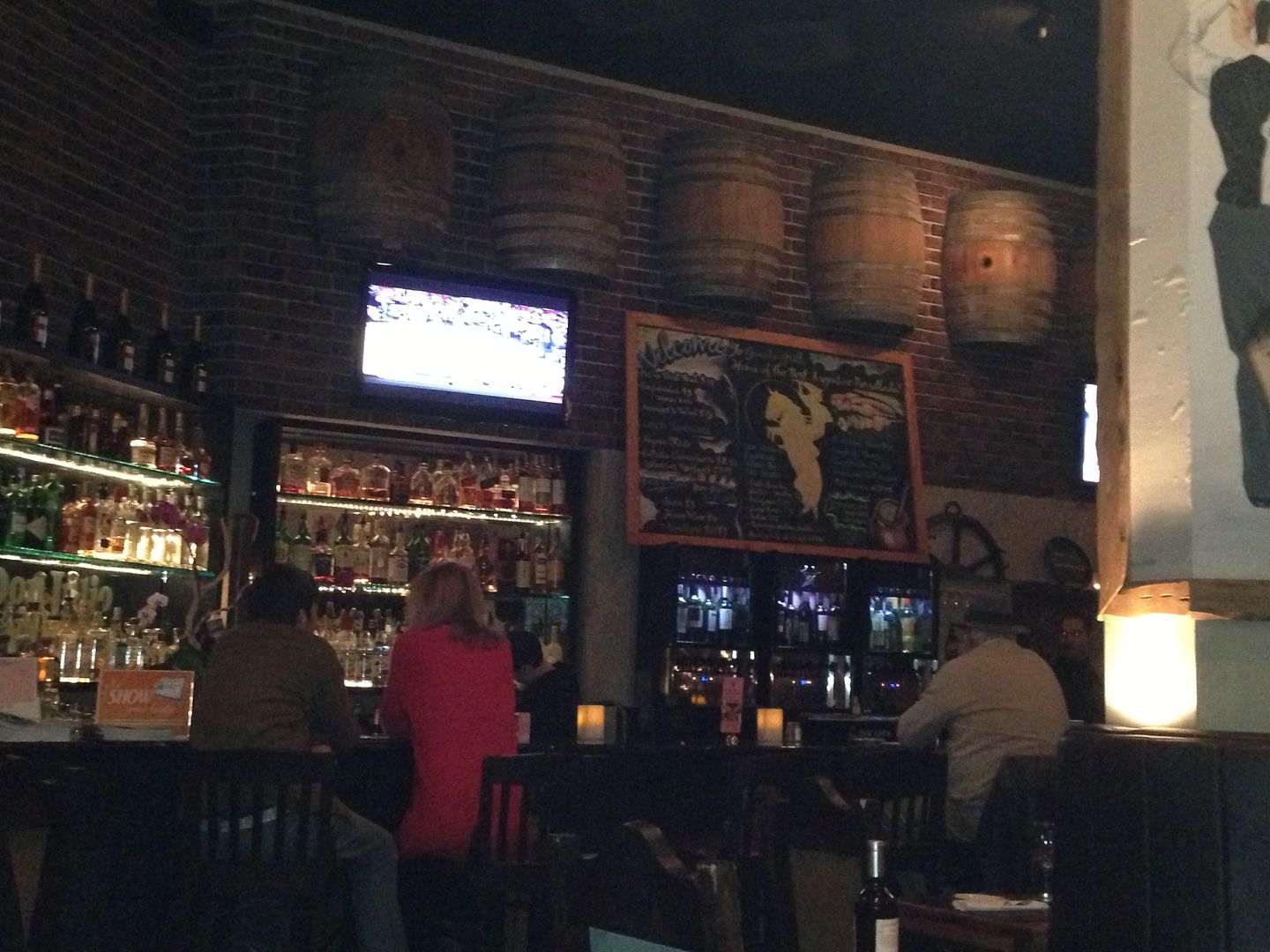 I had the rib-eye which was delicious!
And of course, we had some very yummy wines!!! I brought this delicious Hawkstone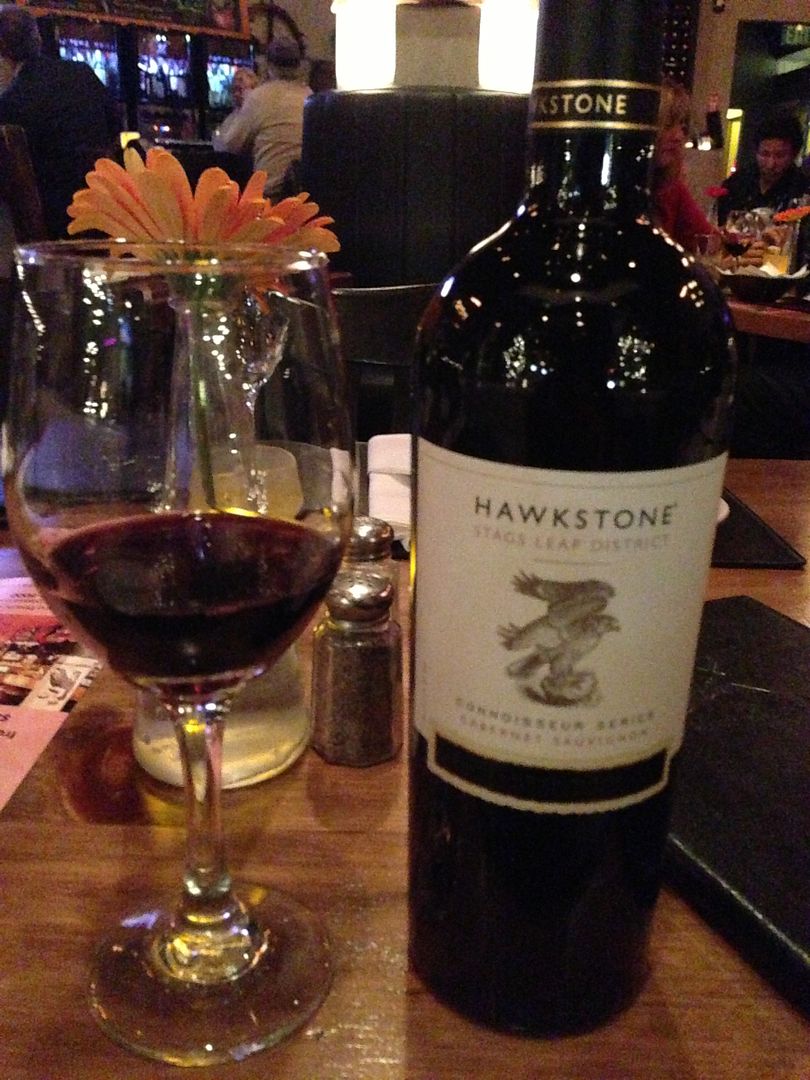 I don't usually care much for white wine but this one was absolutely wonderful!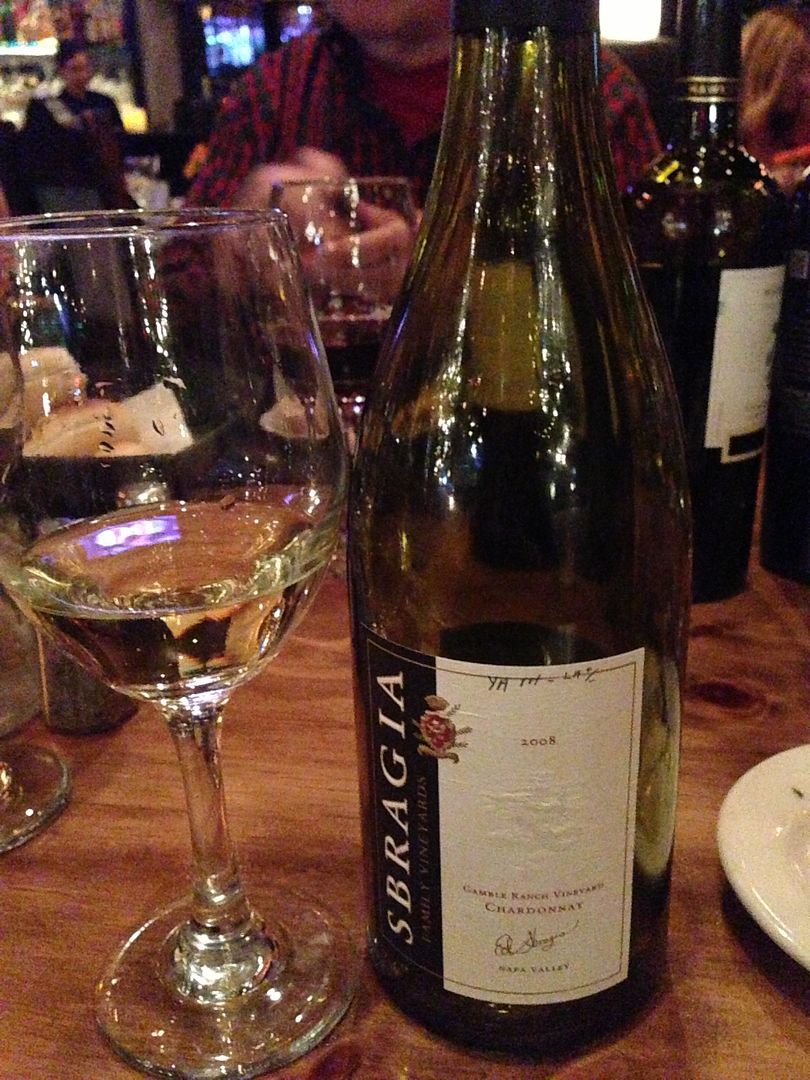 This Napa Altagracia was also excellent!
For a Saturday, there were very few empty tables and the bourse was very busy for most of the day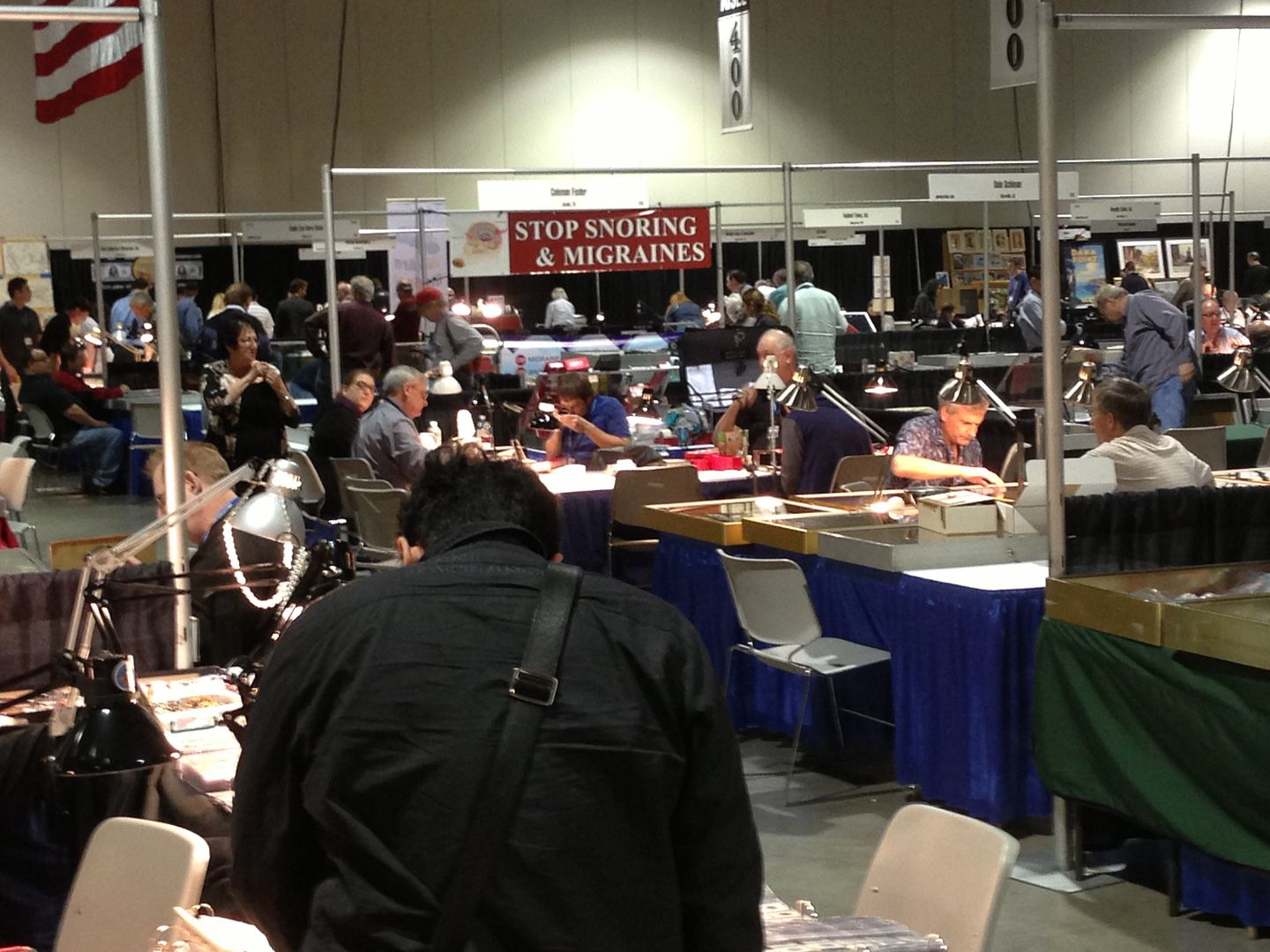 And of course it was the big day for the sports legend autographs, not to mention the cute little Lakers Girls appearance!
Magic Johnson signing autographs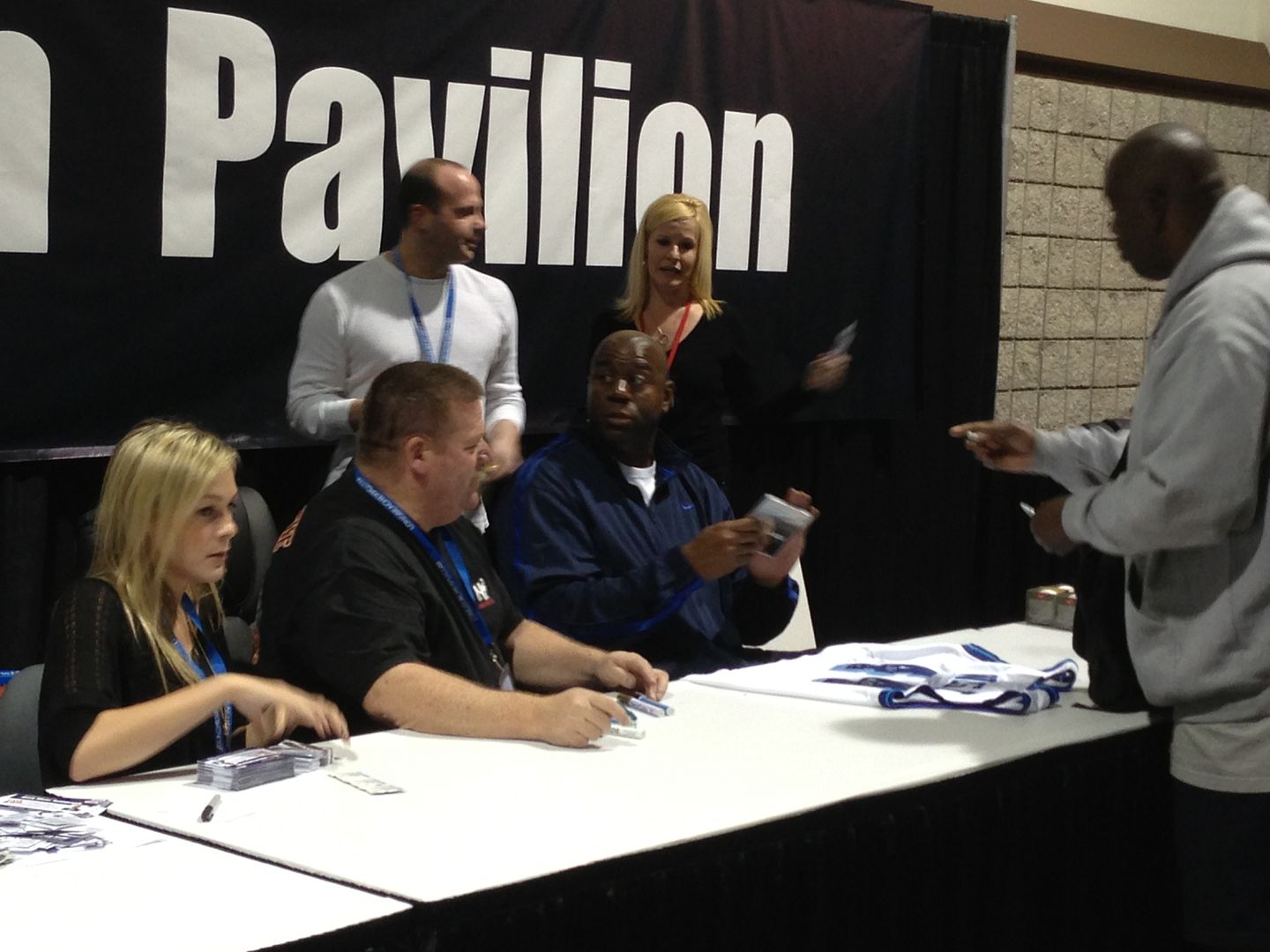 The Laker Girls signed autographs and then performed one of their routines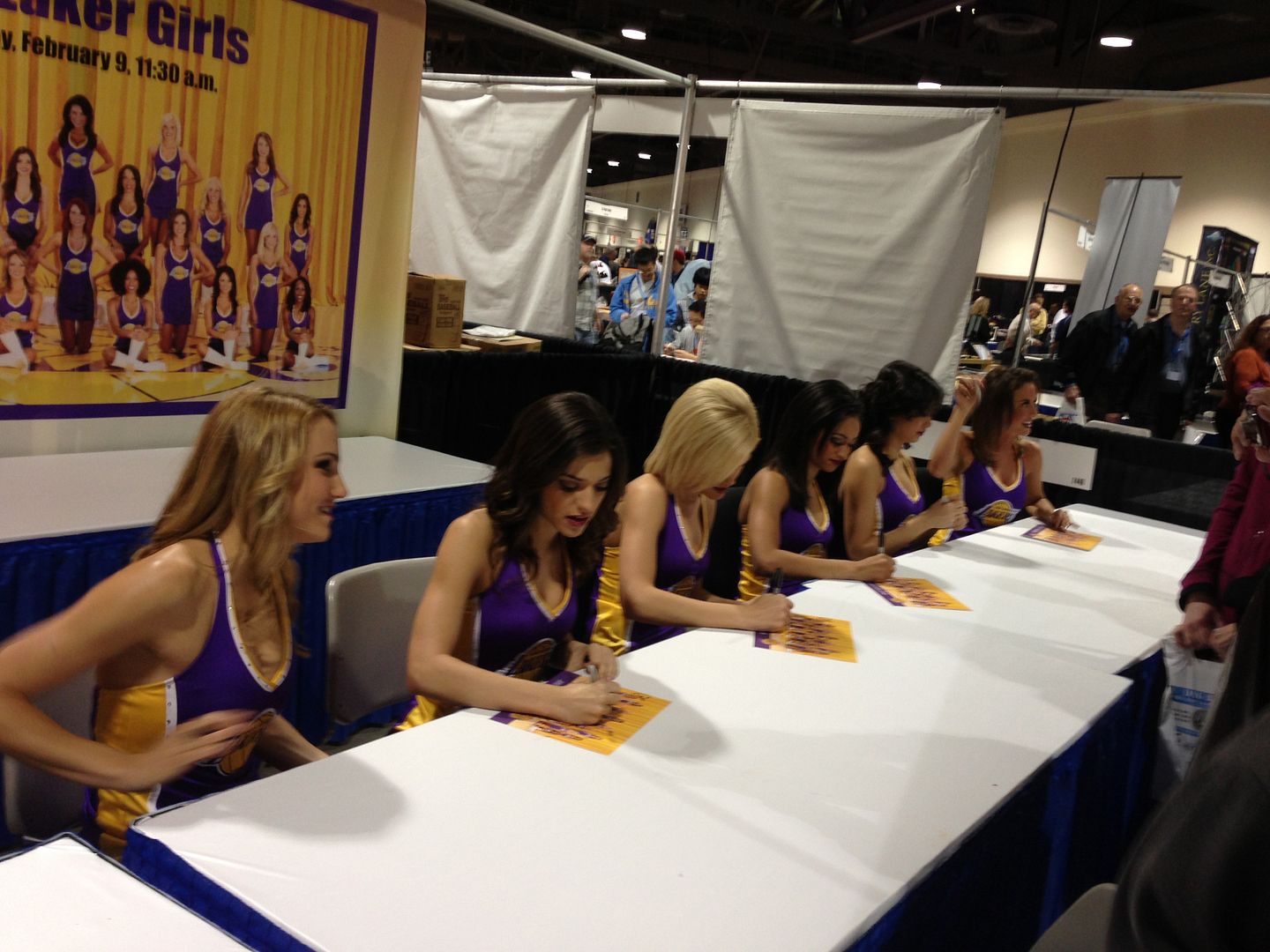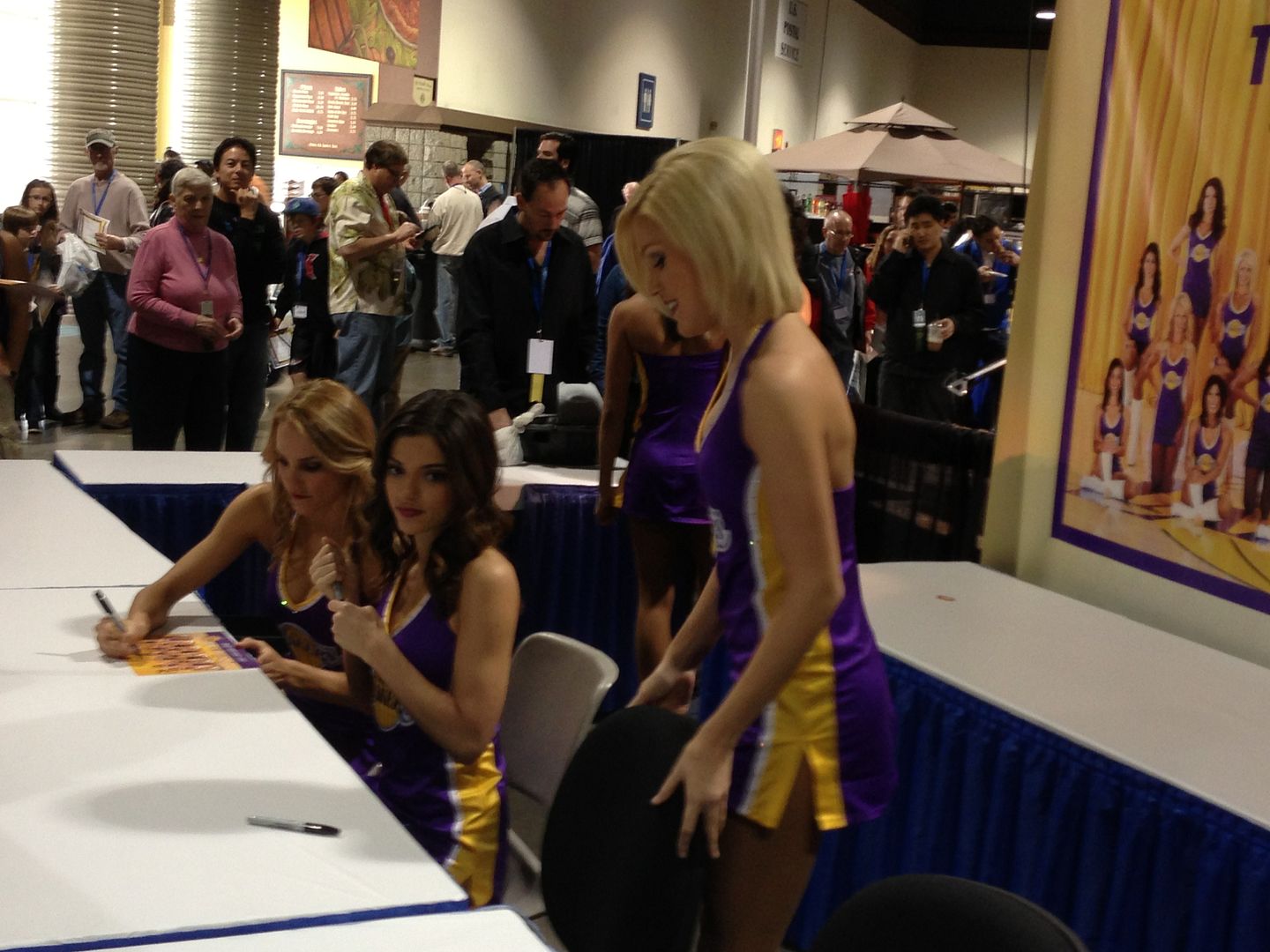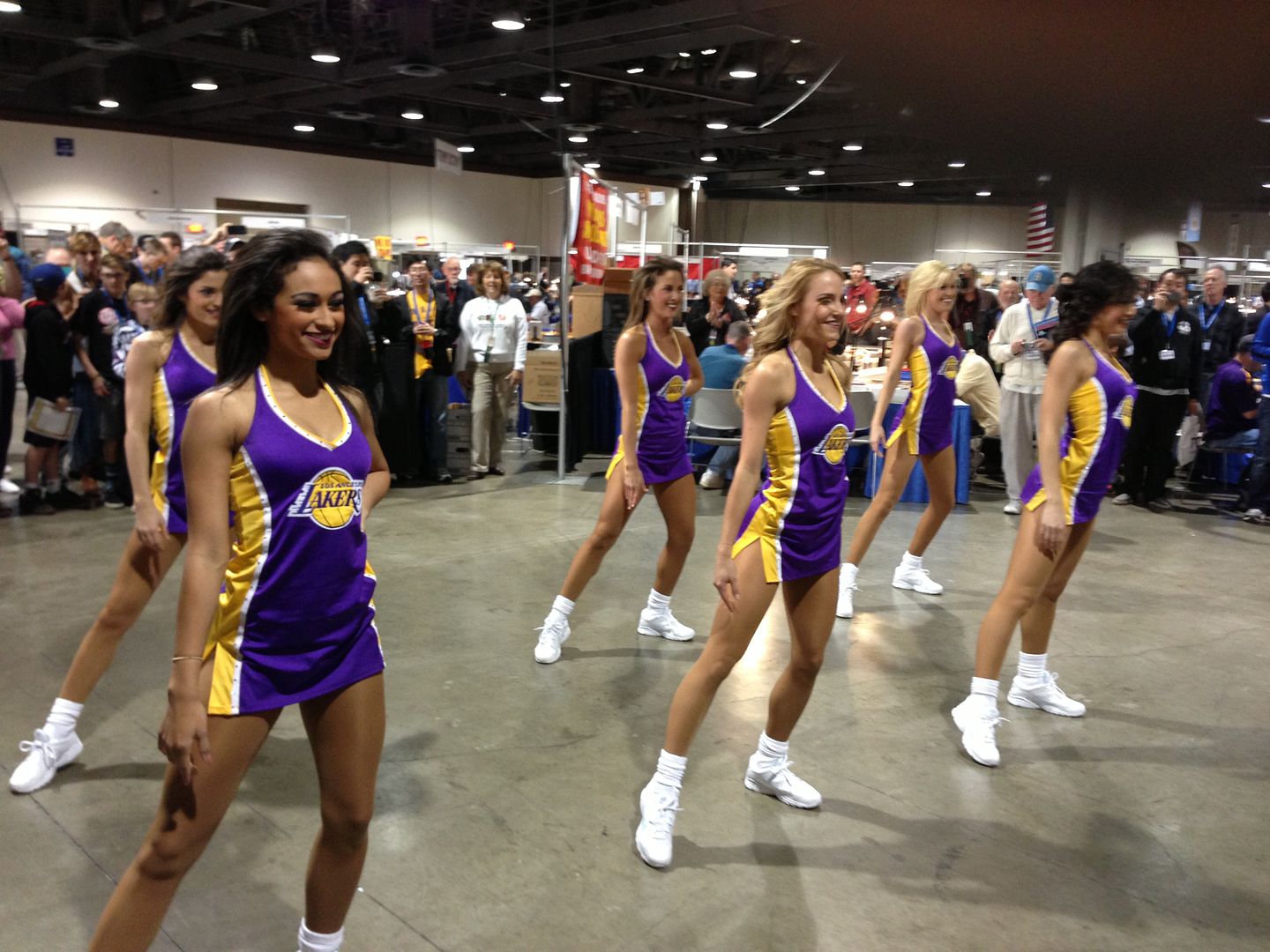 Too soon, the show was over and it was once again time start packing up. As has been mentioned in other threads, this was one of the best Long Beach shows in many years. I don't know of any dealers who said they had a bad show. Everyone seemed very pleased with the show – again, thank you Expos Unlimited and Collectors Universe for putting life back into one of my favorite shows!!!
Charmy Harker - The Penny Lady®
President of Women in Numismatics
ThePennyLady.com