Home
›
U.S. Coin Forum
FINAL UPDATE: Charmy's SANTA CLARA Show Report (w/photos)!

ThePennyLady
Posts: 4,029
✭✭✭✭
I left Thursday morning and drove the 6 hours to the show, which opened to dealers yesterday at noon, though I neglected to notice they had changed the time from 2:00 pm as it had been in previous years so I got there around 3:00 pm due to some accidents in the L.A. area. It was a nice relaxing set up day, opened up a nice bottle of wine, did some shopping around, then had a wonderful dinner and a great bottle of 2003 Zinfandel at the Italian restaurant in the Hyatt. Here's what the restaurant looked like before it got crowded - it's very trendy with a sparse but delicious menu.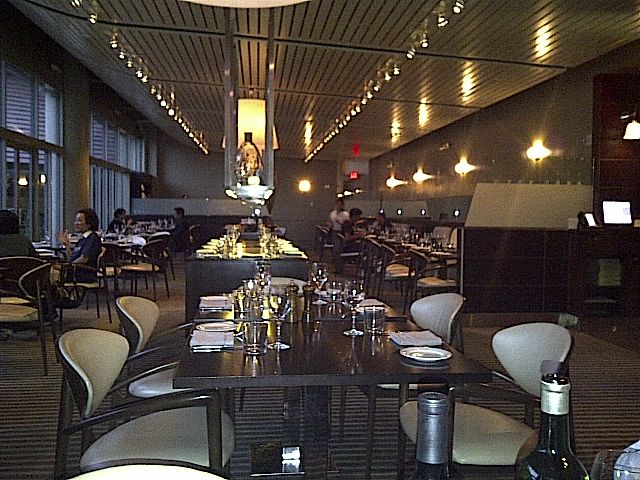 I was pretty tired so i just went back to my room and watched a movie (Conviction with Hillary Swank).
This morning took a while for the show to get going, it seemed like the public sort of meandered in but soon the floor began to have the usual show buzz.
Wei took this photo because he said I should have at least ONE photo that wasn't blurry!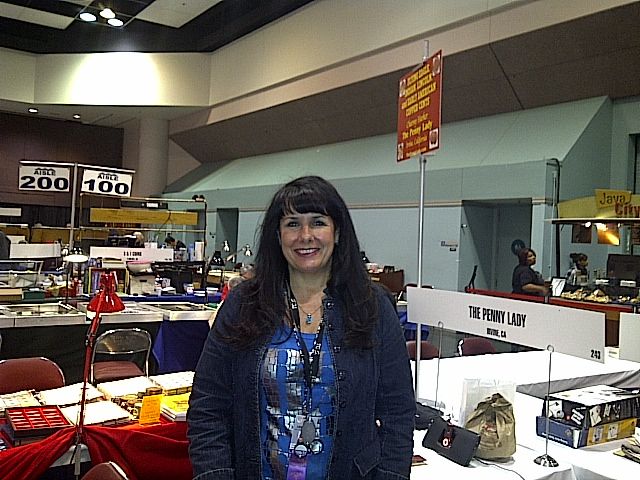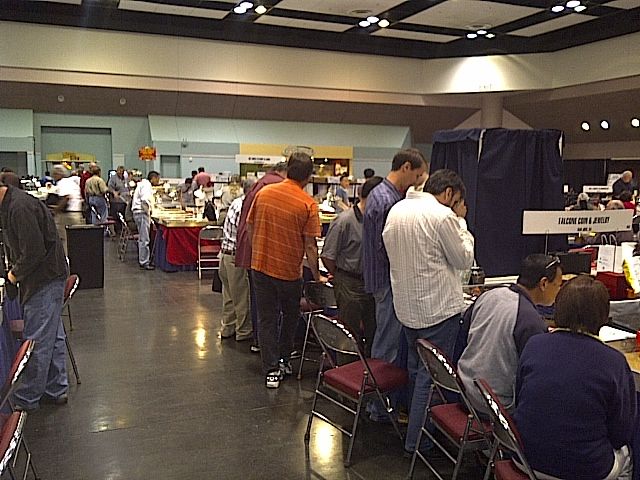 Several forum members stopped by and chatted - Obiwan, 19Lyds, Wei to name a few. I got this photo of Lance/lkeigwin at the snack bar.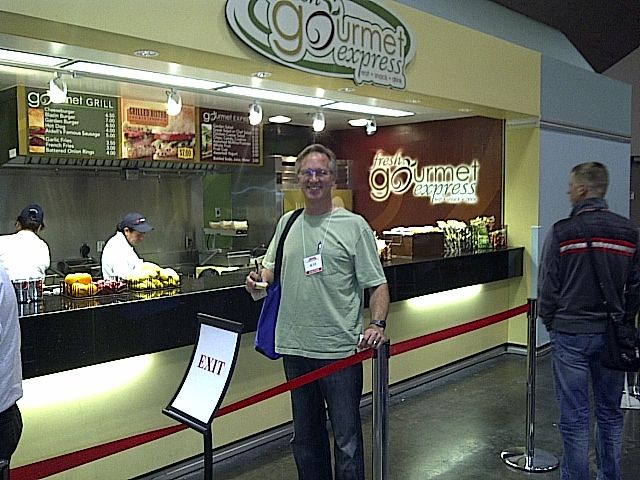 Here are more photos I took today around the show...
More usual suspects...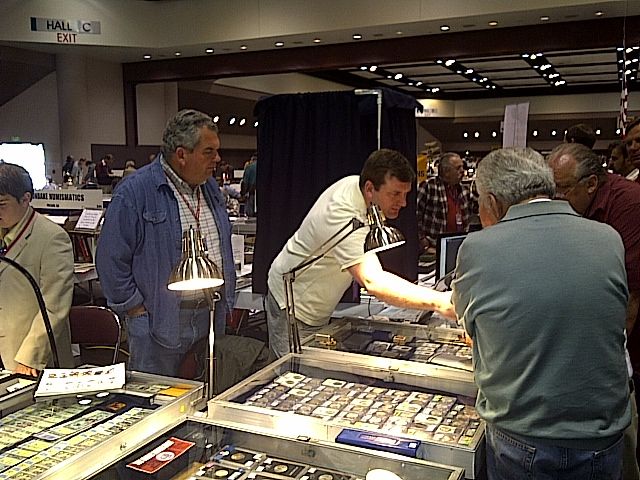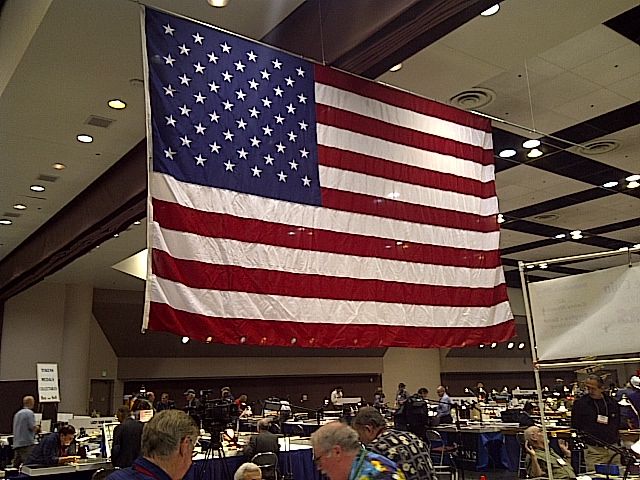 As mentioned on another thread, the CBS news crew was here at the show filming. Here is a shot of their equipment (couldn't find the crew, they must ave gone out for lunch)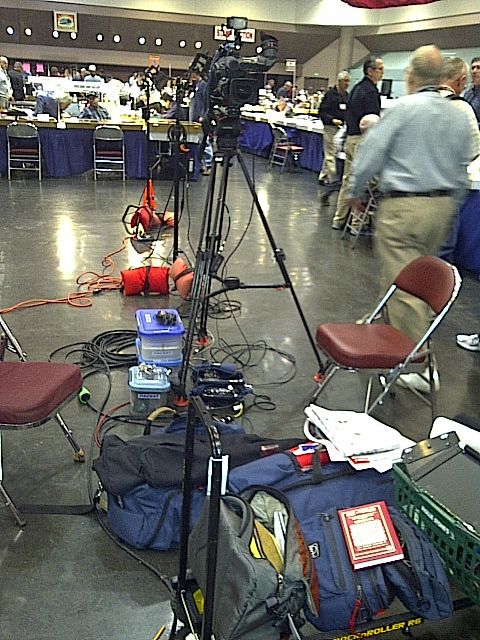 And here is the "Pirate's Cove" where all the kids will gather on Saturday for the treasure hunt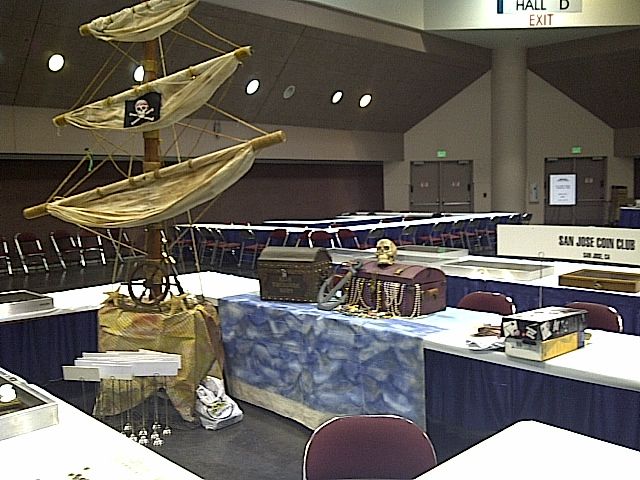 Tonight a few other dealers and I are headed to Bay 101 for some limit poker - we'll see how that goes!
Charmy Harker - The Penny Lady®
President of Women in Numismatics
ThePennyLady.com