Home
›
U.S. Coin Forum
FINAL UPDATE: Charmy's Ongoing SACRAMENTO ANA Show Report with Lots of Pics!

ThePennyLady
Posts: 4,029
✭✭✭✭
My son Erik and I left early Wednesday morning and 7 hours later arrived at the convention center in Sacramento. The loading dock is quite small and not multi-vehicle friendly, but we all managed to unload for set up in good time.
After set up, the ANA had a wine tasting dinner at the Old Sugar Mill, so several of us boarded the buses for the short ride across town along side the beautiful Sacramento River to this ex-sugar mill/now tasty winery!
My "little boy" on the bus!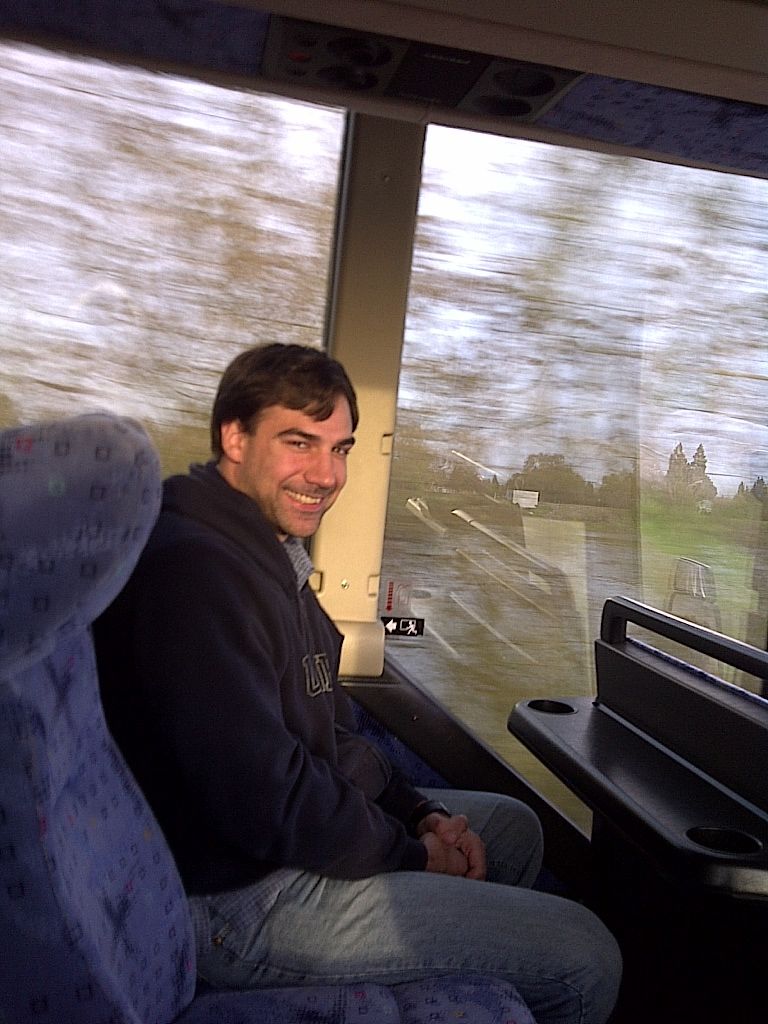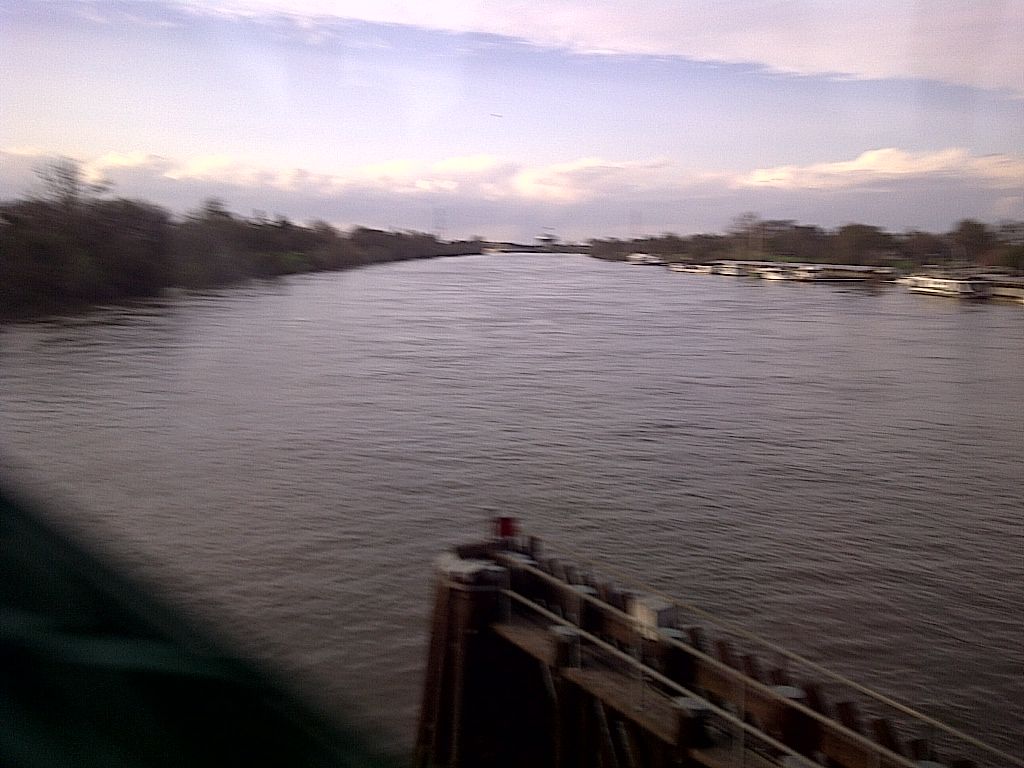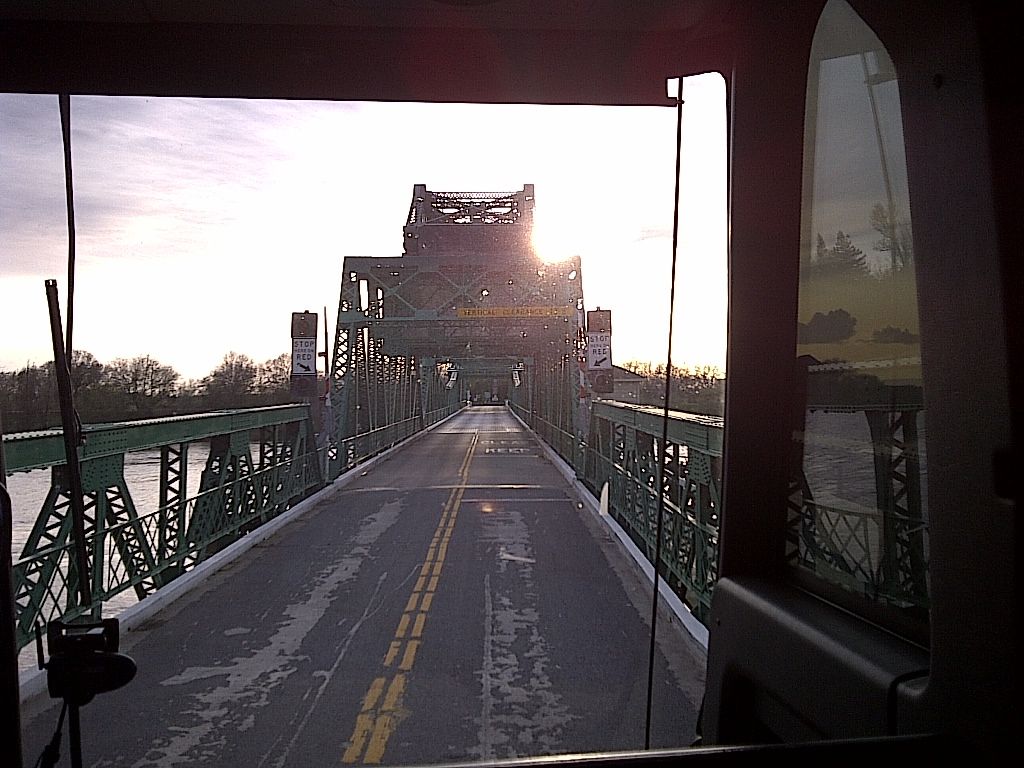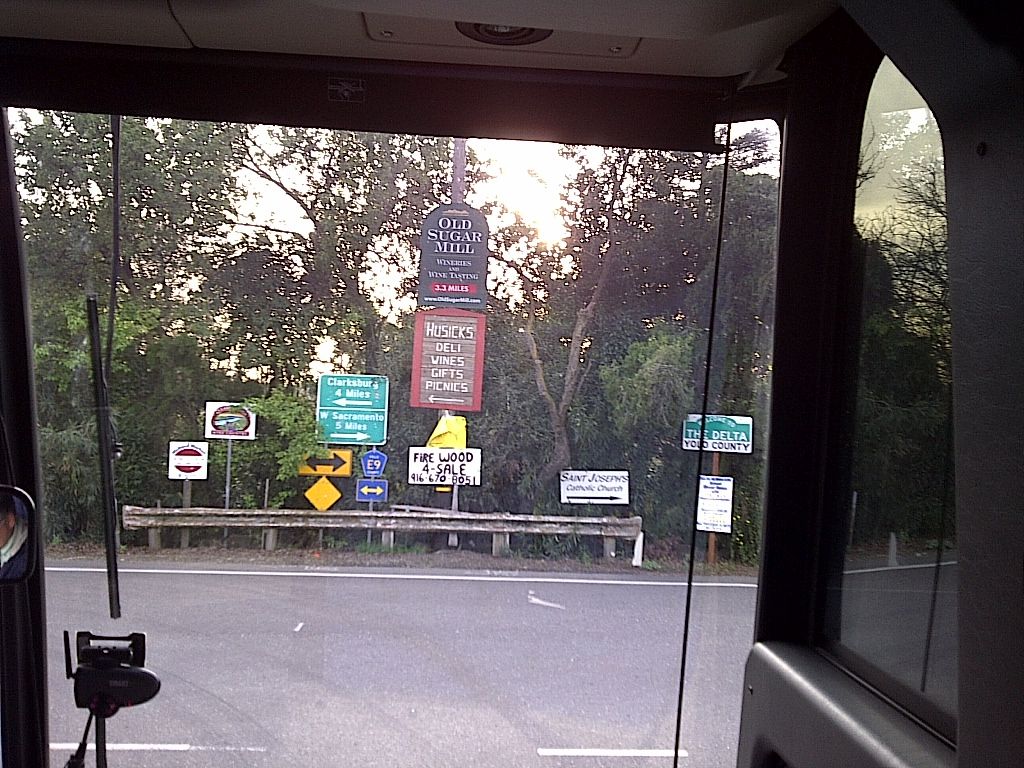 Everyone bellying up to the wine bar!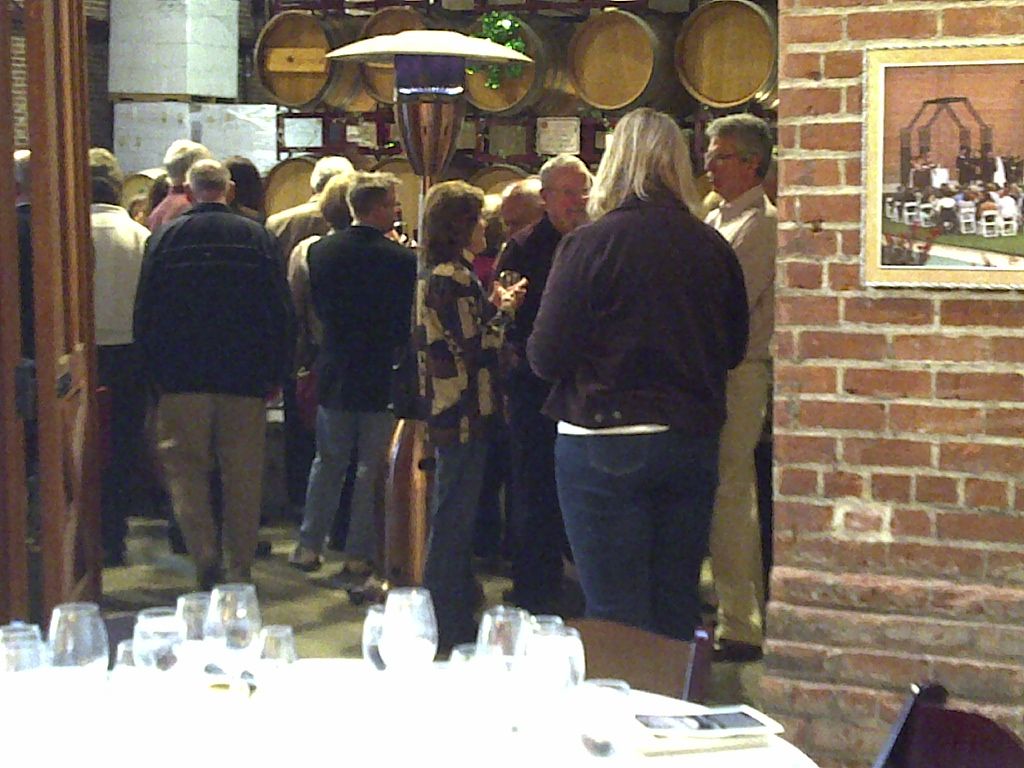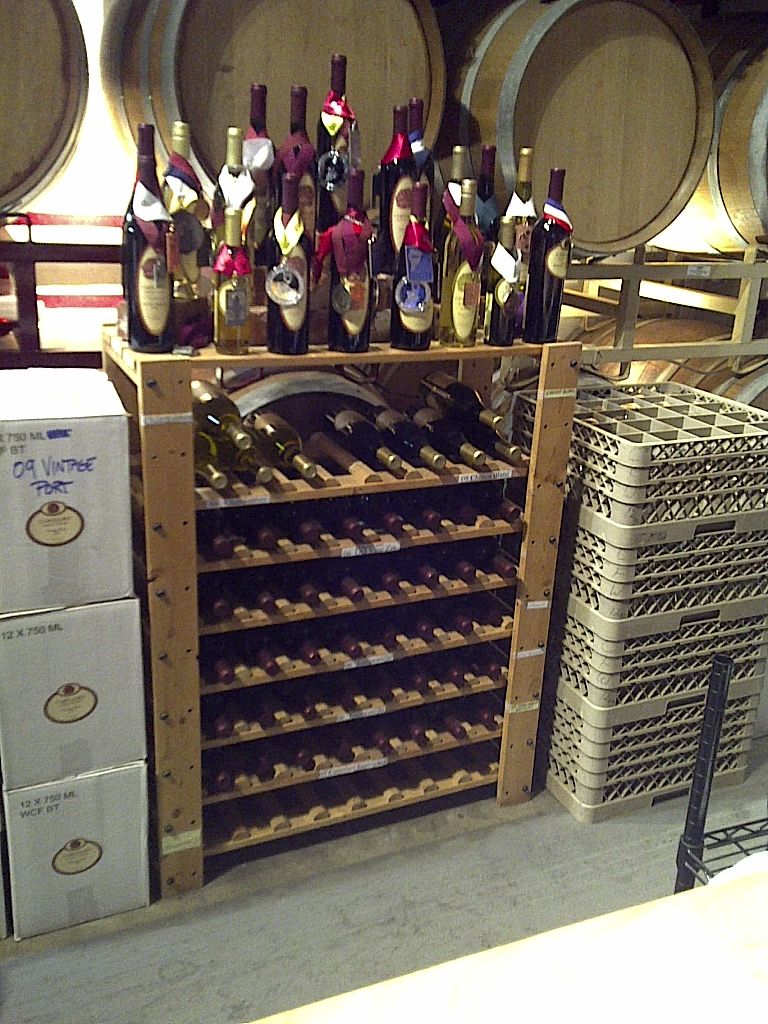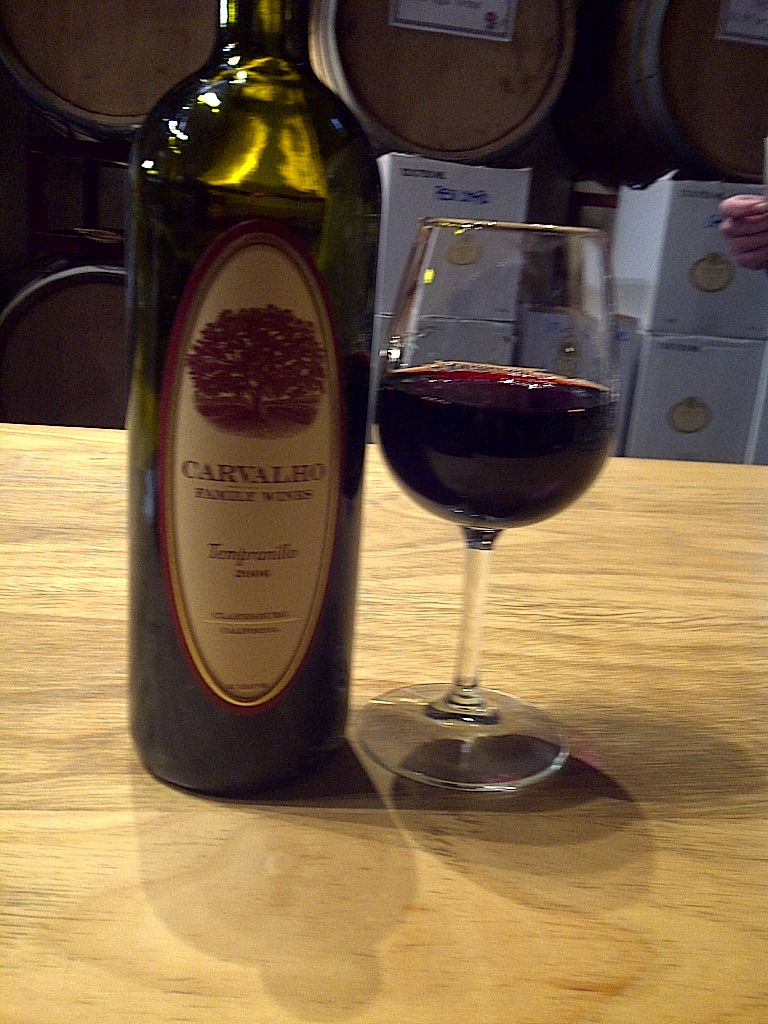 Here are photos of the wine tasting dinner including photos of several ANA folks.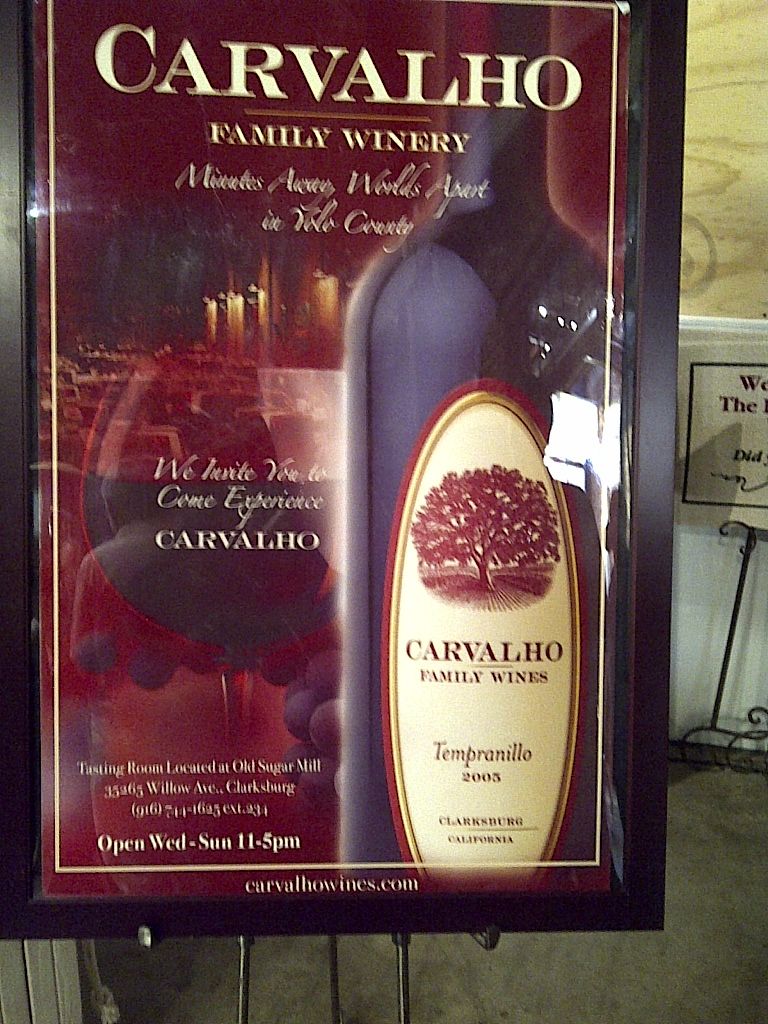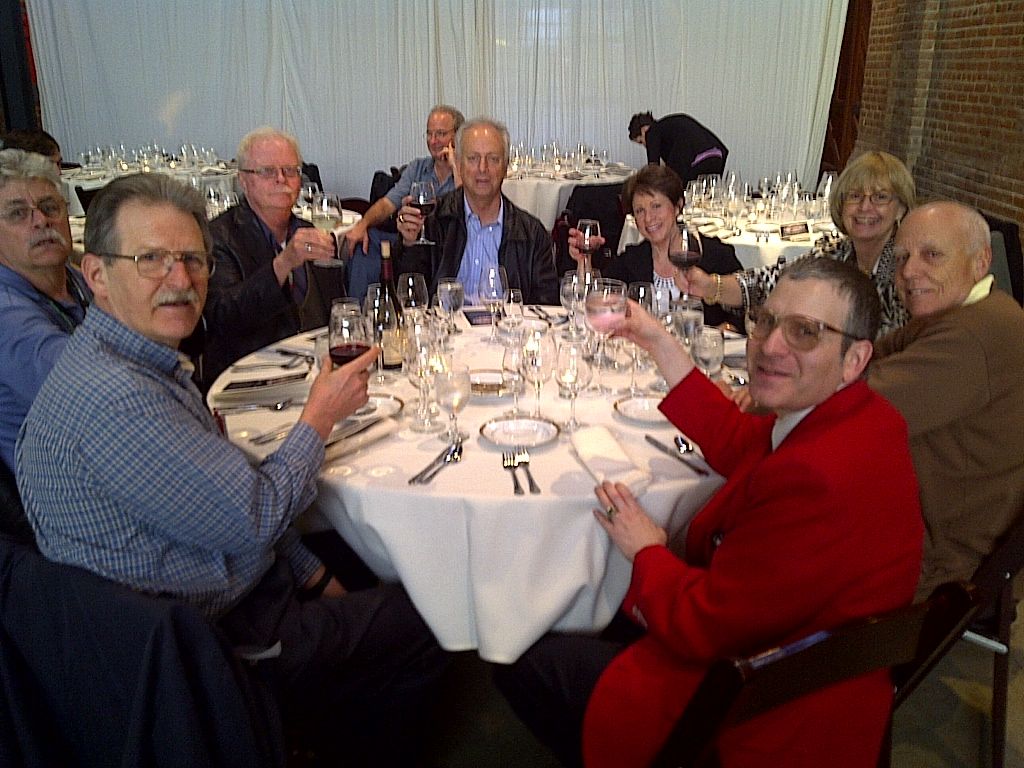 Larry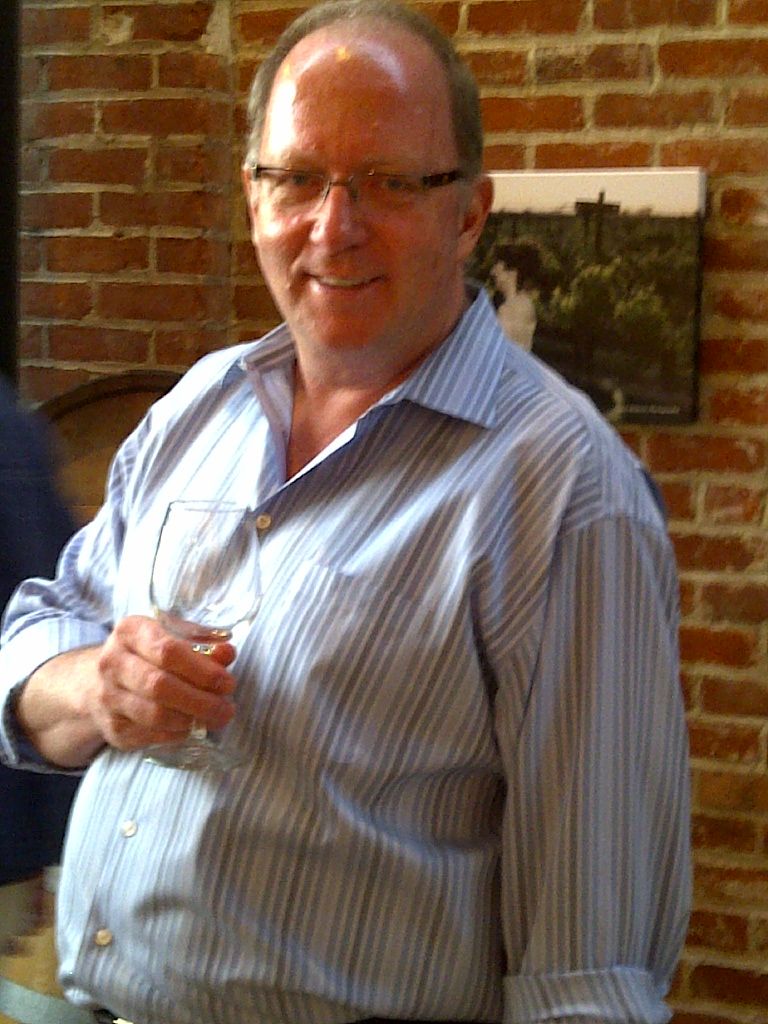 David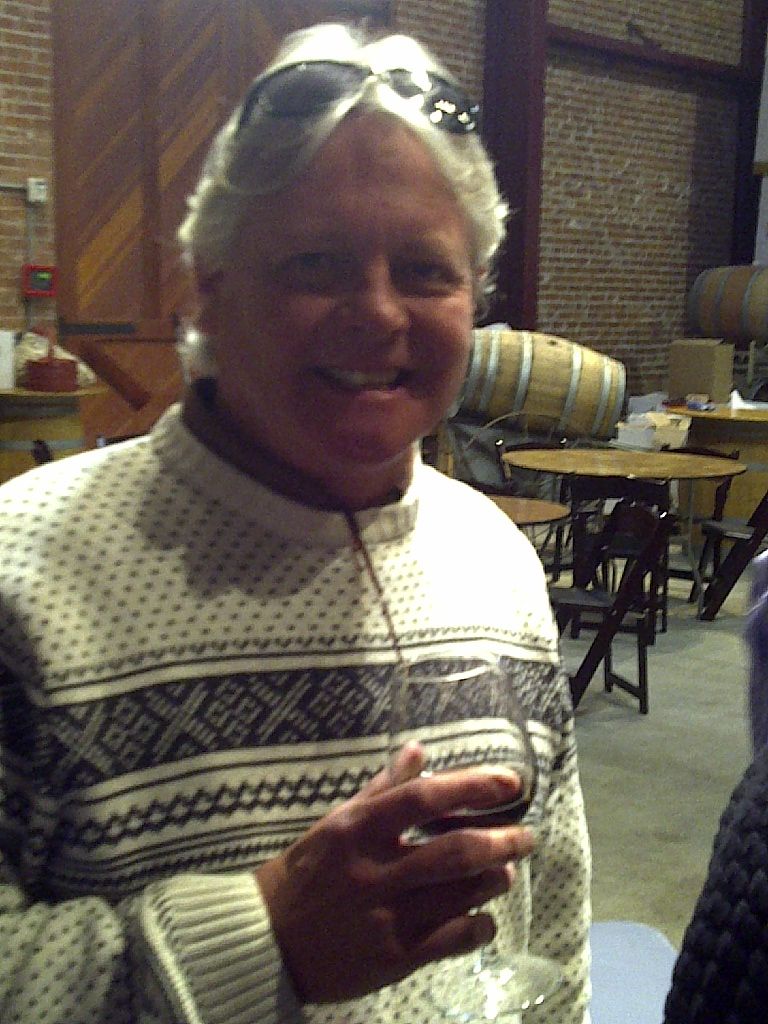 Tiffany
And I just had to take this photo of Kay in her very soft fur jacket
Jeff and his wife dined with us at our table (Jeff is a member of the Sacramento Coin Club)
Andy (Mr. Eureka)
This was a tee-shirt they were selling at the winery (he he)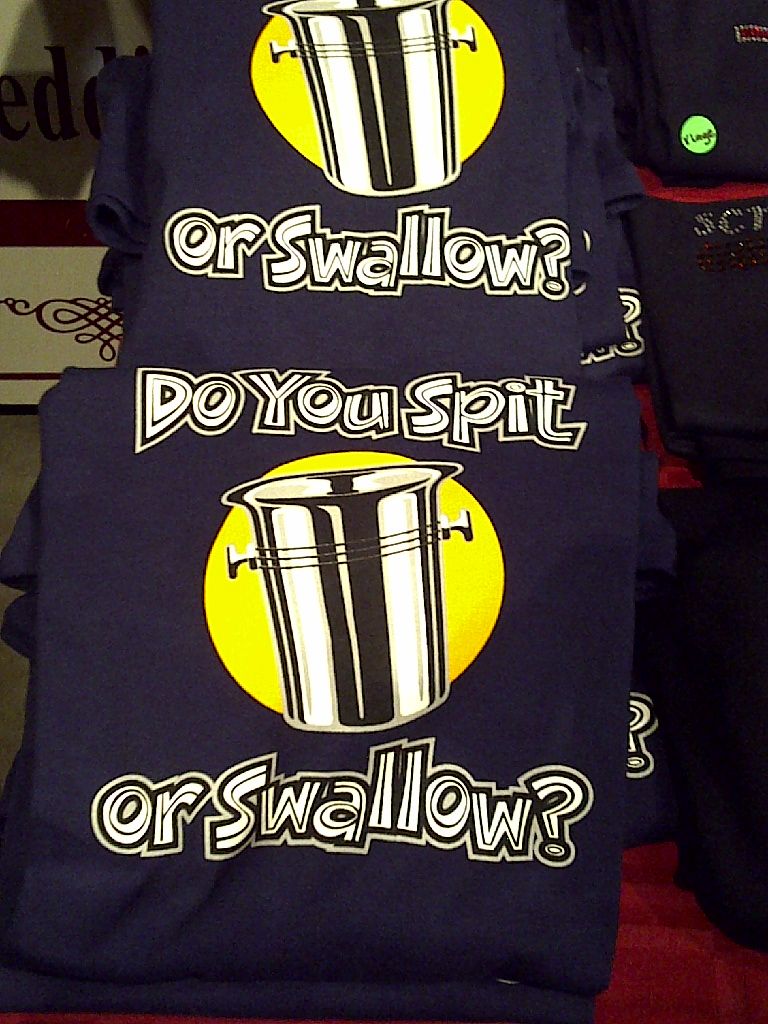 We took a brief tour of the sugar warehouse. They said the building was constructed in Utah in the early 1900's and then taken apart and moved to its current location in the 1930's.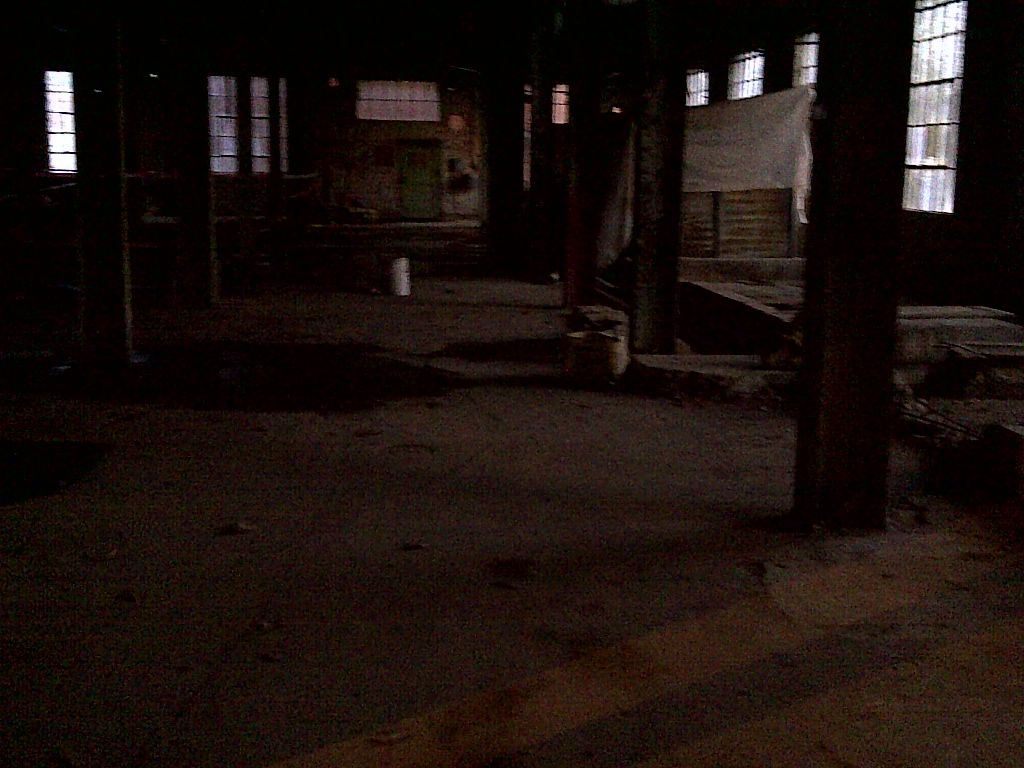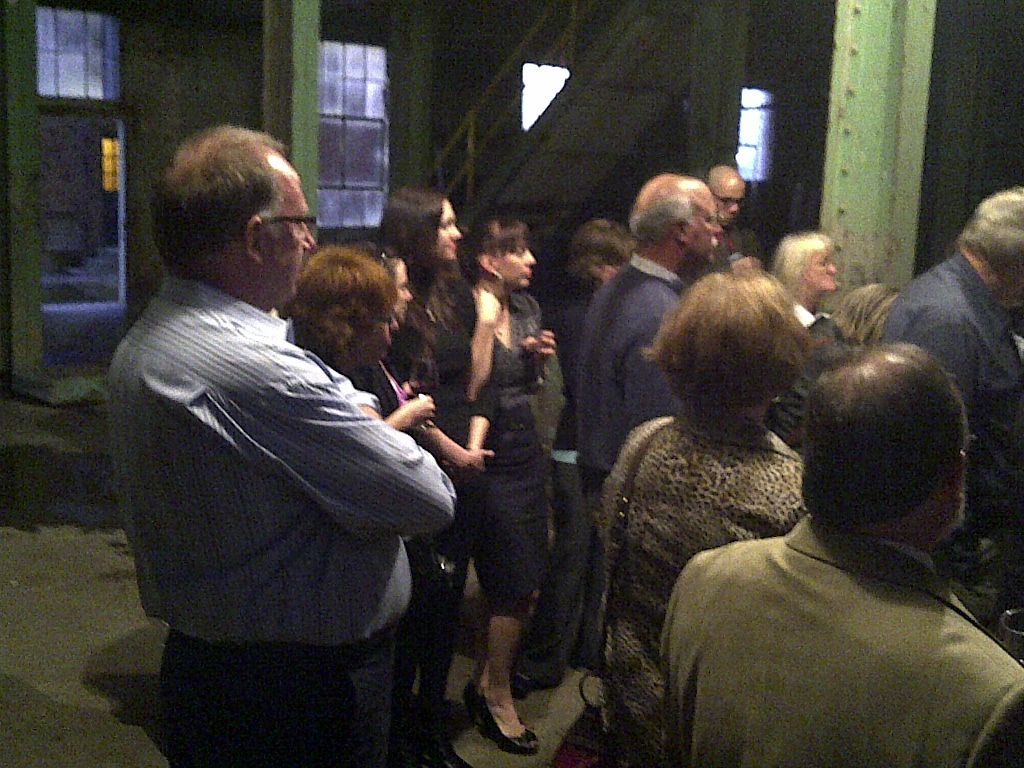 And this is the extremely rare and very expensive 1804 $1 in a specially made museum holder that Larry was showing us at dinner!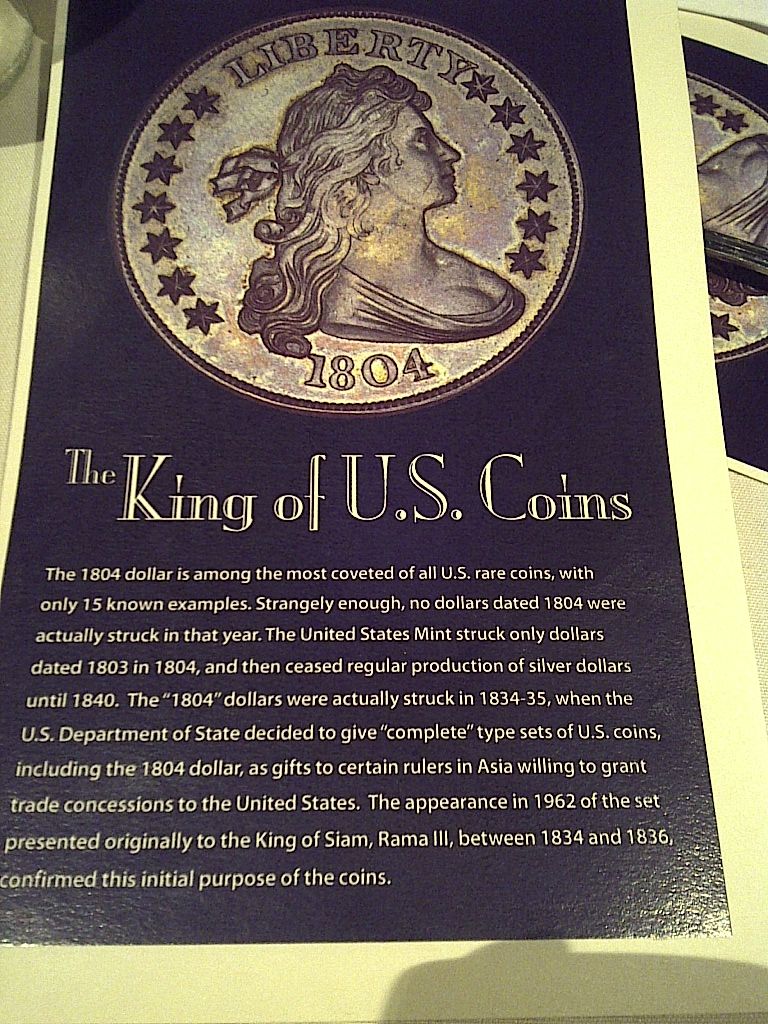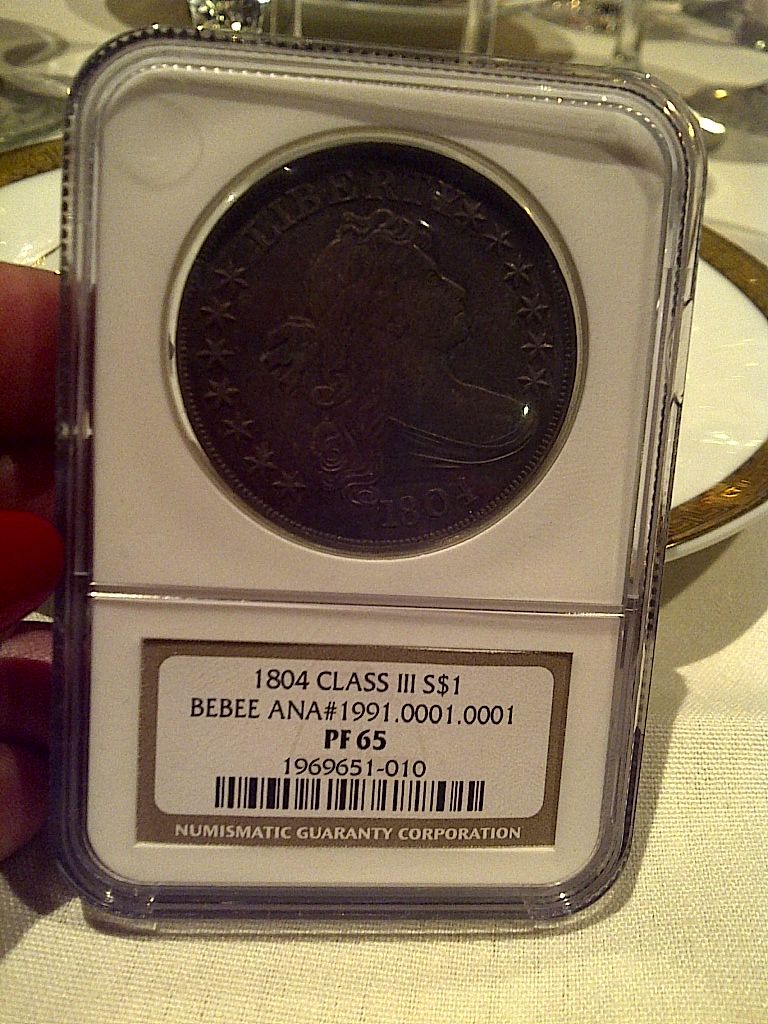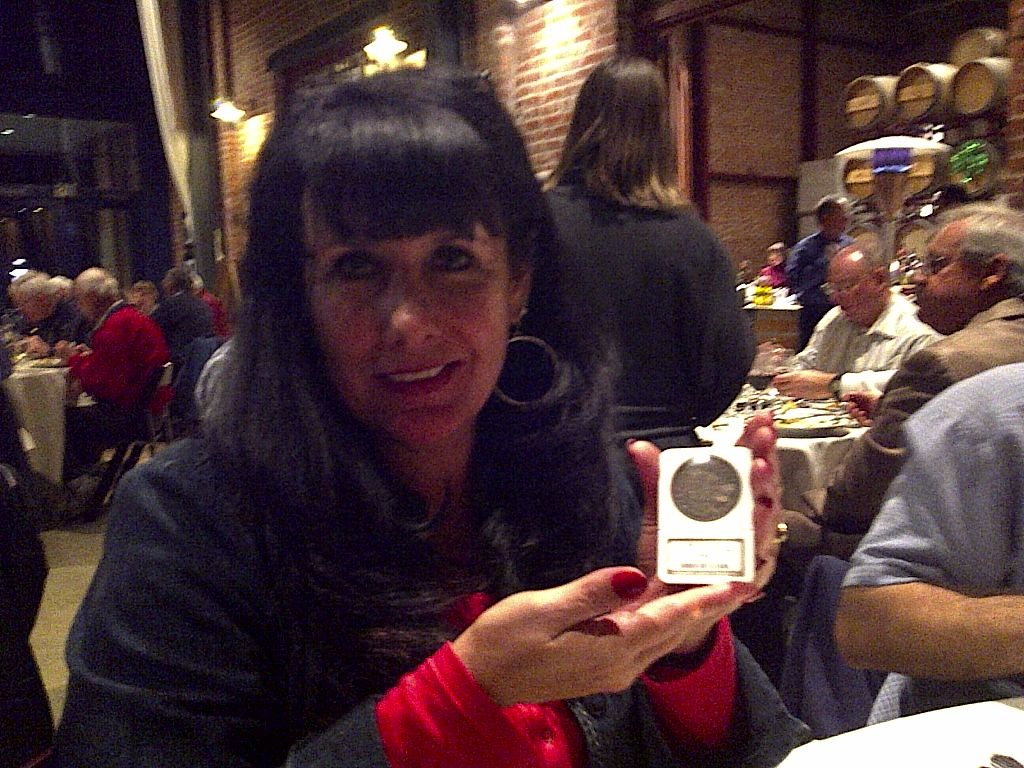 More later....
Charmy Harker - The Penny Lady®
President of Women in Numismatics
ThePennyLady.com