Home
›
U.S. Coin Forum
FINAL UPDATE: Charmy's LONG BEACH Show AND PCGS Anniversary Party Report!!

ThePennyLady
Posts: 4,029
✭✭✭✭
Yesterday was set up day and I was surprised to see that just about every table was occupied AND new tables were added towards the back of the room - I think that's a great sign that things in the coin world are picking up! Later in the afternoon, PCGS gave out free beer to all the dealers which seemed very welcomed by everyone.
Once set up was over, PCGS hosted a really nice 25th anniversary party at the Hyatt for authorized PCGS dealers, complete with "special" entertainment! What a hoot it was. After a couple very talented high school acts performed (barber shop quartet, a fantastic young "Aretha Franklin" and a young group of girls), David Hall picked up his guitar and and Laura Sperper took over the drums! And boy were they good! Here are some photos of this wonderful event - I'm sure you'll recognize several familiar faces....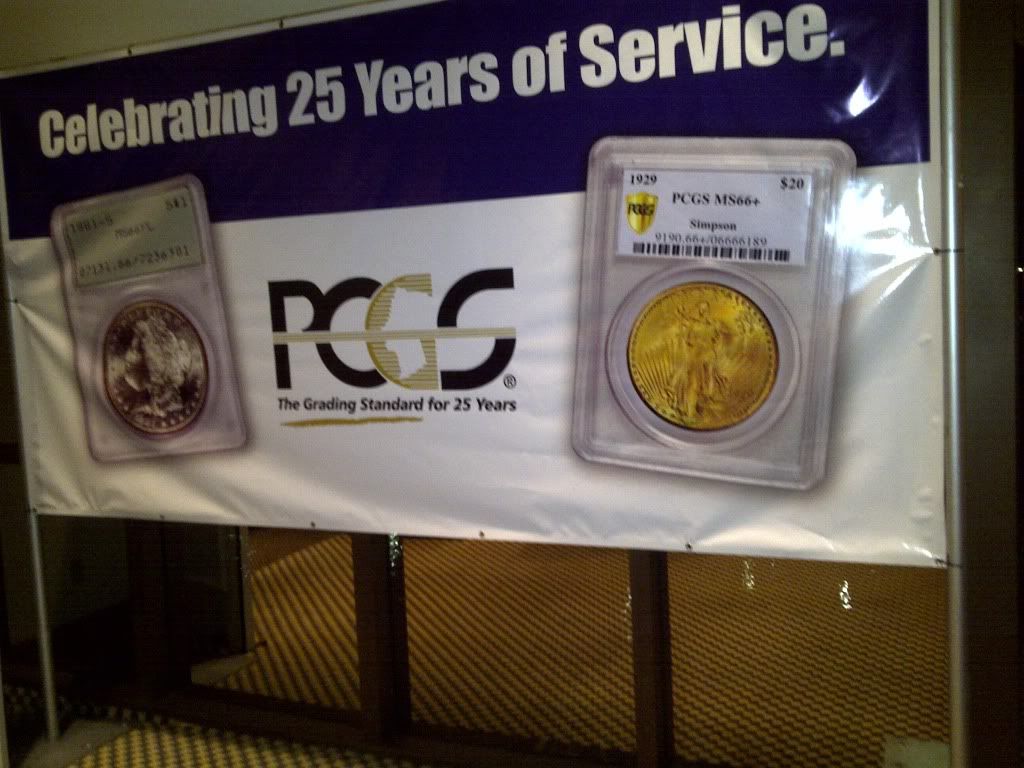 David and Laura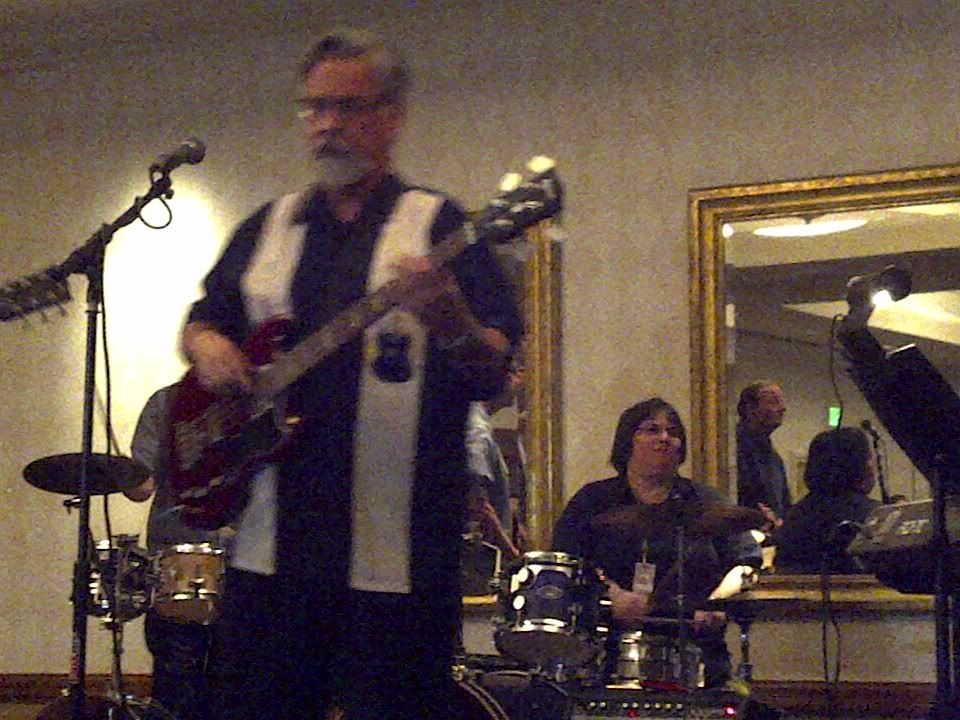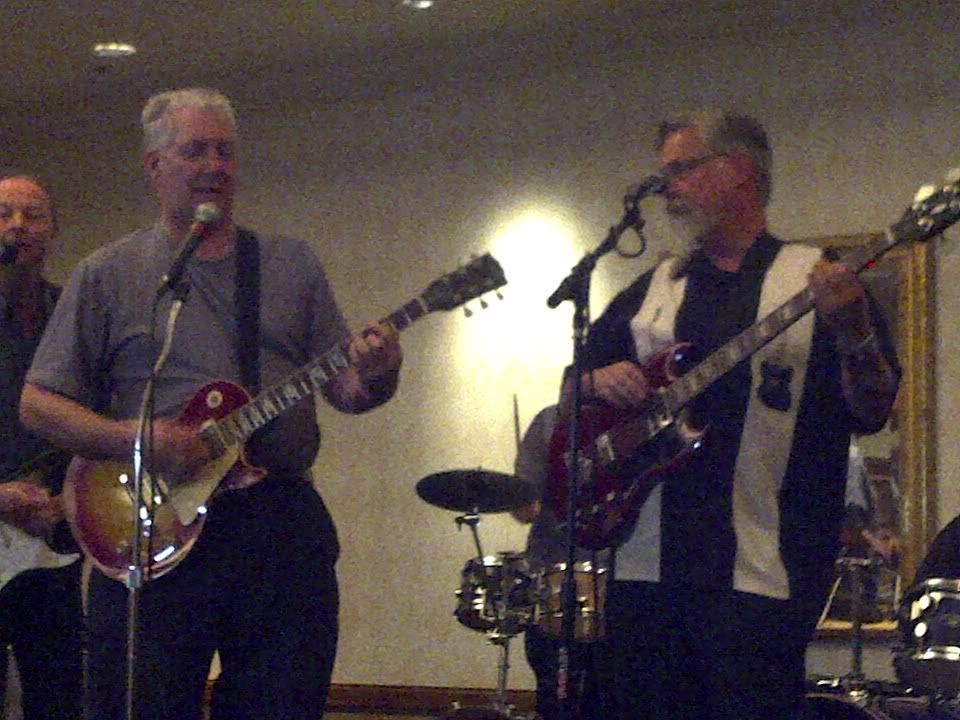 Me and David Hall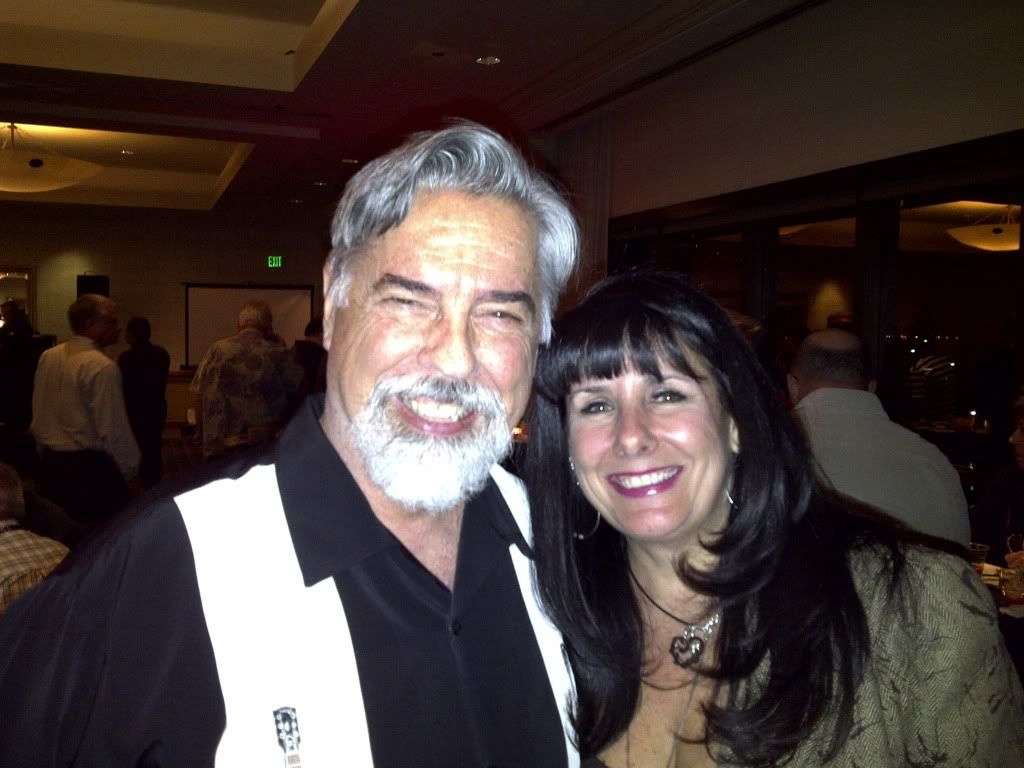 Don Willis
Stewart Blay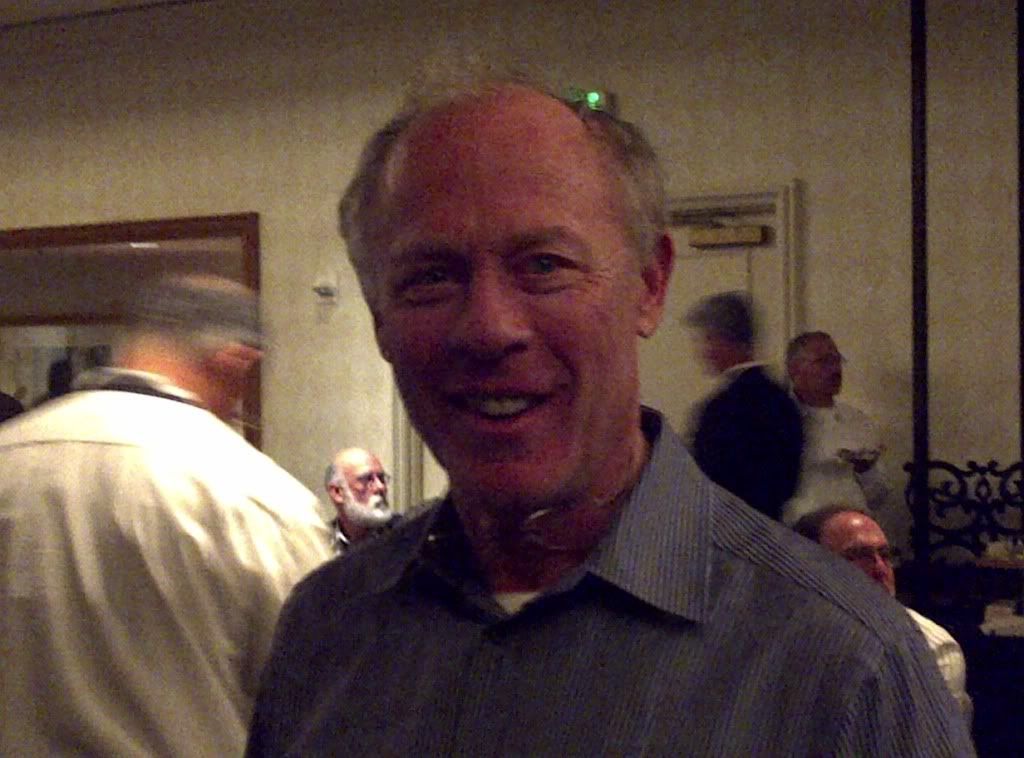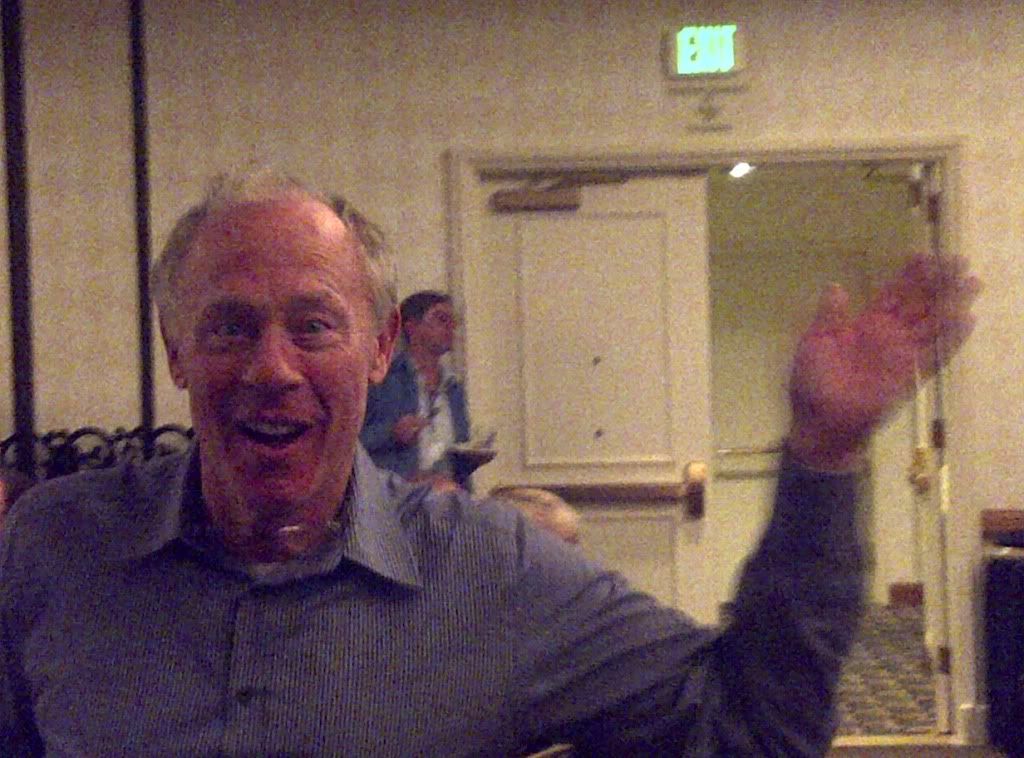 Coin Gods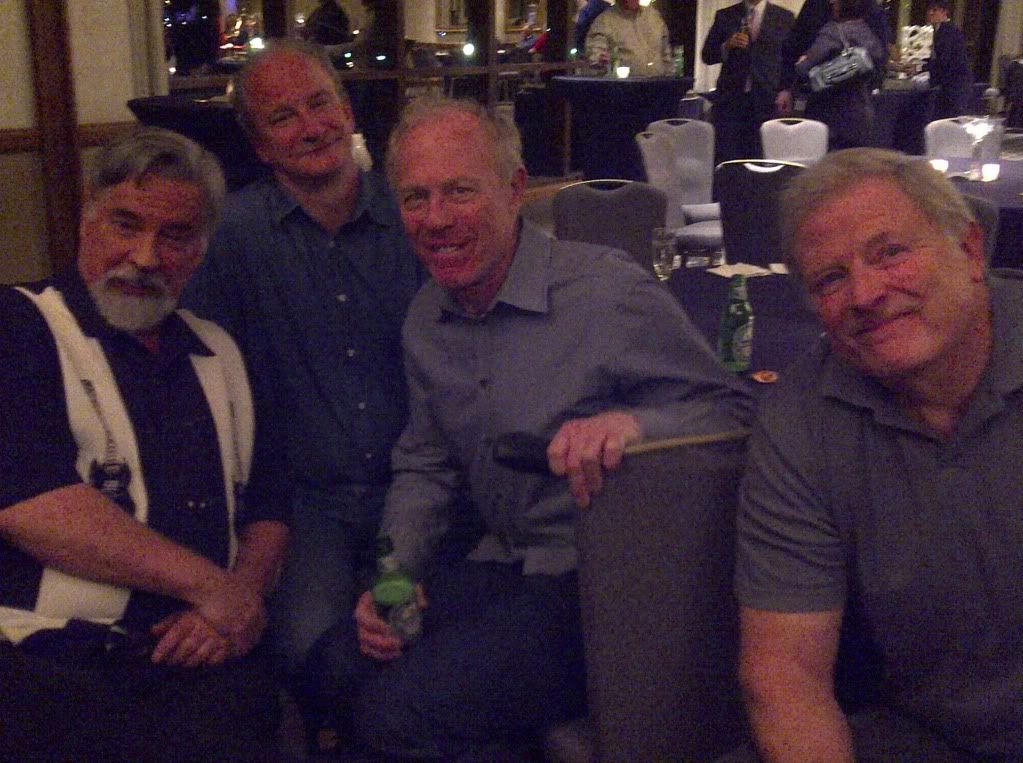 Rick Snow and Karin
Brian Wagner
PCGS Guys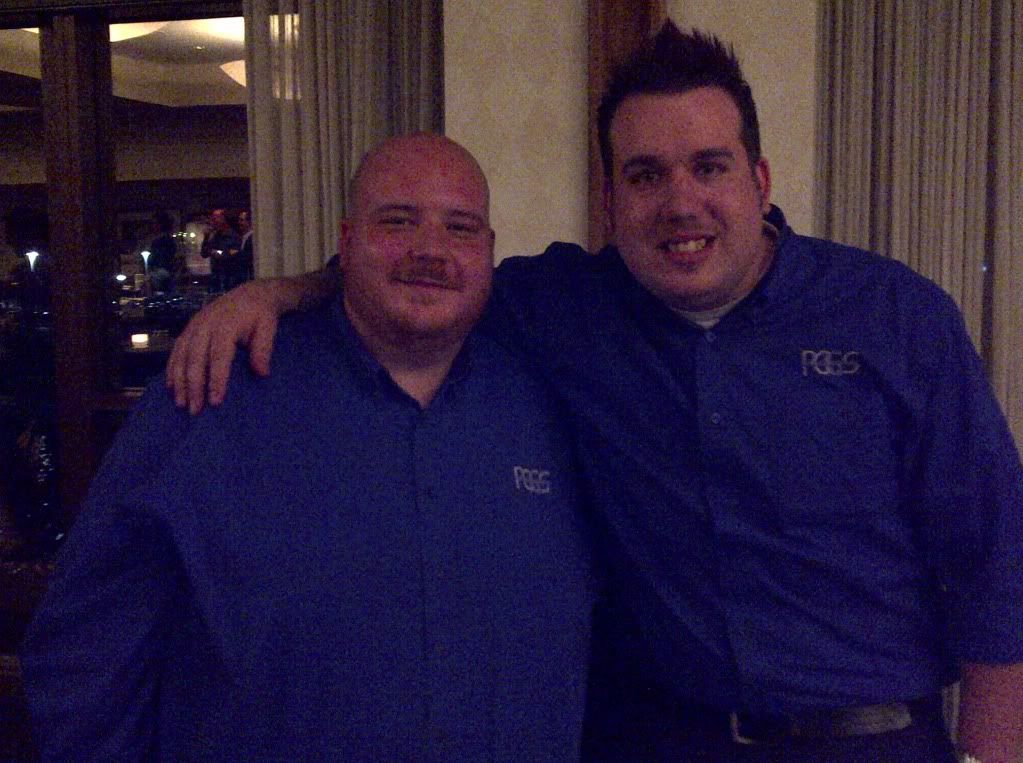 and Gals
Julian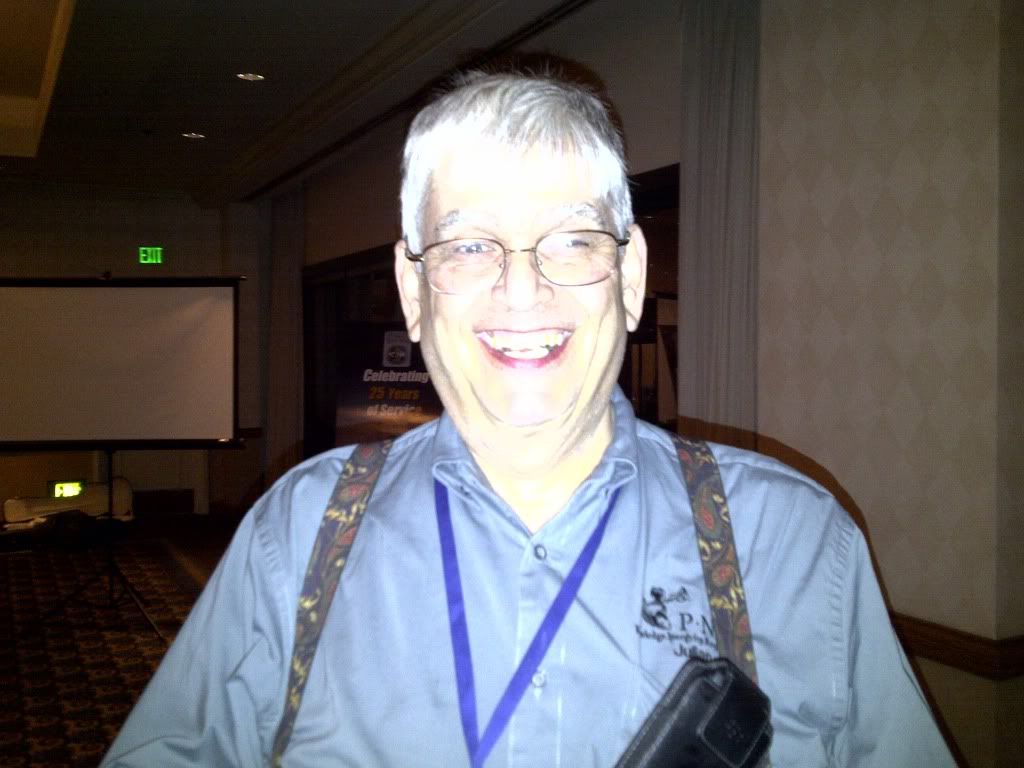 Glen Holsonbake (PonyEspress)
Wei and PCGS's Rebecca Tran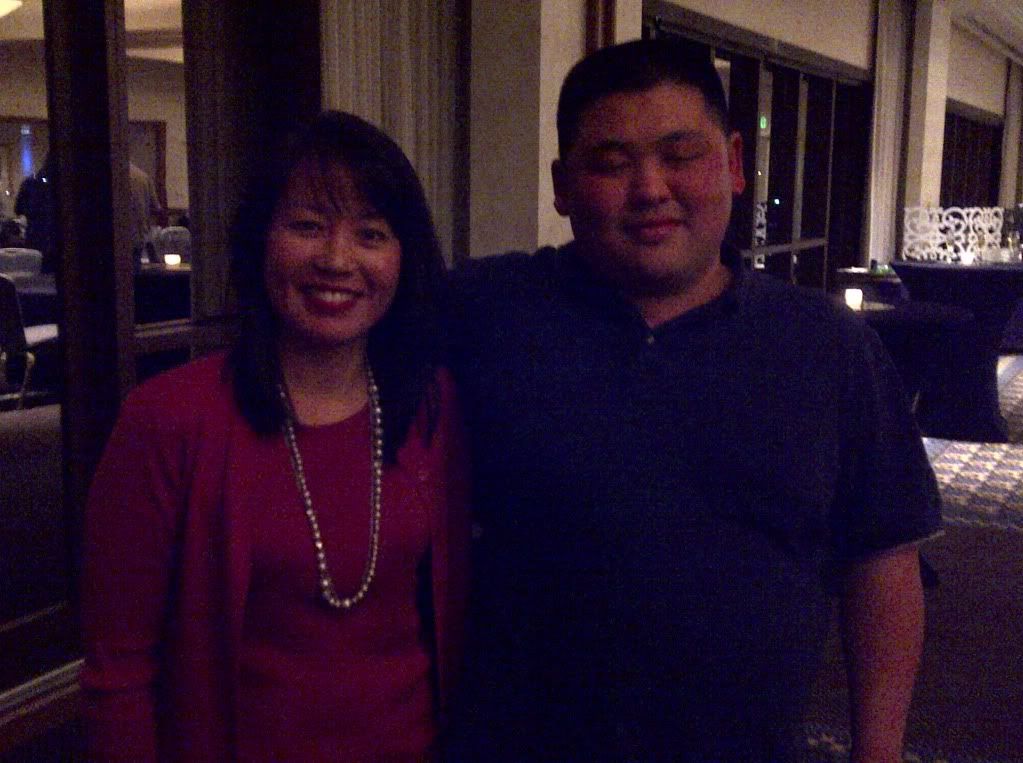 PCGS's wonderful Sandy!
Walt Ankerman, his son Erik and friend Danny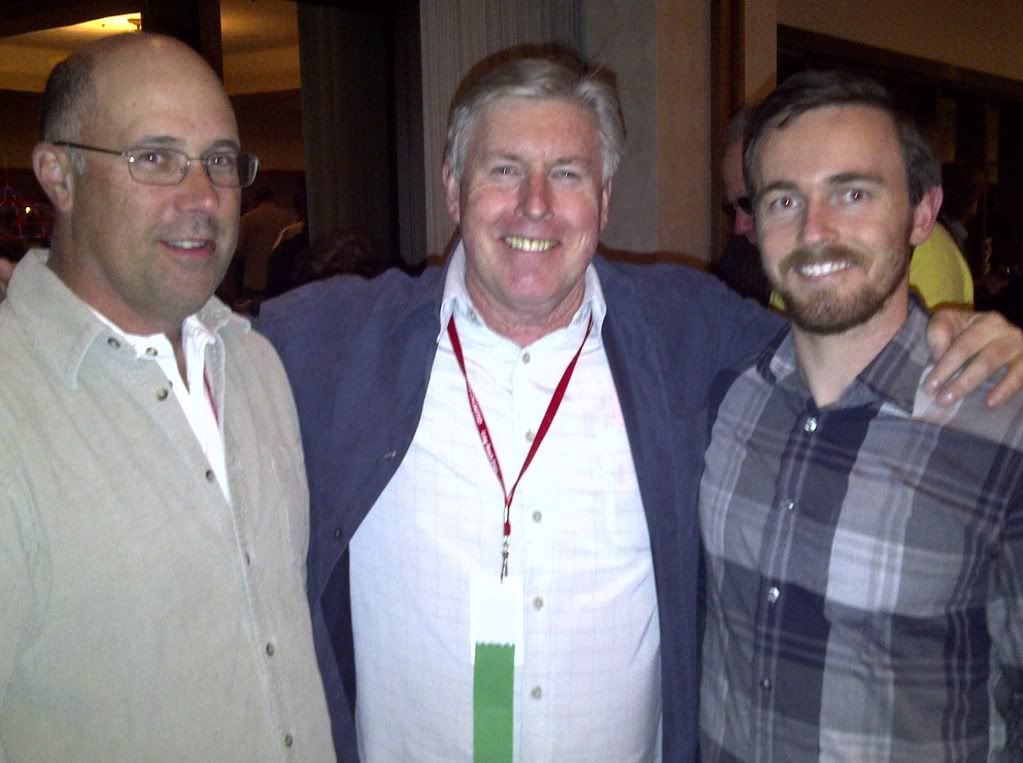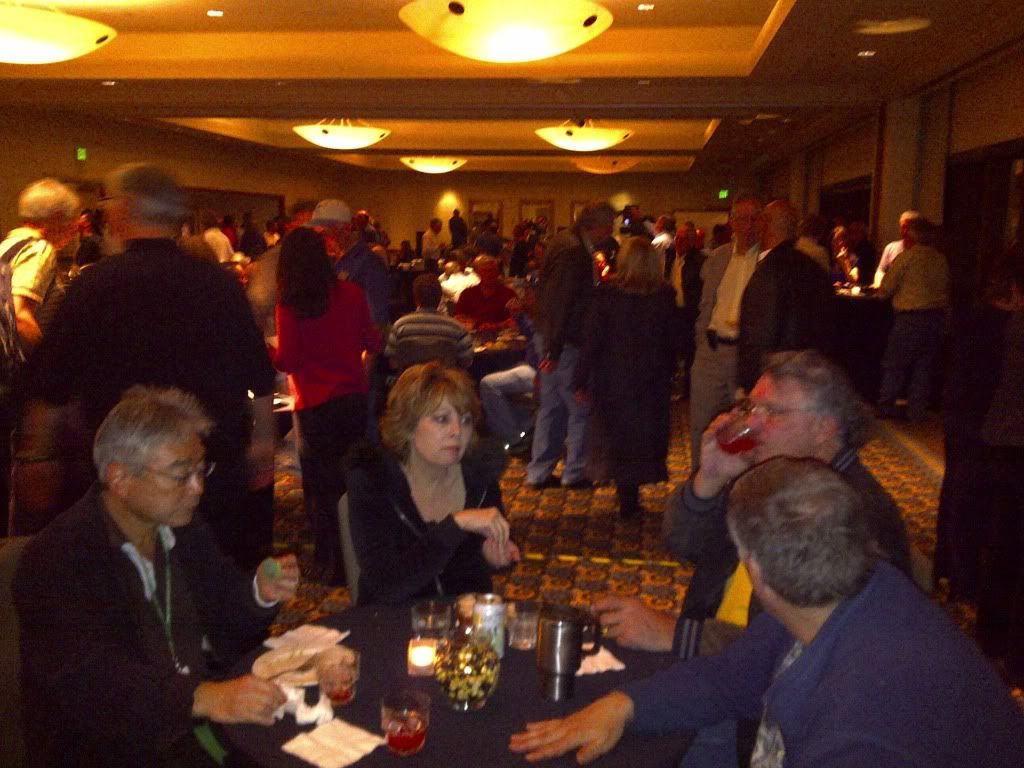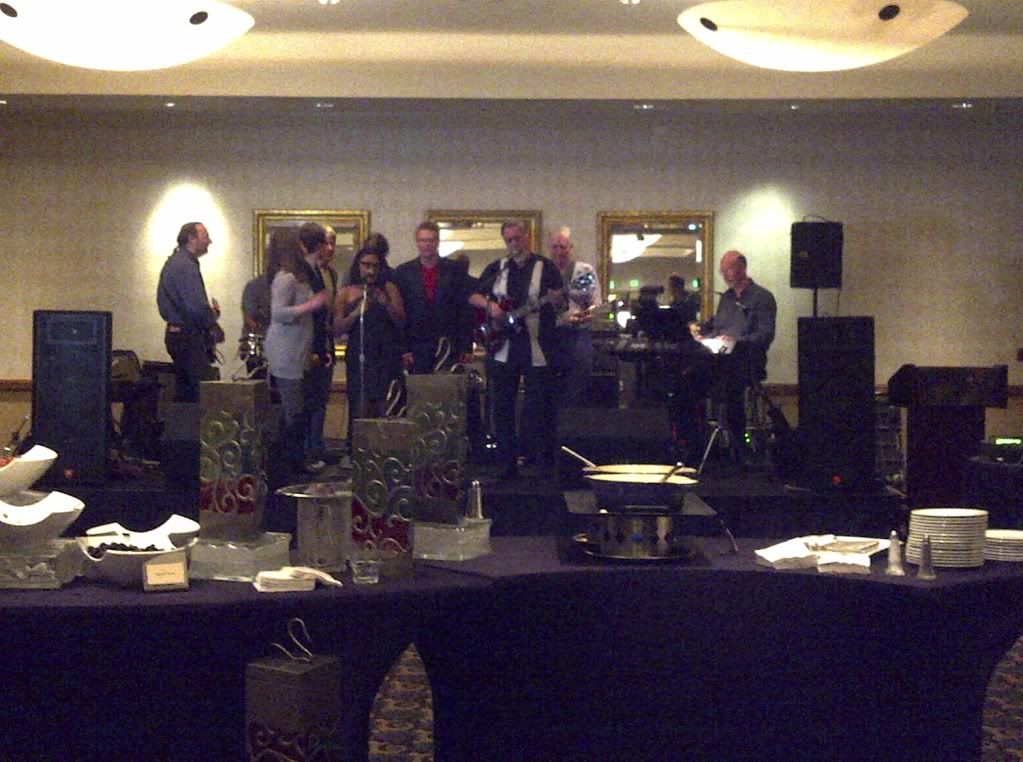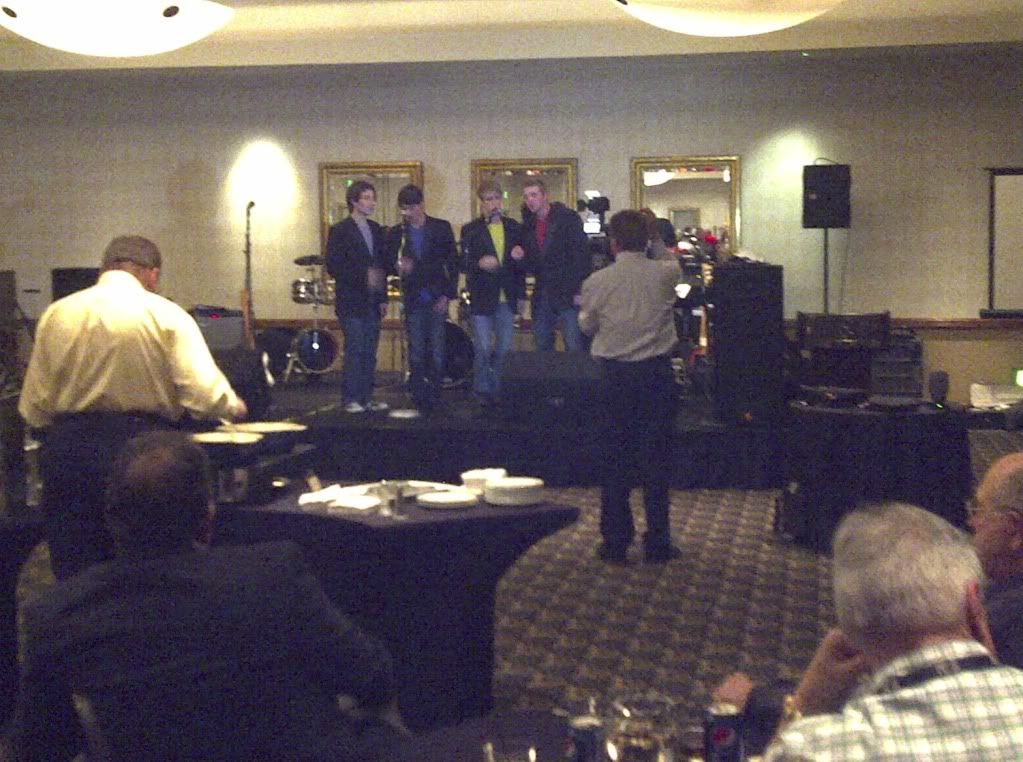 PCGS Exhibit in lobby of the reception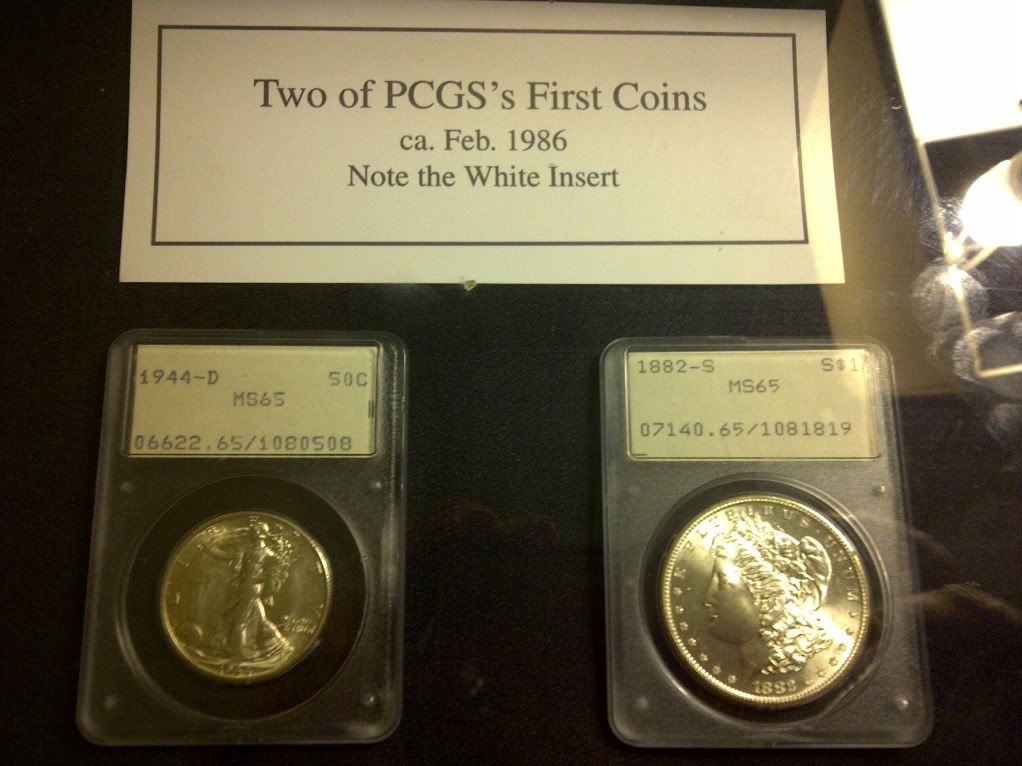 Chocolate "coins"
Charmy Harker - The Penny Lady®
President of Women in Numismatics
ThePennyLady.com