Home
›
U.S. Coin Forum
How to "darken" cleaned coins? !RESULTS!
Ownerofawheatiehorde
Posts: 1,197
✭✭✭✭✭
I have a couple cleaned coins, how do I darken the Indians and the dime? I tried the windowsill for a year, nothing but some corrosion. I know I can't get those hairlines off the dime, but can I make it look better?
Thank you.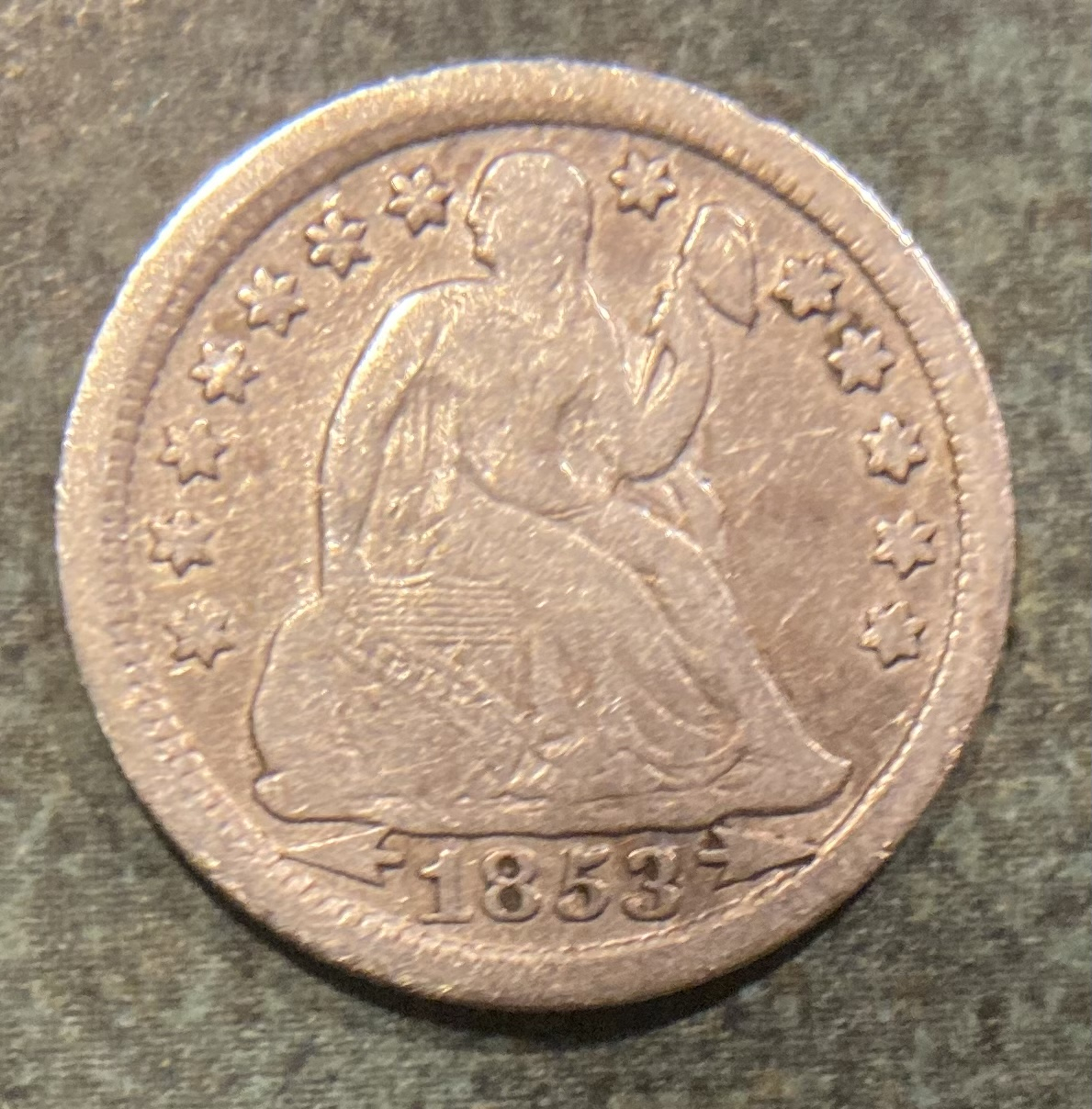 Type collector, mainly into Seated. Young Numismatist. Good BST transactions with: Mirabela
Leave a Comment