Home
›
U.S. Coin Forum
Calling on the big guns!! PLEASE!! help me identify all the errors on this '94 Washington Quarter.
DieHardWithVengence
Posts: 70
✭
So I am actually kinda proud of this find, as it does have a lot going on as far as errors go, and there are so many on this quarter, it's impossible for me to tell what variety or type this is, let alone trying to figure out if it's all post mint or at mint damage, though based on the clarity of some of these errors, my guess is that it could've only happened at the mint. I would appreciate as much detailed information as possible in your responses, so please explain how you come to your conclusions. I took a lot of pictures, but please look them over carefully as some of these errors do overlap one another.
Some things I thought were obvious I didn't highlight on the pictures, but I will go back over and answer any questions with visual feedback.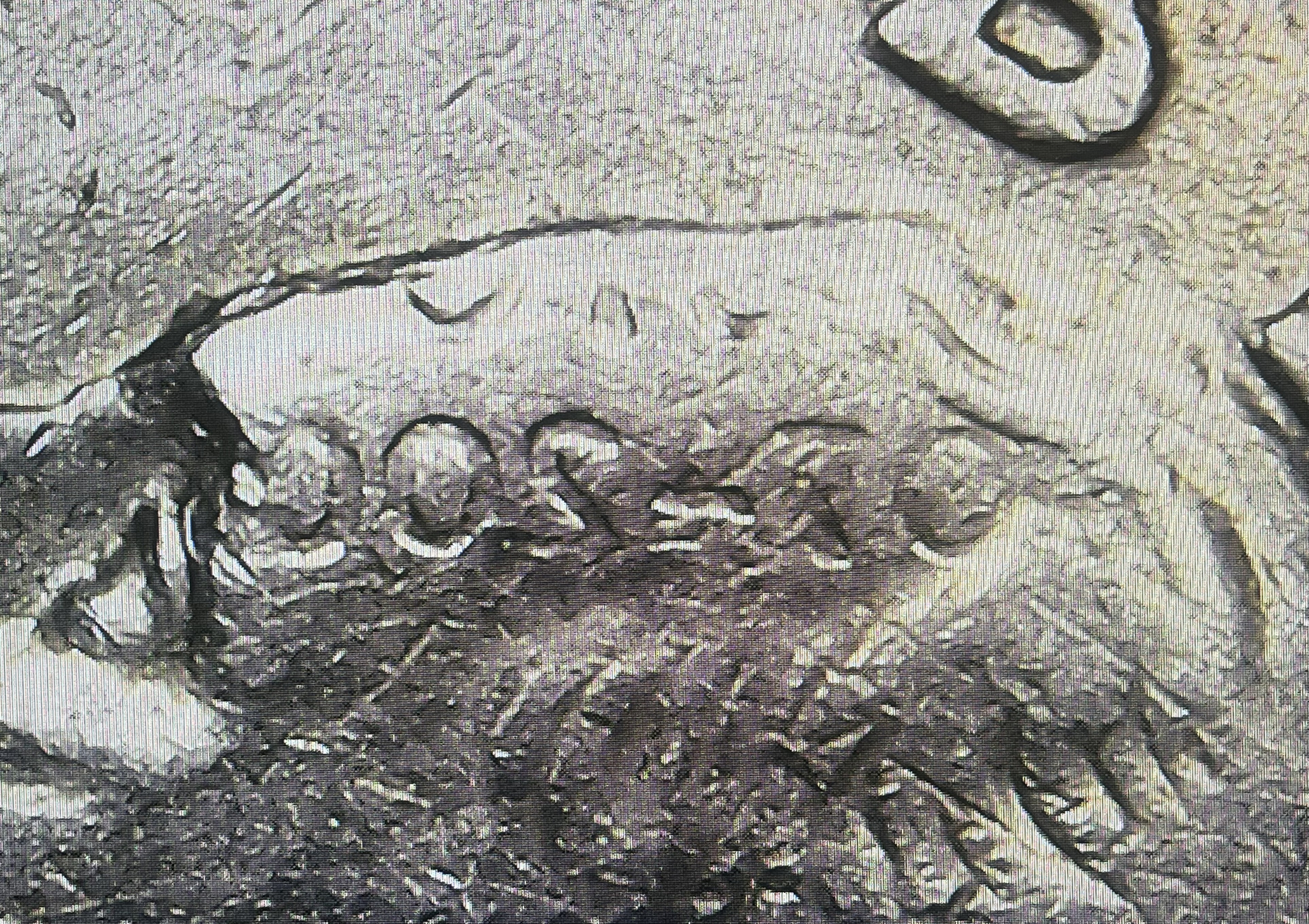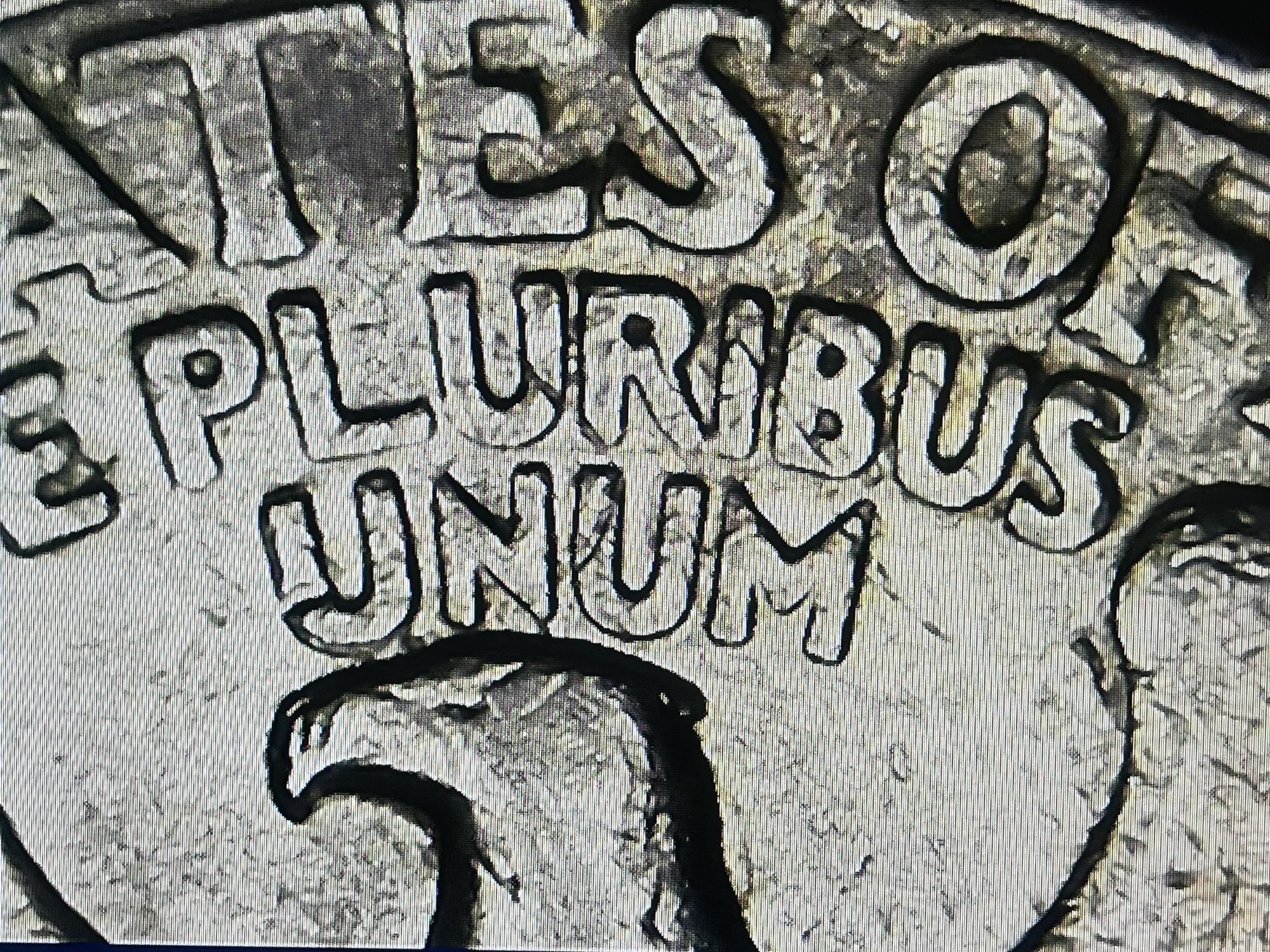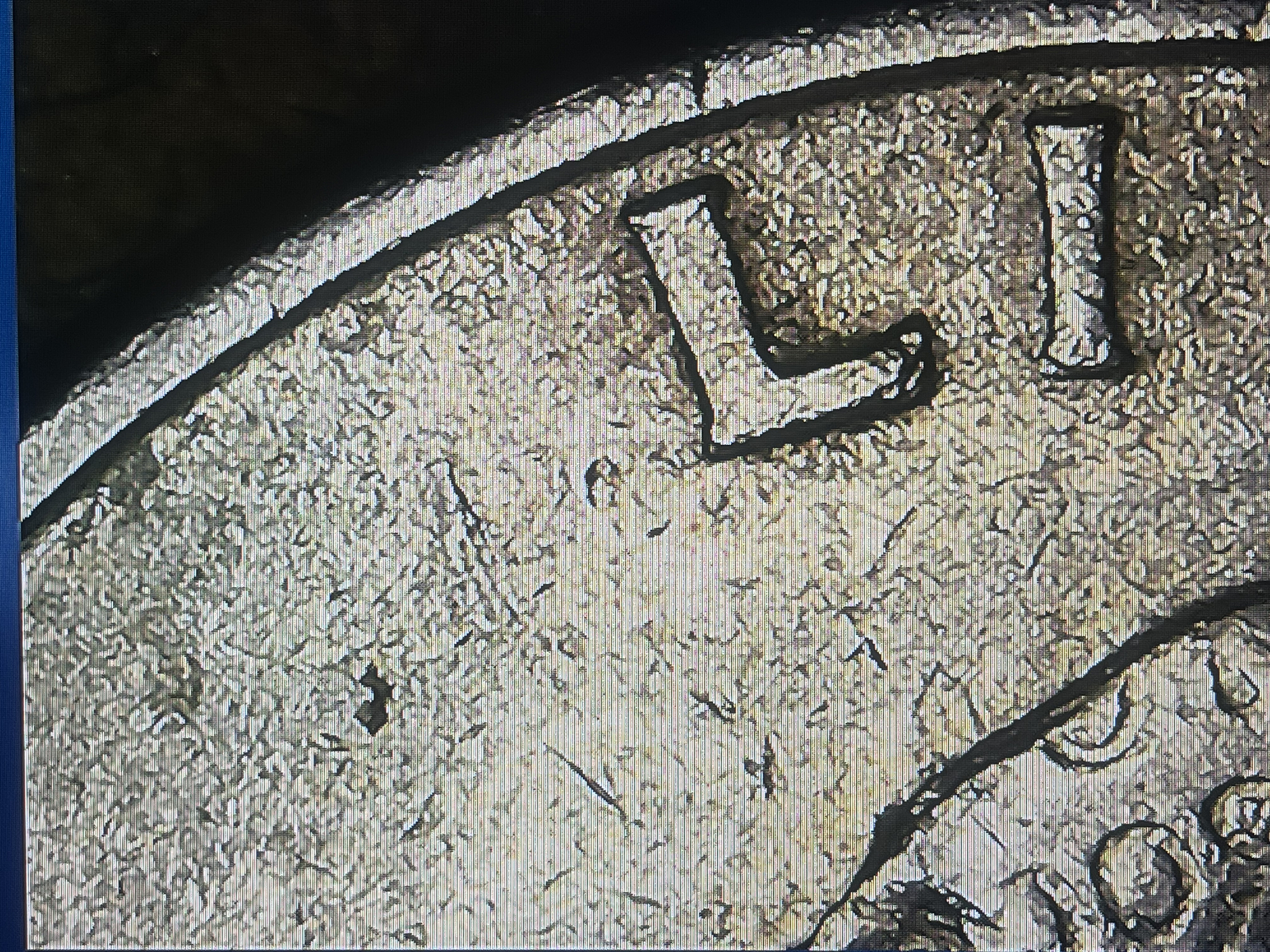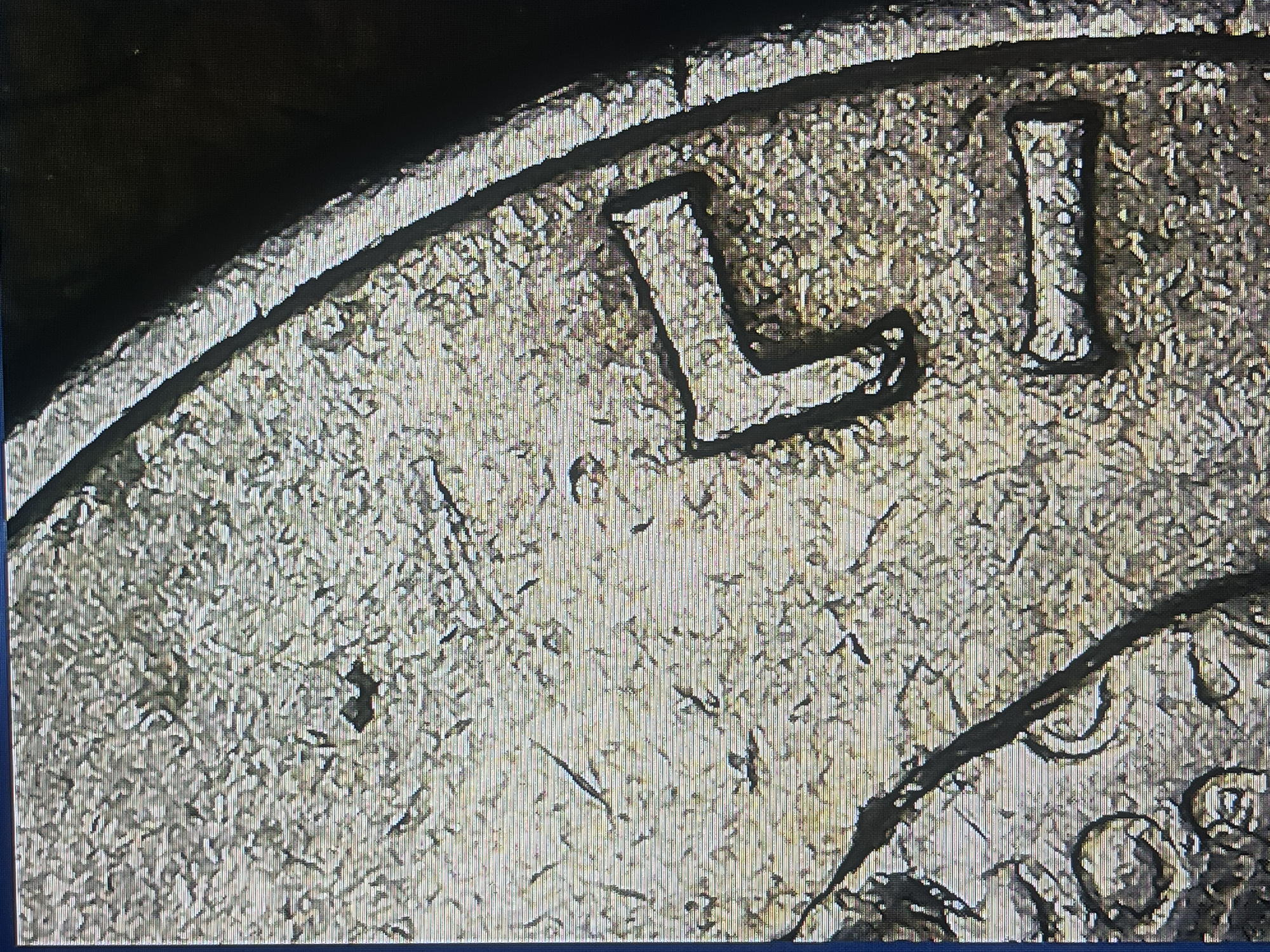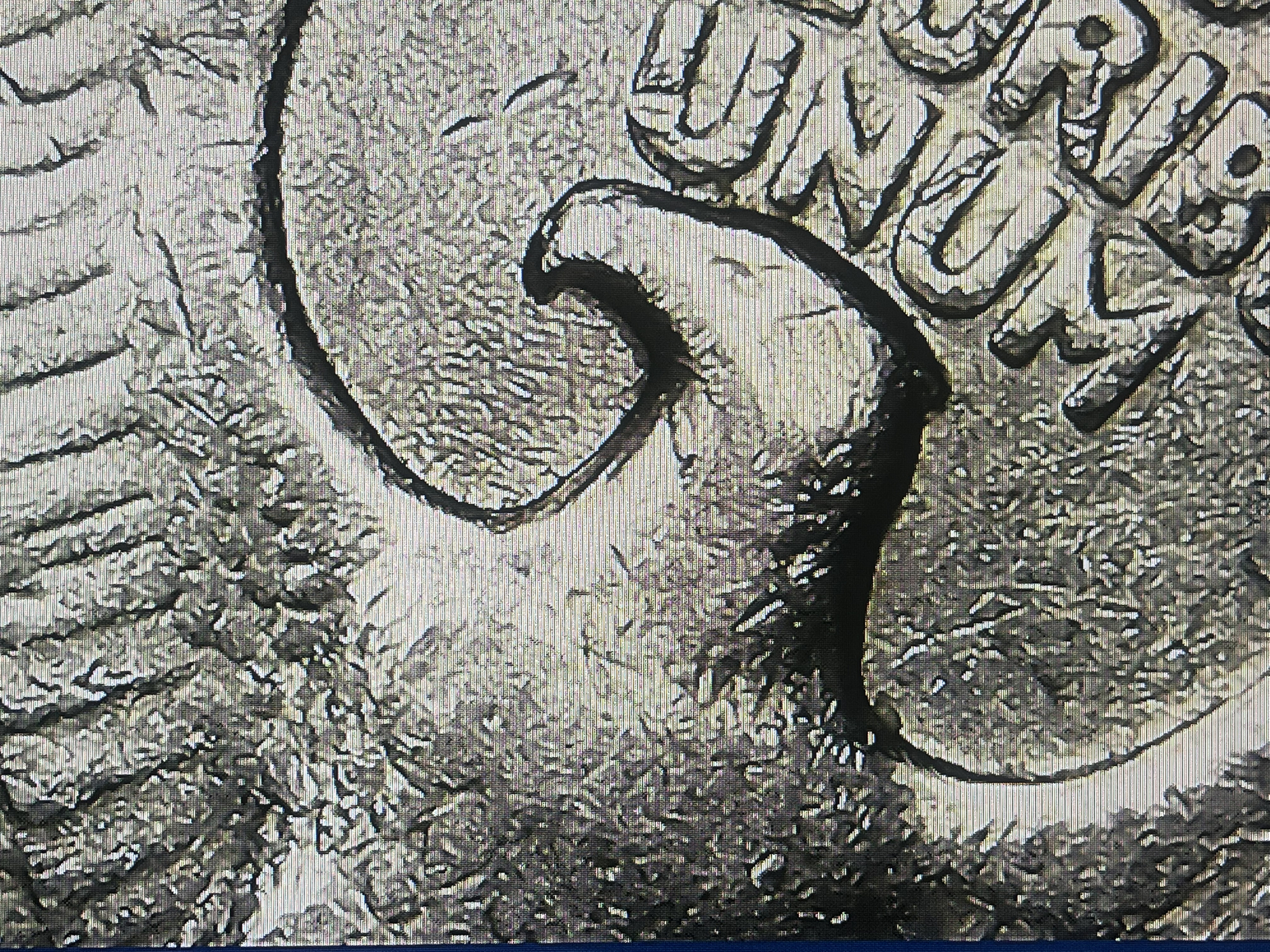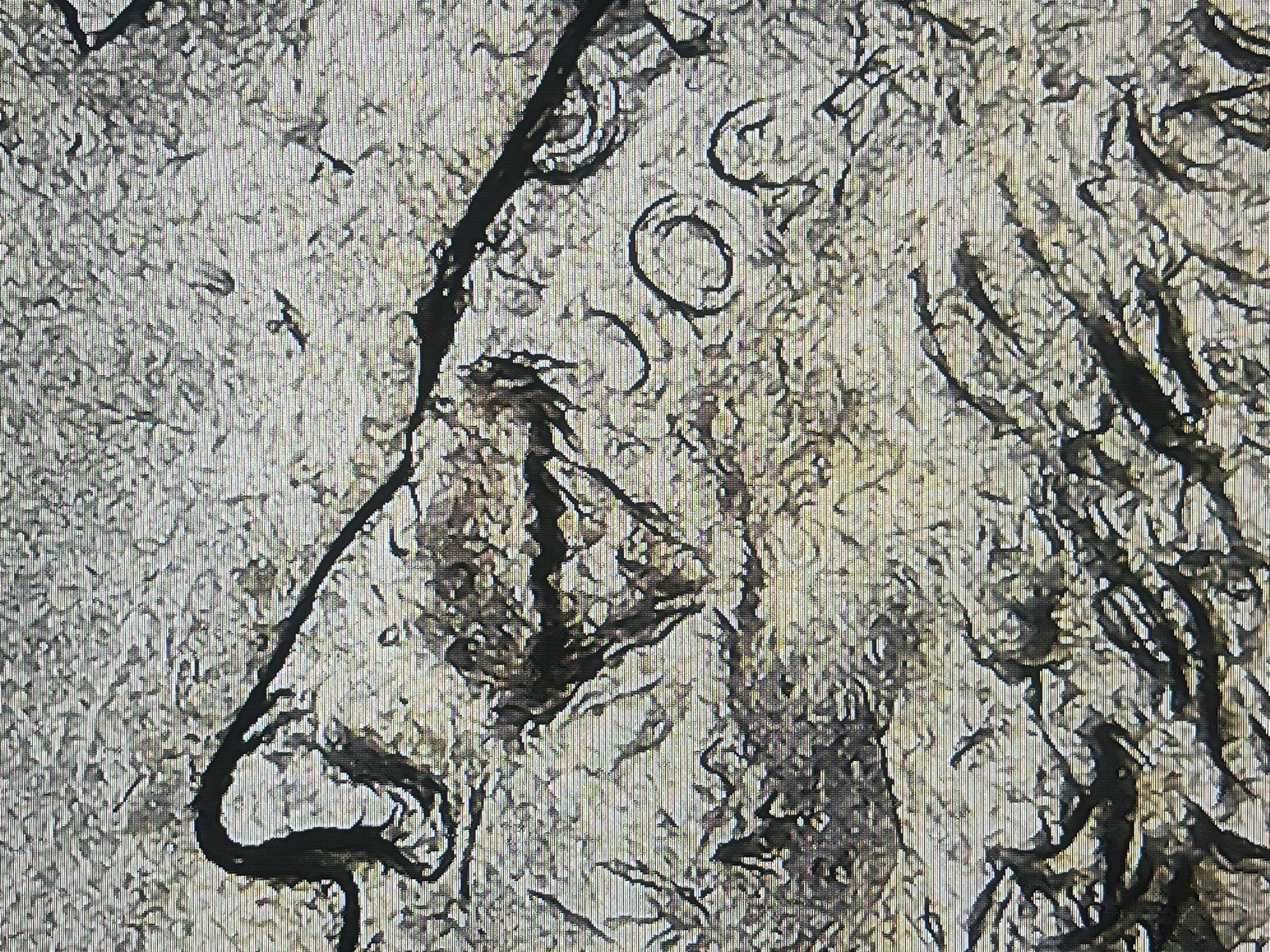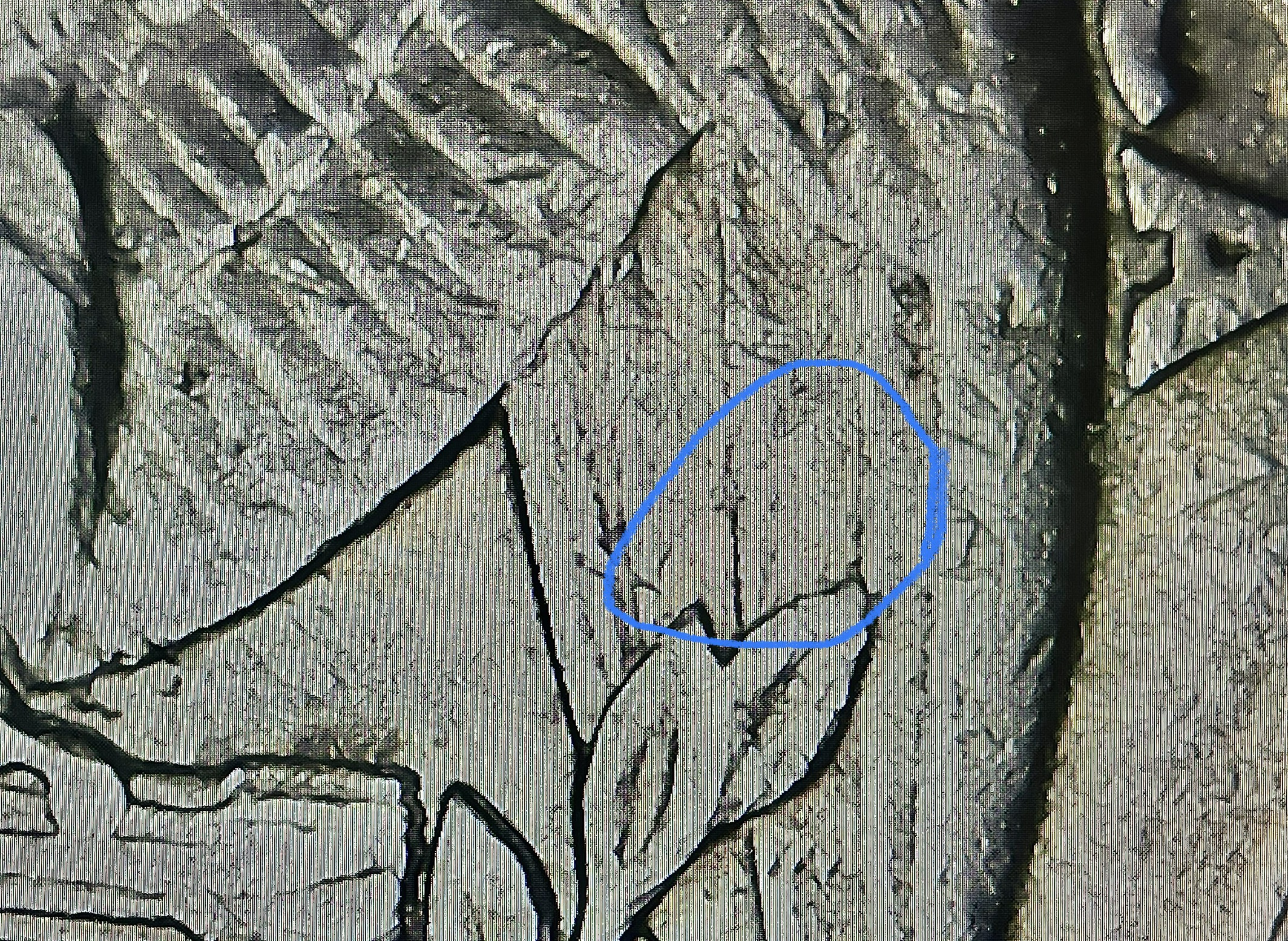 I know, holy crap right? 😂😂😂 obviously I plan to have it graded, not for it's condition, but more so for it's authenticity. Any theories on what something like this would even ballpark for?
Tagged:
Leave a Comment