Home
›
U.S. Coin Forum
Washington quarter Type B reverse?
derryb
Posts: 35,788
✭✭✭✭✭
UPDATE 1:
Turns out the pics are of a proof. Found out the mint sets are in fact proof sets. I assumed that because they were in yellow mint envelopes they were unc. sets. Now I know what the "P.C" next to the year on the front of the envelope means. LOlo. But I did research and learned about Type B Washington reverses. I also learned, once again, not to assume when it comes to coins.
...............................................
Appears to meet the diagnostics, but I'm new to these. Pulled 20 of these same reverses from 58-64 unc. cellaphane mint sets. Mirror fields, kinda frosty. What say ye? Throw me a grade on the one pictured.
Same coin: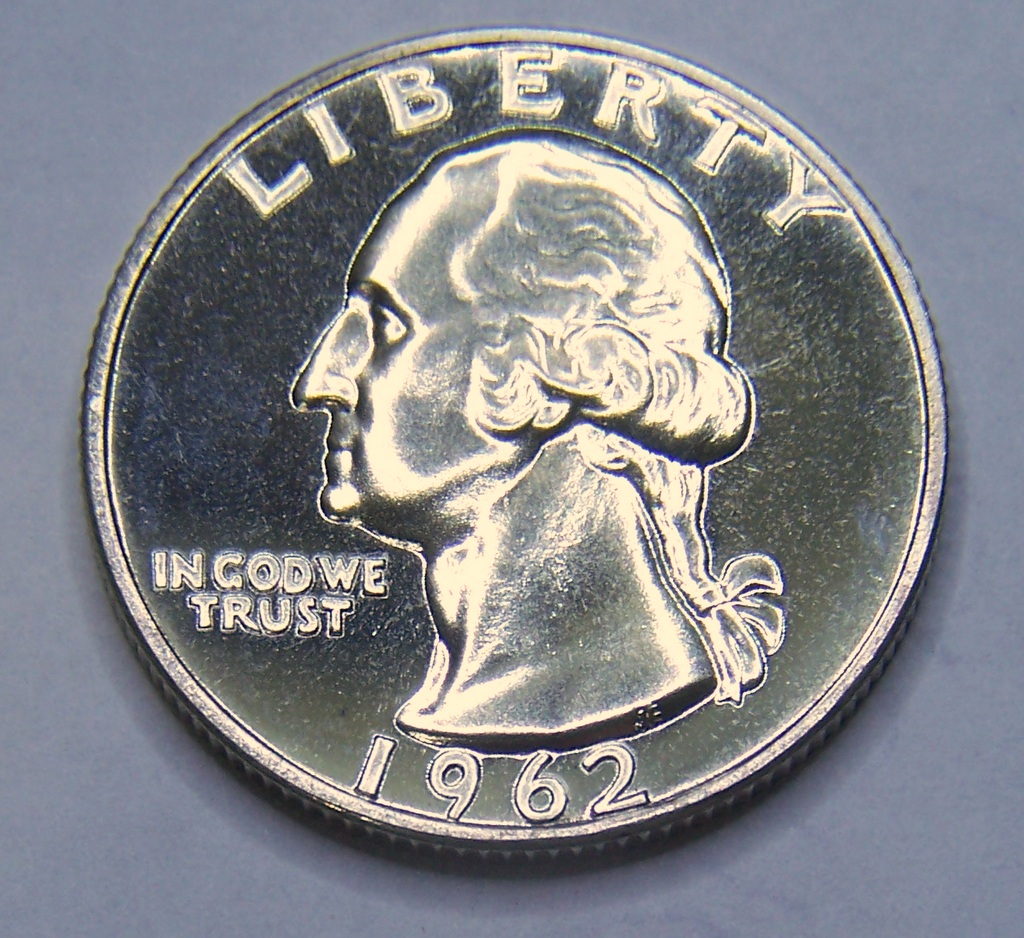 "There are decades where nothing happens; and there are weeks where decades happen." - Lenin
Leave a Comment