Home
›
U.S. Coin Forum
Lincoln cent errors?

Ppp
Posts: 444
✭✭✭✭
Today I picked up two Interesting Lincoln cents.
The first one is a nice 1999 red off-center error.
The second one is a 1984 Lincoln cent, Hmmmmm
Originally I thought this was just pmd, however upon further examination I wonder. I cannot figure out how this could be done at the mint so if pmd how was this made.
The section protruding is much thinner than the rest of the coin.
It appears the letters "LI" are upside down in the upper portion of the coin.
The reverse of the protruding parts has some design elements.
Also, the arc of the protruding area is opposite of the coin, so again I think pmd.
I hope these pictures are good enough.
Any ideas?
Thank you in advance for your comments.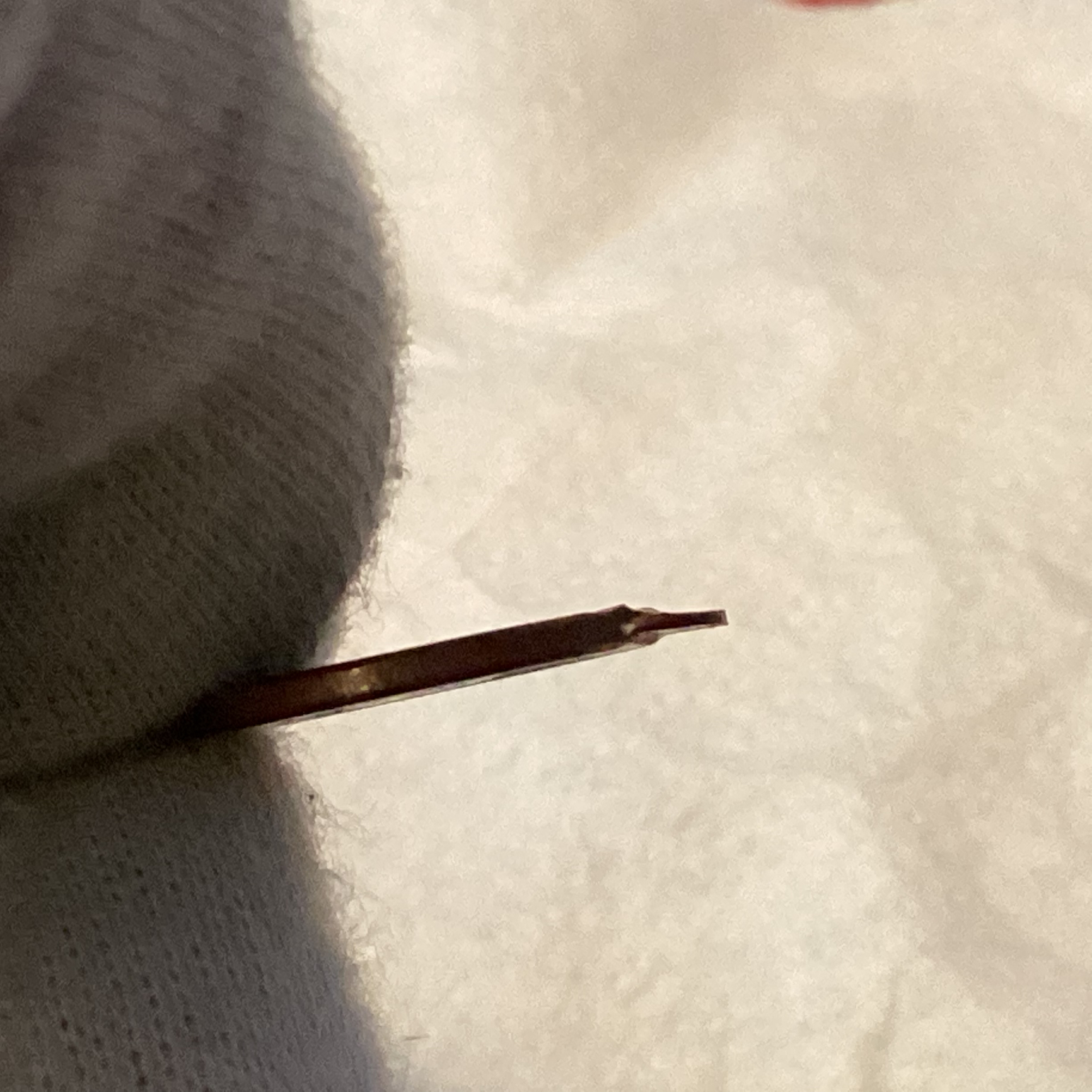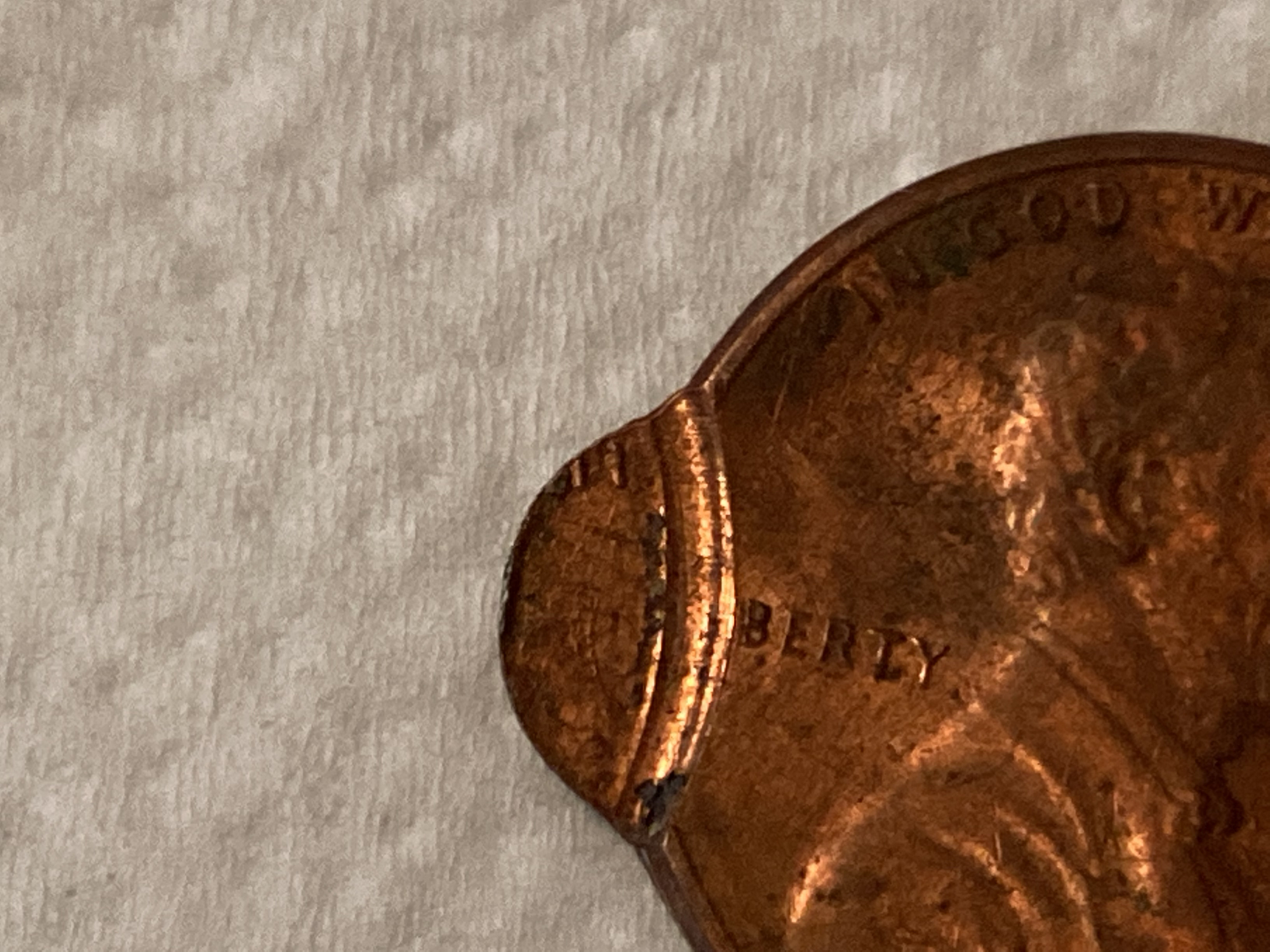 Leave a Comment