Home
›
U.S. Coin Forum
Your Greatest junk tray find!
joeykoins
Posts: 14,594
✭✭✭✭✭
Hi guys,
What is your Greatest
find in the junk Silver tray?
Greatest, can be defined as best valued, most gorgeous, too rare for the junk tray, coolest or just greatest sentimental coin you ever found?
Here's mine,
1891 CC Morgan Dollar.
This gem was surprisingly in the $25 tray. Yes!
Sure, it has some issues but for only $25?
My Greatest! How bout you guys?
Thanks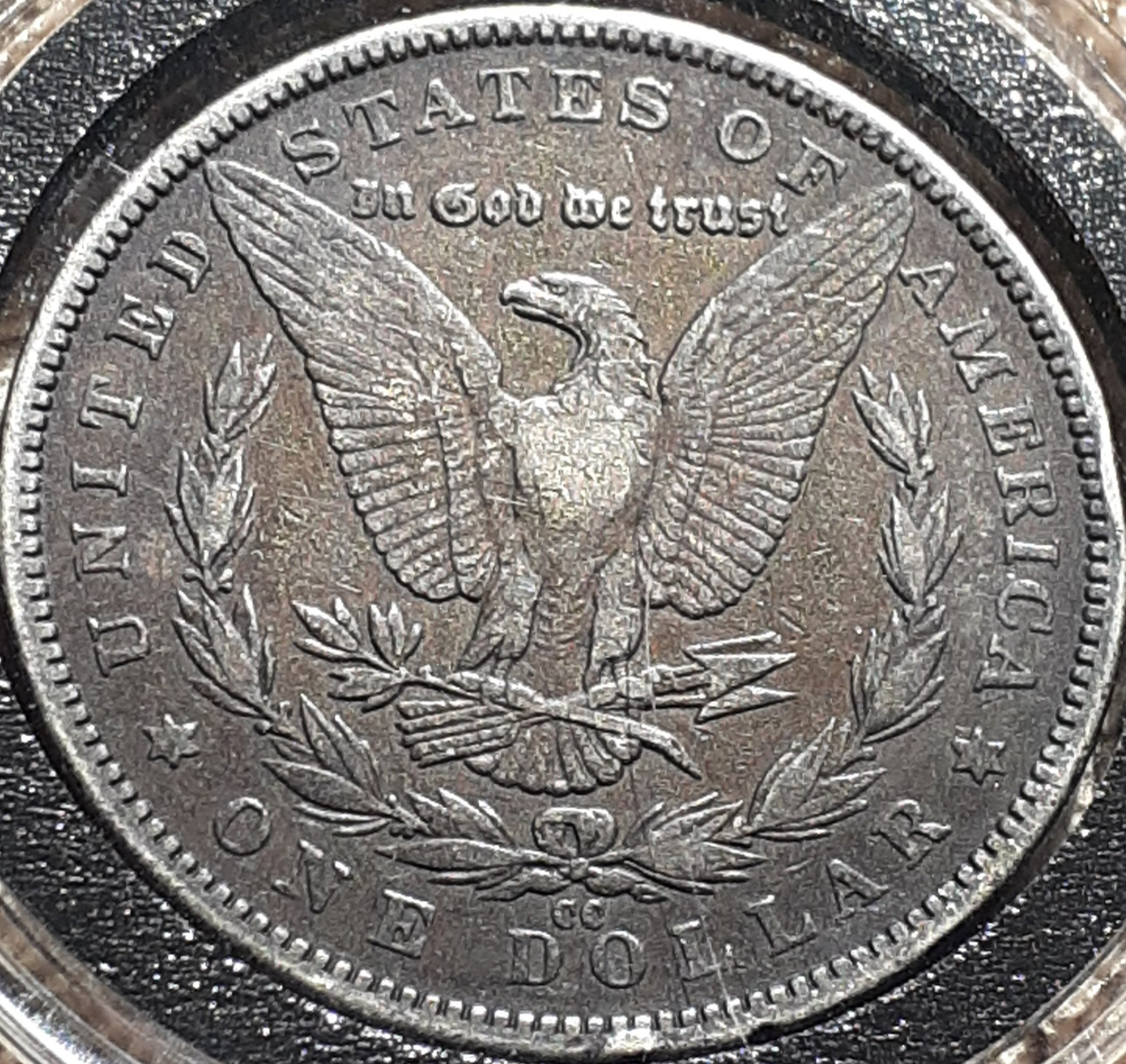 "Jesus died for you and for me, Thank you,Jesus"!!!
--- If it should happen I die and leave this world and you want to remember me. Please only remember my opening Sig Line.
Leave a Comment