Home
›
U.S. Coin Forum
More rare than pattern or error - an error pattern! Off-Center Gobrecht Braided Hair Small Cent!

Zoins
Posts: 33,735
✭✭✭✭✭
Patterns are rare but even more rare than patterns are error patterns!
Here's an off center Gobrecht Braided Hair Small Cent!
I found this on USPatterns.com here.
https://uspatterns.stores.yahoo.net/j149p178.html
Anyone know any history on, or pedigree of, this coin?
Photos of this off center pattern are from American Numismatic Rarities.
Are there other error patterns?
An interesting thought is that our first circulating small cent was the Flying Eagle Cent, but what if it weren't?
Here's a full strike of the Braided Hair Small Cent from Christian Gobrecht. The denticles on the reverse are interesting and it looks like it's double struck.
Here's a quarter eagle for comparison:
And the released Braided Hair Large Cent for comparison: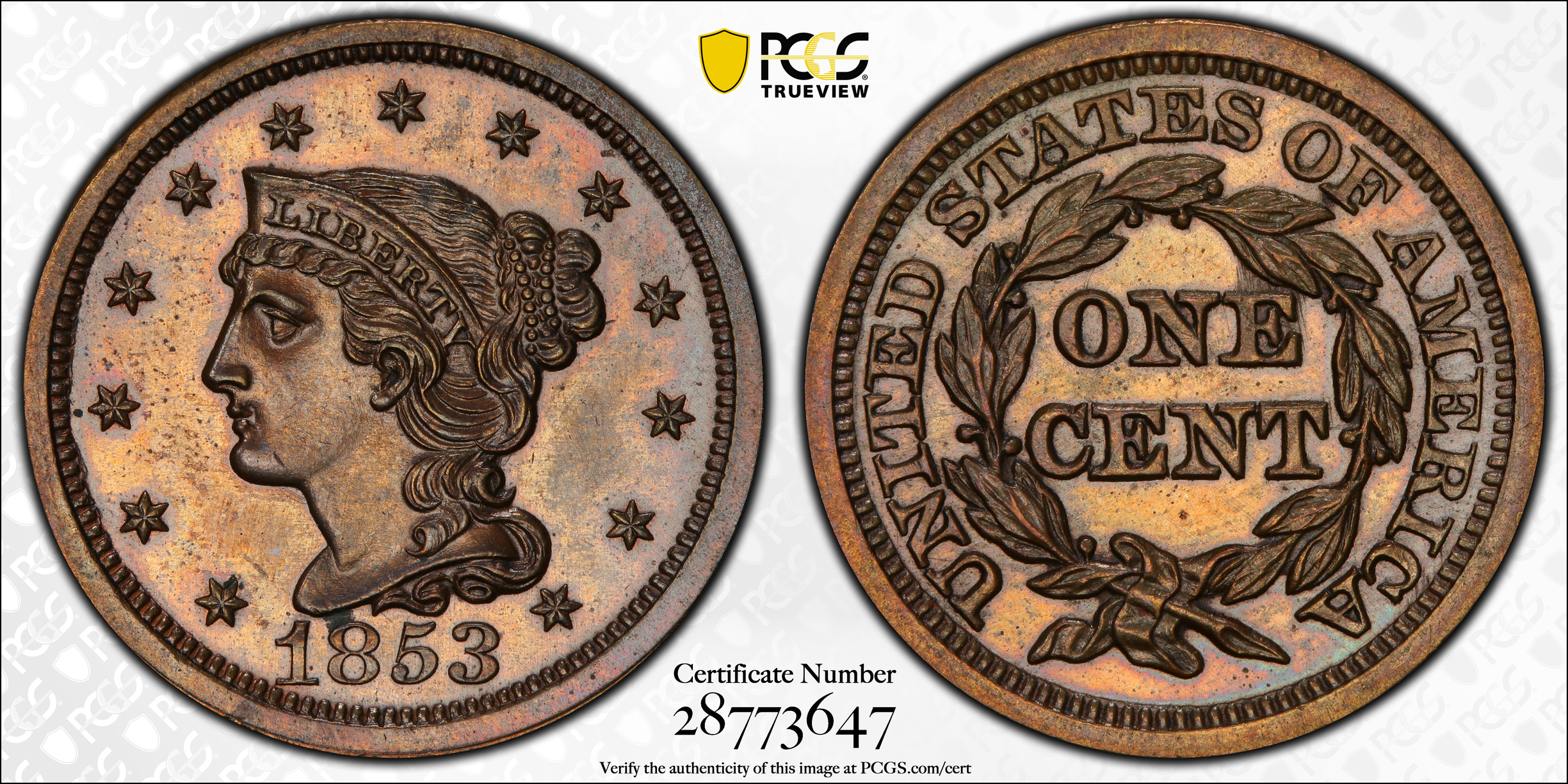 Tagged:
Leave a Comment