Home
›
U.S. Coin Forum
Advice on These Raw Toned Morgans
MJ1927
Posts: 157
✭✭✭
I am seemingly in that small minority who has never been completely enamored by Morgan silver dollars, but bought these recently as part of a larger collection for a very nominal fee. Some of them have some really interesting toning and I was told that they had been in their current Whitman folder for over 15 years, but I have a few questions:
1). Does the toning look real or artificial/questionable?
2). These are 1880s and 1883o Morgans - not exactly rarer dates - but what ballpark grade could I expect for these? Do any stand out as higher MS, or do I have some MS-62/63s on my hands? If the toning is real, does that premium financially justify grading these, or would I expect a decent return if I were to sell these raw in the future?
Note: I'm aware these photos aren't the best, but couldn't figure out how to attach videos and know many on here don't like clicking on links so I can try to provide more images if asked!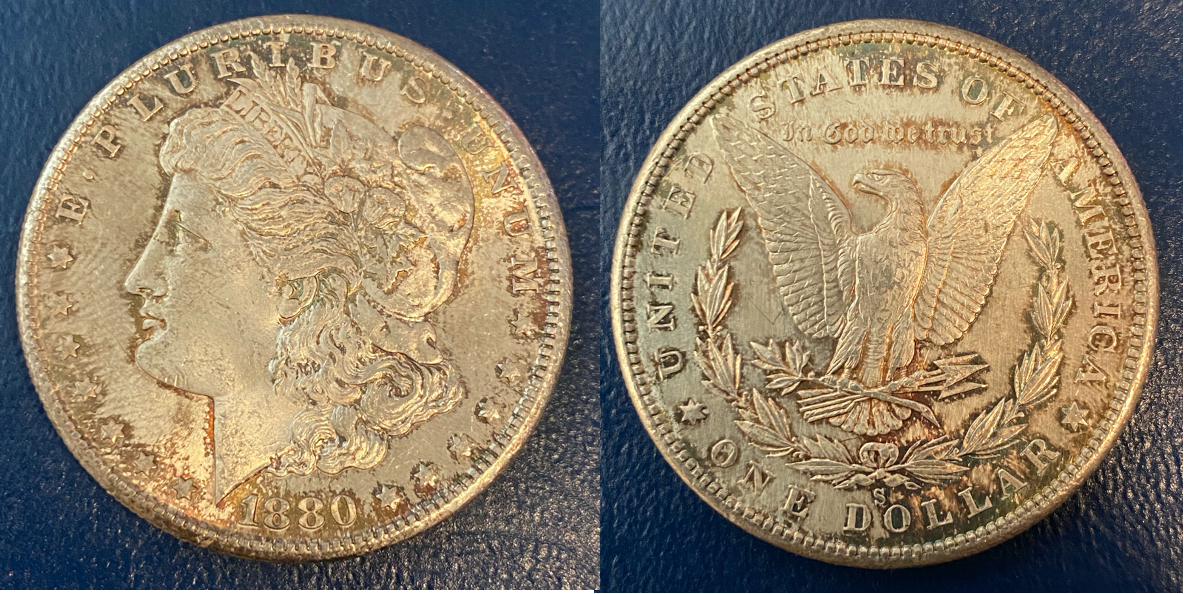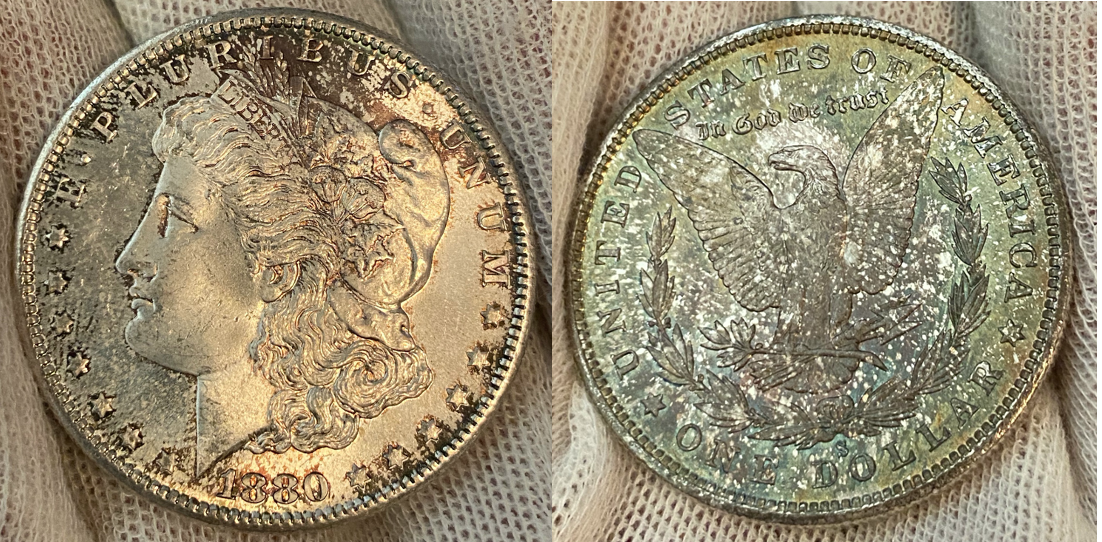 Leave a Comment