Home
›
U.S. Coin Forum
Fresh stickers for my Type and Variety set!!!
Aspie_Rocco
Posts: 3,252
✭✭✭✭✭
The anticipation of receiving my coins back from CAC was starting to make my heart race this week and I am finally back home with my prize!
I sent 18 coins in for review and 12 received glorious green. Here are some photos as requested, I apologize in advance for the poor lighting, I had to use the flash so they were visible. Special thanks to to Greg a fantastic former member here, the Hess Collection, John who is not a member, and Adam at Coinslabz26 on ebay.
Also a thanks to those of you here who traded me a few of these, and to all the members who have helped me over the years with insight, advice, recommendations, constructive criticism, and sharing amazing photos of coins.
A few years ago I decided any coins not in my main Jefferson registry sets would have to be die varieties or have CAC stickers. I slowly sold off my type coins, had others attributed, or sent coins in for CAC review. As of today I am at about 80% of my objective.
Both 1930 and 30 S were unattributed cherry picks off ebay. The other varieties were mostly traded for or bought as is.
So enough rambling, here are my happily slabs. Any questions Or additional photo requests, just ask.
Thanks for reading!
Rocco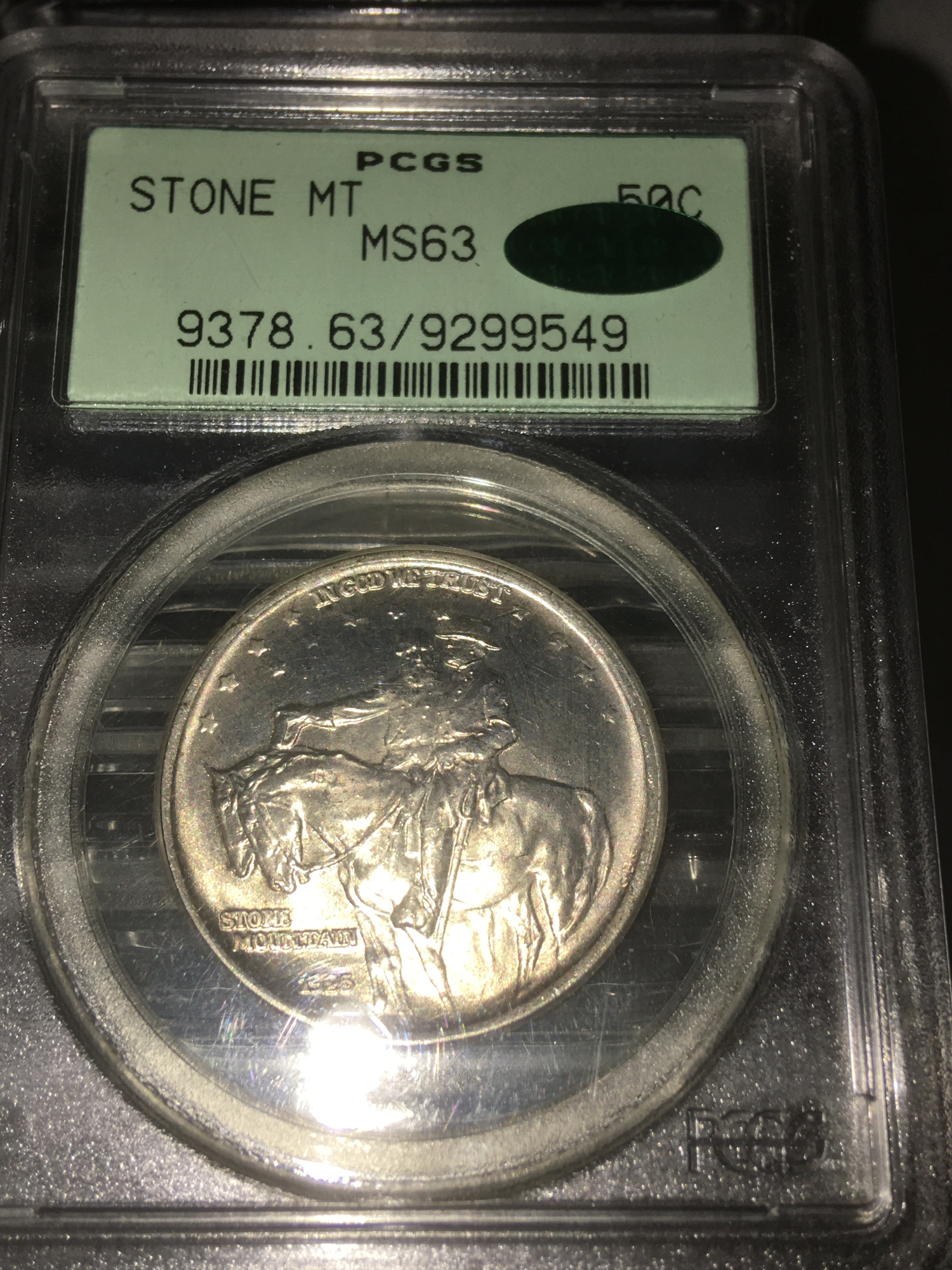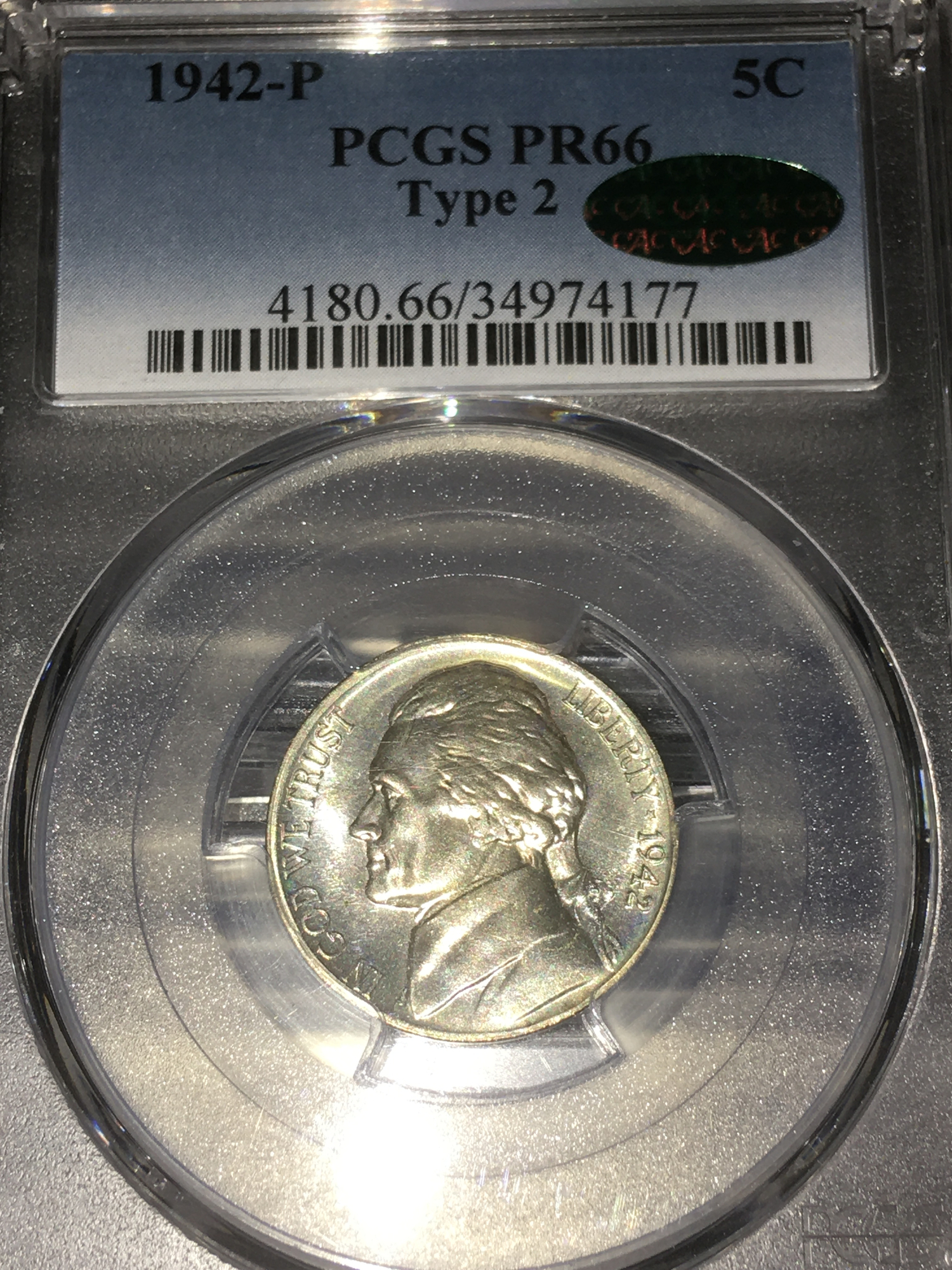 Leave a Comment