Home
›
U.S. Coin Forum
50c 1795 / 1795 3 leaves - another die break
lilolme
Posts: 2,312
✭✭✭✭✭
Sorry got another die break.
50c 1795 / 1795 recut date 3 leaves (O-111)
This one is on the reverse and about half way across from dentil to lower middle of eagle breast. It appear that the crack stops/starts at the dentil and does not extend to the outer edge.
HA auctioned an AU58 Nov 2015 and had this in the description:
The reverse has the usual distinctive die crack across the eagle's left wing and body, with a co-planar reverse die face. Note that the eagle's details below the crack are much sharper than those above the crack.
https://coins.ha.com/itm/early-half-dollars/1795-1795-50c-recut-date-three-leaves-au58-ngc-o-111-high-r4/a/1190-33414.s?hdnJumpToLot=1&x=0&y=0
Stacks auction VF30 Aug 2011 has a similar description:
This unusual crack is bi-planar in nature, somewhat like a shelf, with the surface to one side of the crack lower than on the other side.
This appears similar to the previous $1 1798 as far as a shift in height from one side of crack to another. I still can't visualize how this happens if the die is not broken and solid below the die crack. Hmm....(some residual stress in the die material?)
And again the strike appears weaker on one side versus the other....
It does give the half dollar a distinctive look in mid to lower circulated grades as the top of the wing and eagle are worn flat and below appears with all feathers showing.
pcgs XF45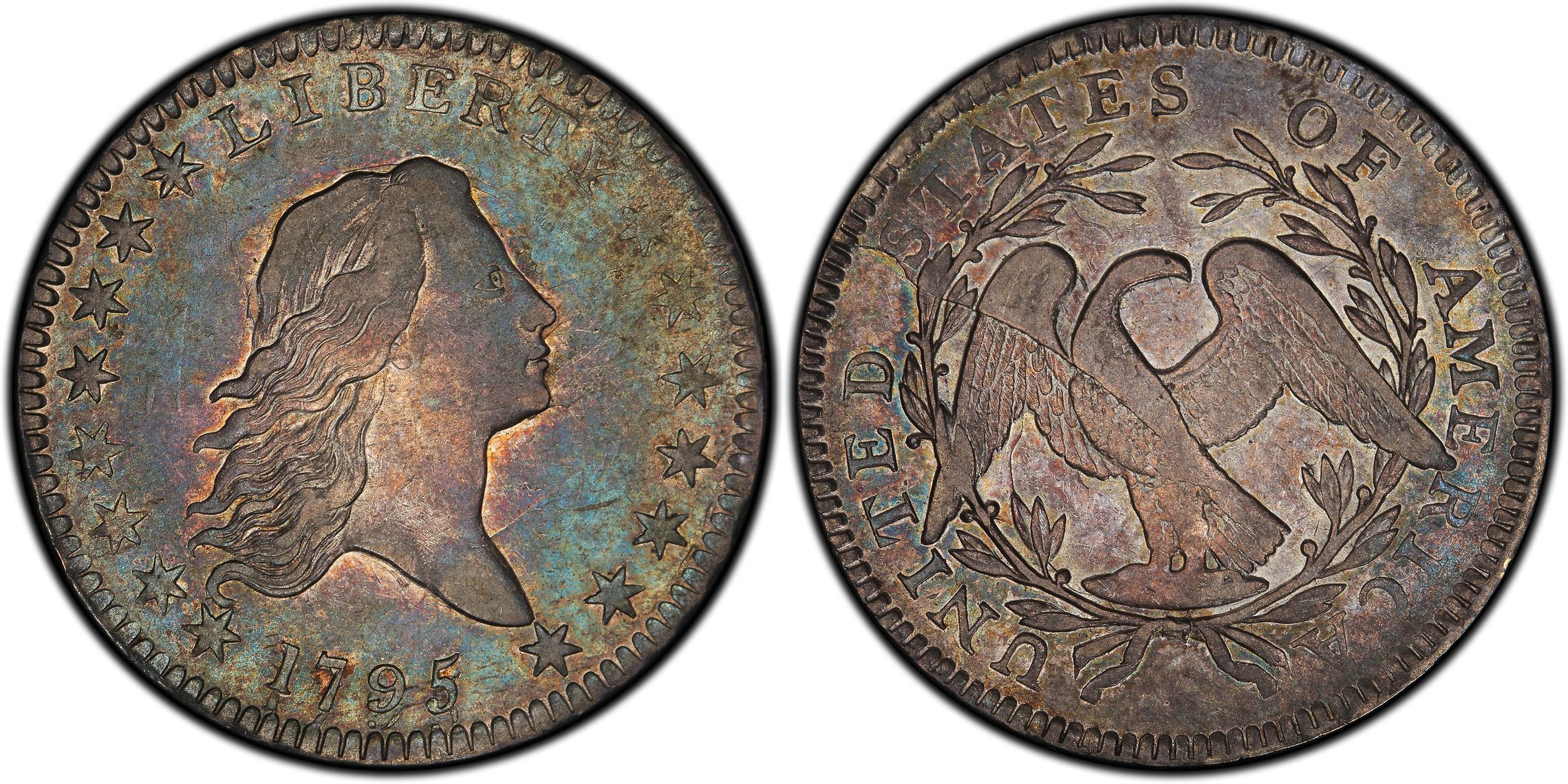 .
pcgs VF25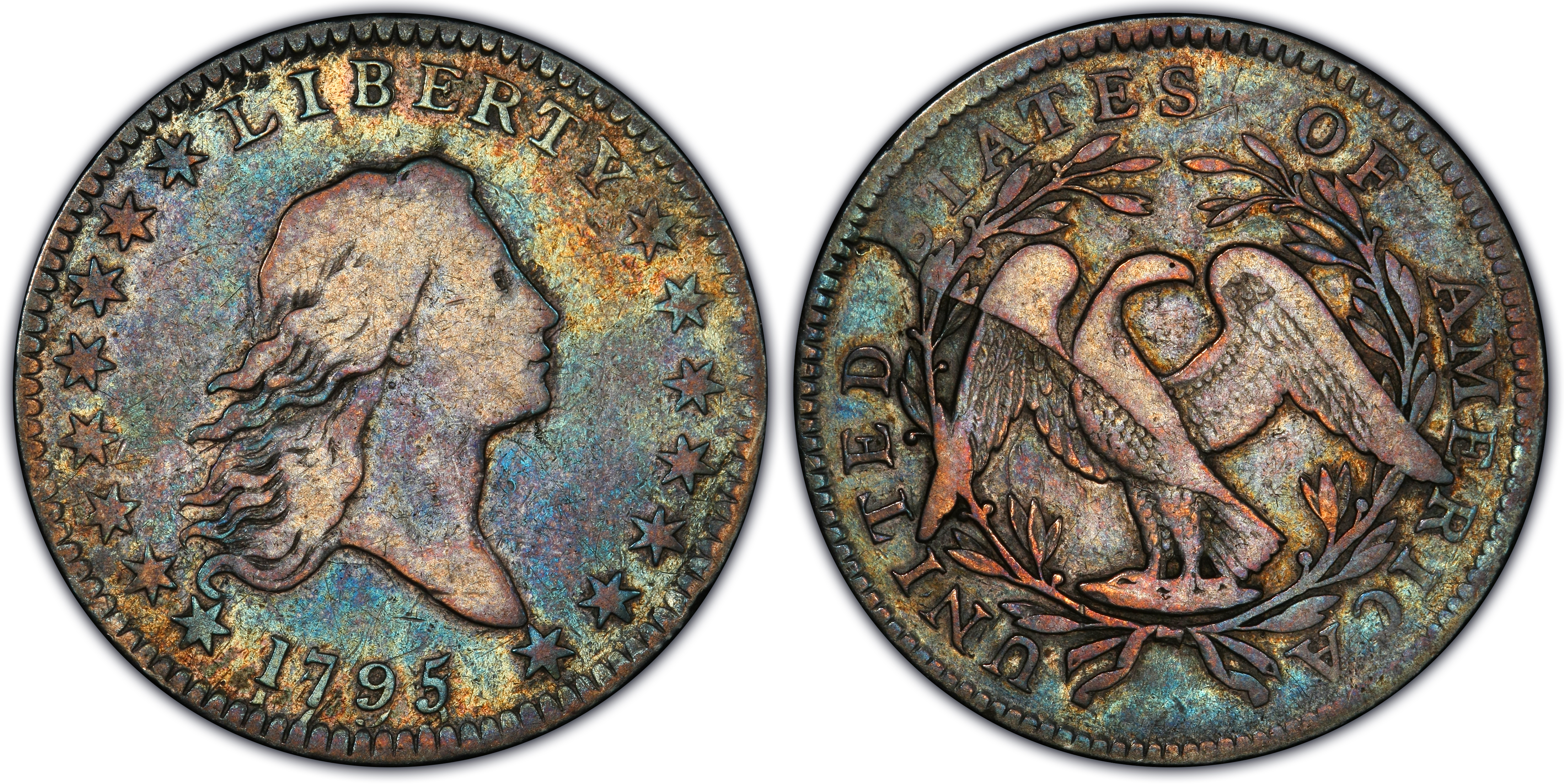 .
pcgs VF25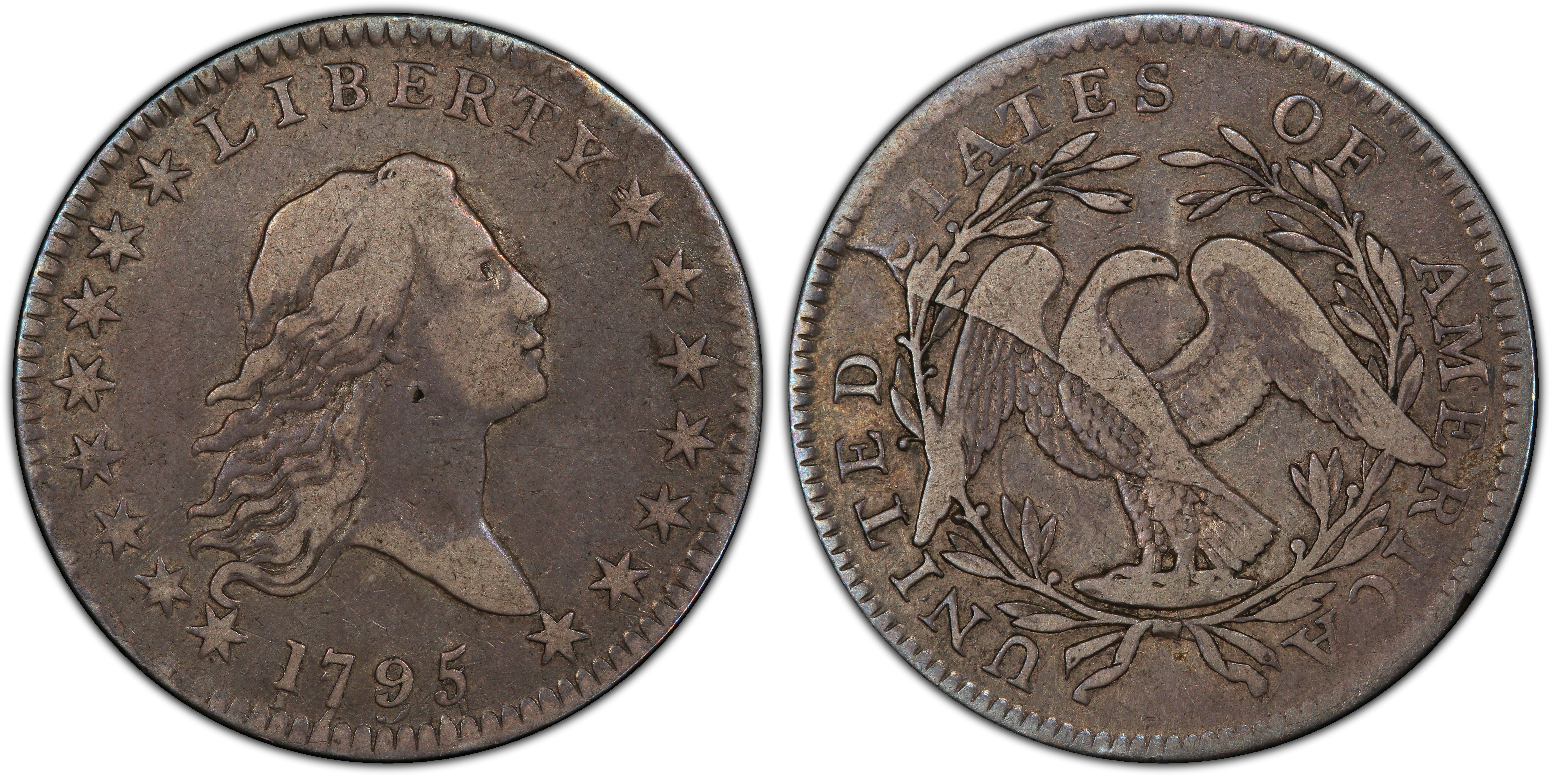 https://youtube.com/watch?v=2YNufnS_kf4 - Mama I'm coming home ...................................................................................................................................................................... RLJ 1958 - 2023
Leave a Comment