Home
›
U.S. Coin Forum
$1 1798 reverse wear pattern
lilolme
Posts: 2,311
✭✭✭✭✭
So when I saw this $1 1798 I wondered how did that vertical wear happen on the reverse.
.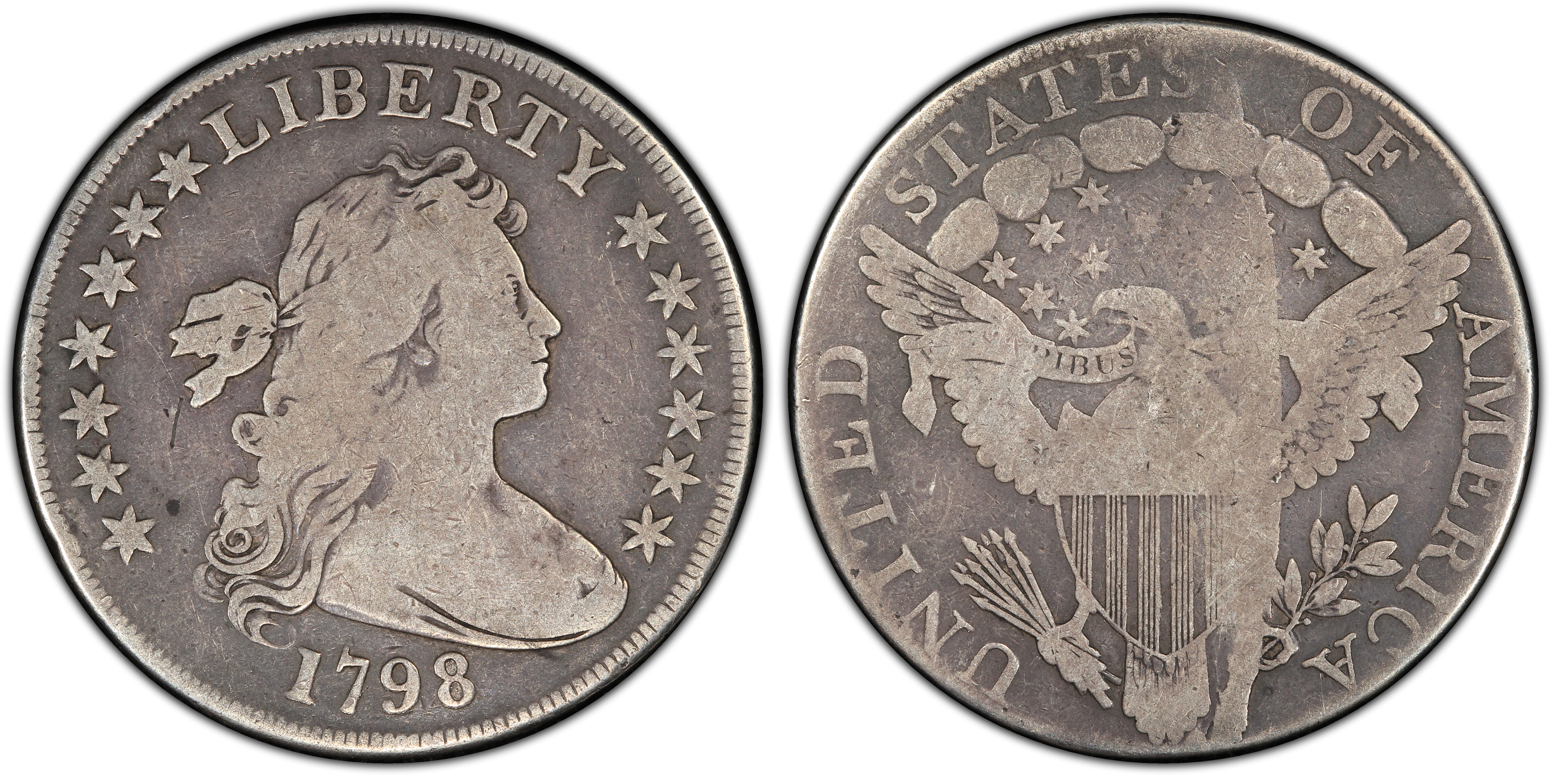 .
.
.
Another search of the variety ($1 1798 4 Lines Knob 9 - B-5 BB-93) revealed the answer.
It is a big die crack from top to bottom. I suspect the height is uneven and perhaps from side to side as the striking is a little uneven on either side.
On a previous thread @Nysoto mentioned broken dies in the anvil position and can not fall out. Might be the same here or perhaps just a big die crack.
.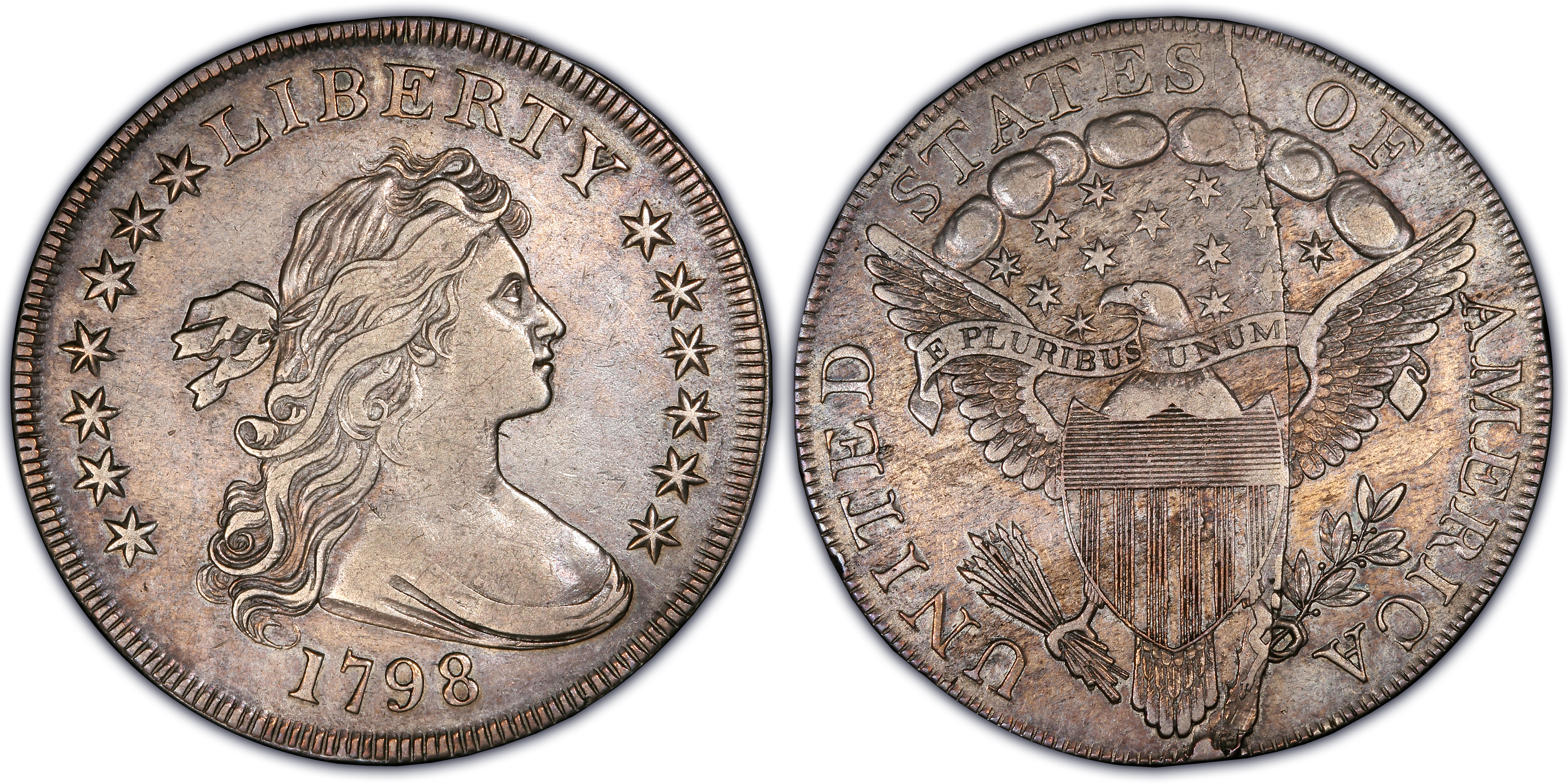 https://youtube.com/watch?v=2YNufnS_kf4 - Mama I'm coming home ...................................................................................................................................................................... RLJ 1958 - 2023
Leave a Comment