Home
›
U.S. Coin Forum
2008p Arizona "extra cactus" roll.
joeykoins
Posts: 14,582
✭✭✭✭✭
Hi guys,
Recently, I picked up mint rolls of Quarters from the bank. One roll were the Arizona 2008p. Which had an ender showing the extra cactus!


I was going to keep or sell without opening it.
Well, I decided to open instead. Here are the results.
My oh my!
24 out of the 40
Beautiful!


Many different progressions.
I'll post some close up pics later, thanks.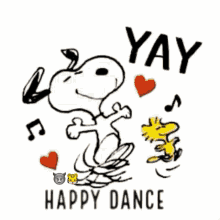 "Jesus died for you and for me, Thank you,Jesus"!!!
--- If it should happen I die and leave this world and you want to remember me. Please only remember my opening Sig Line.
Leave a Comment