Home
›
U.S. Coin Forum
New Colorful Bust Half
pursuitofliberty
Posts: 6,357
✭✭✭✭✭
A couple weeks ago there was an regular Tuesday auction at Heritage that somehow seemed over-shadowed by the Stack's Bowers Spring Sale that went off the same day. While the Stack's affair had a lot of coins (and one I will show when it arrives), there were a couple of note in the Heritage offering, and I was able to win two of them.
The star of that duo was a 27-132 that I marked in my notes as a must bid on coin. Thankfully I won without pushing my max bid.
While these are not the greatest pictures, they are closer in color and luster than the ones from the auction, and when she arrived today, I can say I was SUPER happy to include her with my girls.
As always, guess the grade if you'd like, and let me know what you think of her.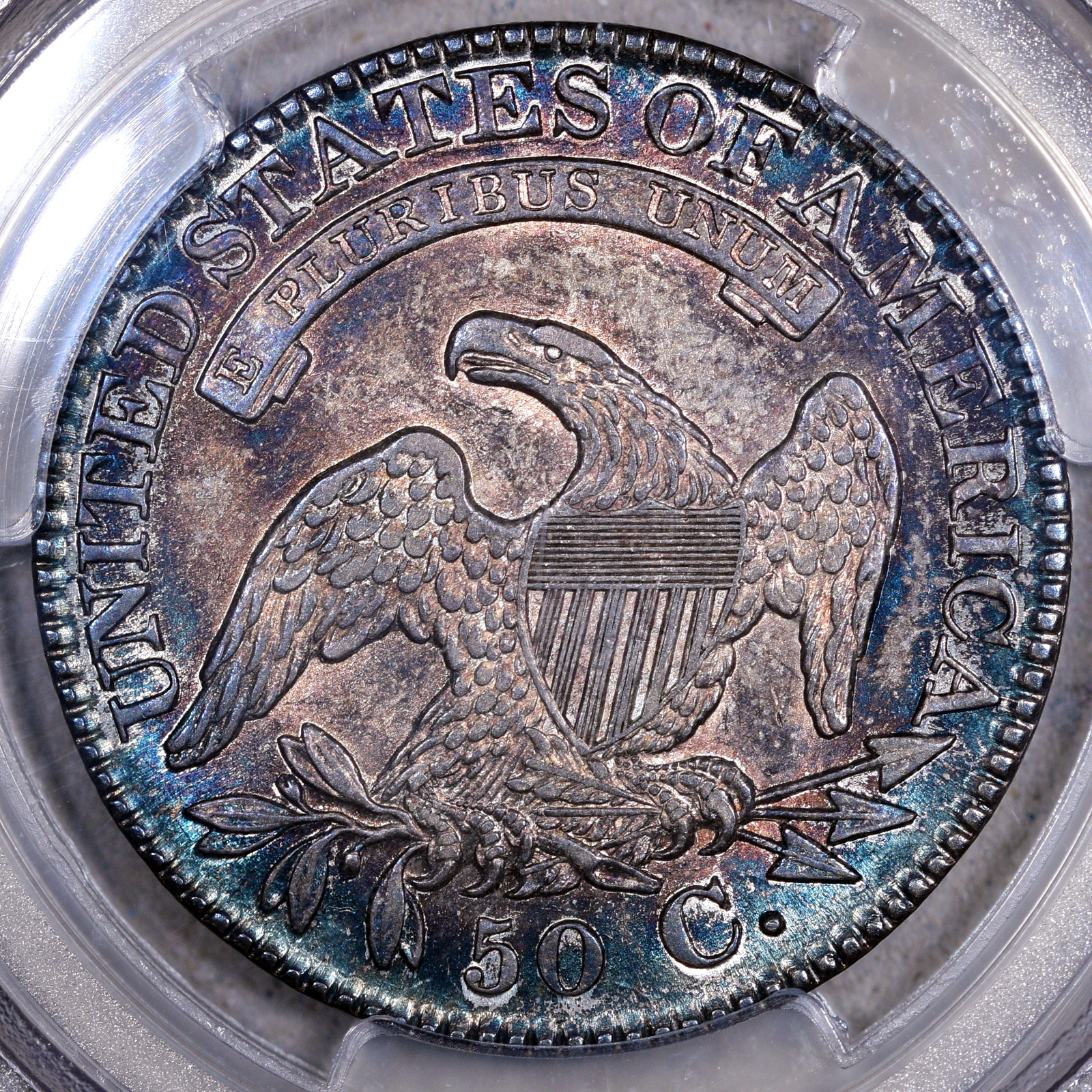 "We are only their care-takers," he posed, "if we take good care of them, then centuries from now they may still be here … "

Todd - BHNC #242
Leave a Comment