Home
›
U.S. Coin Forum
Post your Fugios! Early Regular Issue Coins!

Zoins
Posts: 33,726
✭✭✭✭✭
Steve Feltner, PCGS Director of Numismatic Education and Grading Team Leader, has concluded that Fugio Cents are regular issue coins!
Read the announcement here:
https://www.pcgs.com/news/early-american-fugio-cent-reclassified-as-regular-issue?spMailingID=71100597&spUserID=MzczOTU5ODk5NTkwS0&spJobID=2230498510&spReportId=MjIzMDQ5ODUxMAS2
Here's a short excerpt:
PCGS wrote:
Among the evidence warranting the reclassification of the Fugio Cent as a regular-issue coin is a measure passed by the Board of Treasury on April 21, 1787, noting that the Fugio Cents were to be "of the federal standard" per weight standards stipulated in the 1786 report for United States gold, silver, and copper coins. As part of these standards, cents were to contain 157.5 grains of pure copper. So, when Congress authorized the contract for Fugio Cents on this date, the intent was to produce coins that were needed in commerce.
Here's my Fugio cent. Post yours!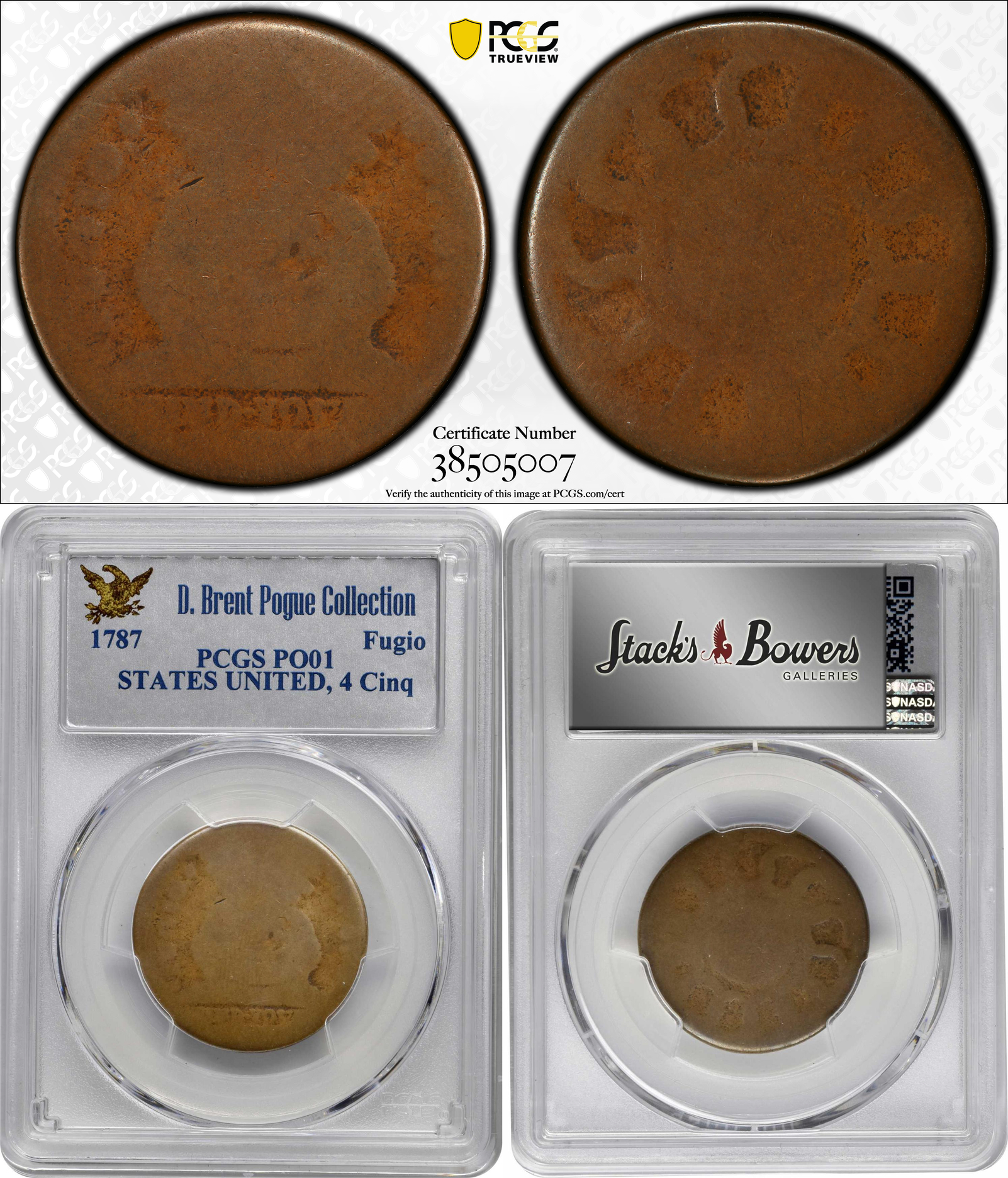 Leave a Comment