Home
›
U.S. Coin Forum
1928 Peace dollar, P or S?

logger7
Posts: 7,770
✭✭✭✭✭
Tough to figure this one that looks likes it was tortured.
Any guesses on this, is there any difference on the die of the P or S on this date for the obverse as the reverse has no discernable mint mark. Also would most grading services just send it back in a body bag?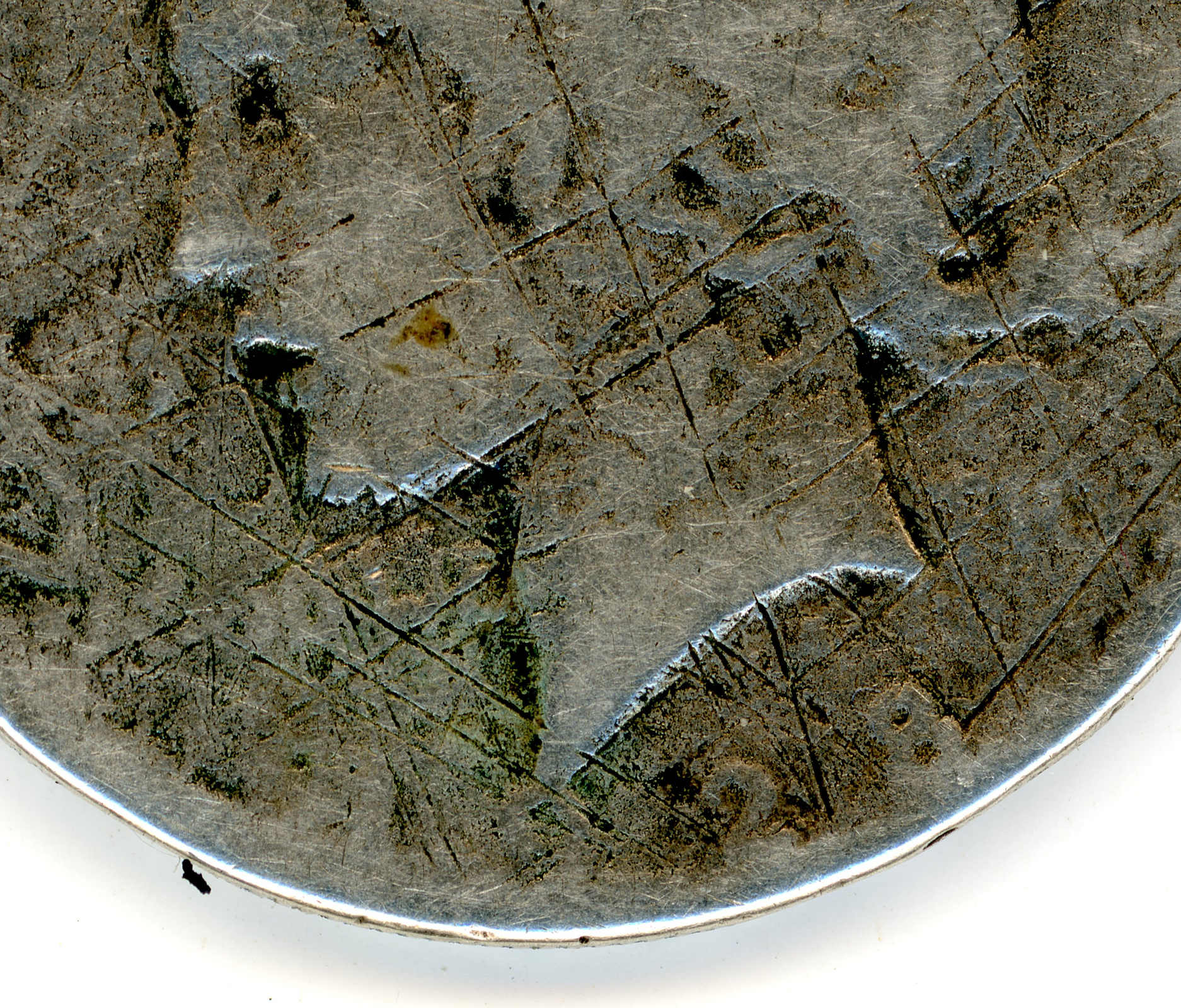 Leave a Comment