Home
›
U.S. Coin Forum
Re-new the interest
alpha33
Posts: 297
✭✭✭
My father started me collecting in 1959 with the release of the new Lincoln Memorial cent. He bought me 3 Whitman folders, 1909-1940,1941-1958 & 1959-? He also bought me my first coin, An uncirculated
1909 SVDB.........picked up a few 09-SVDB's along the way among others ..... Over the years, the two latter sets of wheaties and memorials were lost, along with all but one slabbed 09-SVDB. But I still have that original set (1909-1940) including my first 09 SVDB in the original folder.
I have swapped the coins out the old Whitman folder, (it's kinda ratty nowadays), for a new Littleton folder. I don't like the Littleton and have a Dansco on the way.
I have received an up-grade help offer from one gentleman on the forum. His up-grades are nothing short of stunning. I thank him and hope to work something out with him or anyone else who may have some "better grade" early Lincolns to dicker with. Who knows? alpha33 out.................................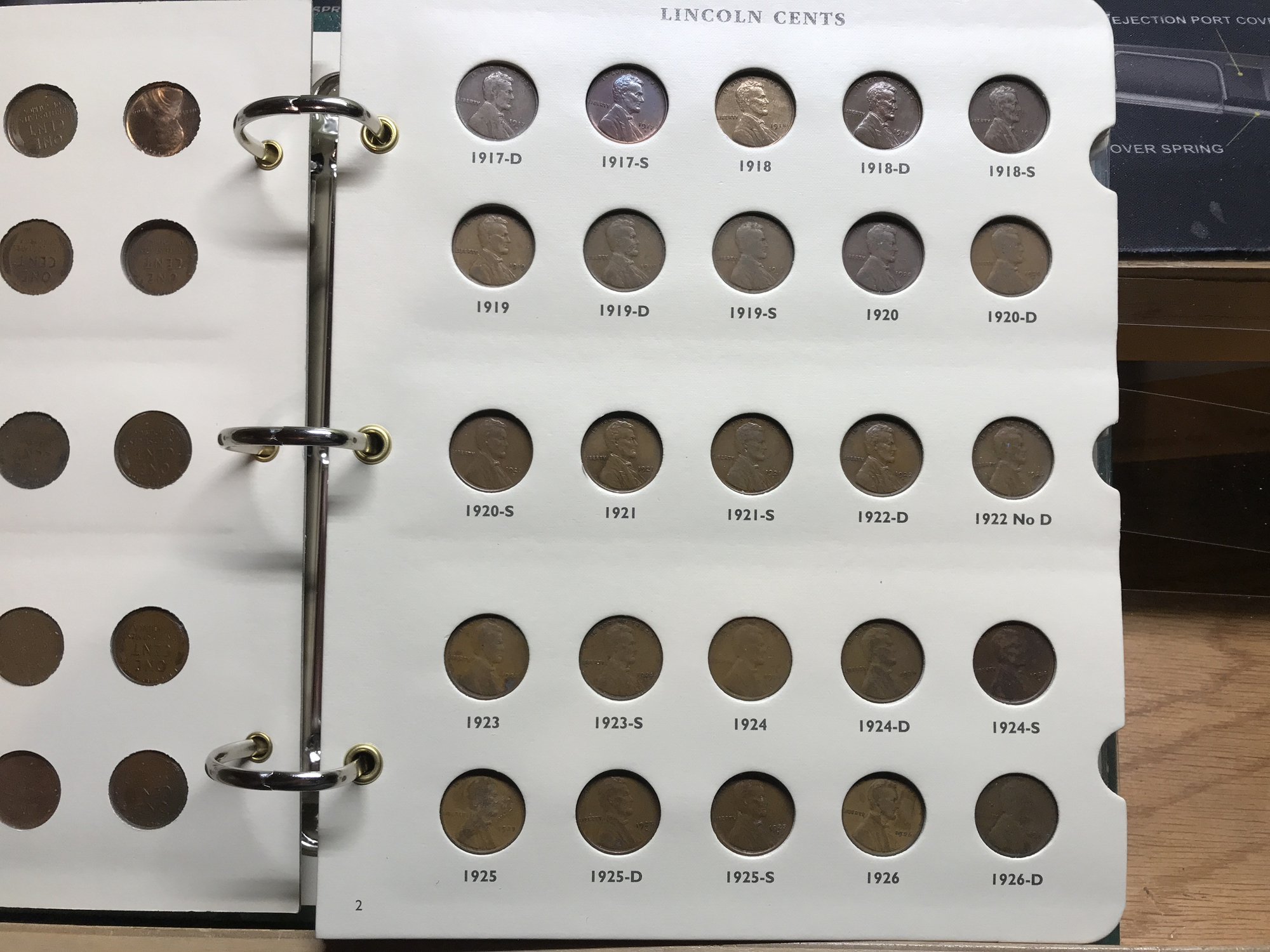 Leave a Comment