Home
›
U.S. Coin Forum
My Morgan Collection Part 10 (1887-S - 1889)
david3142
Posts: 3,307
✭✭✭✭✭
So we come to my first empty spot. I had an 1887-S but I wanted to upgrade it eventually, and I sold it before finding a replacement. Hopefully the other four in this group make up for it.
The 1887-S is shockingly hard to find nice. Look through any recent auction and you may see one ok example but more likely it will go from 87-O to 88. I know of one beautiful rainbow toner but it's a 61 and I just didn't want a coin that baggy. There are some mirrored coins around but I haven't seen any I like in my price range.
1888 Morgans are also surprisingly difficult for what seems like a common date. I encountered far more 88-Os, especially when looking for PL or DMPL examples. Toned examples are also rare. I've seen some nice ones but nothing like what you can find from 86 or 87 Philly issues. My example is very flashy and clean.
1888 MS65PL CAC

1888-O Morgans are pretty common and come with mirrors and there are even a couple of beautifully toned examples. I'd rank this one after the Sunnywood (now Aurora Borealis) coin but I love it.
1888-O MS65+ CAC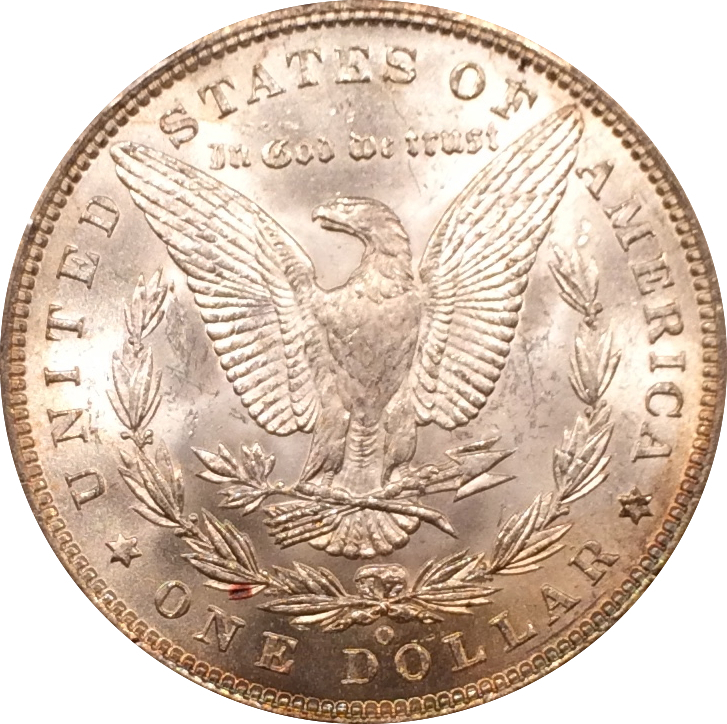 1888-S is a tough date and priced accordingly. However, there is virtually no premium for PL coins even though they are much rarer. Seriously, PCGS has a 63 at $600 and a 63PL at $625. 64 prices are $1100 and $1150 respectively. That's just weird. Anyway, this is a nice reflective example that's very close to DMPL.
1888-S MS63PL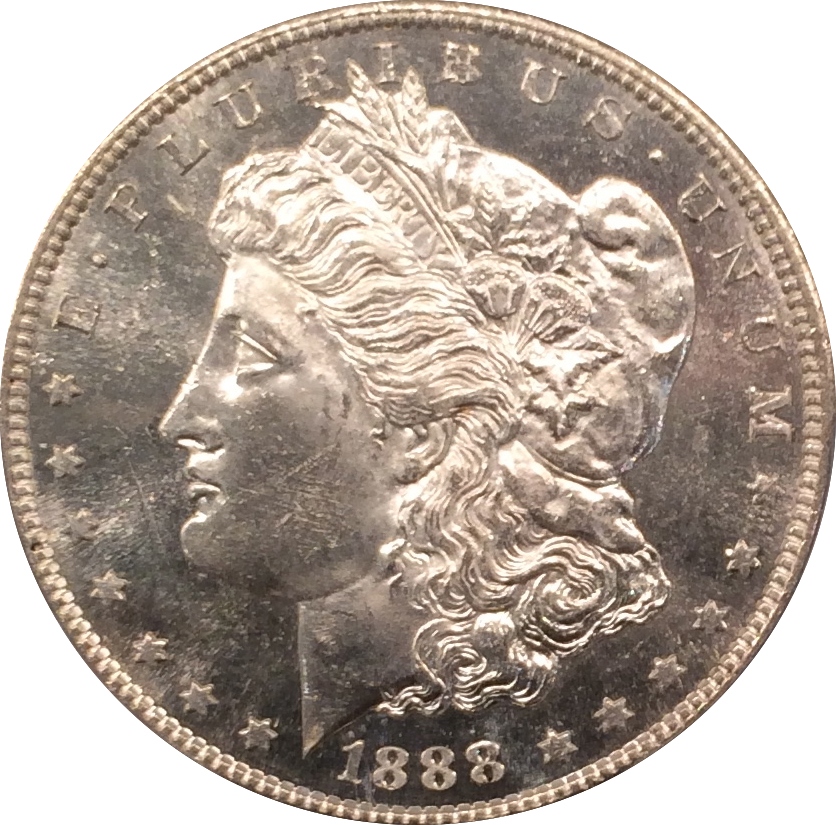 1889 Morgans are readily available and there are a few nicely toned ones. It's a little easier to find with rainbow color than the 1888 but still a challenge. I think the coin below is a true monster regardless of date.
1889 MS65+ CAC

Show me some of yours from this stretch! Hopefully my commentary will be more interesting going forward since there aren't many common dates left.
Tagged:
Leave a Comment