Home
›
U.S. Coin Forum
Too crazy to be fiction
KellyGreen77
Posts: 16
✭
"Fully struck and free of even the most trivial blemishes" (other than the un-full strike and missing rim)
I'm told that "the most trivial blemish" standard is now classified as run over by a train.
And just a few months later, presto-payo, a new fully struck (not fully struck) free of trivial blemishes (except for the missing rim, of course) crossed over and upgraded pop 1 finest known sticker taxi.
Maybe the upgrade is due to the new, extra bright color it has now!?!?
I want to know the dealer that's making this happen....I have a few coins to send them! And the best part, I know where to find the people that will buy them afterwards!
It's a shame what collectors are allowing to happen and supporting with the demise of grading standards.
Okay label and sticker chasers, start stomping your feet!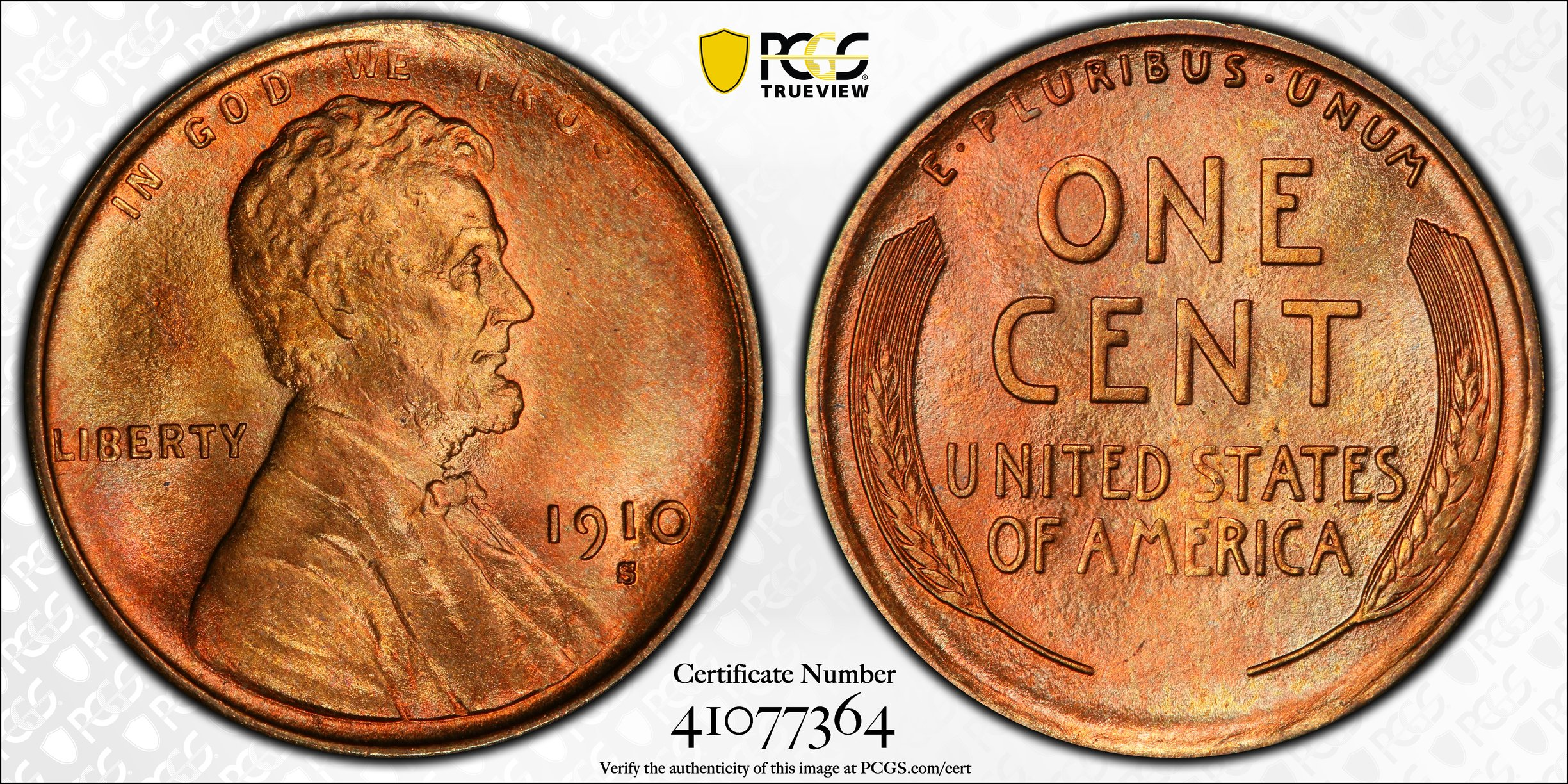 This discussion has been closed.