Home
›
U.S. Coin Forum
Which 2021 Morgan and Peace Dollars are you going to buy?

Zoins
Posts: 33,726
✭✭✭✭✭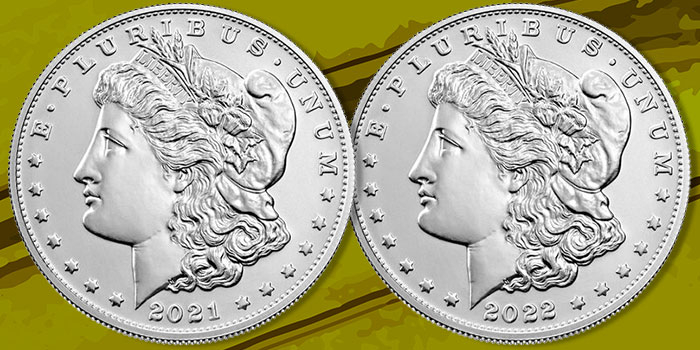 I probably won't be able to resist a CC!
Joseph Menna, the Mint's Chief Engraver said:

you get better results than the originals
Apparently the CC was created at the request of Congressman Mark Amodei, whose district in Nevada is home to the old Carson City Mint. Anyone know Amodei?
https://coinweek.com/us-coins/the-coin-analyst-us-mint-roundtable-on-2021-morgan-and-peace-silver-dollars/
Tagged:
Leave a Comment