Home
›
U.S. Coin Forum
Half Dime(s) Feedback based on iPhone pics
ShaunBC5
Posts: 1,551
✭✭✭✭✭
Got to visit a B&M for the first time in about a year and a half on Saturday!
A drug screen and fingerprinting (new job, hopefully) sent me to a real city and I was able to carve out some time to visit a shop.
These are my first half dimes and I'd like your opinions (including grade) based on however these phone pics turned out.
1835 Large Date/Large 5C
1838 No Drapery Large Stars
A few pics of each with different lighting, trying to give you something to go on.
Thanks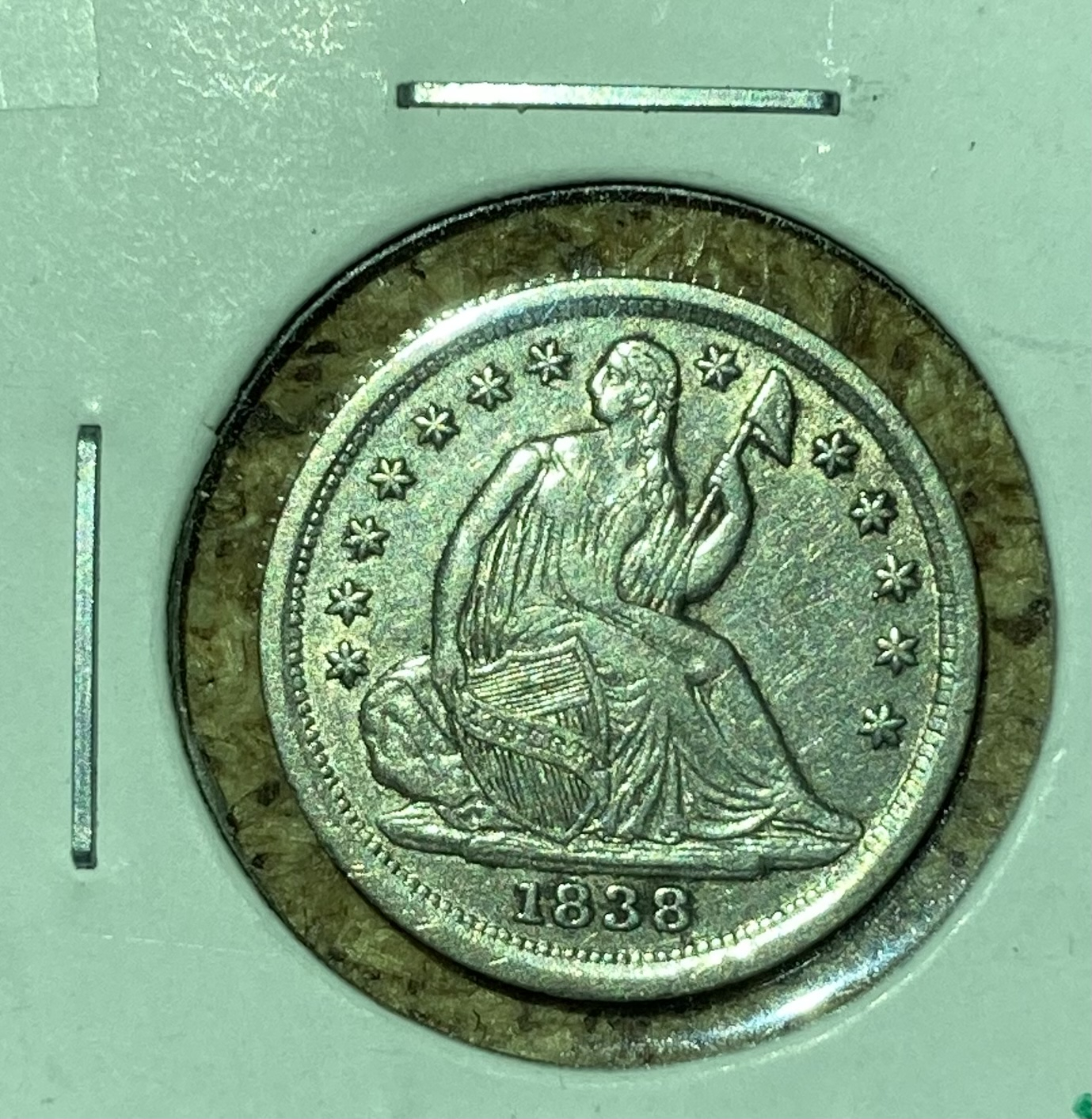 Tagged:
Leave a Comment