Home
›
U.S. Coin Forum
Hm...91 year olds are pretty cool.
_J_H_B_
Posts: 20
✭✭
Hello all, hope the day is treating you well 😊
My roommate enjoys the history and information that comes with collecting coins and has been telling his friends about my new hobby(started about a year ago.) And have been really enjoying it.
One of my roommates friends loves the idea of me collecting coins and he invited us over. When I get there I show him some of my books, giddy as all out because someone is actually interested. And he says to me.
"I used to collect coins too actually, but unfortunately one day I came home and my place was broken into, everything taken. Including my coins...but I had a little jar tucked away they missed and me and my partner were interested if you'd like to buy them and his coin jar too."
I, of course, was very interested, and so we all sat at a table and counted out the coins. And they allowed me to buy each coin for face value equalling up to 80 dollars. I'm tickled because of others sharing my Numismatic interest and also loving being around this other Numismatic man...a retired air corps 91 year old fella, super sweet guy. I'm only 30 so this was a very special moment for me.
Almost every penny in his jar was a Wheat Cent the oldest being a 1922. I haven't even gone through them all yet. As I was leaving, his partner goes,
"Oh yeah, I bought a nickle back in 2014, I was going to give it to my cousin but I really like you. I'm going to find it."
He goes to his room and then comes back with a 1937 Indian Head Buffalo Nickel. So cool
The older fella then looks at me and glares with a twinkle in his eye and says,
"Now I know I have some dimes and nickels, and quarters, and fifty cent pieces in my desk drawer...but you're not getting those!
...
But if you stop by again I might change my mind. "
I just laugh and happily agree and really stoked I finally have someone to geek out with. Someone I can call a friend.
Here's just a couple State quarters and the nickel from what I got(taking pics is so exhausting, whoa!).
And the buffalo nickel.
Thanks for reading and have a wonderful day.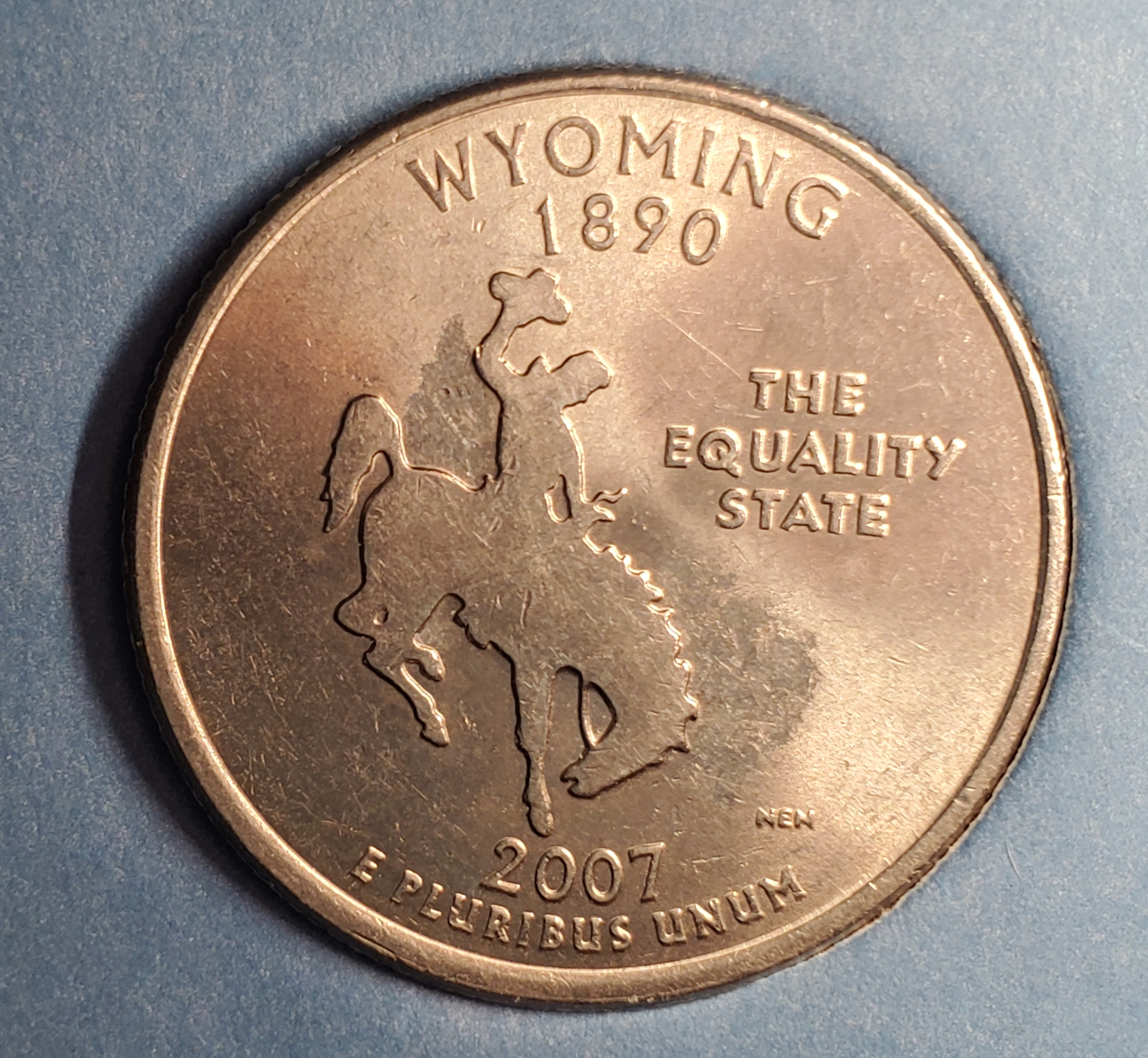 Things I always wonder 

             "Are the 'e's in the word 'Bee' silent ?"
                                           &
     "When you say 'scent is the 's' silent or the 'c' ?"

Leave a Comment