Home
›
U.S. Coin Forum
Just another crusty busty …
pursuitofliberty
Posts: 6,354
✭✭✭✭✭
Just another crusty busty …
I think I'm a little lusty
for the depth of that crusty ...
Yeah, okay. Get that one out of your head now!
NEWP I found last week while searching and then had a few back and forth's with the Dealer before I committed to buy it.
Pretty sure I am on with the attribution.
Play guess the grade, comment about if you like or don't, any and all thoughts welcome.
1825 O-116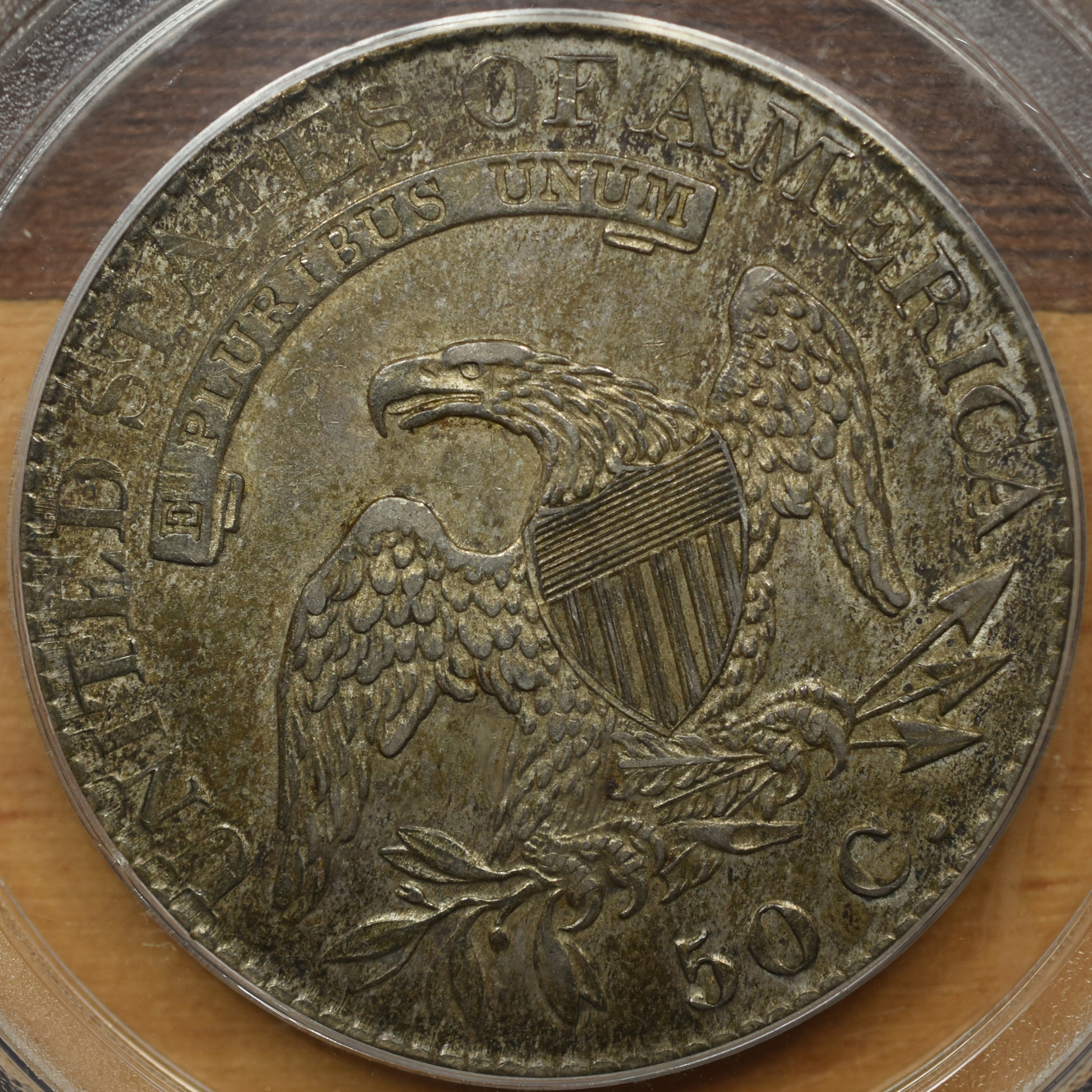 "We are only their care-takers," he posed, "if we take good care of them, then centuries from now they may still be here … "

Todd - BHNC #242
Leave a Comment