Home
›
U.S. Coin Forum
What's The "F" Mark on Buffalo Nickels Mean?
PCGS_SocialMedia
Posts: 162
mod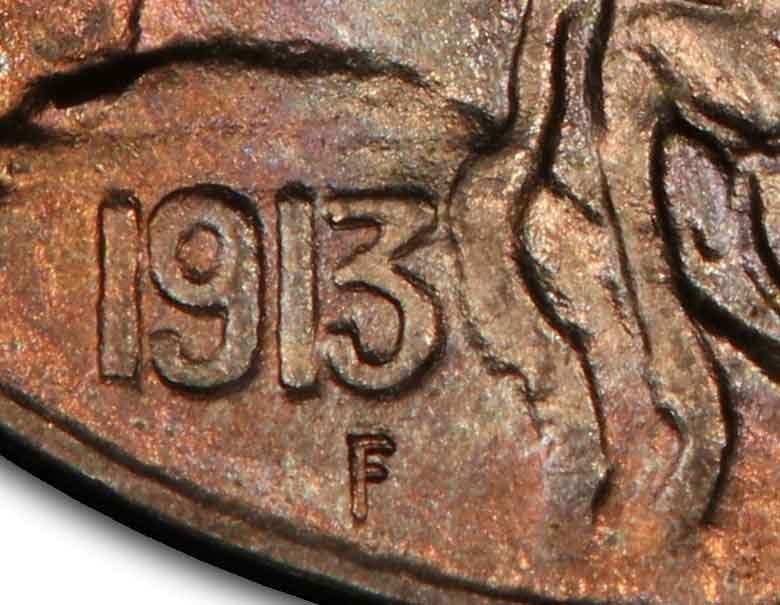 Have you noticed the little "F" under the date on Buffalo Nickels and wondered what that is?
Let's clear up one common misconception about the F "mint mark" right now: it is not a mint mark at all. It's the surname initial of James Earle Fraser, the artist who designed the Buffalo Nickel. The incused "F" initial appears on all Buffalo Nickels and is quite prominent, often most especially on worn specimens that have acquired some surface darkening through the accumulation of perspiration, dirt, debris, and other environmental influence. On dateless Buffalo Nickels, the "F" may be the only visible alphanumeric character on the lower-left region of the obverse.
Full article: https://www.pcgs.com/news/what-does-the-f-mark-on-buffalo-nickels-mean