Home
›
U.S. Coin Forum
A strange position of a "die chip"
joeykoins
Posts: 14,596
✭✭✭✭✭
Hey guy's, while cherry picking some Roosies, I came across this. Kinda strange, no? I believe I never noticed a die chip on a mint mark. Maybe, it is something other than a die chip? Thanks guys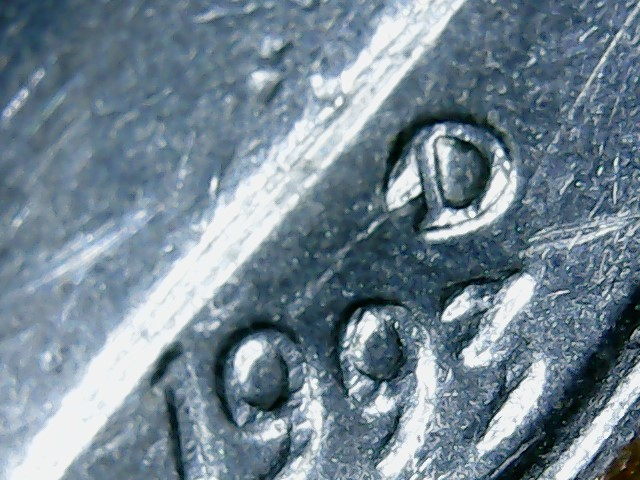 "Jesus died for you and for me, Thank you,Jesus"!!!
--- If it should happen I die and leave this world and you want to remember me. Please only remember my opening Sig Line.
Leave a Comment