Home
›
U.S. Coin Forum
"The Man Who Shot Liberty Valance..."
joeykoins
Posts: 14,590
✭✭✭✭✭
Sign of the times. Check out the scene exactly 15 minutes in the movie. You'll see why I say sign of the times. What is it, do you think I say, it's the sign of the times? Coin related; What's in the box?
The Duke!


Warning; a bit harsh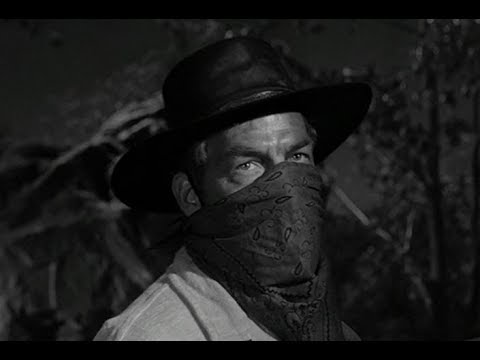 https://youtu.be/llfRpuifsjE
"Jesus died for you and for me, Thank you,Jesus"!!!
--- If it should happen I die and leave this world and you want to remember me. Please only remember my opening Sig Line.
Leave a Comment