Home
›
Backyard Metal Foundry - Melts & Pours
LukeMarshall
Posts: 1,022
✭✭✭✭
Hey y'all,
I tried this last year with limited success but wanted to re-visit this to prove out the concept.
Take a look as I build a charcoal powered foundry / forge and melt some metal!
Spoiler alert we didn't melt any precious metals in this video, but I'm editing another where we get it hot enough to melt them so stay tuned and enjoy!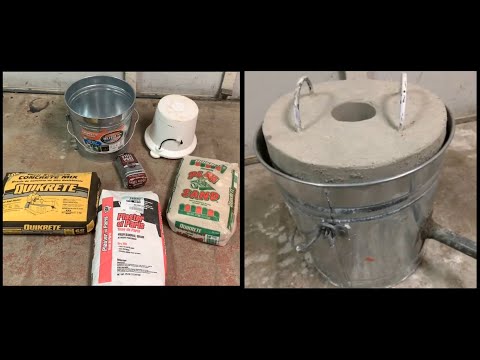 It's all about what the people want...