Home
›
U.S. Coin Forum
Recent grading results: Have we turned the corner?
ModCrewman
Posts: 3,908
✭✭✭✭✭
Over the past couple of weeks I received grades on a few economy submissions. I have been pretty open about my frustration with what I have perceived to be very tight grading by PCGS over the past 24 months. What I have experienced with my submissions represented, in my opinion, a variance from the standards under which I had been submitting coins since 2011. I paid PCGS thousands of dollars (via grading fees) over 7 years to train my eye for grading and designation of 1950-70 cameo proof/SMS coins which is my nearly exclusive collecting area.
I had considered these submissions to be nearly "last straw" submissions of the "best of the best" I've purchased over the last 6 months. I've held back literally hundreds of coins from being submitted to PCGS over the past year while I believed their standards had become extremely tight.
Particularly related to the last submission of 23 coins for which I received grades most recently, for the first time in nearly 2 years, I felt the grades were in line with what they were during the majority of my previous 7 years of collecting. I surely can't say on the basis of only 2 submissions that they have returned to prior grading standards, but I am hopeful that we may be turning the corner. I pray that is the case; the last few years haven't been much fun with repeated disappointing results on submission after submission.
Without further ado here are the results from my most recent submission (Bolded are those that improved my set.):
37180102 83377 1956 1C, CAM PR67+CA
37180103 83383 1958 1C, CAM PR67CA - Tied my best
37180104 84182 1950 5C, CAM PR67CA
37180105 84187 1955 5C, CAM PR66CA
37180106 84191 1959 5C, CAM PR67CA - Tied my best
37180107 84193 1961 5C, CAM PR68CA
37180108 95239 1964 10C, DCAM PR68DC - Tied my best
37180109 507430 1956 25C Rev Die Gouge FS-701, CAM PR66CA
37180110 85989 1957 25C, CAM PR67CA
37180111 85990 1958 25C, CAM PR67CA
37180112 5993 1961 25C PR67
37180113 85995 1963 25C, CAM PR67CA
37180114 95996 1964 25C, DCAM PR69DC
37180115 6696 1955 50C PR66
37180116 6686 1956 50C Type 1 PR67+
37180117 6686 1956 50C Type 1 PR67
37180118 86697 1956 50C Type 2, CAM PR69CA
37180119 86699 1958 50C, CAM PR67CA
37180120 6700 1959 50C PR67
37180121 6700 1959 50C PR68
37180122 86700 1959 50C, CAM PR67CA
37180123 86703 1962 50C, CAM PR67CA
37180124 96800 1964 50C, DCAM PR67DC - Tied my best
These are the TrueViews of the ones that I was most pleased with:
1956 1C PR67+ CAM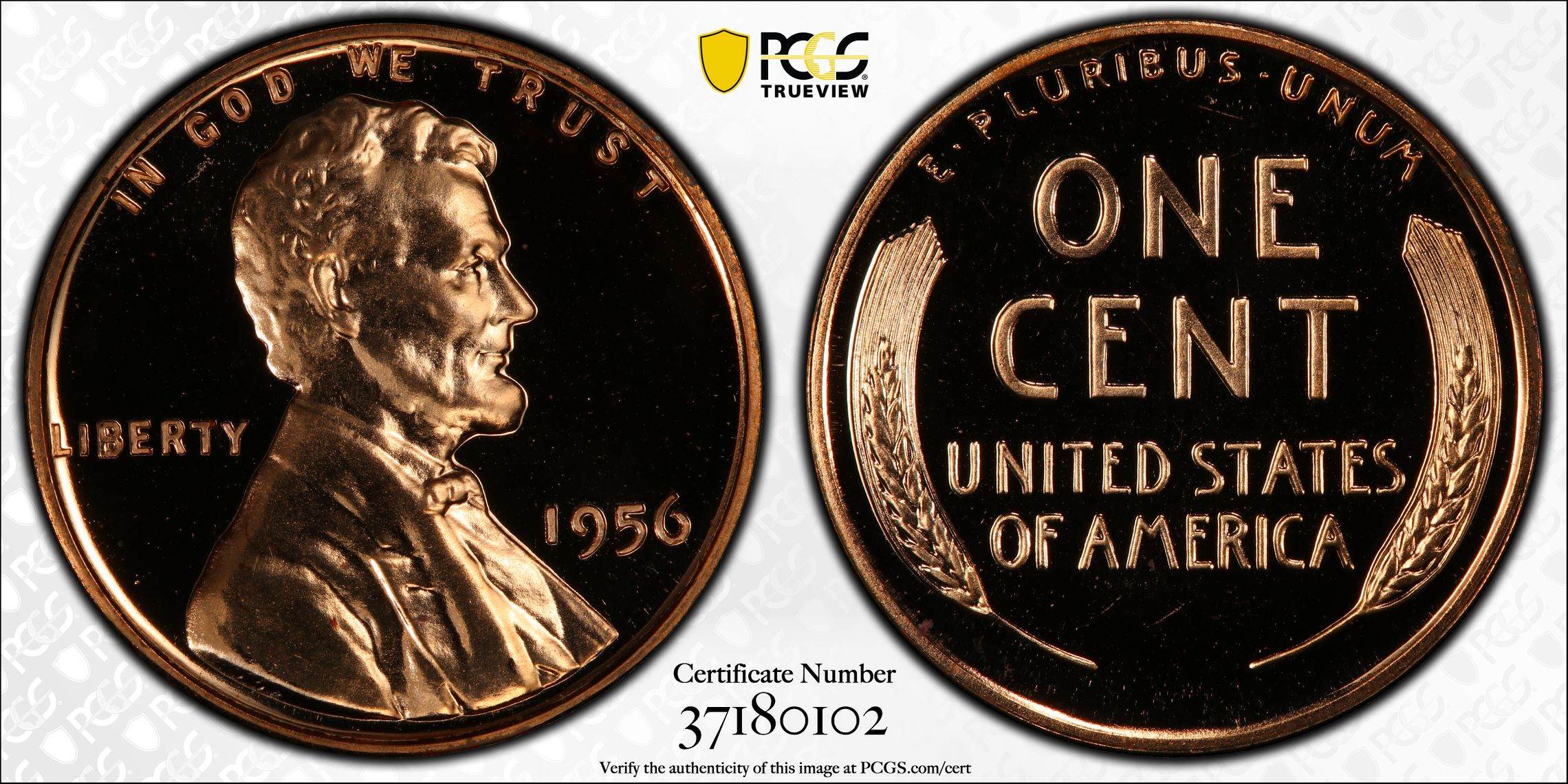 1950 5C PR67 CAM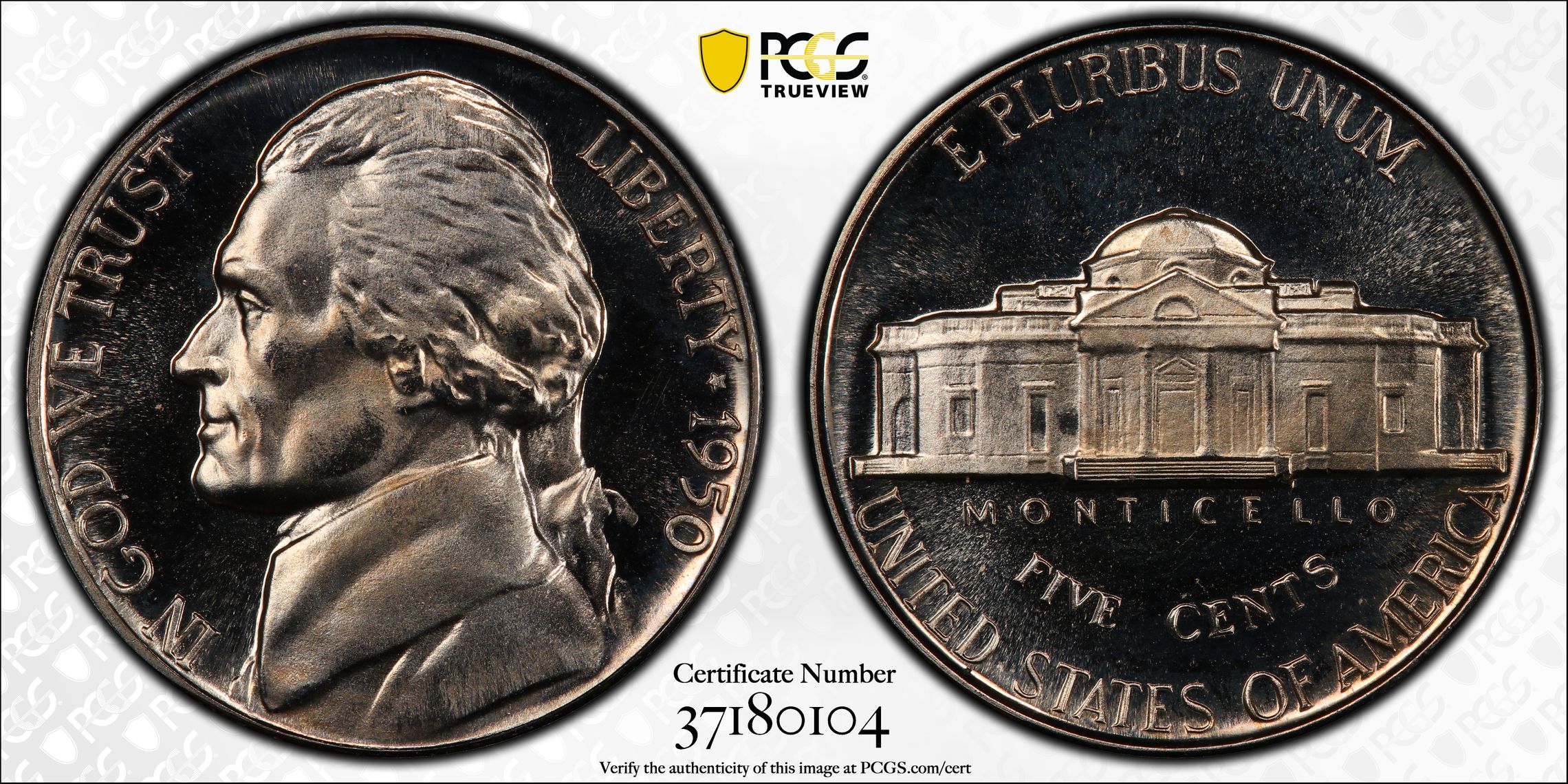 1956 25C Reverse Die Gouge PR66 CAM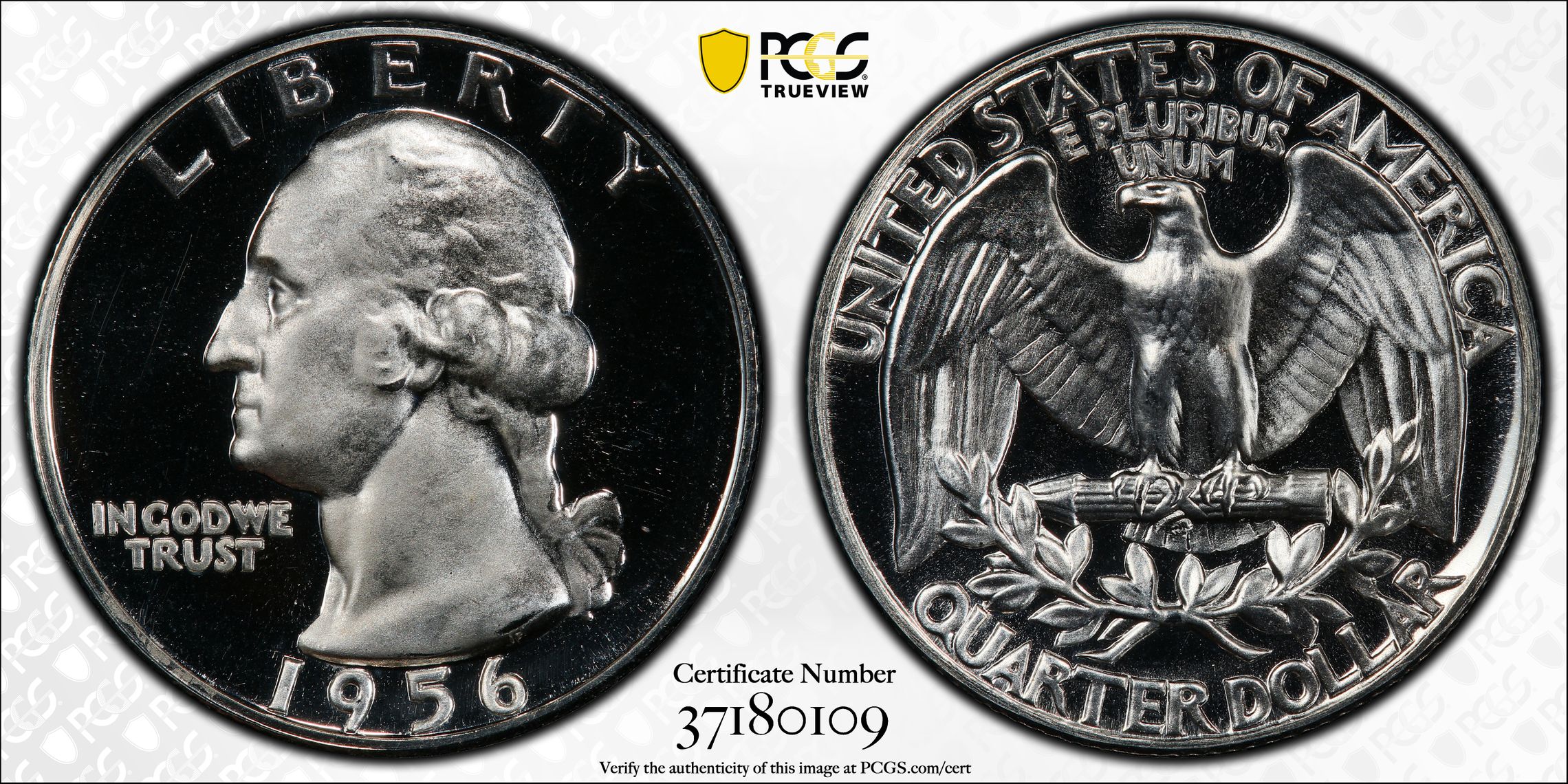 1964 25C PR69 DCAM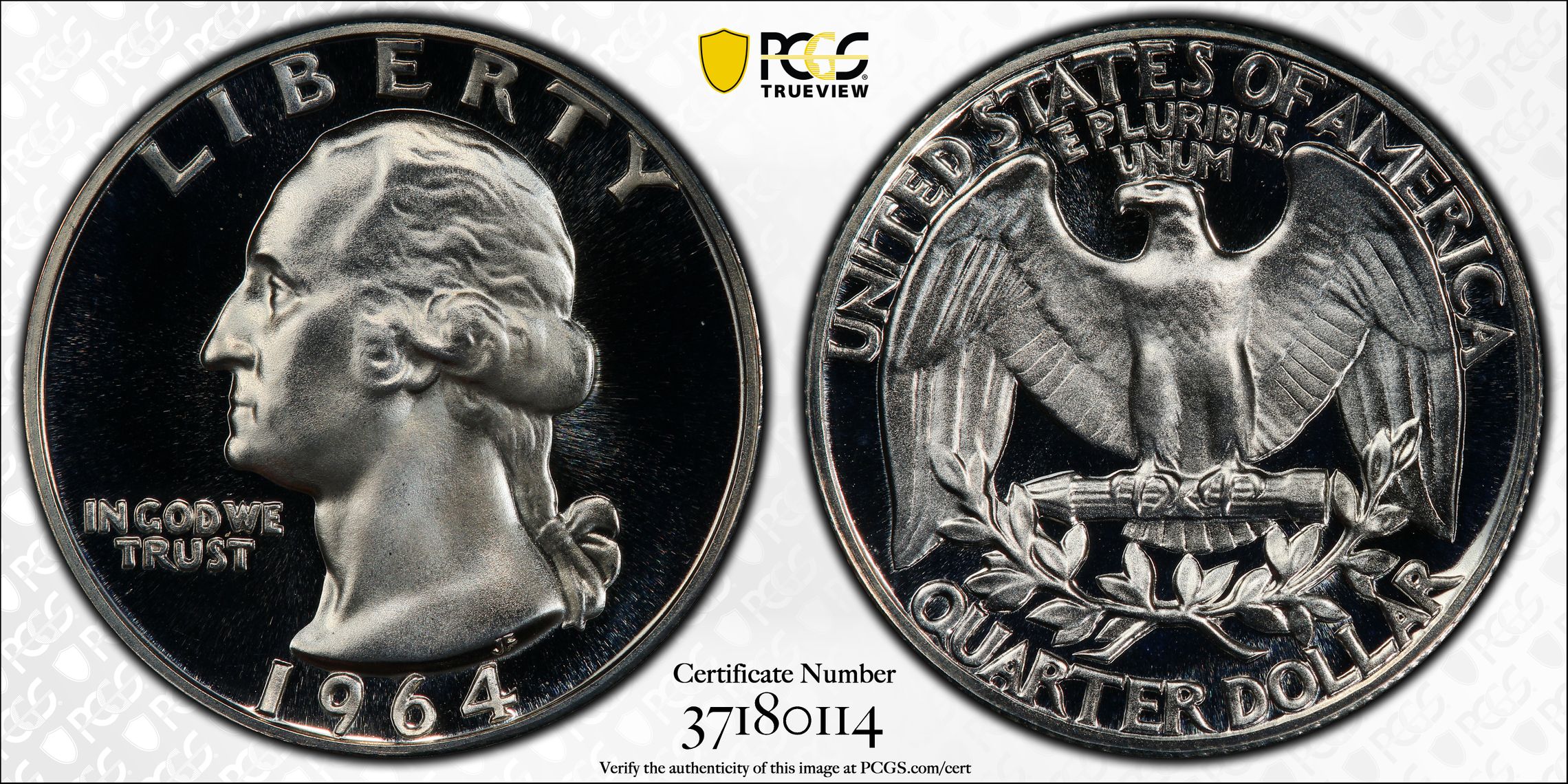 1956 50C Type 1 PR67+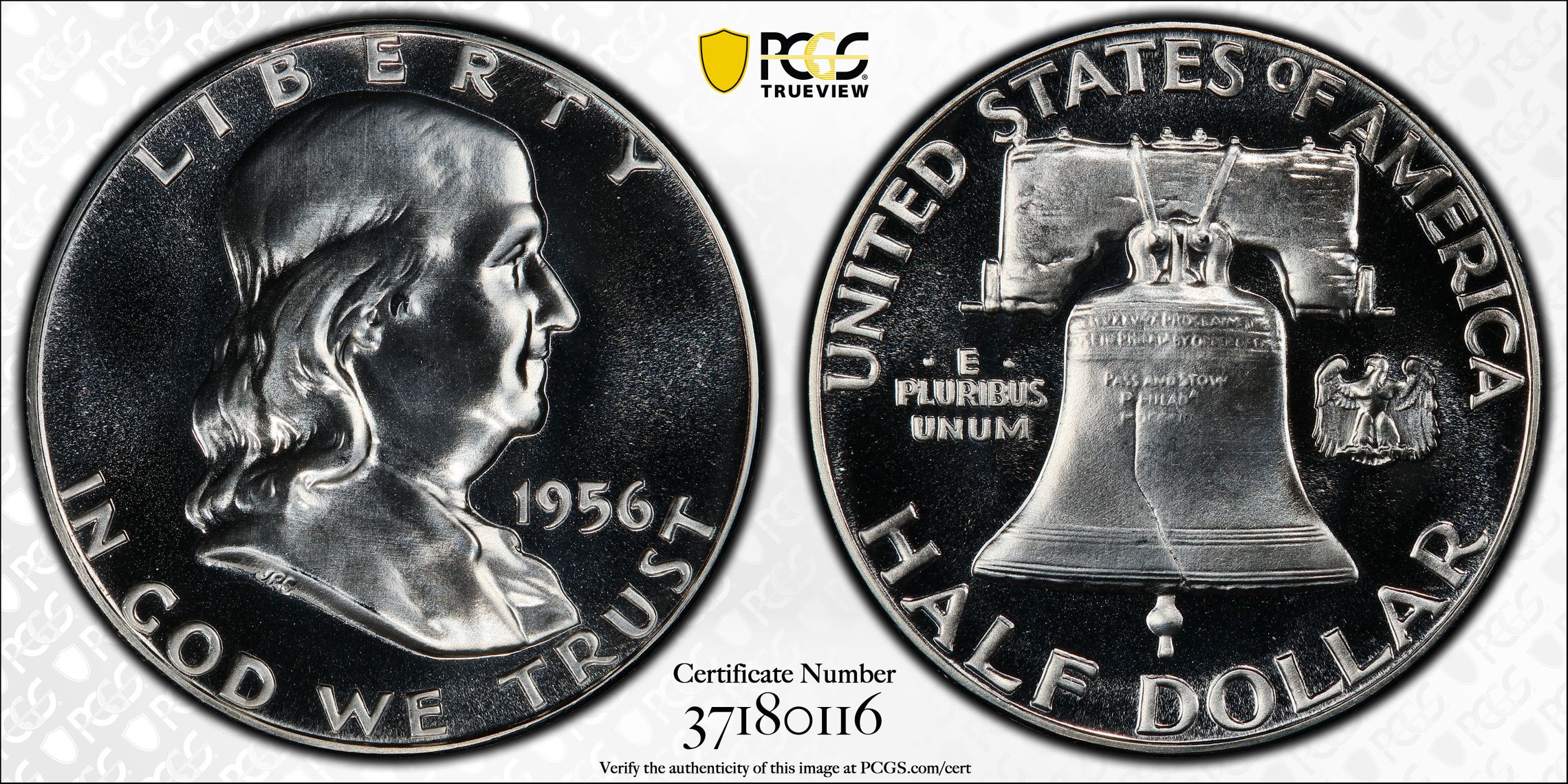 1956 50C Type 2 PR69 CAM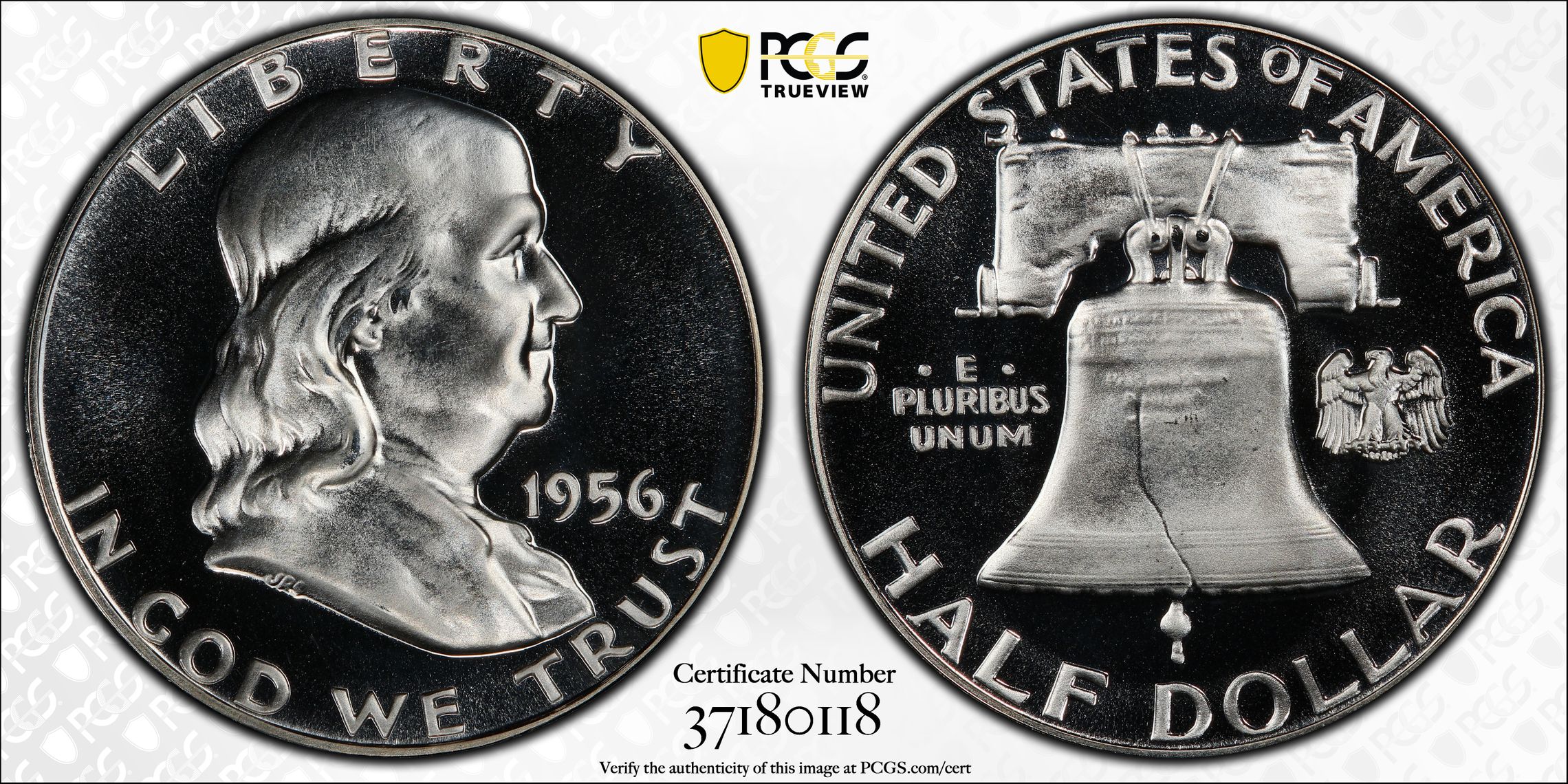 1959 50C PR67 CAM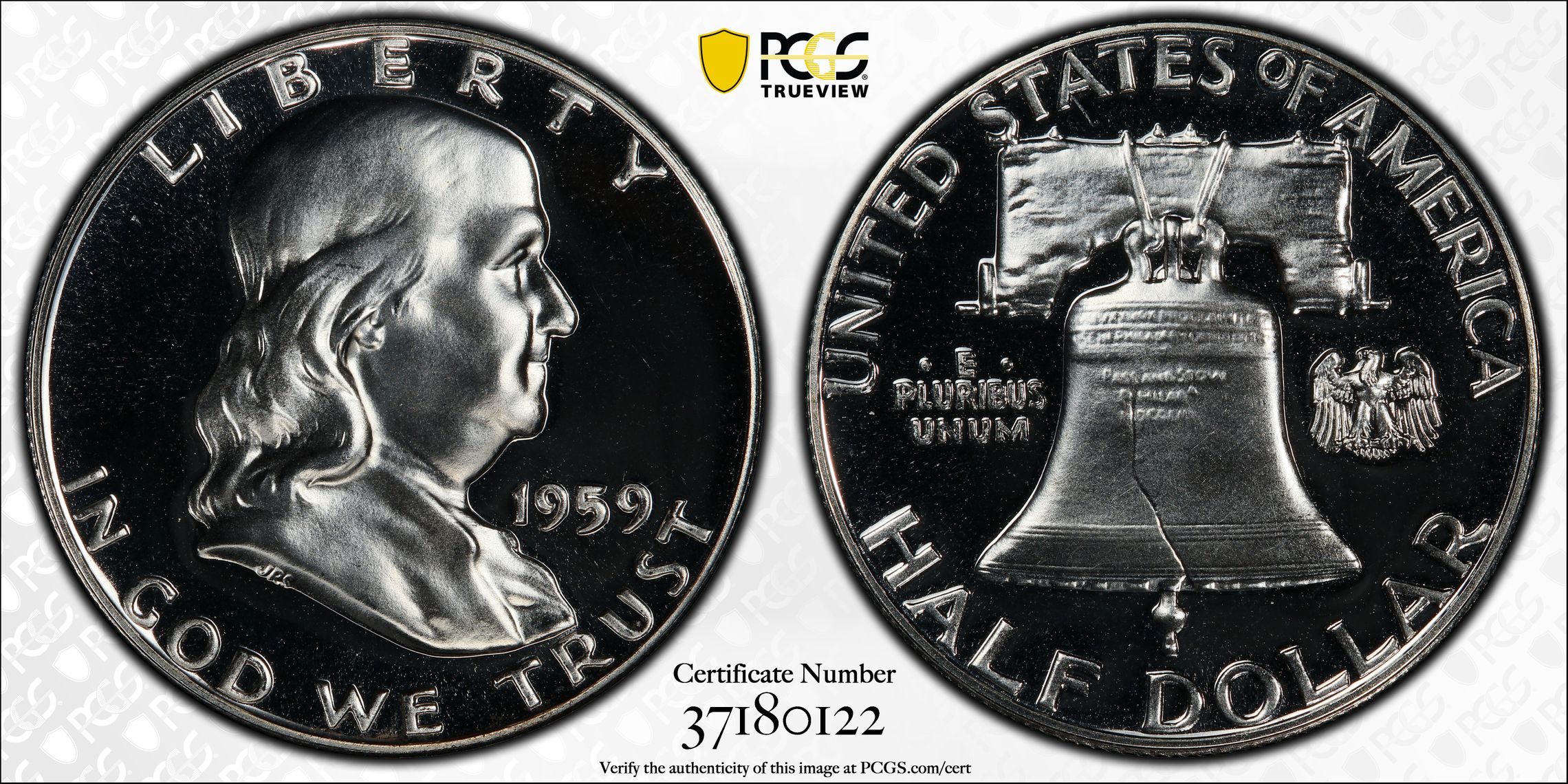 1964 50C PR67 DCAM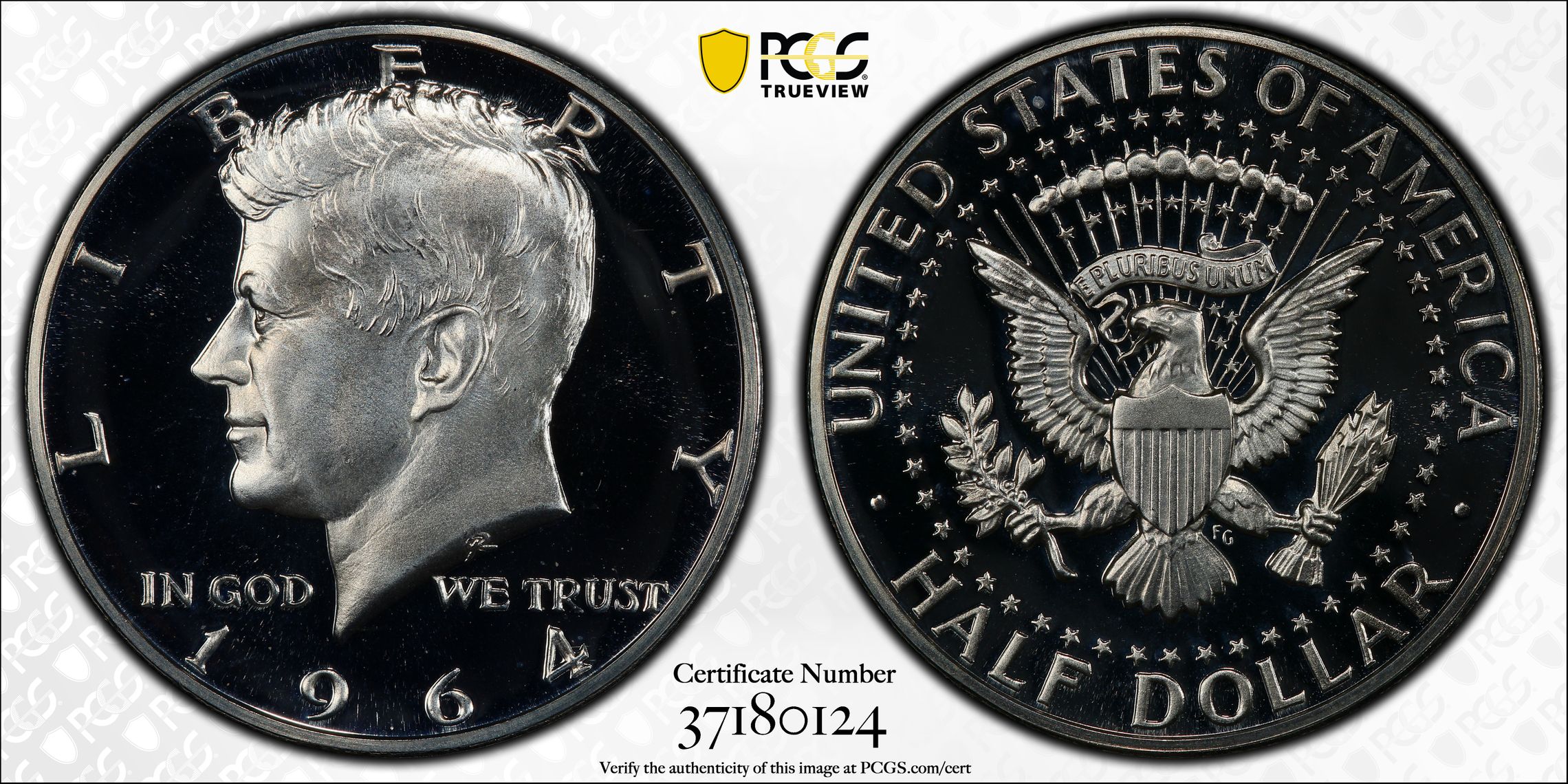 Tagged: